When most of us think of wall murals, we immediately envision big city buildings with cool images painted on the side. Murals have become popular fixtures in cities all over the world, often depicting unforgettable scenes. But though this may be the most commonly accepted idea of a wall mural, these awesome pieces of artistic expression aren't just reserved for the outside of buildings.
In fact, wall murals are becoming a trendy choice for people looking to add a little bit of extra oomph to their interior spaces. While accent walls have become incredibly popular, wall murals provide people with a chance to incorporate beautiful works of art into their homes. Living rooms are especially well-suited for wall murals because they tend to have the most amount of wall space. On top of that, living rooms are usually the first place people take their guests, so it's only right that these rooms be attractive and unforgettable.
If you have a wall in your living room that you're not sure what to do with, a mural could be the perfect — and most stylish — solution. Here are 20 living rooms with beautiful wall mural designs.
image via http://www.architectureartdesigns.com
image via www.vissbiz.com
image via decoist.com
image via eazywallz.com
image via Irynanikitinska.com
image via houzz.com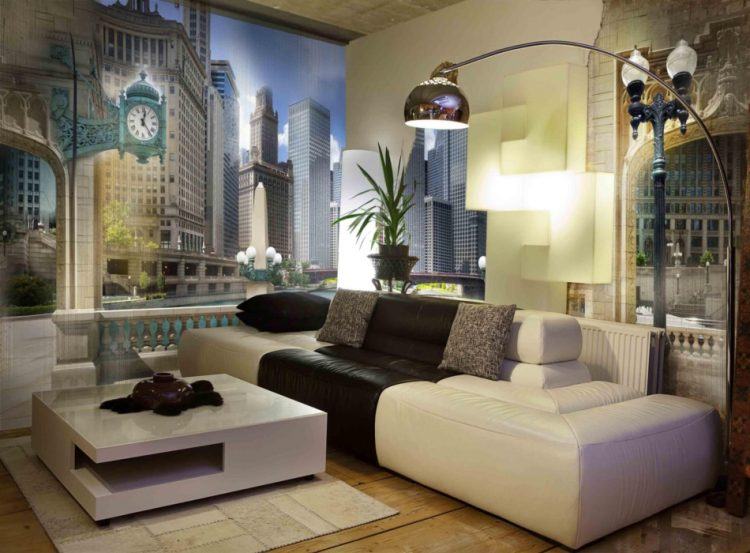 image via http://mulberrylanehomes.com/
image via https://muralfactory.wordpress.com
image via inhumer.com
image via aliexpress.com
image via Ushitek.Com
image via http://mulberrylanehomes.com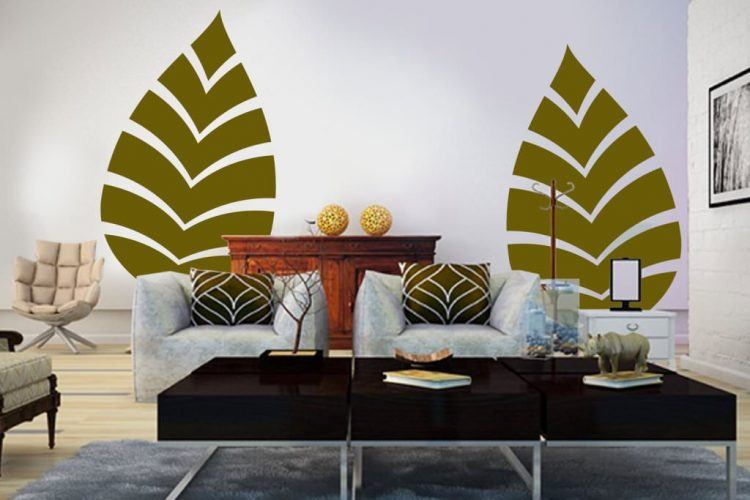 image via http://home.ewoodys.com
image via gacahome.com
image via artnmeal.com
image via addhyip.com
image via digsdigs.com
image via https://www.pinterest.com/ho_zining/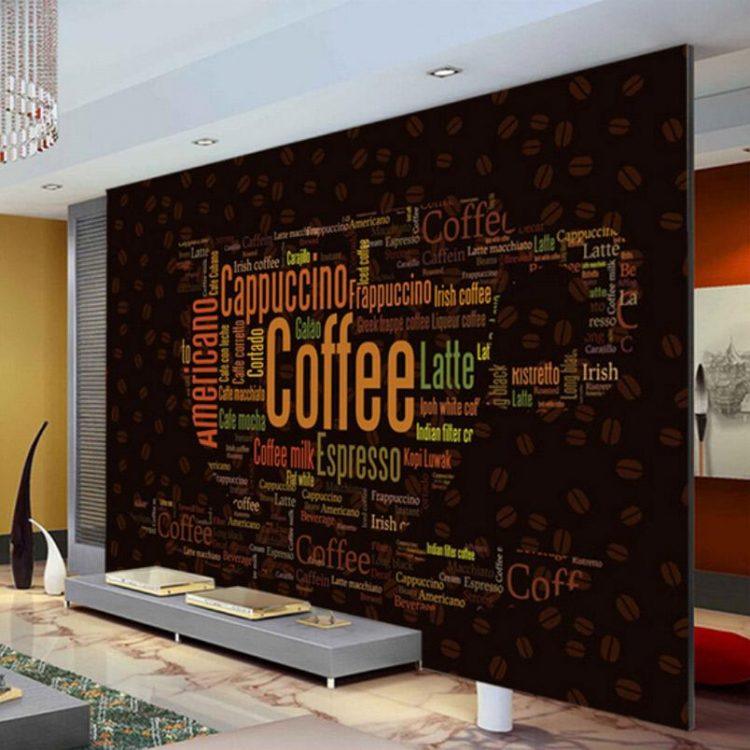 image via dhgate.com
image via canfodmins.com
lead image via https://www.designtrends.com