These days it seems like accent wall ideas are on everyone's mind. From homes to office buildings, many people are using accent walls to make statements in their space, and the results can be absolutely incredible. No matter what type of style you're into, accent walls can be great for people who are looking to incorporate a pop of color, or for those who are simply looking for a change of pace.
However, while a good accent wall can definitely help take a room to the next level, some are looking to do more than simply paint one wall a different color. Fortunately, accent walls are more versatile than some people think, and there are many more options than just selecting a wall and painting it. In fact, an accent wall can be used to bring some of your most creative ideas to life.
From selecting cool wallpaper to incorporating fun designs and patterns, your accent wall can become almost anything you want. Whether you're looking to spruce up a bedroom, bathroom, or living room, these unique accent wall ideas will give you lots of interesting things to work with.
Here are 20 creative accent wall ideas.
image via www.furniturefashion.com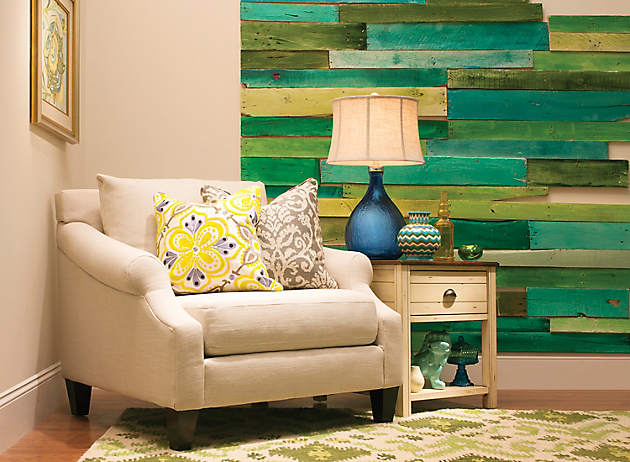 image via www.raymourflanigan.com
image via to8to.com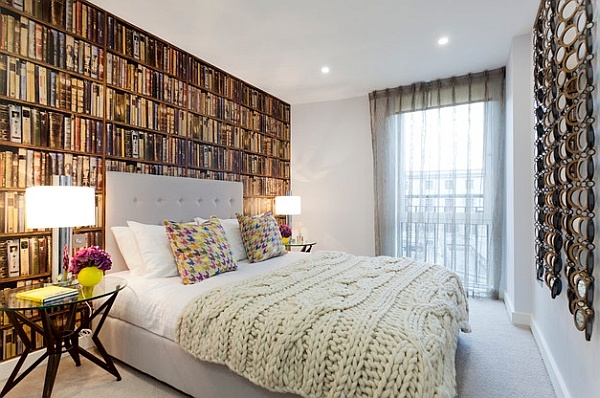 image via bluedoor.eu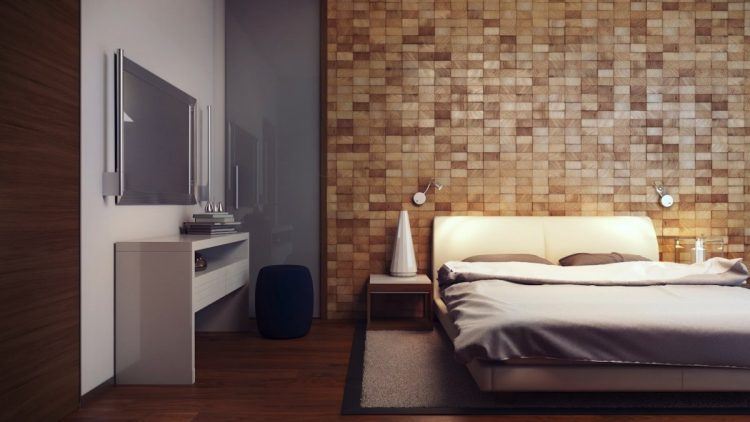 image via www.boosttil8.com
image via topinspirations.com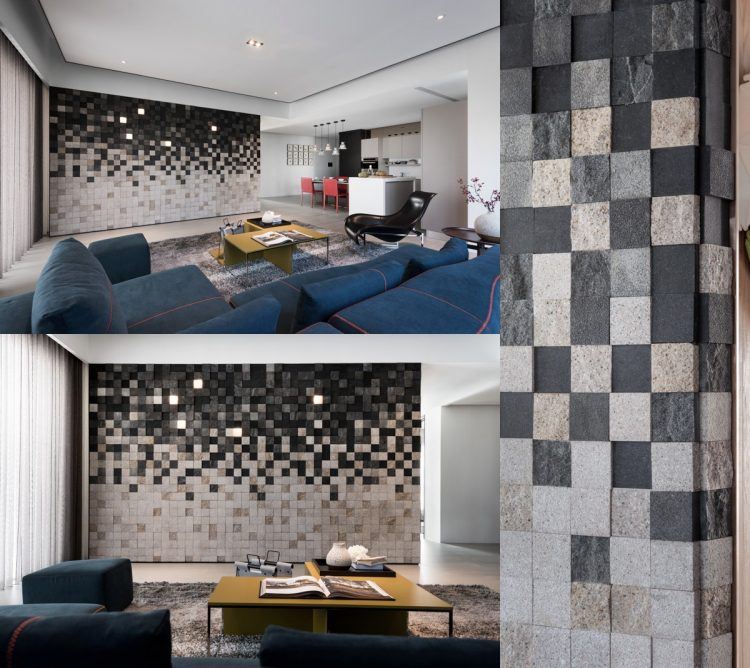 image via www.home-designing.com
image via homeazy.com
image via www.decoratingyoursmallspace.com
image via eastcoastcreativeblog.com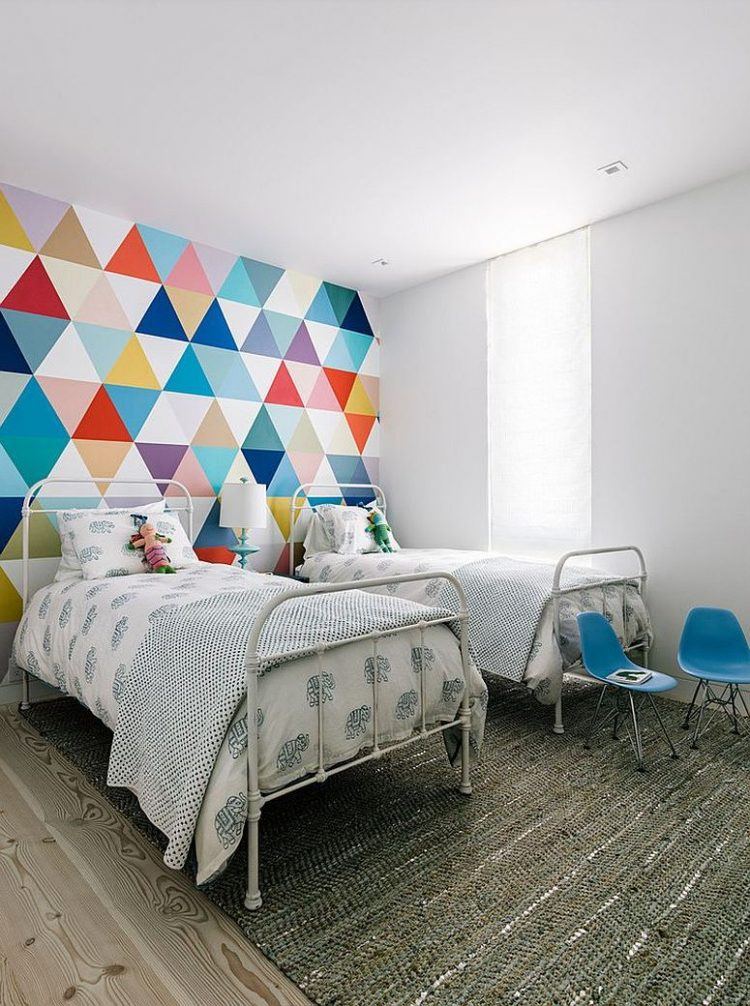 image via www.play-tag.com
image via arofox.com
image via brit.co
image via www.dmarge.com
image via bobvila.com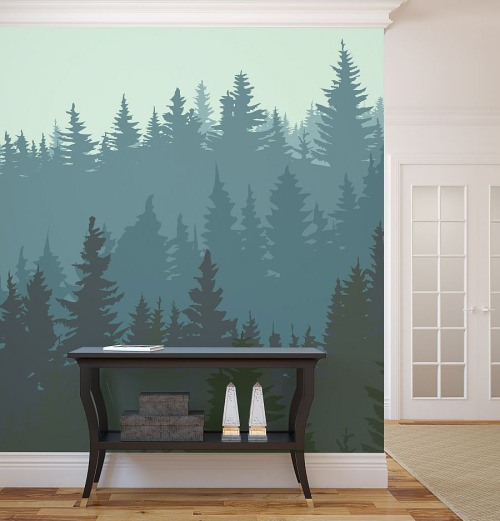 image via tesspanzer1.tumblr.com
image via starmodernfurniture.com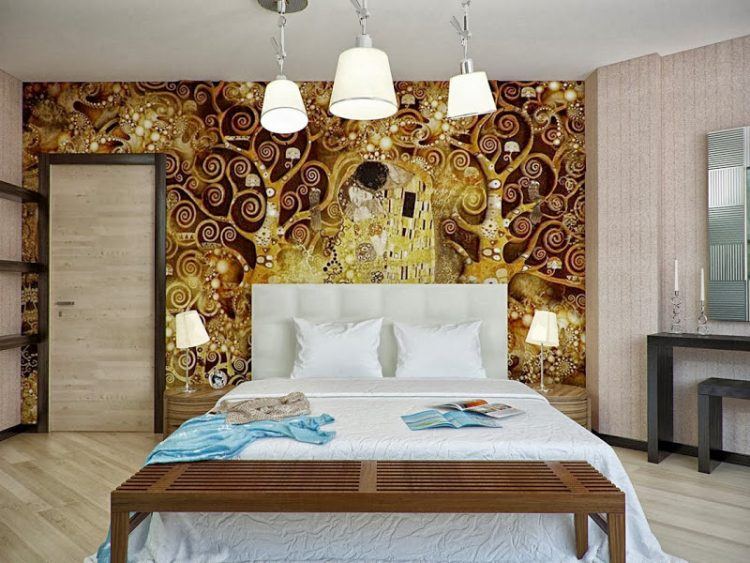 image via citube.com
image via drawhome.com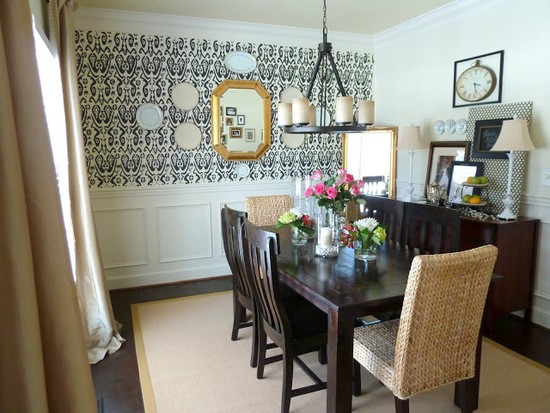 image via alemce.com
lead image via decoist.com