Pastel colors are known for creating calm and delicate atmospheres. In fact, pastel colors are often associated with words like soothing, soft, and relaxing. With colors like pink and baby blue at the top of the list when it comes to pastels, these colors are great at blending in with their surroundings. In the world of home design, pastel colors can be a great choice for people who want to incorporate more color into their space, but don't want things to look overwhelming.
However, while many people may want to bring pastel colors into their living space, they may be struggling with exactly how to do that. Sure, painting your wall can be an easy solution, but there are also plenty of other options. Pastel furniture and other accessories can help liven up your space and bring in a new layer of style, and can even act as accents for brighter and bolder colors. Are you hoping to add some pastel colors to your space? These impressive living rooms will help you see just what pastel colors can do.
Here are 20 living rooms with beautiful pastel colors.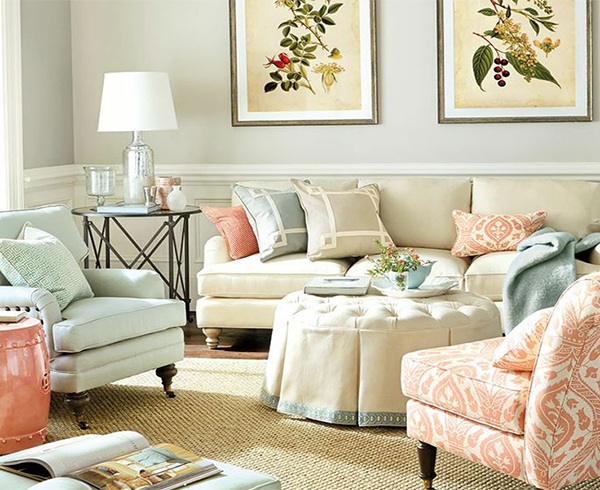 image via decorola.com
image via shoproomideas.com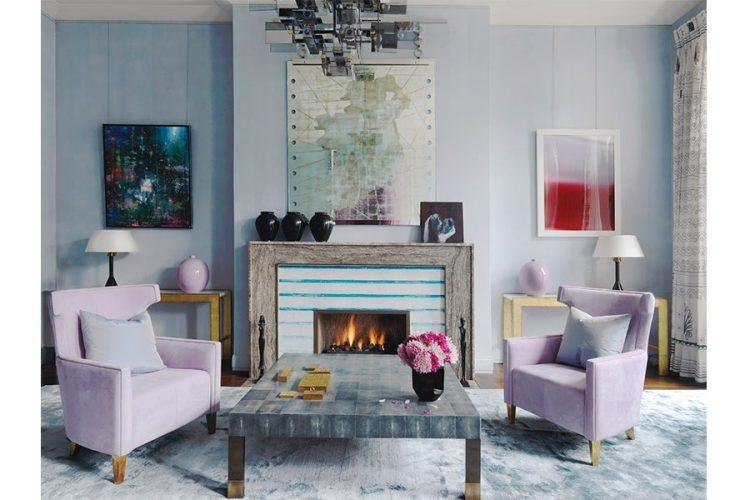 image via http://www.interiorsbycolor.com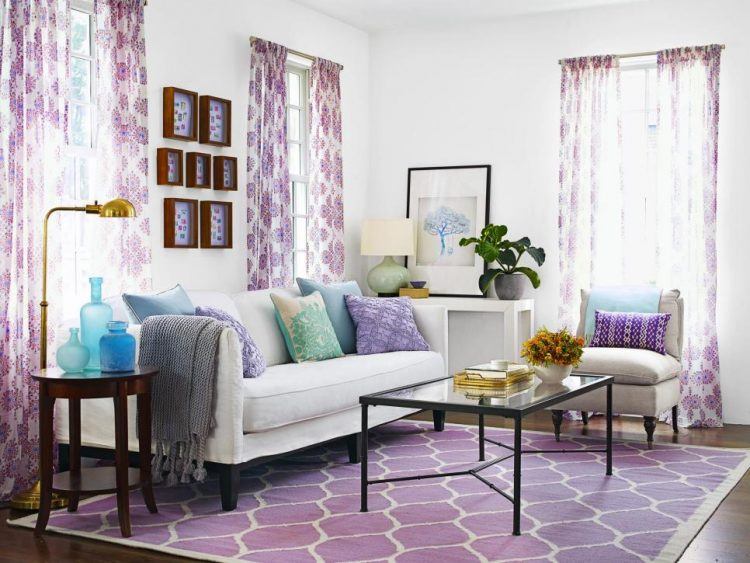 image via hgtv.com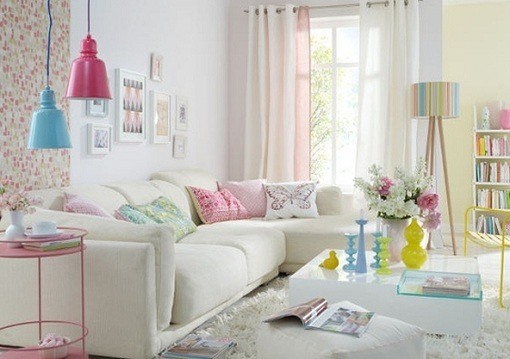 image via http://www.bestdecoratingideas.info
image via http://www.interior-idea.com
image via http://lauradrodesigns.blogspot.com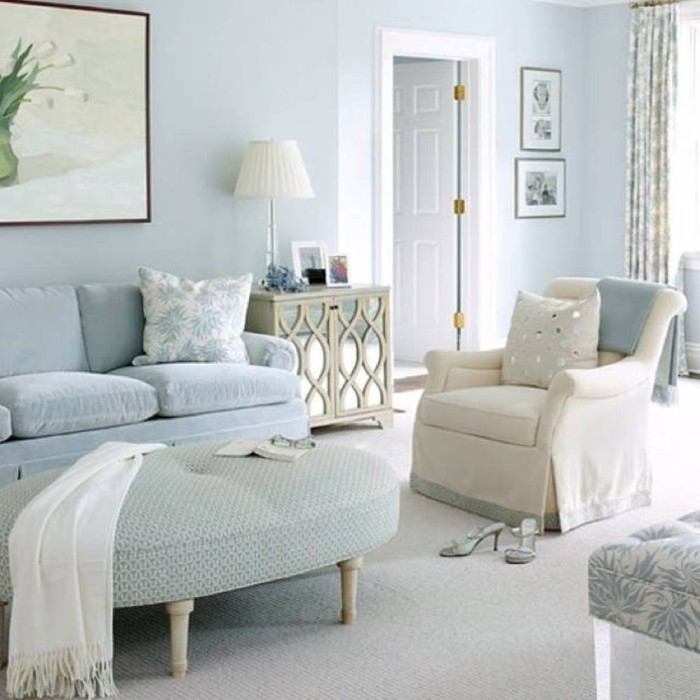 image via Unamaz.org
image via trendir.com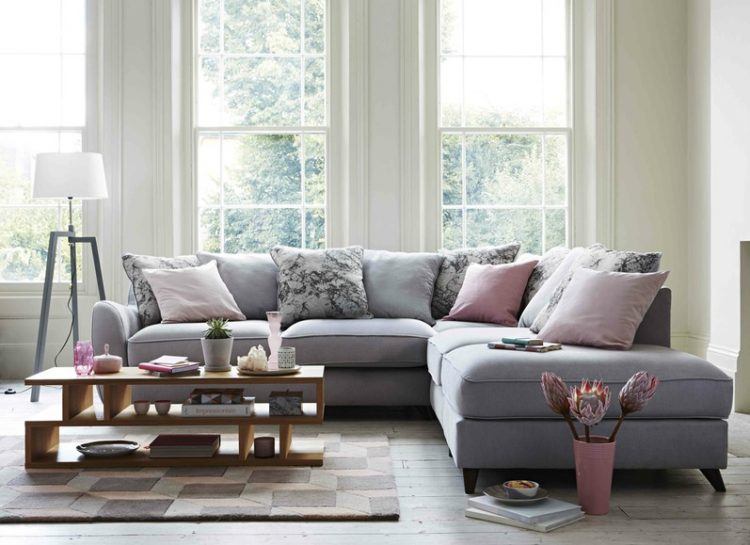 image via loversiq.com
image via roome.com
image via homestratosphere.com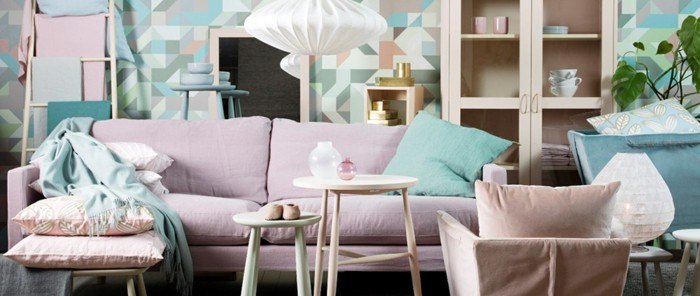 image via http://www.freshdesignpedia.com/
image via ourboathouse.com
image via www.fikee.com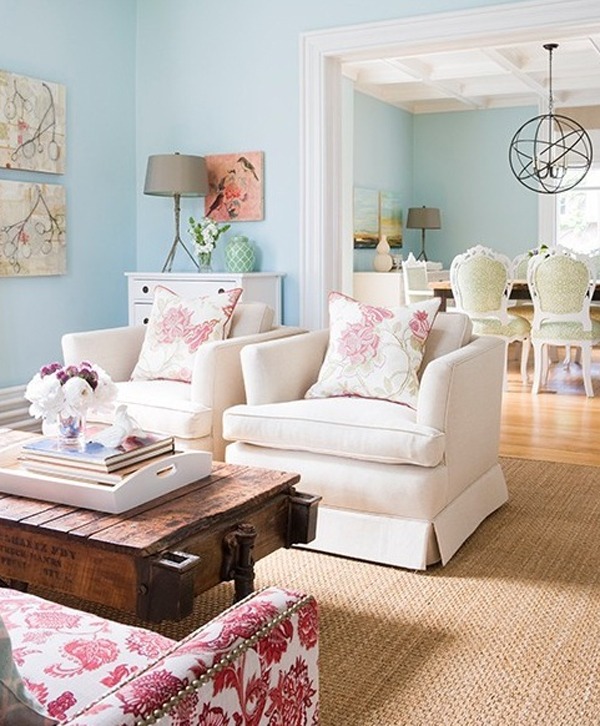 image via Homemydesign.com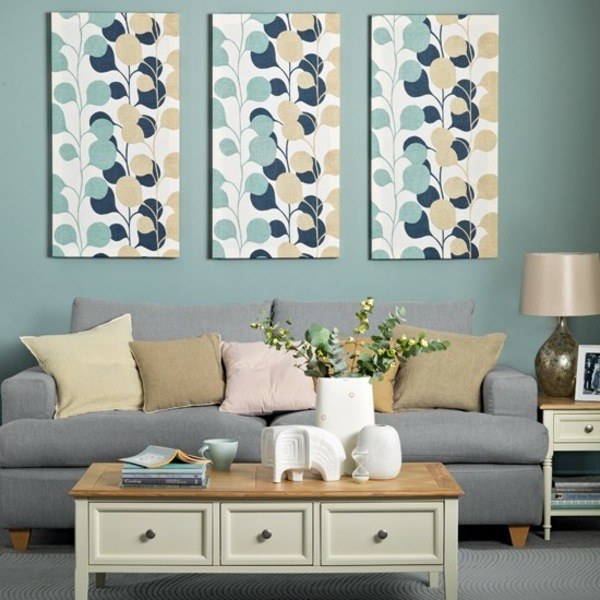 image via http://designhar1.blogspot.com/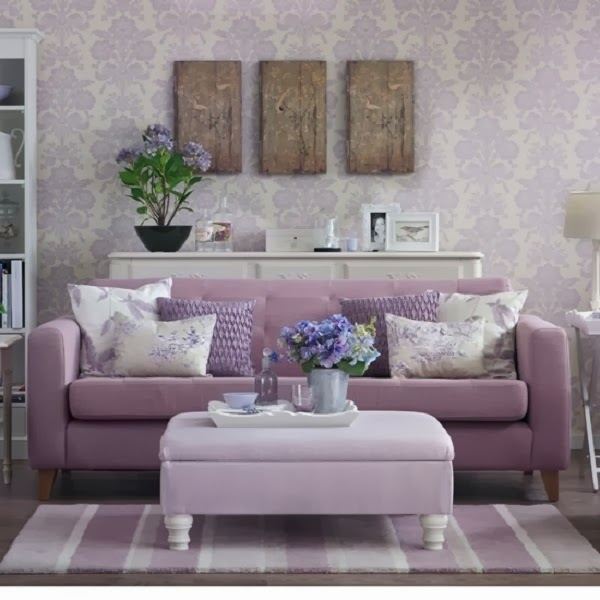 image via http://startuplogos.co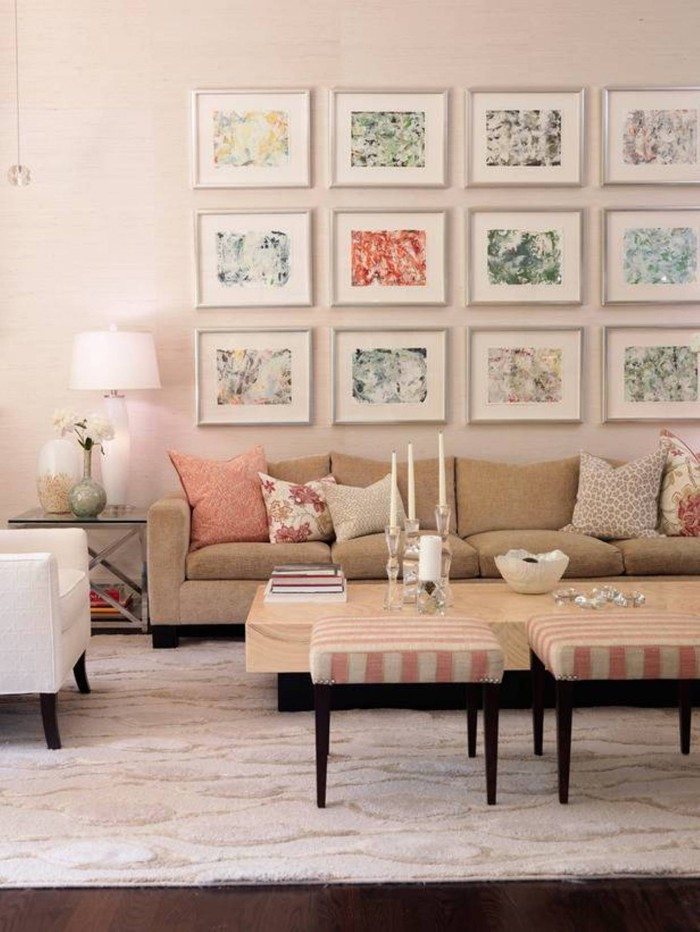 image via Unamaz.org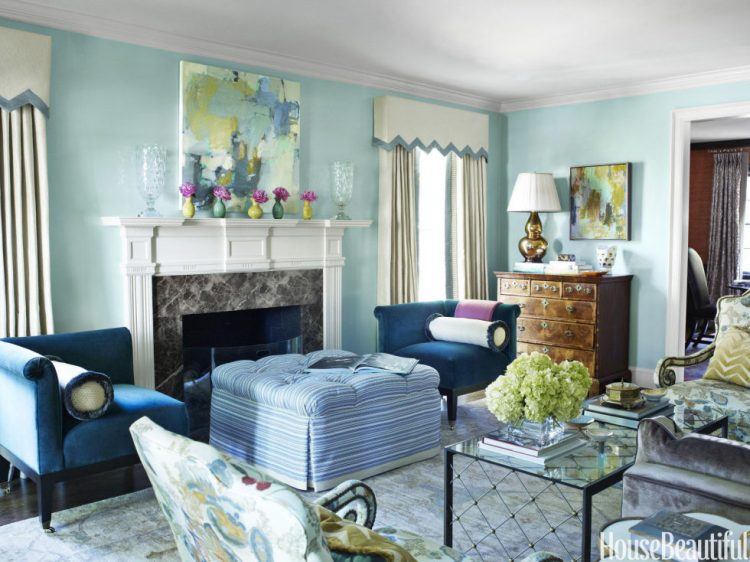 image via garagebeacon.co
lead image via hipvan.com