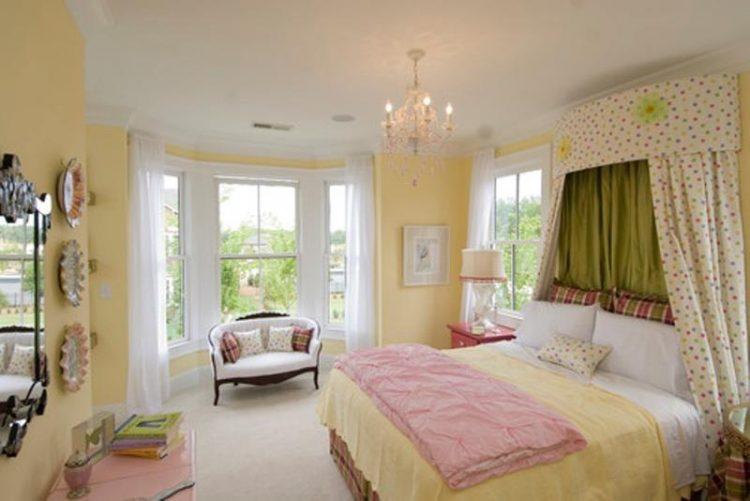 When it comes to choosing the perfect color for your bedroom, pastels can be a very nice option. Since bedrooms are meant to be places used primarily for rest, most people prefer not to go with extremely bright or bold colors. It's no secret that the color of a room can determine the mood, and most people would prefer not to sleep in a bedroom that feels overwhelming.
This is where pastel colors come in. Not only are pastel colors light and warm, but they can also blend in with various color schemes and can really help bring a bit of extra life into your bedroom. Pastel colors also come in a variety of options making it easy to find a color that fits your personality and the overall style of your room.
Even if you're not a fan of painting your entire room one color, pastel colors can make great accent walls or can be utilized in furniture or other accessories. If its time for a change, these beautiful colors might be just what you and your bedroom need. Here are 20 beautiful bedrooms with pastel colors.
image via www.minimalisti.com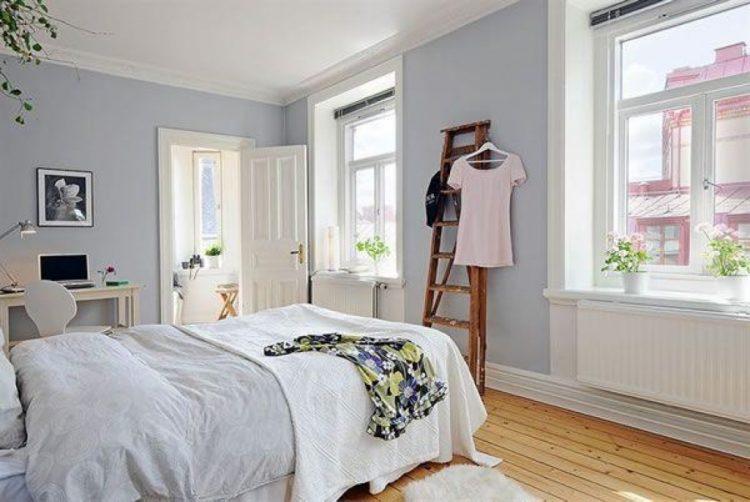 image via www.rowcdesign.com
image via homeimah.com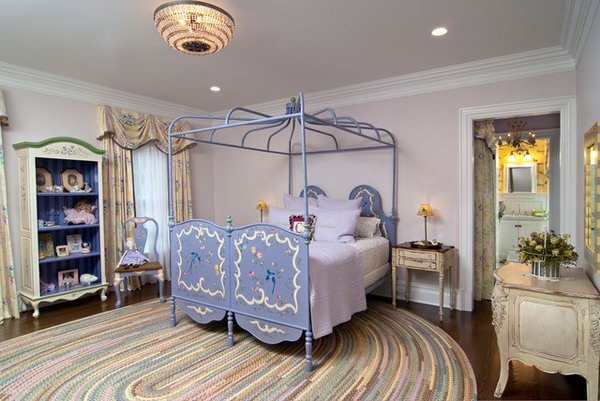 image via hative.com
image via shoproomideas.com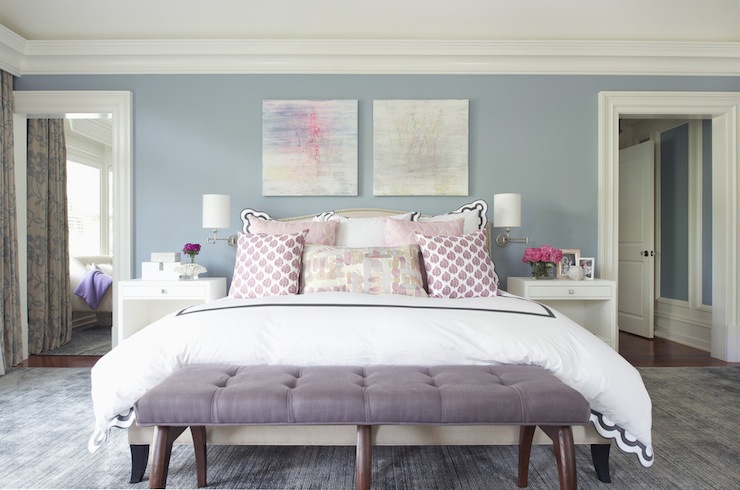 image via decorpad.com
image via pagesofintegrity.wordpress.com
image via www.creativebedroomvanity.com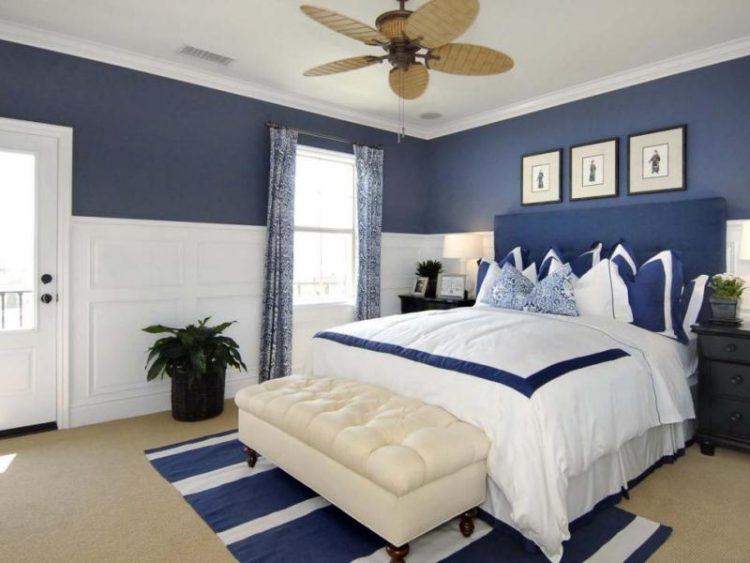 image via interiordesignfuture.com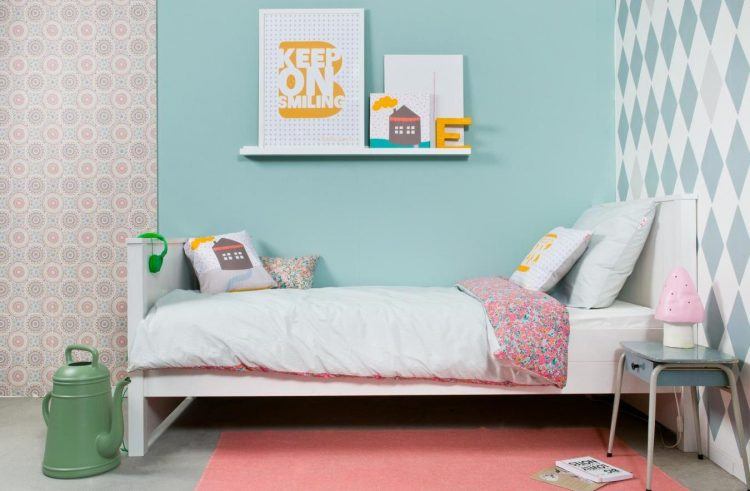 image via drawhome.com
image via www.notonthehighstreet.com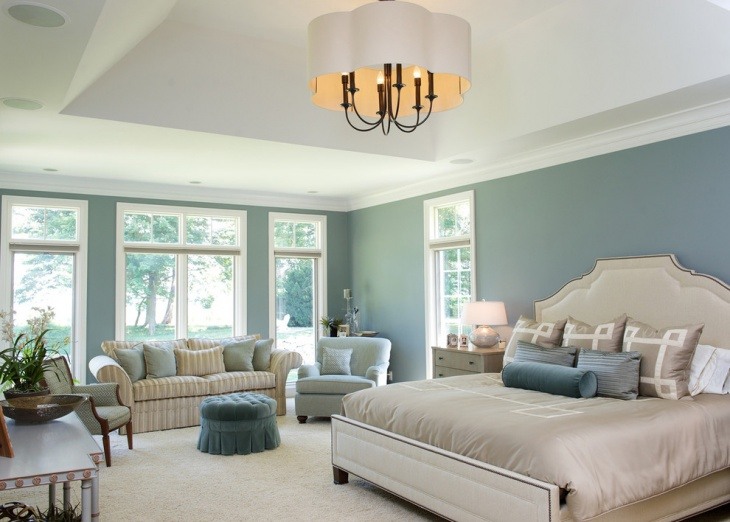 image via www.designtrends.com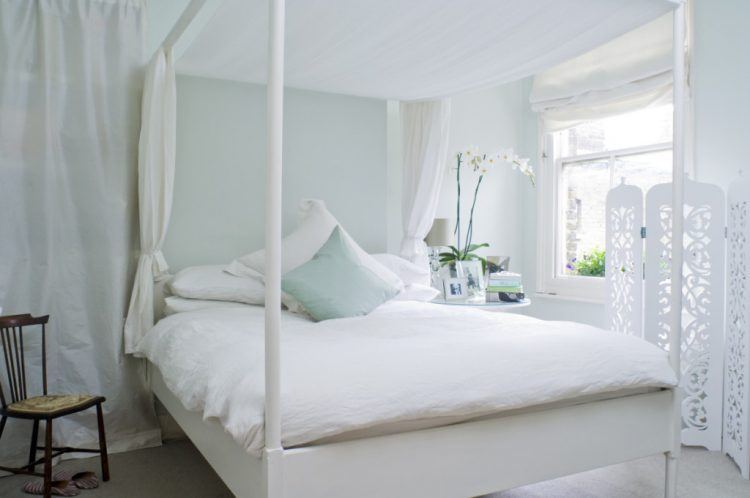 image via thechromologist.com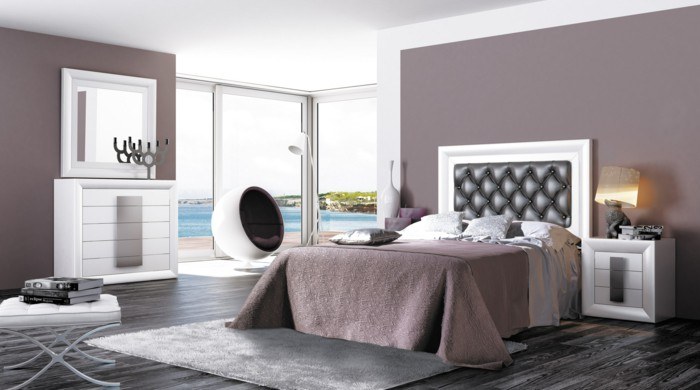 image via www.freshdesignpedia.com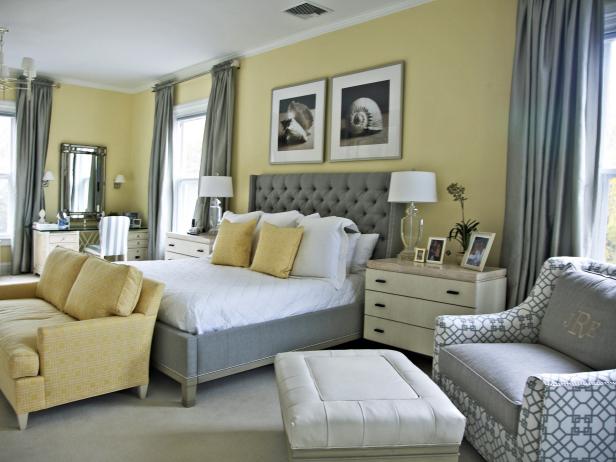 image via hgtv.com
image via decoist.com
image via www.housebeautiful.com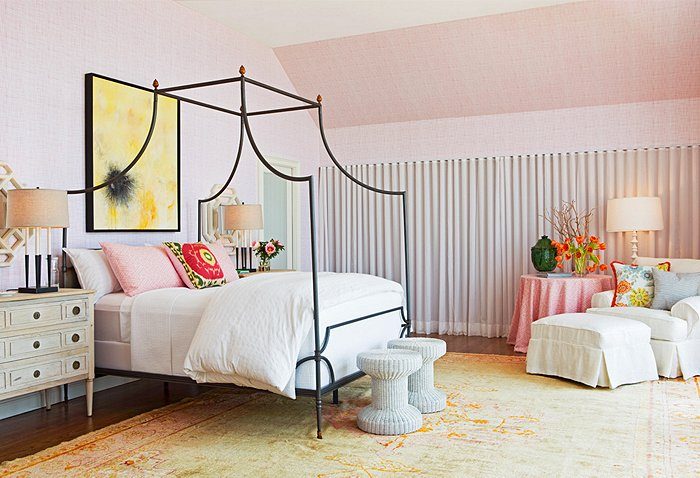 image via www.onekingslane.com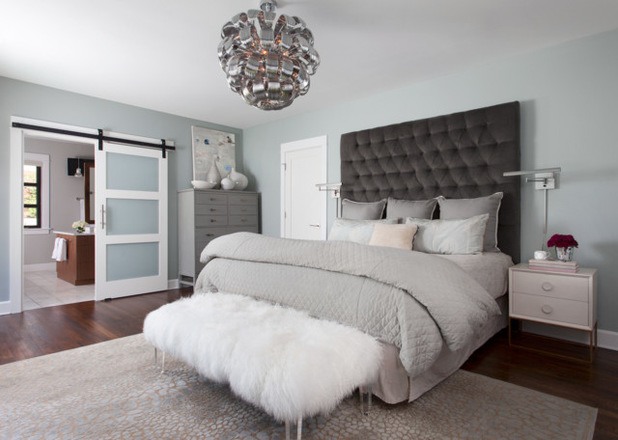 image via houzz.com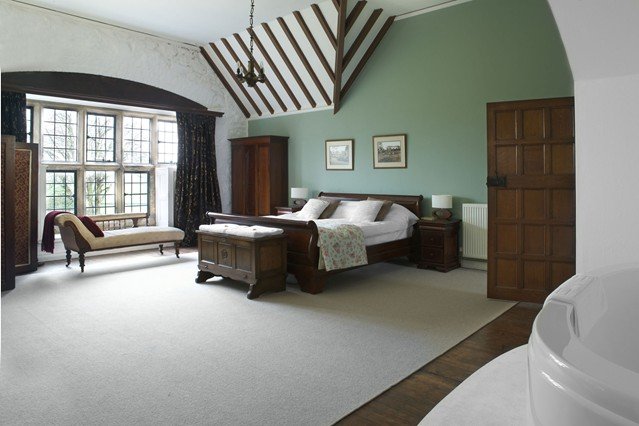 image via www.houseandgarden.co.uk
lead image via rilane.com