As the official day for the beginning of autumn quickly approaches, many people are already starting to think about their fall decorations. Although summer weather may be an easy favorite for a lot of people, fall fashion and decor also gets a lot of people very excited. With that being said, there's no better space to decorate than your living room. In many homes, living spaces get a lot of traffic, so it's only right that they look the part of the starring role.
Since fall is a season known for being calming and relaxing, it should come as no surprise that earth tones are a very popular choice. To incorporate these colors into your space, you may want to consider using accents and accessories. Even if you live in a place that doesn't experience fall foliage, you may still think about using leaves and other natural decorations to help transform your space. If you're the kind of person who likes your home's look to change with the seasons, then get ready to bring fall in with a very stylish bang.
After all, there's nothing better than giving your space a fresh new look. Here are 20 fall decorations for your living room.
image via digsdigs.com
image via coloration.hobby-smart.com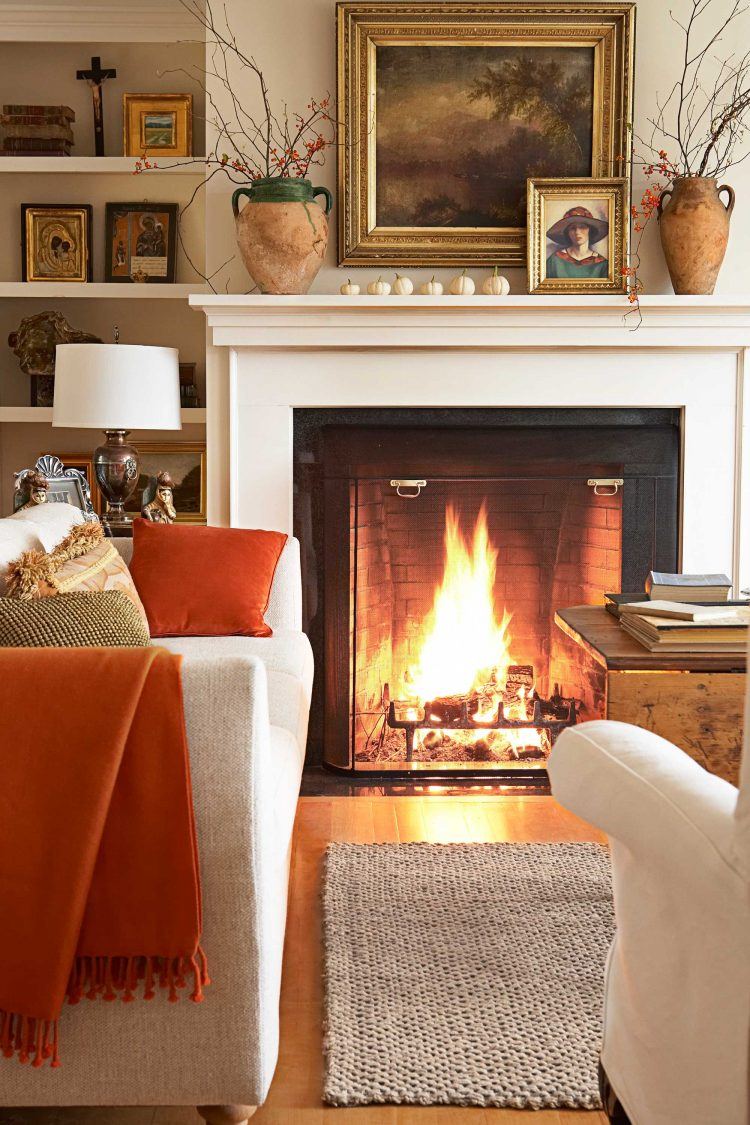 image via www.countryliving.com
image via houzz.com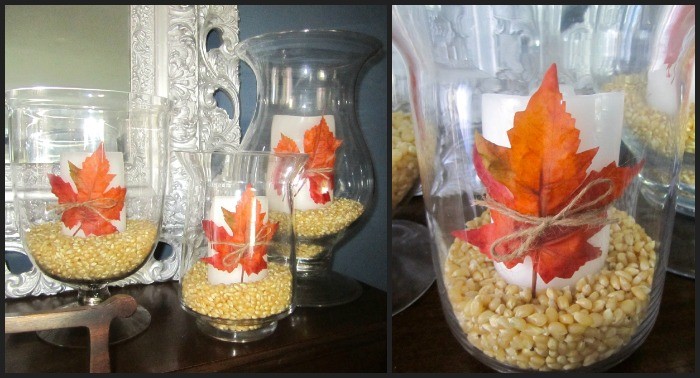 image via www.dailyrebecca.com
image via buyerselect.com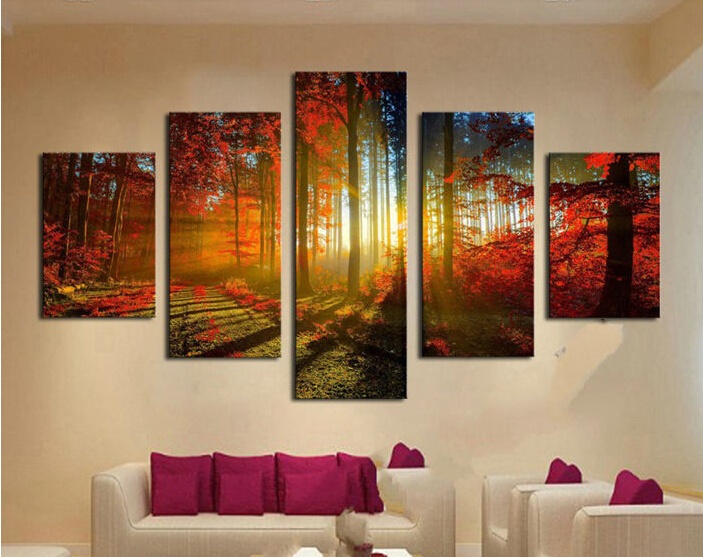 image via www.aliexpress.com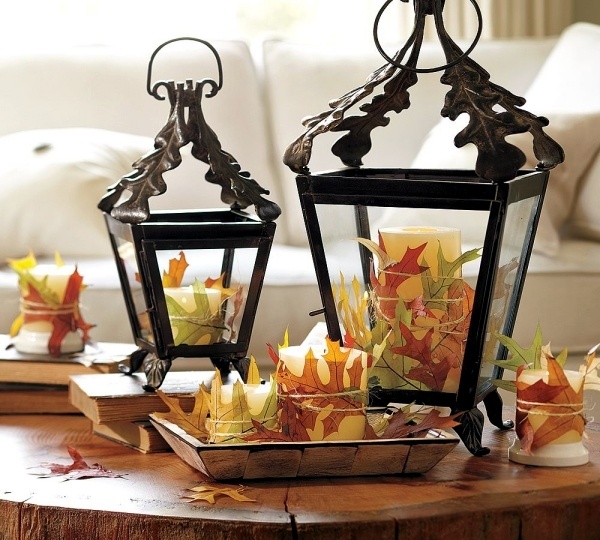 image via homecaprice.com
image via sukirgenk.dvrlists.com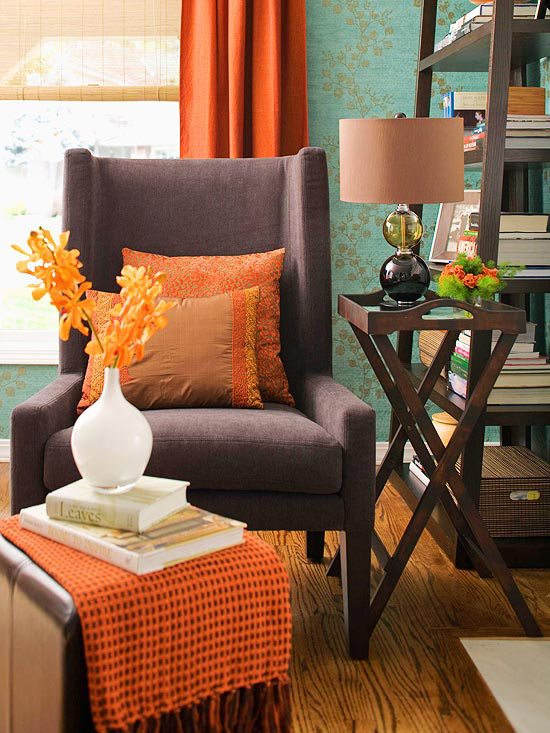 image via theinspiredroom.net
image via alwaysintrend.com
image via livinator.com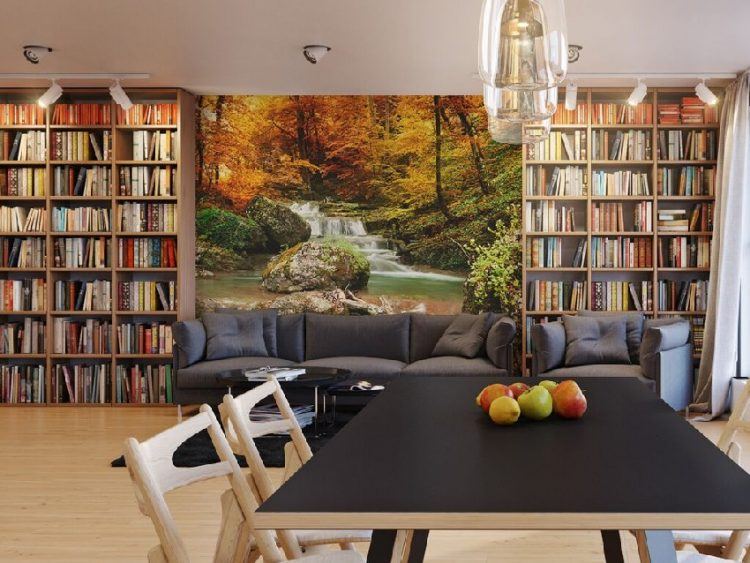 image via freshome.com
image via www.elegantmess.co
image via www.verawedding.net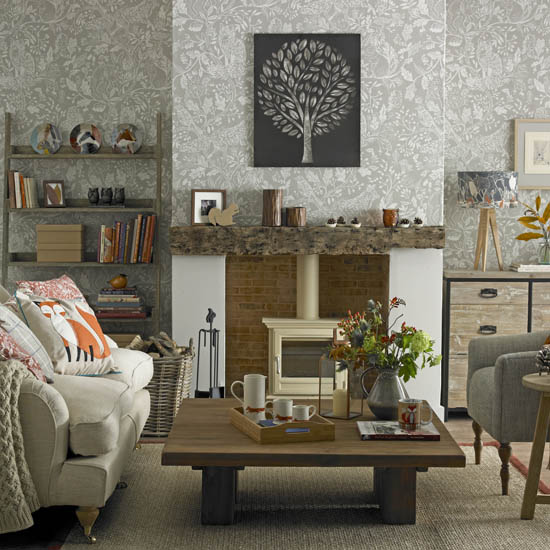 image via www.housetohome.co.uk
image via www.ofdesign.net
image via www.minimalisti.com
image via www.thebudgetdecorator.com
image via www.thinkter.com
lead image via window2decor.com