No matter how old we get, there's always a tiny part of us that wants to have a cool bedroom. For most of us, our bedrooms are our special places to relax and unwind, so it's important that these places be spaces we can truly enjoy. But when's the last time you really felt like your room was cool and/or fun? Probably not as often as you would like. With that being said, everyone's idea of a cool bedroom is a little bit different. Still, however, there are certain cool features that none of us can deny.
Whether it be a beautiful view, a unique bed, or trendy wall art, there are some things that most of would love to have in our rooms. Sure, most of us don't get to spend as much time in our rooms as we'd like, but these designs ensure that the time spent will be well worth it. If you're thinking of ways to bring a little more cool into your room, these awesome bedrooms will point you in the right direction.
Here are 20 cool bedrooms you'll fall in love with.
image via fendhome.com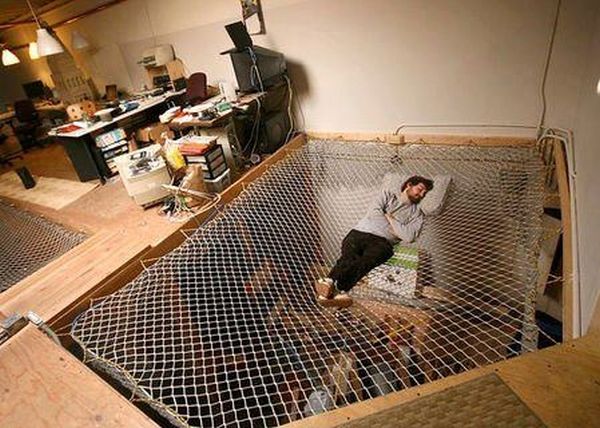 image via homedit.com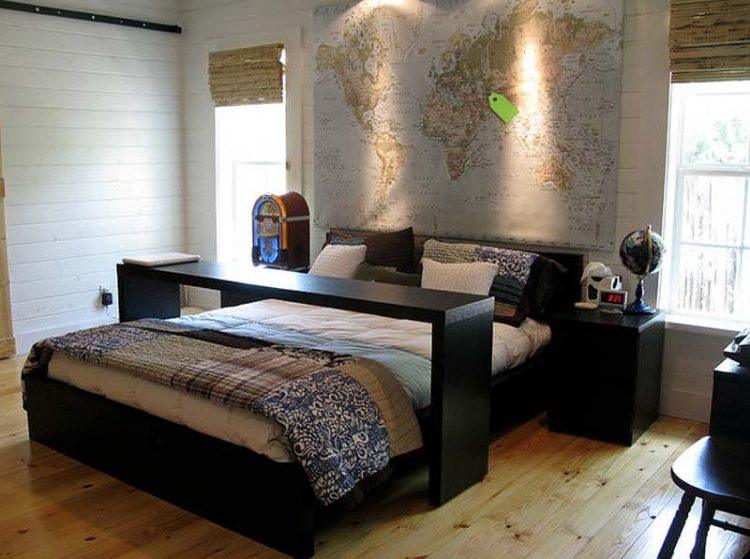 image via http://www.architectureartdesigns.com
image via http://maddoxphotography.co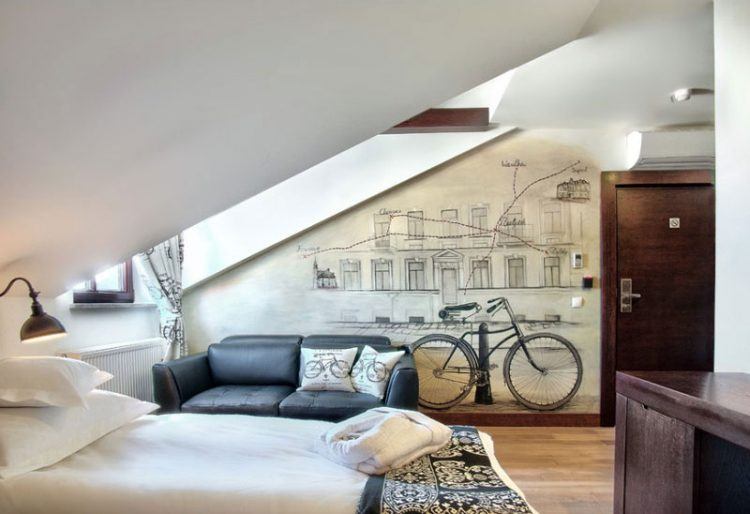 image via freshome.com
image via http://bedroom.eldonwalls.com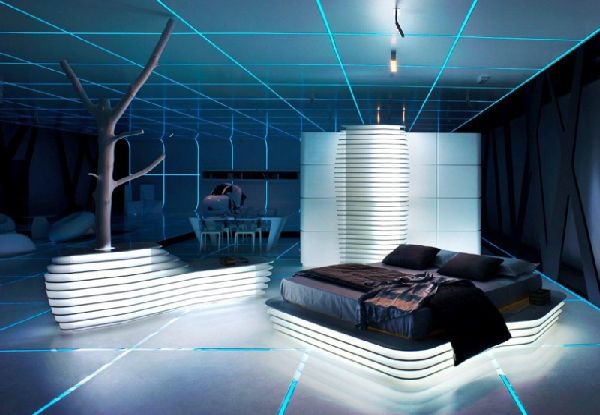 image via homeconceptor.com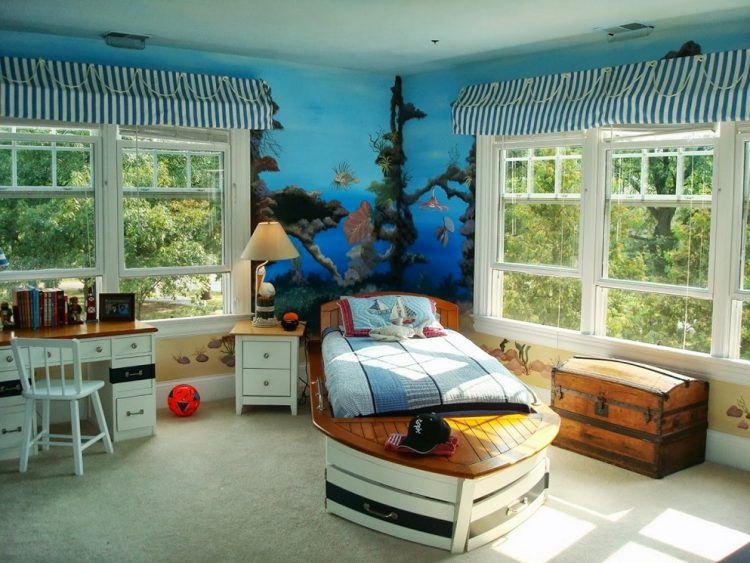 image via mvbjournal.com
image via Creativevp.com
image via heartycup.com
image via Homemydesign.com
image via Tassin.co
image via hstudion.com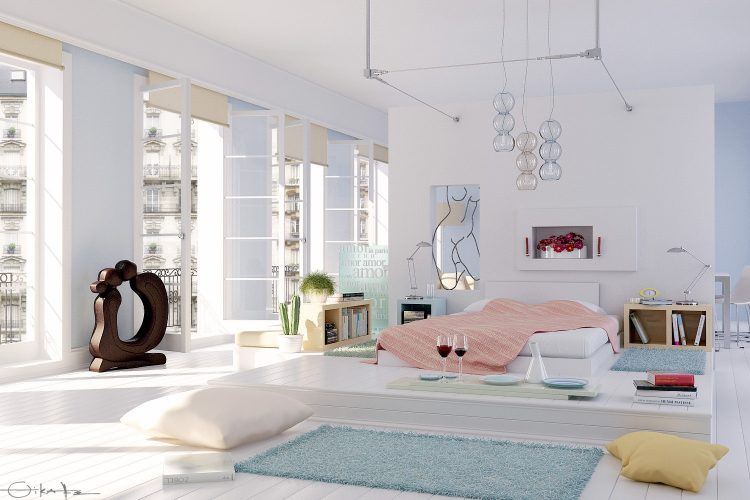 image via dekorstyle.net
image via EastsideHomeLink.com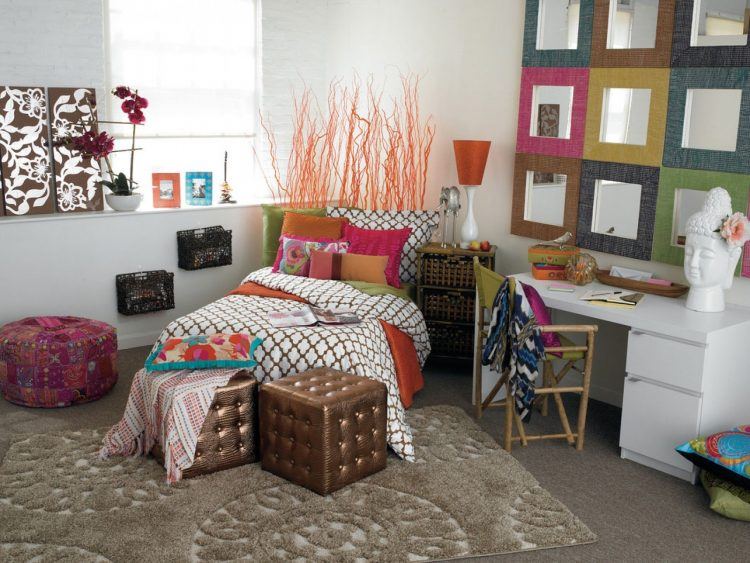 image via homegoid.com
image via medmagz.com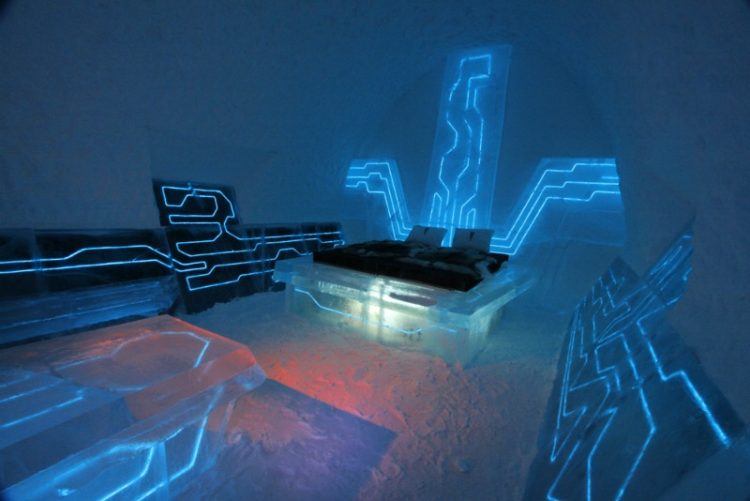 image via Gossiplankasinhala.net
image via lappfind.com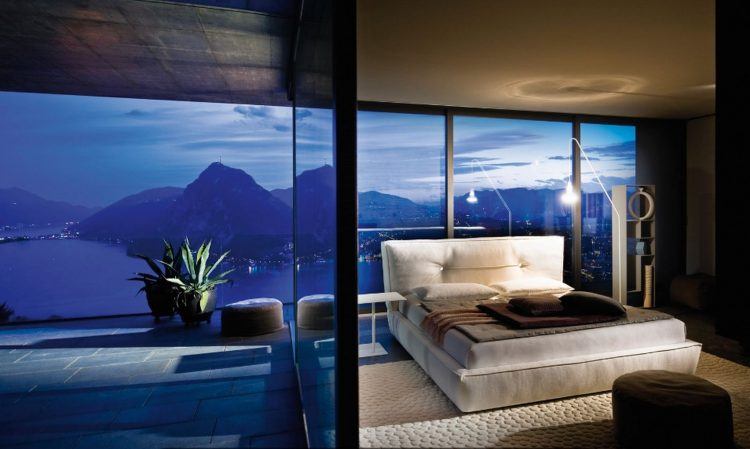 image via http://bestdsgn.com
lead image via http://casualhomefurnishings.com