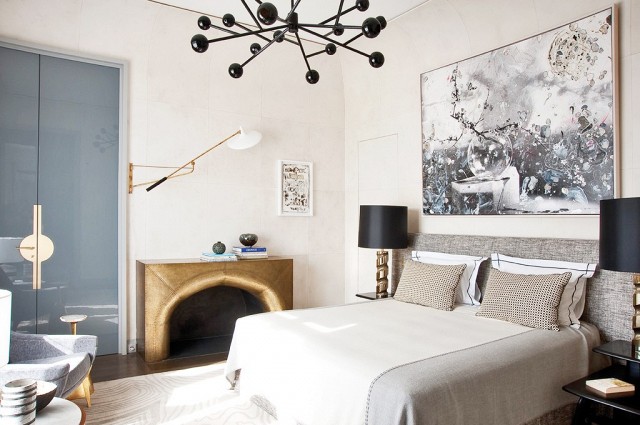 When we were children, most of us were probably pretty familiar with the idea of boys and girls bedrooms. For the most part, boys had blue bedrooms, and girls had pink. However, as adults, most of us have realized that things aren't always so simple, and the idea that bedrooms are meant to belong to a specific gender isn't always true. For that reason, gender neutral bedrooms have become increasingly popular over the years.
Whether parents are trying to set up the perform room for their child(ren), couples are looking for something they can both agree on, or people are trying to design a guest bedroom, these neutral spaces can often come in quiet handy. Still, however, many people struggle with the idea of how to make a space gender neutral. While there are many ways to give your bedrooms the look and feel that you want them to have, these amazing bedroom ideas will give you a great place to start. With these designs in mind, you can have a bedroom that is stylish, comfortable, and last but not least, gender neutral.
Here are 20 awesome gender neutral bedrooms.
image via makeitbetter.net
image via freshome.com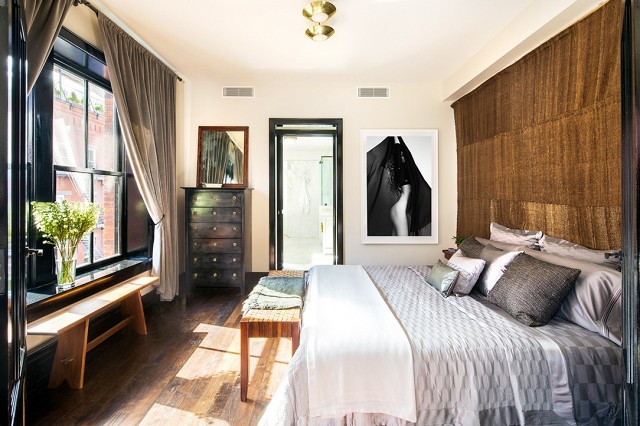 image via top100designs.com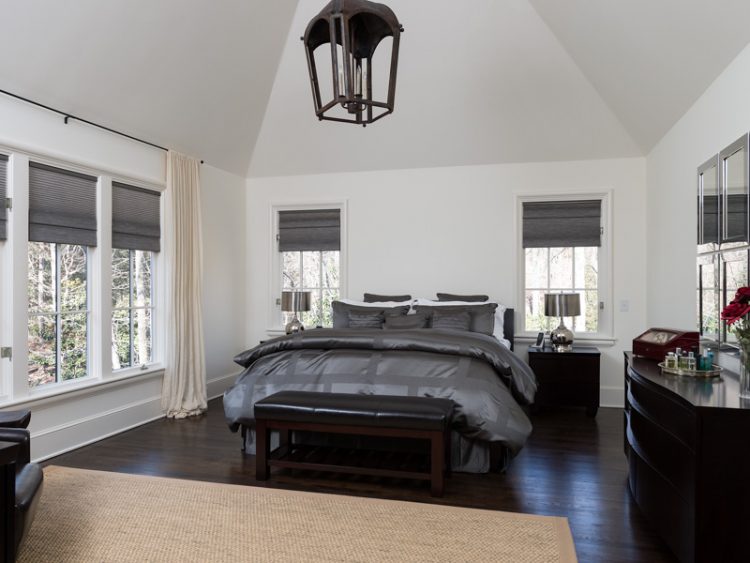 image via www.aphotoreadyhome.com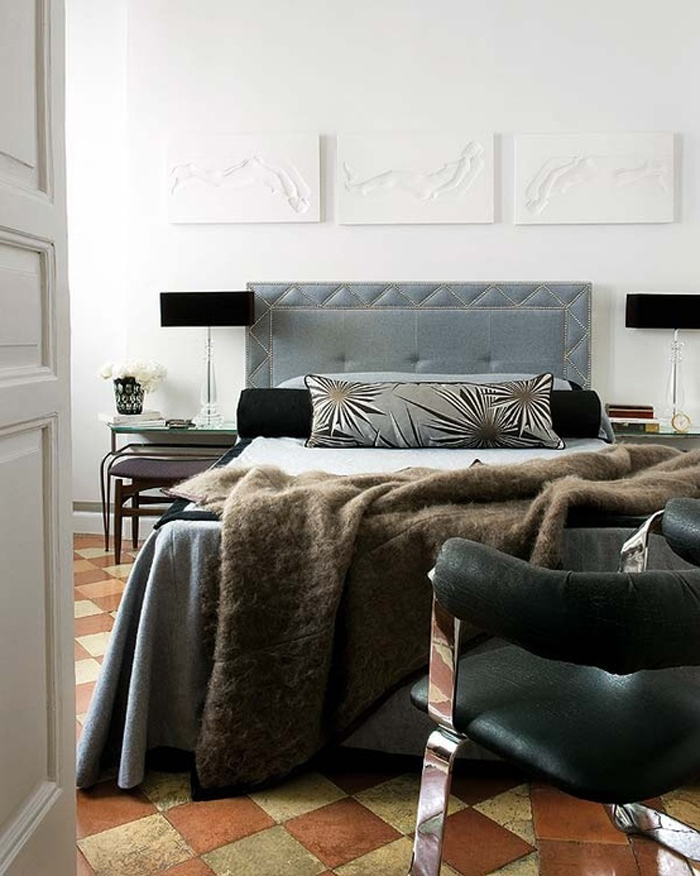 image via www.songofstyle.com
image via inmyroom.ru
image via livinghisdesign.blogspot.com
image via www.freshdesignblog.com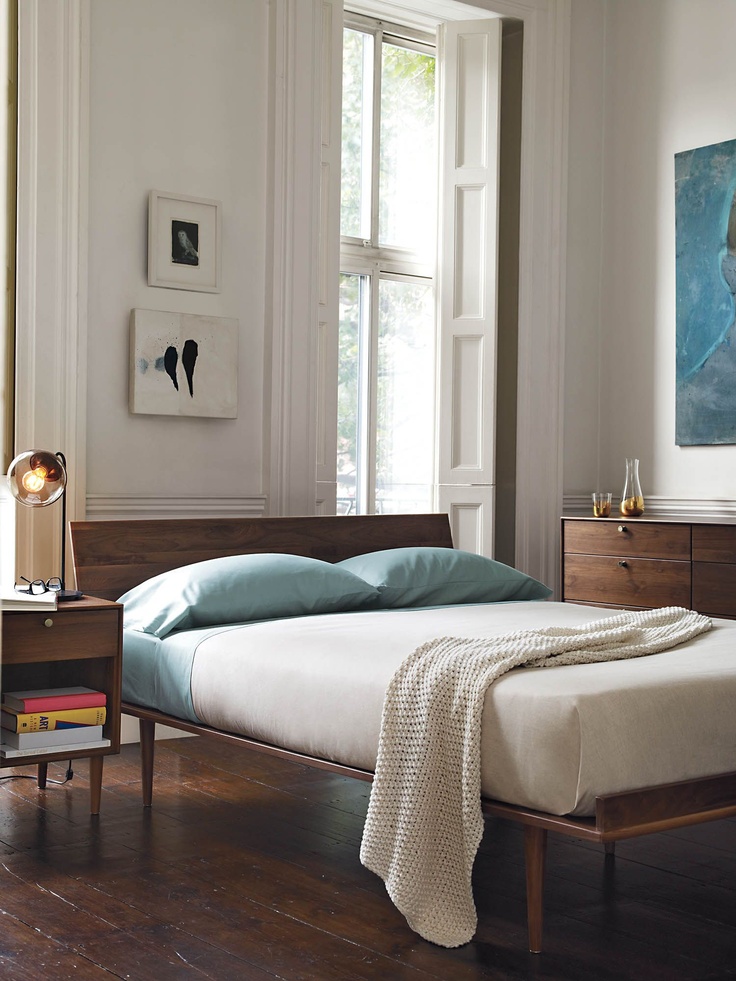 image via residencestyle.com
image via whiteandgolddesign.blogspot.com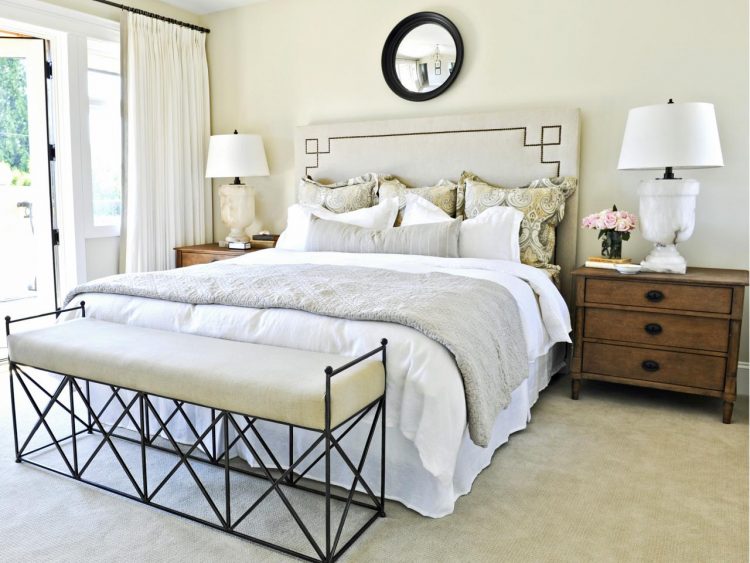 image via kaminari.dvrlists.com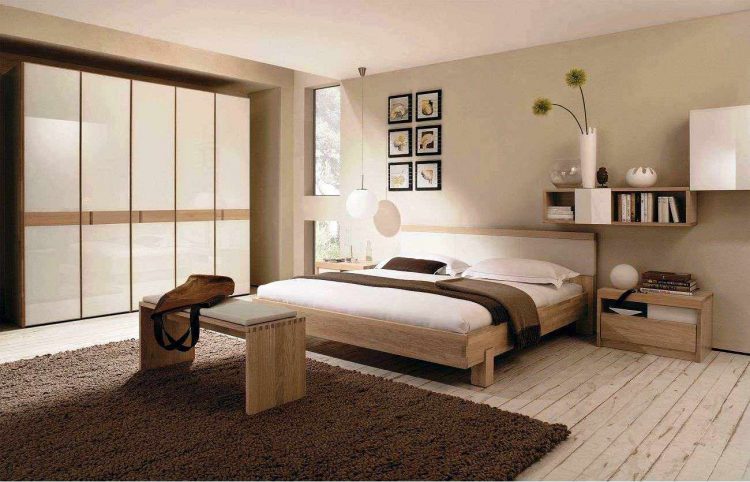 image via blog.dcspub.com
image via meganmorrisblog.com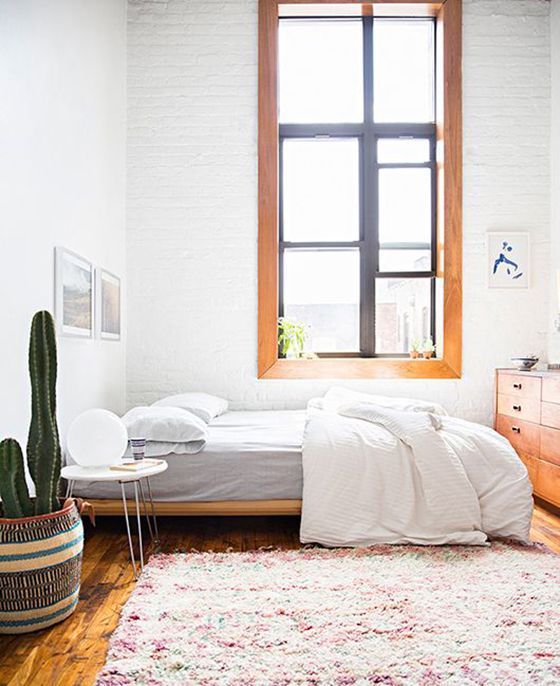 image via www.sowhatifilikeprettythings.com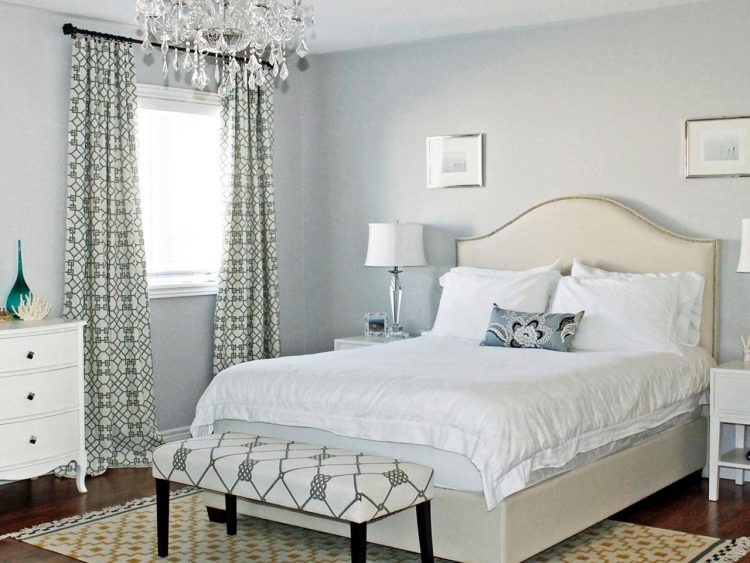 image via www.instahome.design
image via decoranddesign.tumblr.com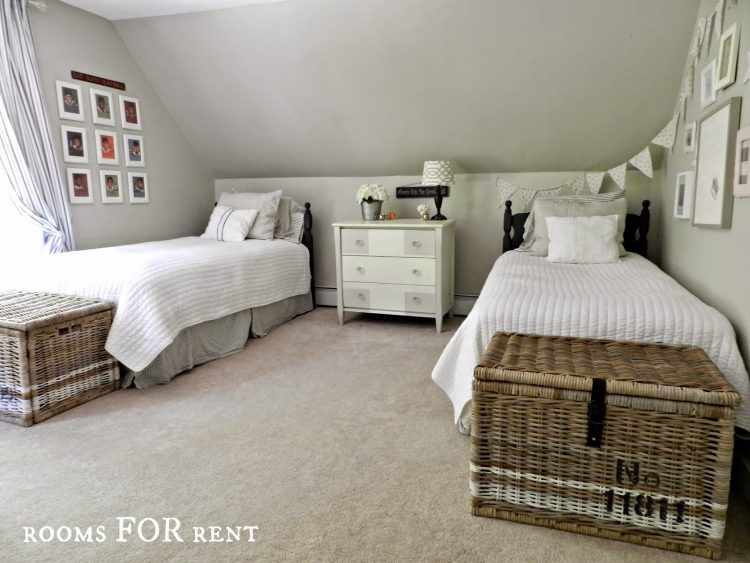 image via www.favoritepaintcolorsblog.com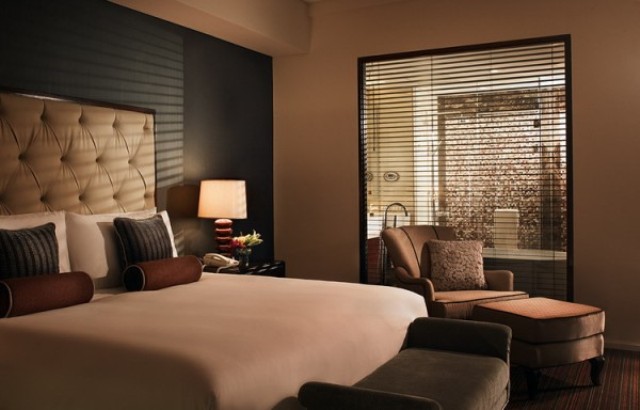 image via coloration.hobby-smart.com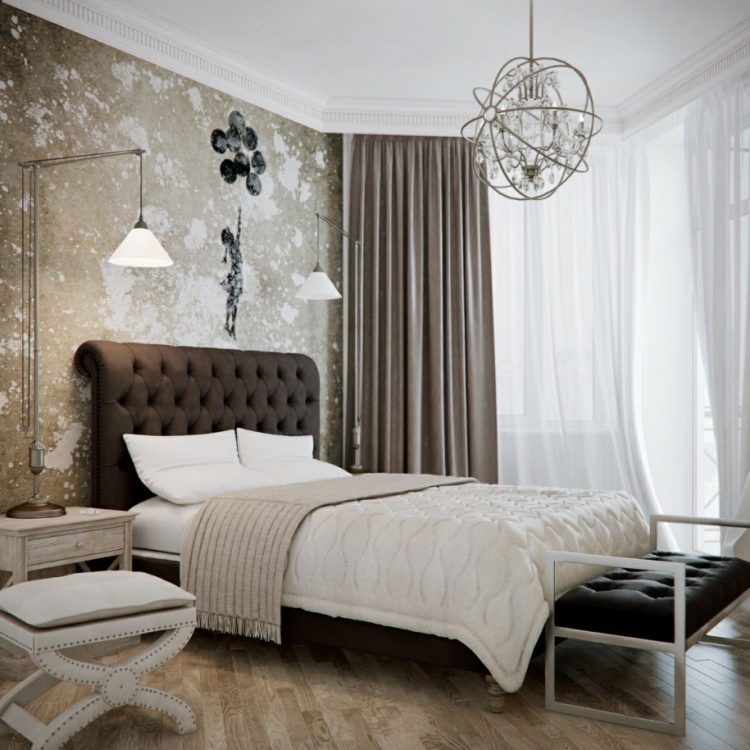 image via homeozoic.com
image via elledecor.com
lead image via www.mydomaine.com