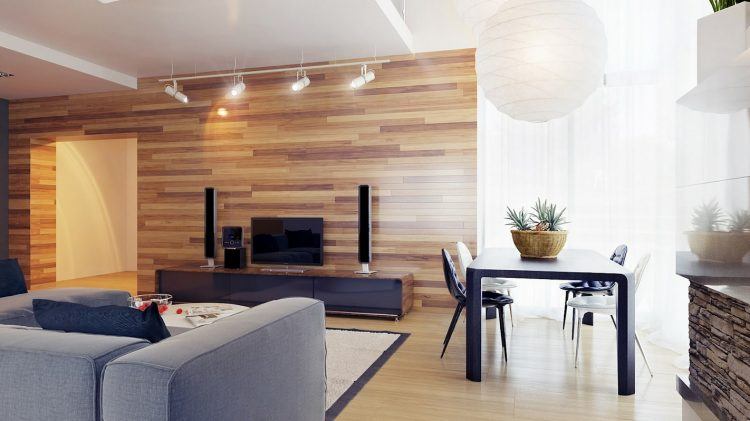 In most homes, living rooms are the focal points for both relaxation and entertainment. Whether you want to spend your Friday night alone on the couch, or hanging out with your friends, the living room is probably the place to be. For that reason, most people take a lot of pride in their living room, and want to have their space be as attractive as it can be. What better way to make a room stand out than to incorporate something a little different?
With that being said, wood walls are a great way to make your living room look and feel unique while incorporating some very sleek style. Whether you're interested in having a wood accent wall, or prefer to have wood paneling around the entire room, wood walls can be great for any living room. Since wood is a very versatile material, the possibilities are essentially endless when it comes to incorporating wood walls into living rooms.
From dark stains to light wooden panels, there is a wood wall out there that can blend perfectly with your personal sense of style. Here are 20 comfortable living rooms with sleek wooden walls.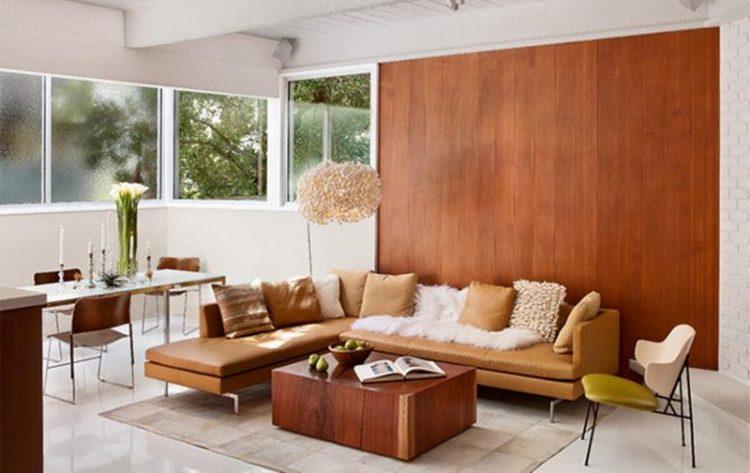 image via rilane.com
image via houzz.com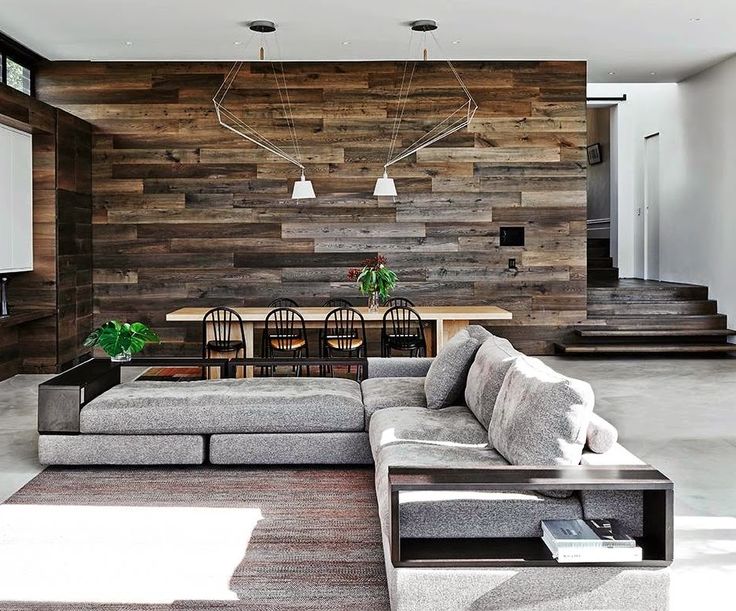 image via https://www.pinterest.com/fastcodesign/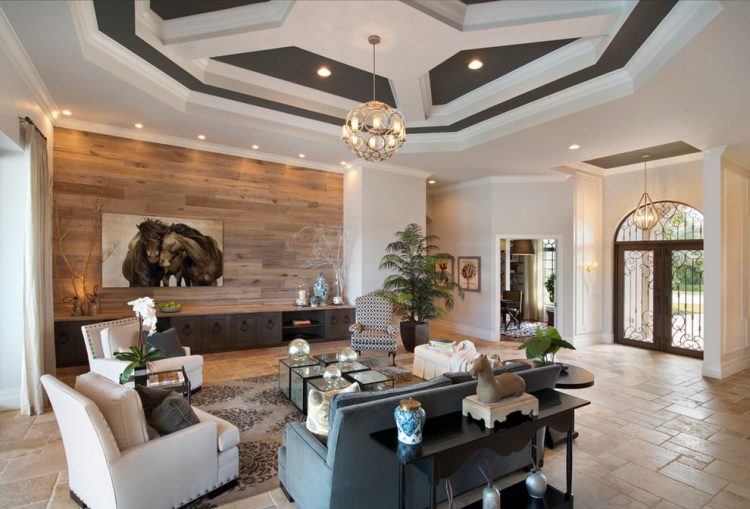 image via https://www.designtrends.com/
image via http://www.101palletideas.com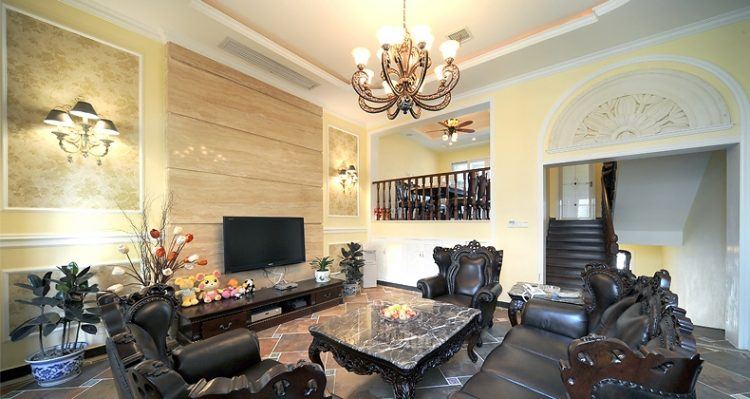 image via homeinvasion.co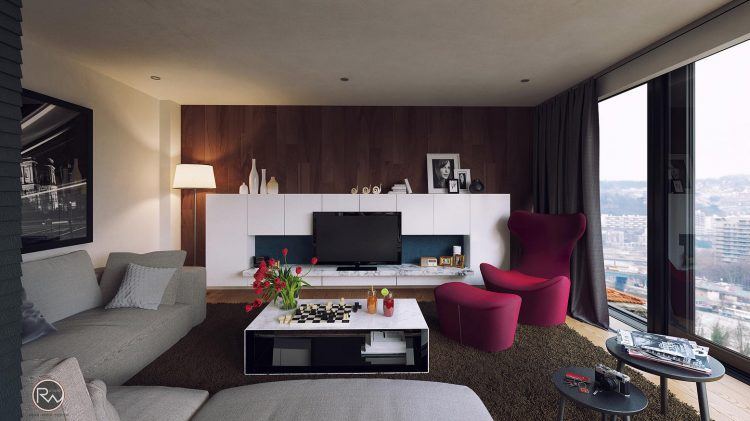 image via http://livingroom.janajustice.com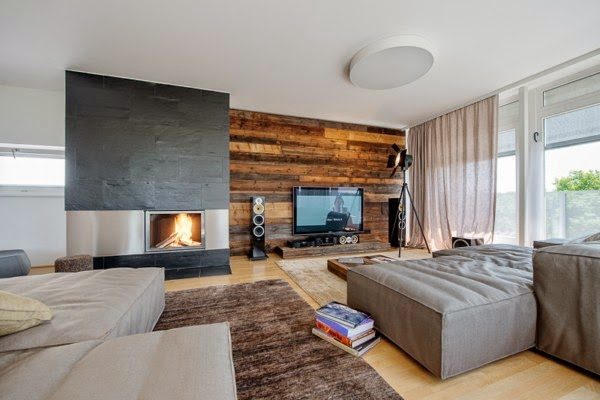 image via hashtrack.com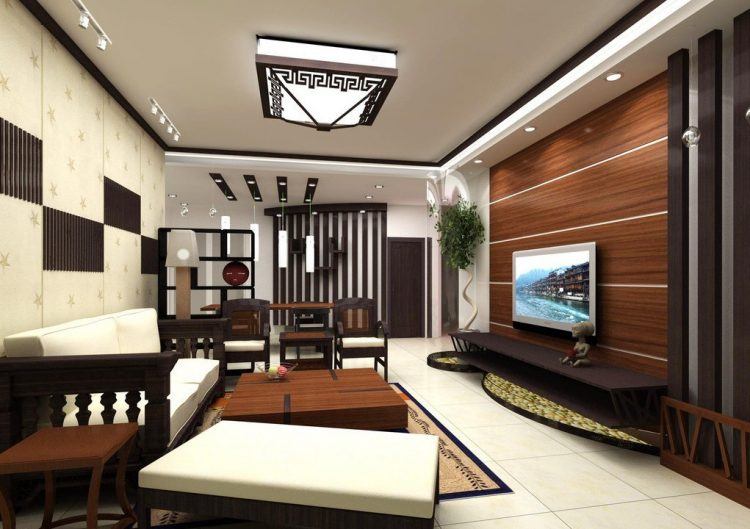 image via rahu.co
image via popofcolor.co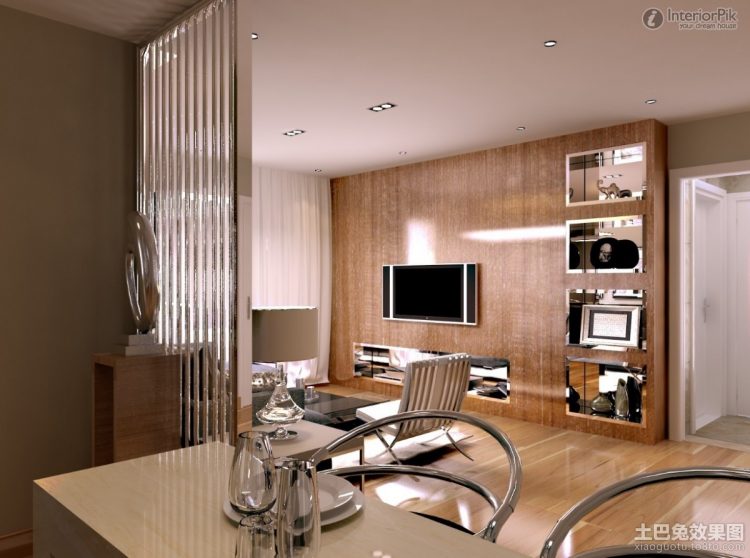 image via Kellyhanneman.com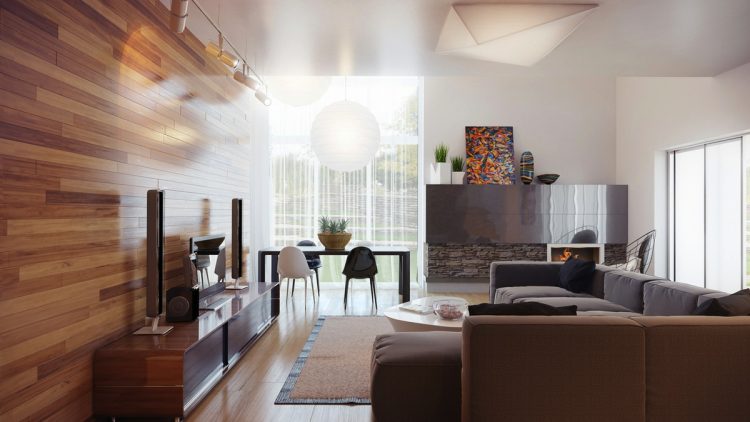 image via zonewallpapers.com
image via inhumer.com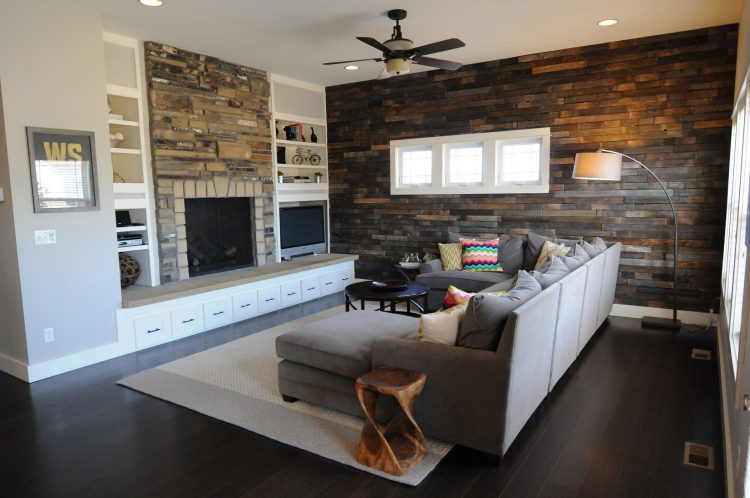 image via http://www.iconhomedesign.com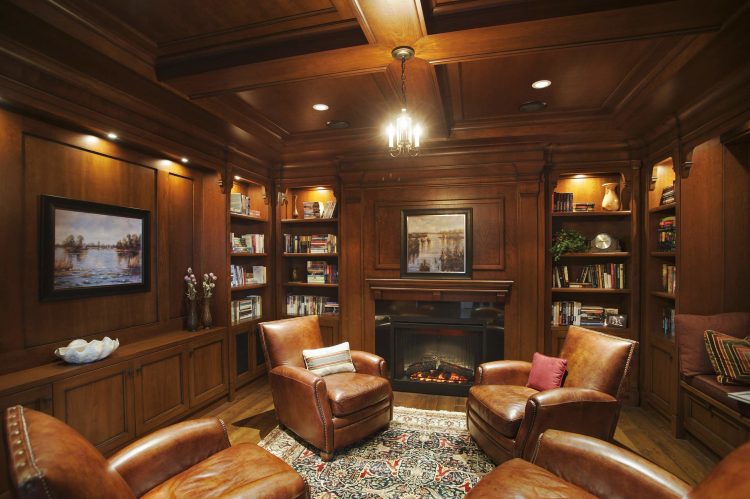 image via http://woodentrader.info/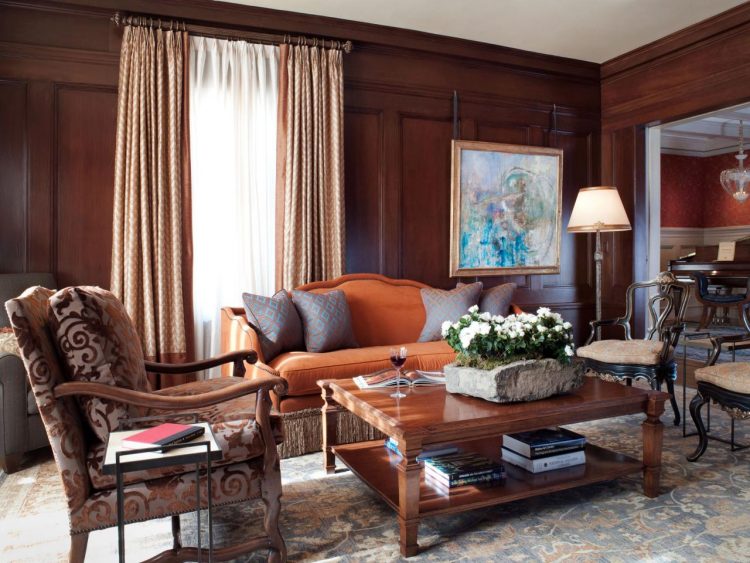 image via hgtv.com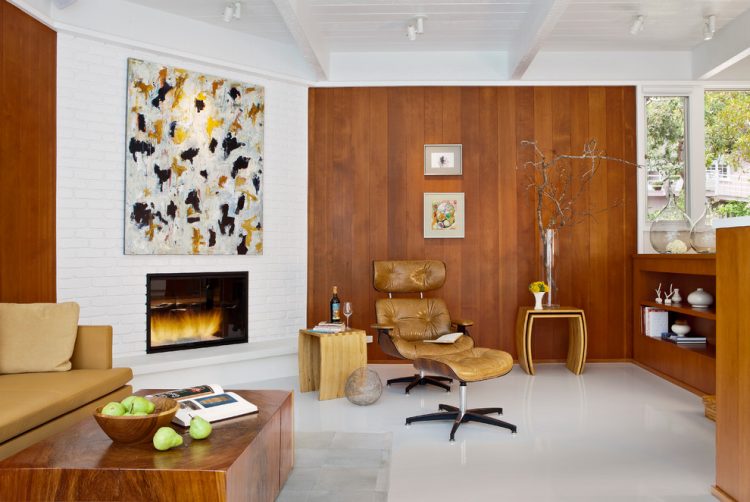 image via beeyoutifullife.com
image via homebunch.com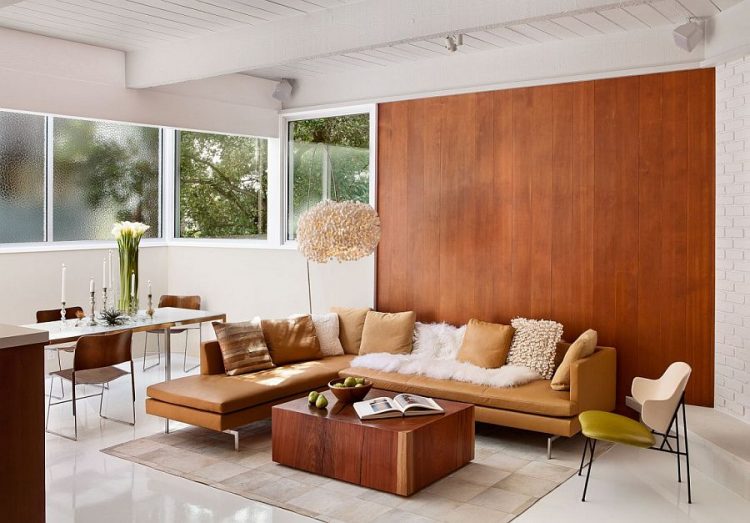 image via decoist.com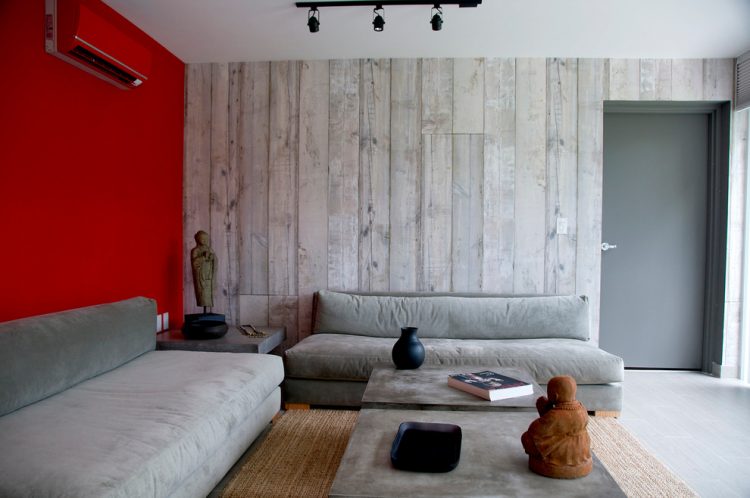 image via Europecinefestival.org
lead image via ome.newbalanceoutlet.us