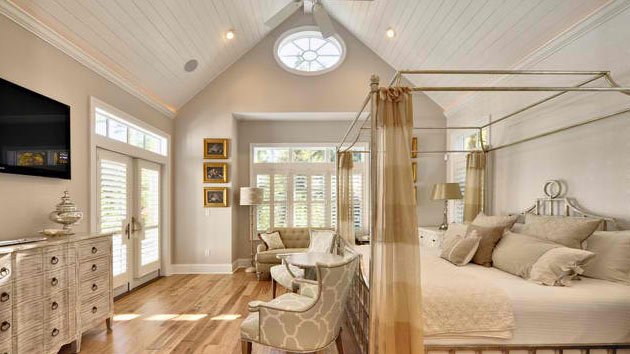 When it comes to architecture and design, bedrooms are usually very exciting. But while many bedrooms boast a pretty standard design, there are some that incorporate other stylistic elements. Popularized in France, vaults are unique arches that exist in a structure's ceiling or roof, and these vaults also exist in a variety of designs. While vaulted ceilings were once mainly found on big buildings, they have since become a fixture in many homes all over the world.
Although some considered vaulted ceilings to have a somewhat outdated appearance, when done right, they can really add something special to a room. Not only do vaulted ceilings look pretty cool, but they can also make a space feel larger – a quality that is especially appreciated in a bedroom. Not only can these ceilings help open up your space, but they can also help create a brighter atmosphere. Although it is not easy to create a vaulted ceiling in an existing space, they are definitely worth taking a look at.
With vaulted ceilings, your bedroom can become a true sanctuary for rest and relaxation. Here are 20 bedroom designs with vaulted ceilings.
image via decorpad.com
image via Iedbihartimc.org
image via Facemasre.com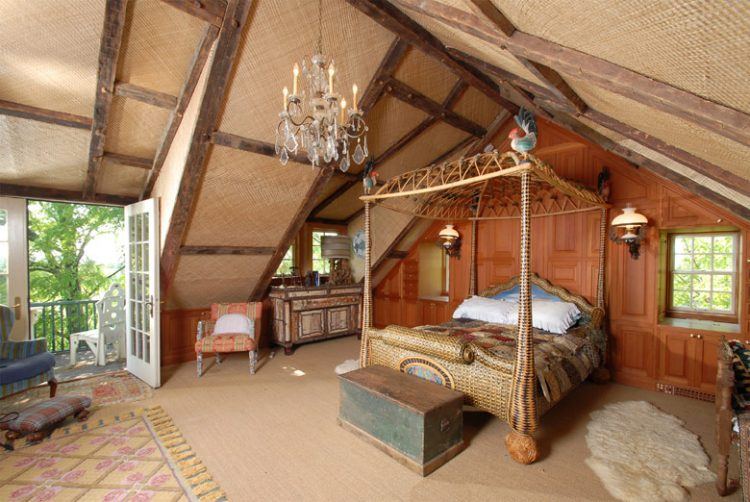 image via hookedonhouses.net
image via madebymood.com
image via dmbl.co
image via wearefound.com
image via designingidea.com
image via zillow.com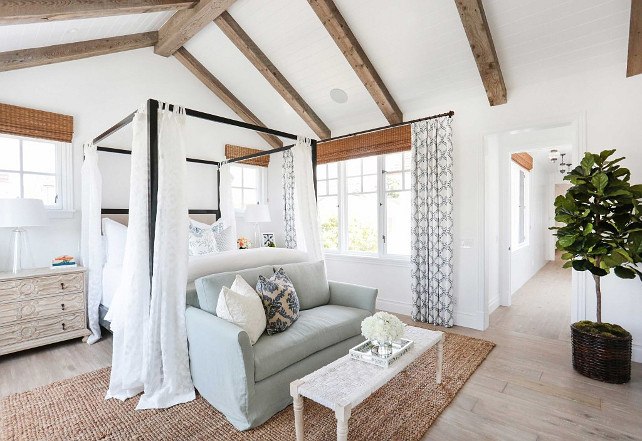 image via homebunch.com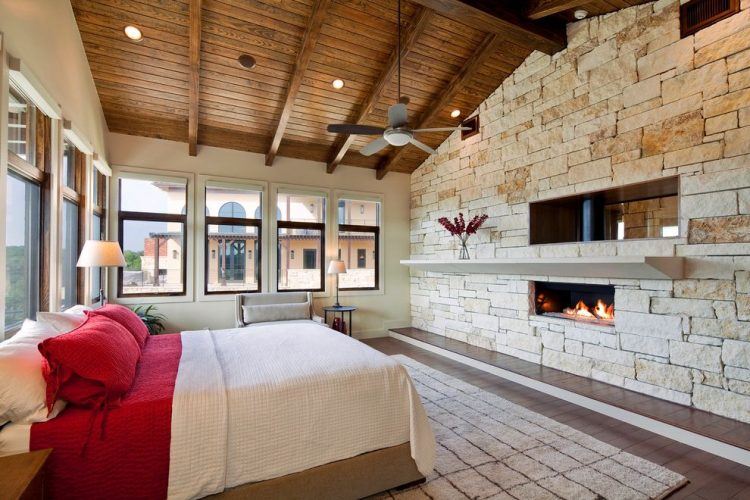 image via meditacious.com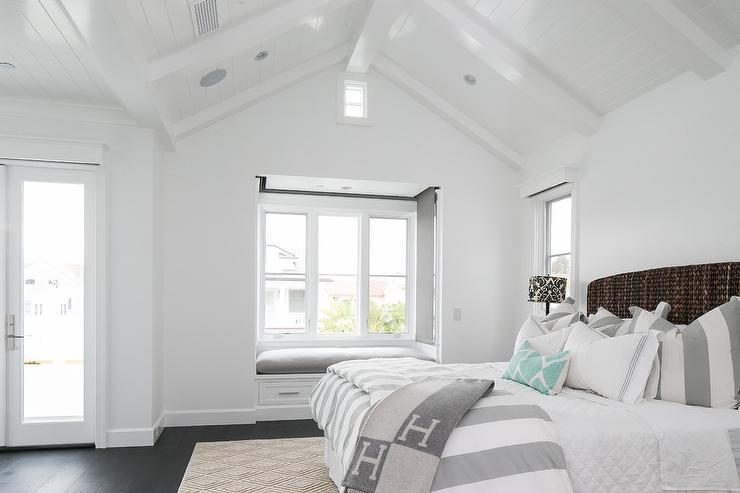 image via decorpad.com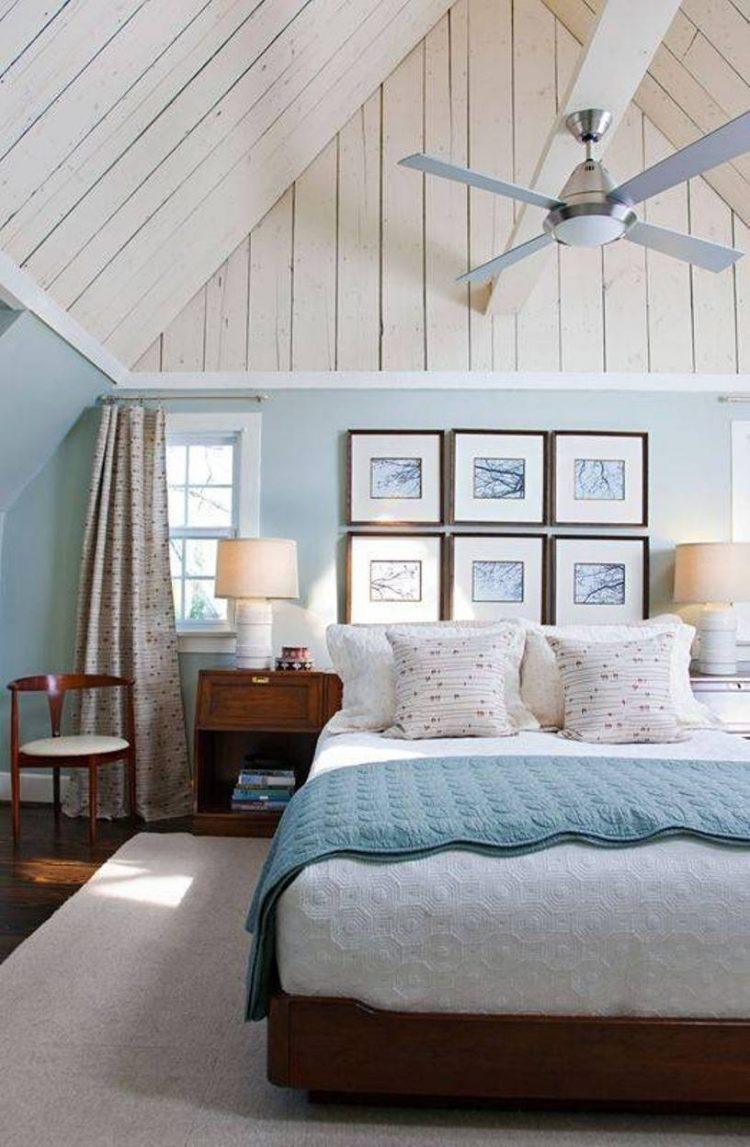 image via xboxhut.com
image via girlsonit.com
image via Europecinefestival.org
image via har.com
image via homeandlivingdecor.com
image via jeleba.com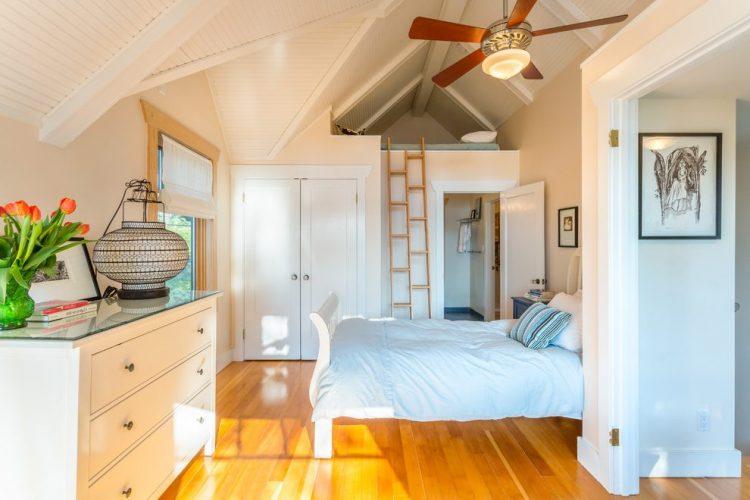 image via Pin-insta-decor.com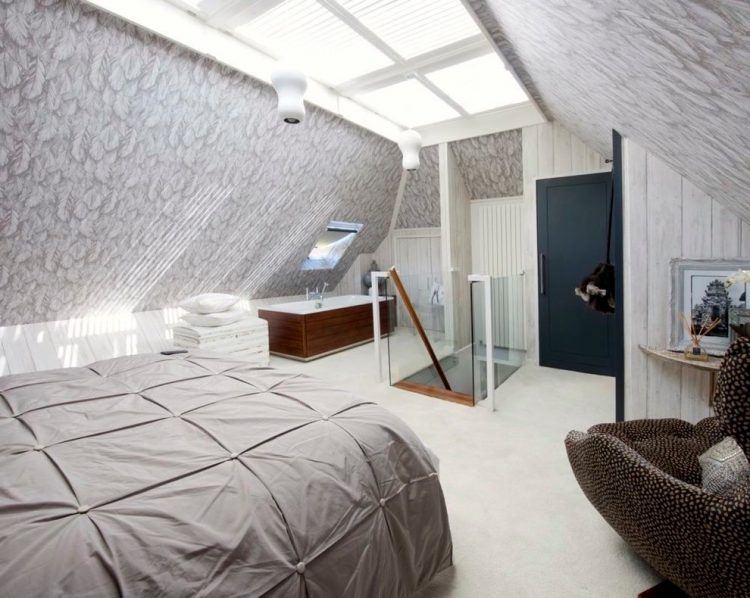 image via Memorabledecor.com
lead image via homedesignlover.com