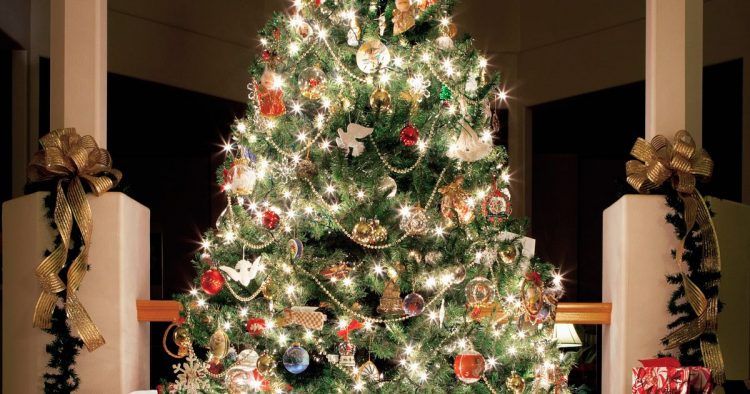 With Christmas day quickly approaching, everybody is getting in the decorating mood. It is always nice to wake up to a beautiful tree on Christmas morning, and many people enjoy opening up a window and showing off their tree to the entire neighborhood. While there are lots of ways to get your house ready for the holiday season, there's nothing quite like decorating the Christmas tree. In many households, decorating the tree is an activity that the whole family can take part in.
Everyone enjoys watching the tree transform from a green blob of branches into a beautiful seasonal masterpiece. From colorful lights to traditional ornaments there are lots of ways to create a Christmas tree that you can be proud of. Looking for some ideas to make your Christmas tree look its best? These awesome trees can give you some ideas, and can even become a fun project to enjoy with your family and friends. Even if you're not into decorating a tree of your own, it's still nice to look at a beautifully decorated tree.
Here are 20 of the most beautifully decorated Christmas trees.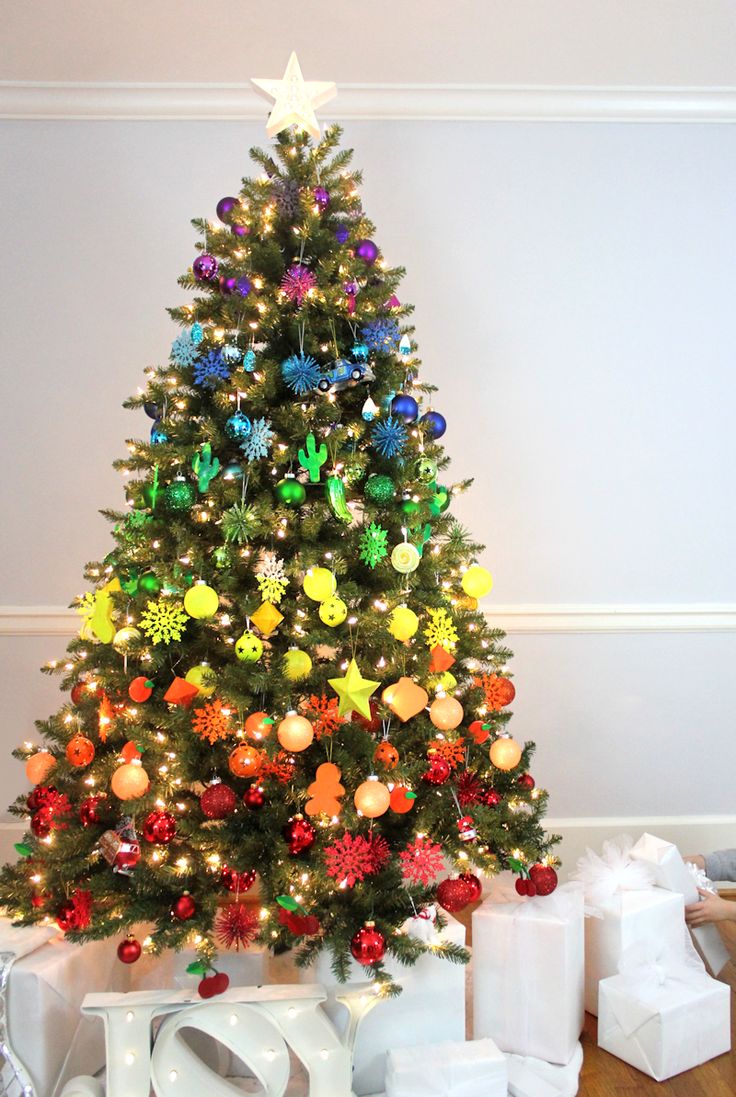 image via http://www.countryliving.com/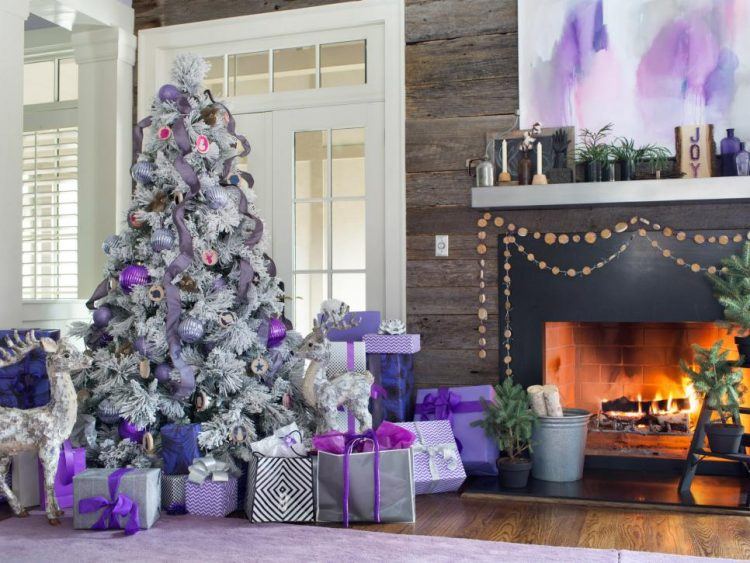 image via hgtv.com
image via http://www.housebeautiful.com/
image via decoist.com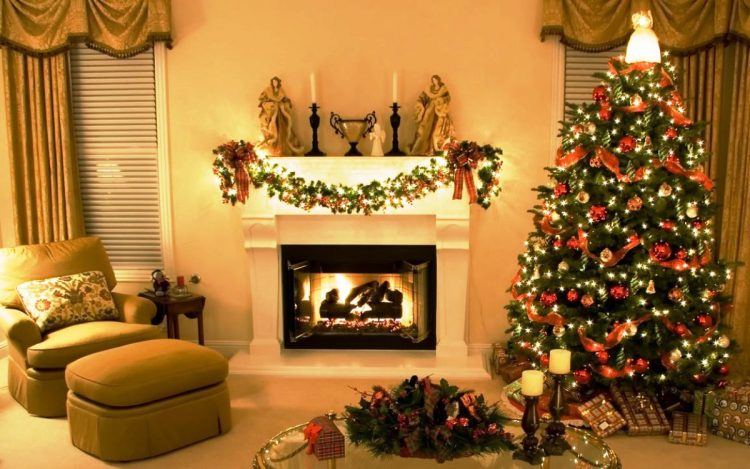 image via http://homemajestic.com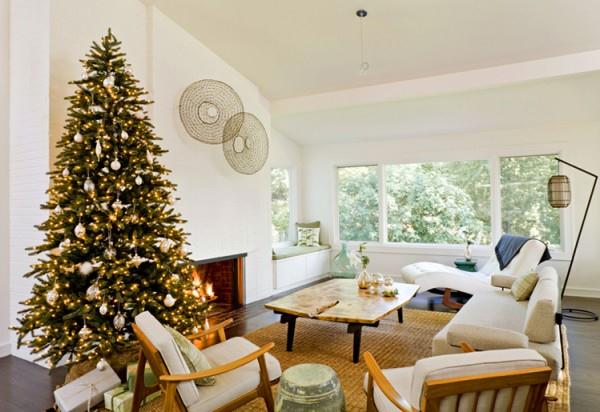 image via http://fancycribs.com
image via http://aegisfilmsales.com
image via http://www.luxurytopics.com
image via http://tripandtravelblog.com/
image via patiofurn.com
image via imanada.com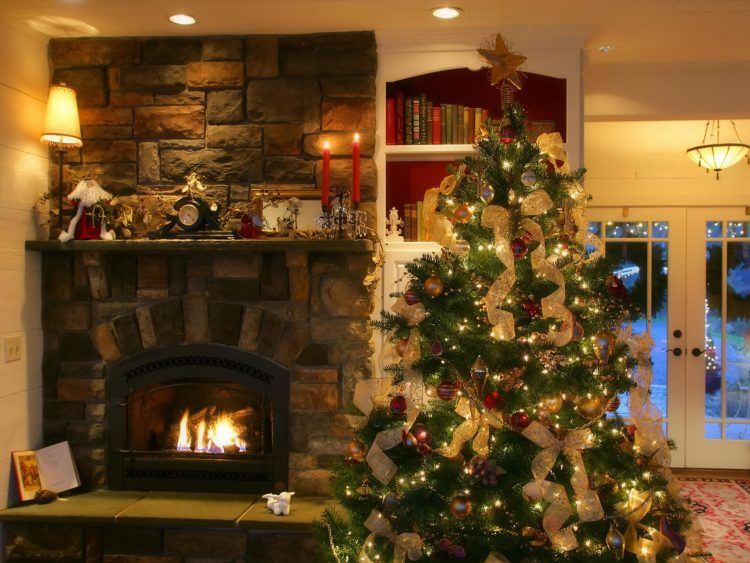 image via buildsolarpanelathome.com
image via iranews.net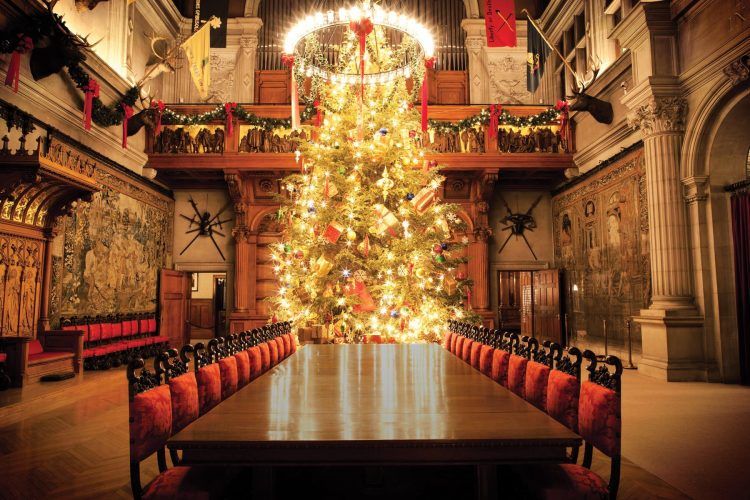 image via http://www.foundedproject.com
image via DesignRulz.com
image via http://www.techblogstop.com/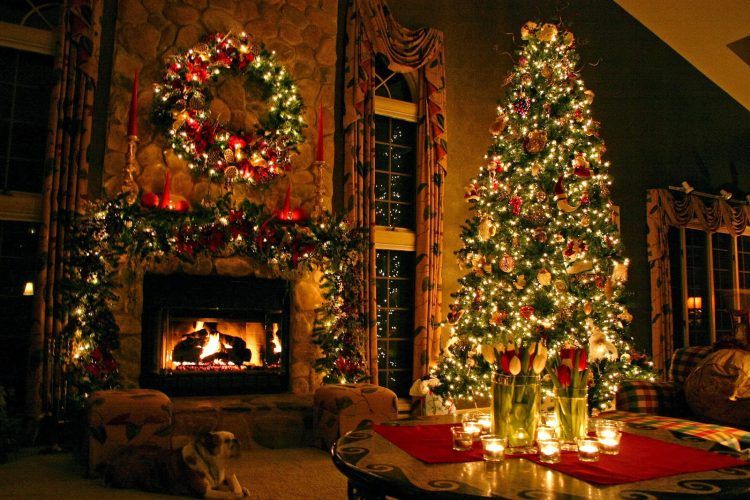 image via http://tipsted.com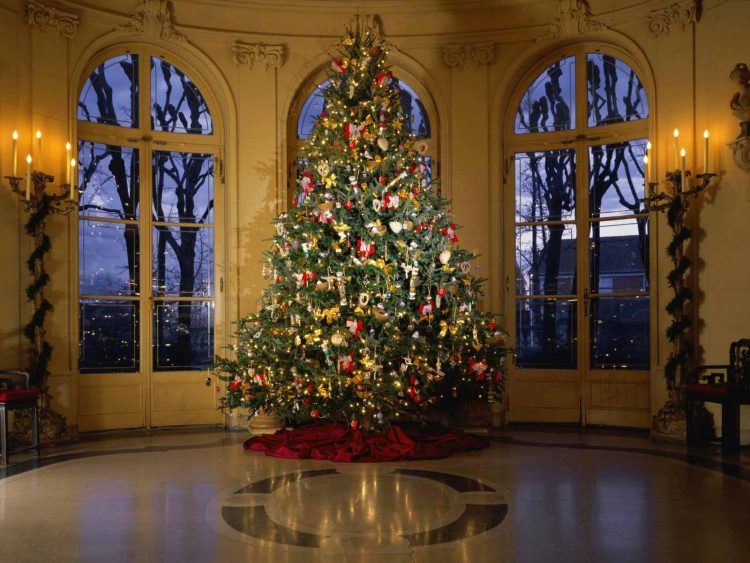 image via http://www.tripwiremagazine.com
image via http://teamne.net/
image via https://www.pinterest.com/landeelu/
lead image via mirror.co.uk