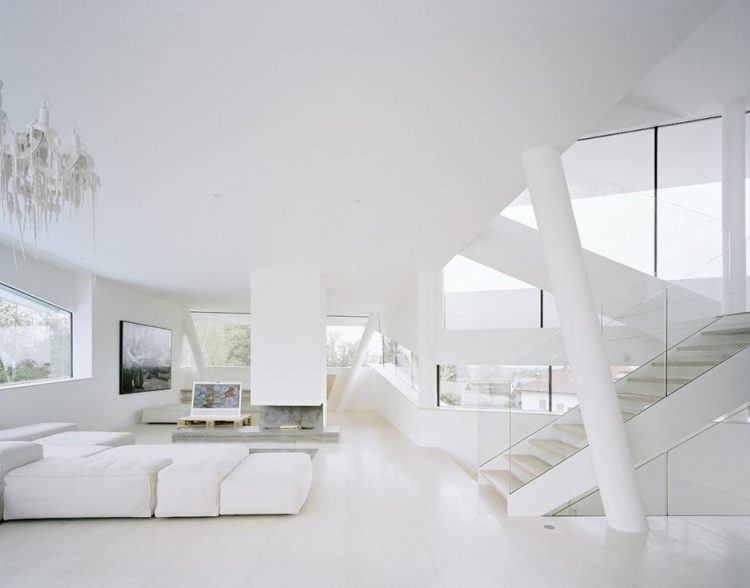 Living rooms are often one of the most important rooms in a home. From hosting new friends, to hanging out with family, living rooms are often the place people bring their guests. With that being said, most people's idea of a living room includes a space that is both comfortable and elegant. What better way to create an elegant space than to go with an all white design? Whether your space if formal or casual, a white design can make your space seem beautiful and timeless.
Of course, if you've got kids and/or pets, white might not be the best color choice due to the fact that it's easy to stain. However, if keeping the room clean isn't a huge concern of yours, these living room ideas can help you design a space you can love for years to come. If having an entirely white space is something that you don't think will work for you, keep in mind that a white design leaves plenty of opportunity to incorporate accent colors. Ready to see the appeal of an all white design?
Here are 20 beautiful all white living room ideas.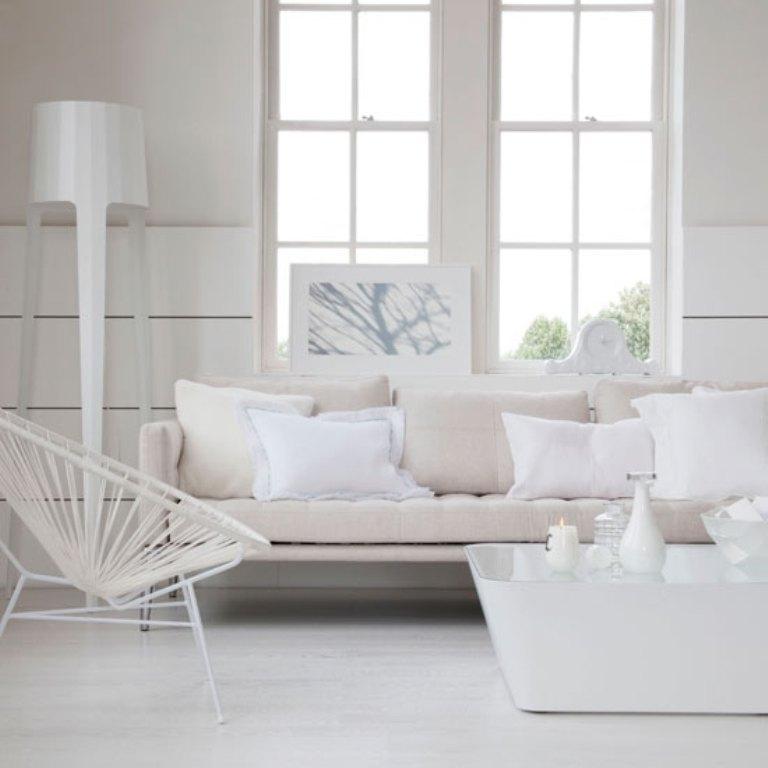 image via rilane.com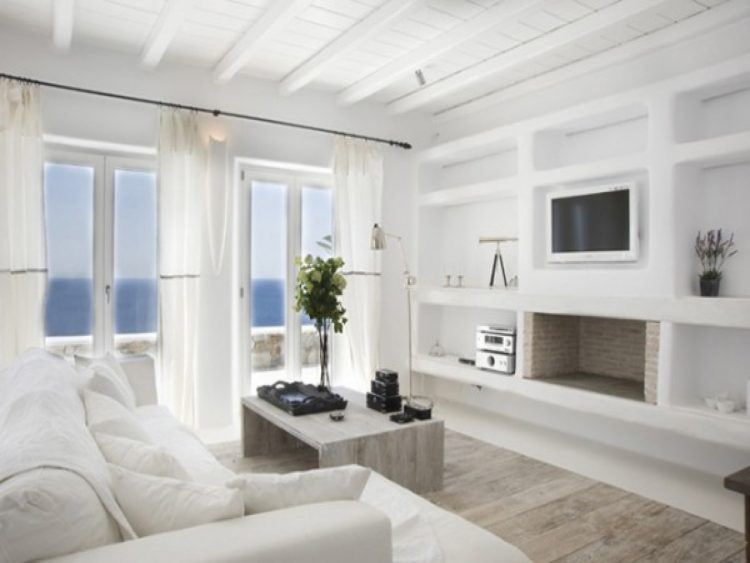 image via nanobuffet.com
image via http://kitchendecor.website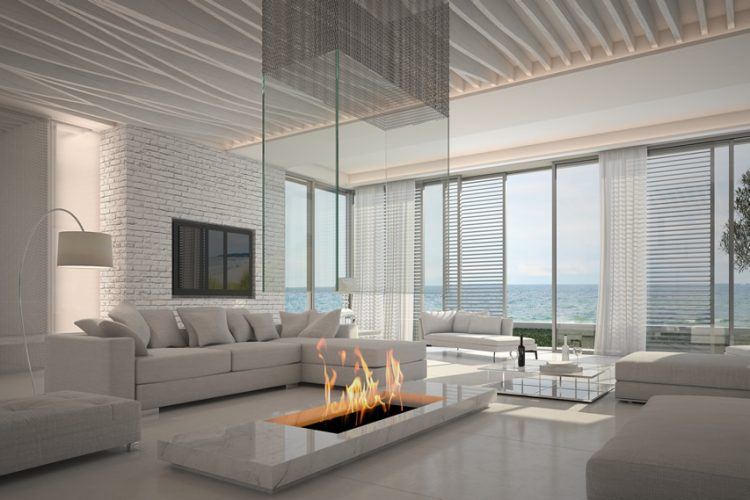 image via http://designingidea.com/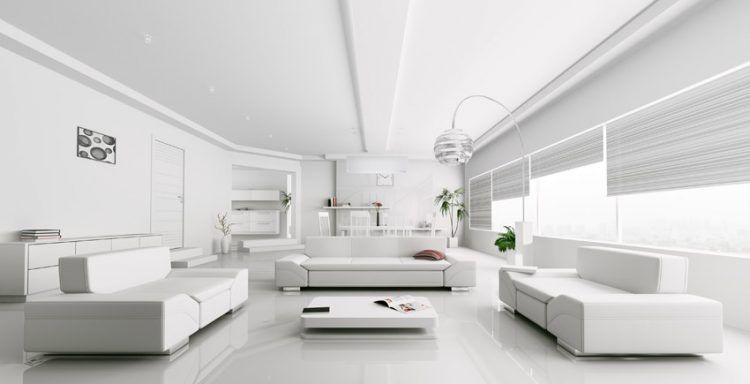 image via http://vinbetx.com
image via brit.co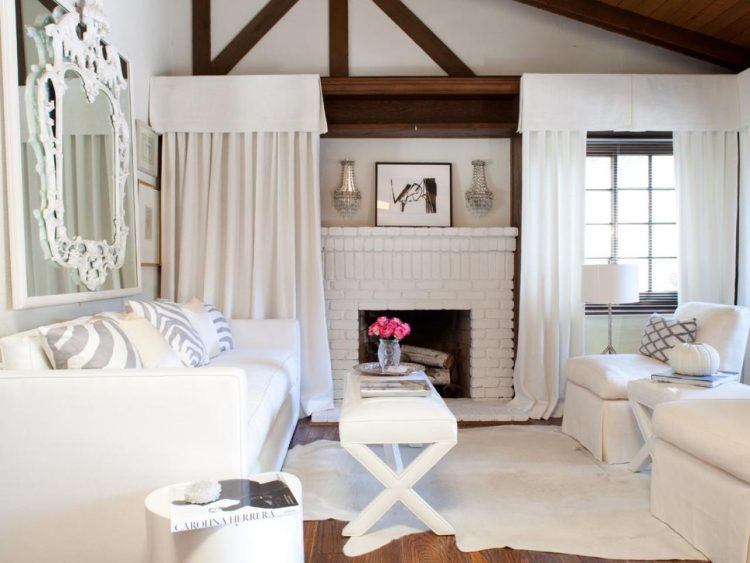 image via hgtv.com
image via http://www.thelakehouseva.com/
image via http://homedesignscoops.com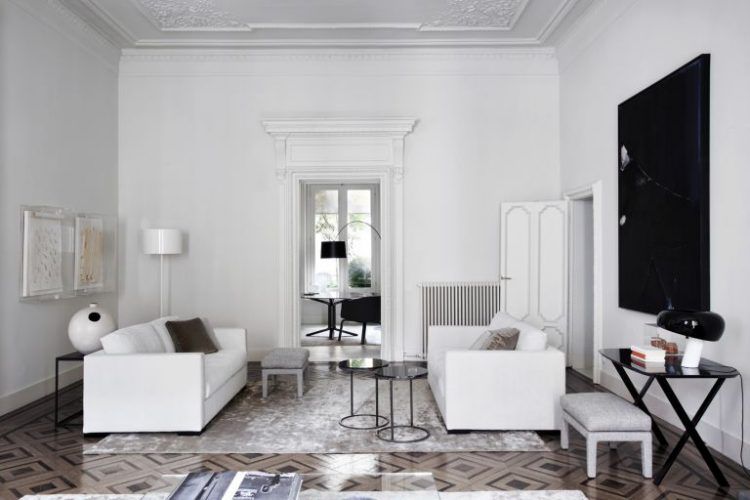 image via luxesource.com
image via houzz.com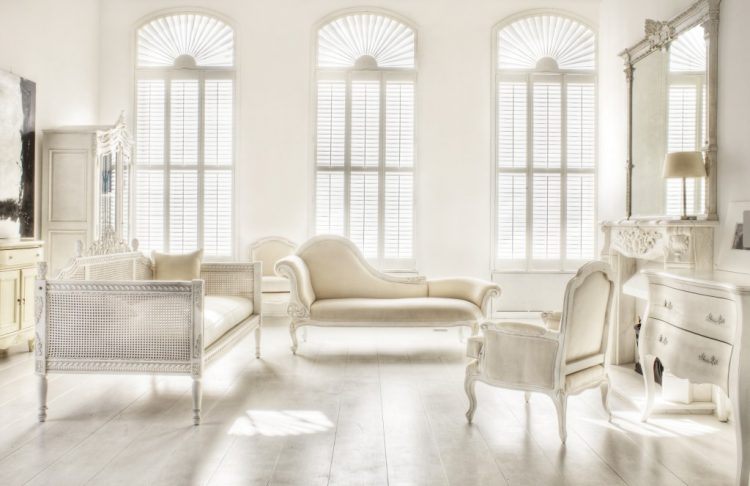 image via suite1455.com
image via http://diningandlivingroom.com
image via http://www.home-designing.com
image via http://www.tomsshoesusa.us/
image via decoholic.org
image via http://www.freshdesignpedia.com
image via Artflyz.com
image via http://blog.2modern.com/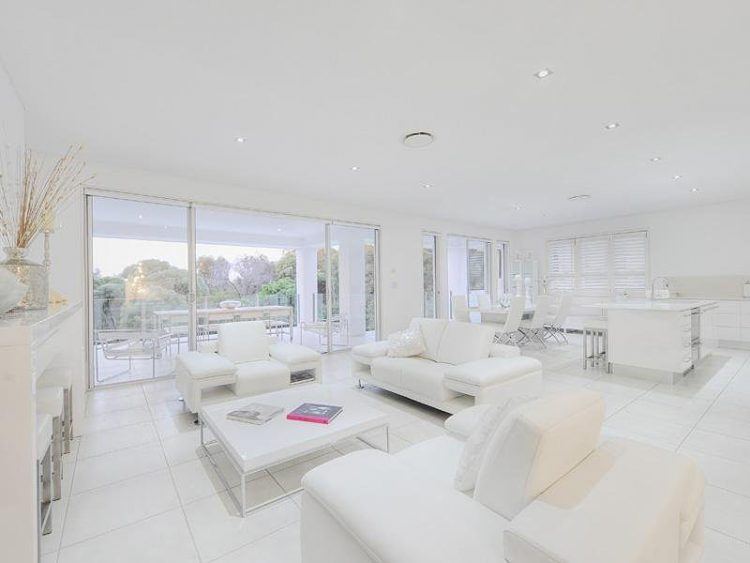 image via http://www.usualhouse.com
lead image myfancyhouse.com