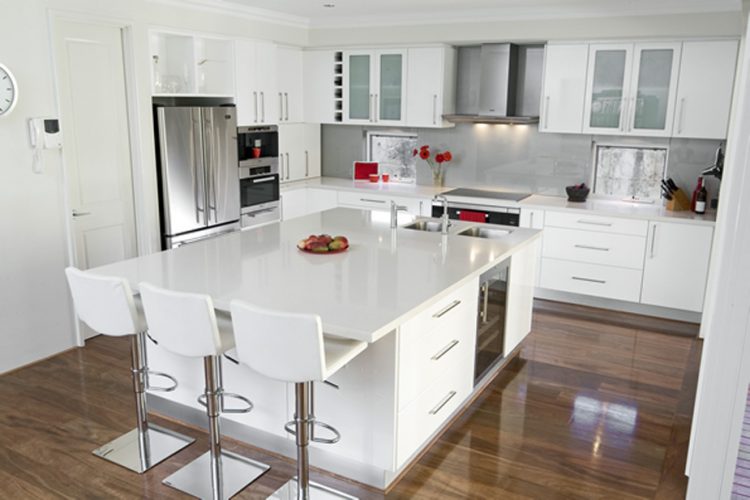 When it comes to kitchen design, all-white isn't a style that most of see very often. Although white is often associated with luxury and class, many people feel like having too much white in the kitchen is a recipe for disaster. However, that simply does not have to be the case. While it is true that white spaces can be easy to get dirty, they can also be incredibly stunning. Plus, since most kitchen surfaces are sleek, you will likely find that keeping them clean and stain free won't be much of an issue.
An all-white design can provide a lavish and uniform look that can really help make your kitchen stand out and become one of the most impressive rooms in your home. Even if you don't have a large kitchen, you may still find that an all-white design can help take the room to another level. Some may not see the point in making sure your kitchen is as attractive as possible, but after seeing these impressive designs, I think it's safe to say they might just have a change of heart.
Here are 20 beautiful white kitchen designs.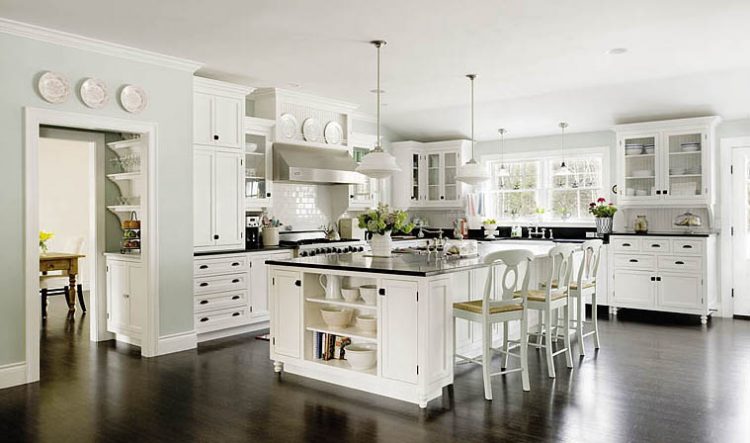 image via www.home-designing.com
image via designingidea.com
image via blogkitchens.com
image via www.traditionalhome.com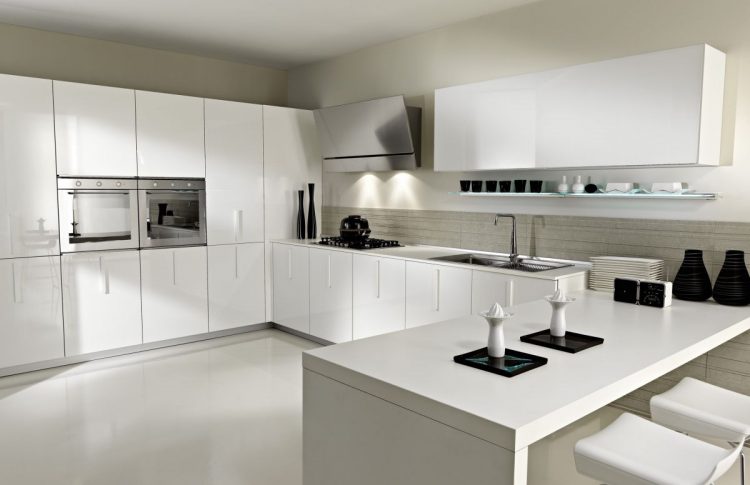 image via intellectric.co
image via fermdesignconcepts.com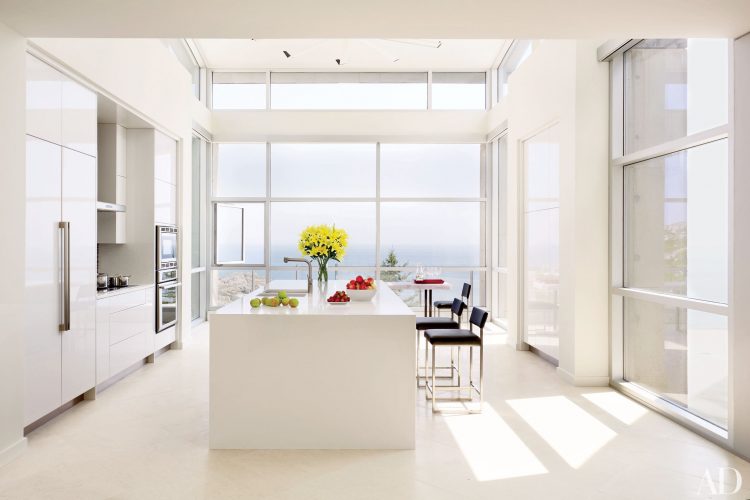 image via fashionschoolguide.net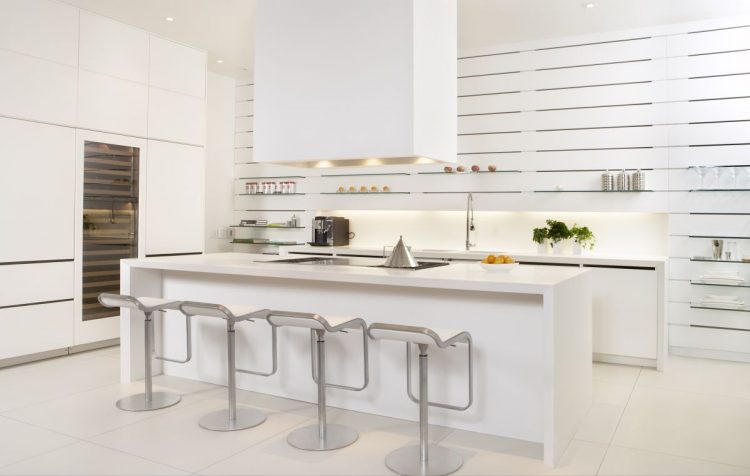 image via interiorexteriordoors.com
image via nubesnegras.com
image via hotshotthemes.com
image via ubitech.co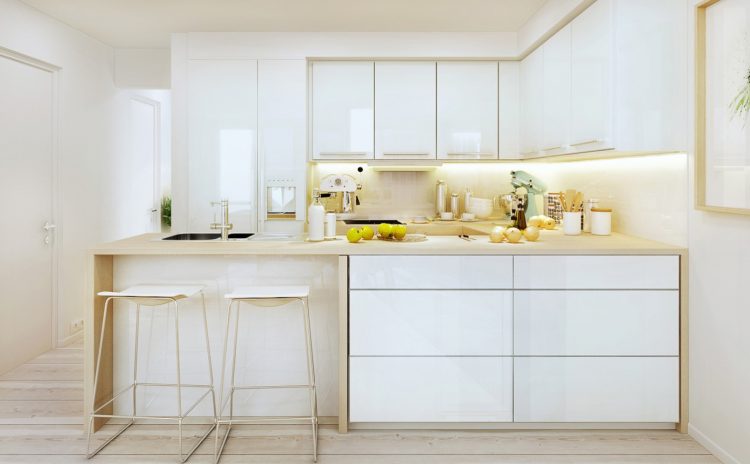 image via www.fxmorgan.com
image via interior-reflections.com
image via www.bigbingohouse.com
image via www.coolstuffjunkie.net
image via www.themonumentview.net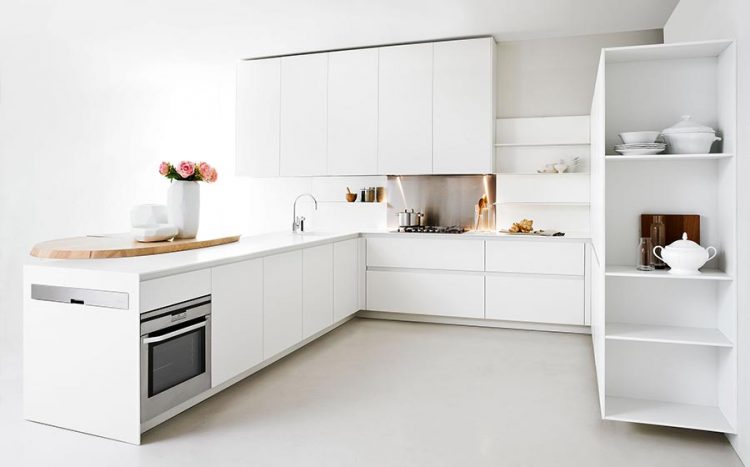 image via www.handymaninmesa.com
image via www.housetohome.co.uk
image via www.huffingtonpost.com
image via aimeebroussard.com
lead image via www.depotkitchen.com