Kitchen islands are an incredibly popular choice in houses all over the world. In fact, many modern luxury homes include a beautiful kitchen island. Not only do kitchen islands offer additional counter space, but they can even provide storage and dining space as well. On top of that, kitchen islands can be flat out stylish. So, if the aesthetics of your kitchen are at the top of your priority list, an island should be too. With that being said, nothing makes a statement quite like brick and stone.
Although these materials aren't the most popular choice for kitchen islands, they are definitely worth considering. Both brick and stone have a reputation for being strong and striking – two qualities that can really add a new element to your kitchen. These materials are also great at fitting in with their surroundings. This means that no matter what type of look you're going for, a brick or stone island can blend in well with your existing design.
If you're interested in seeing what brick and stone kitchen islands have to offer, these examples will open your eyes to some of the possibilities. Here are 20 beautiful brick and stone kitchen island designs.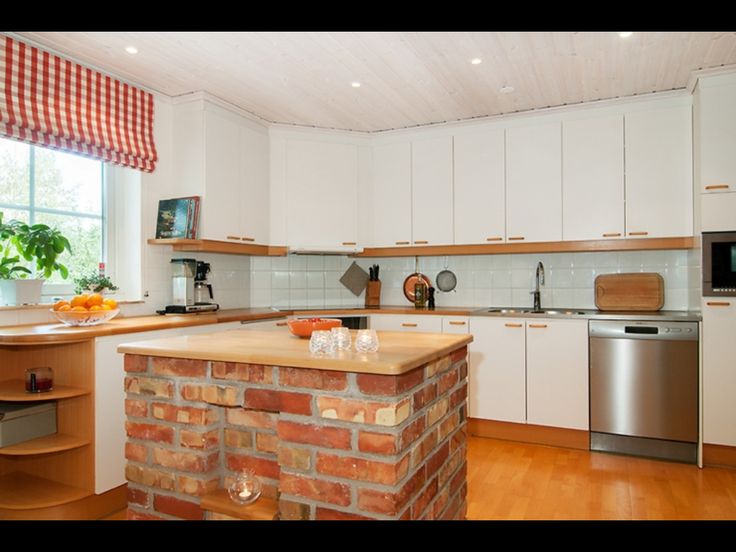 image via https://www.pinterest.com/suhajdab/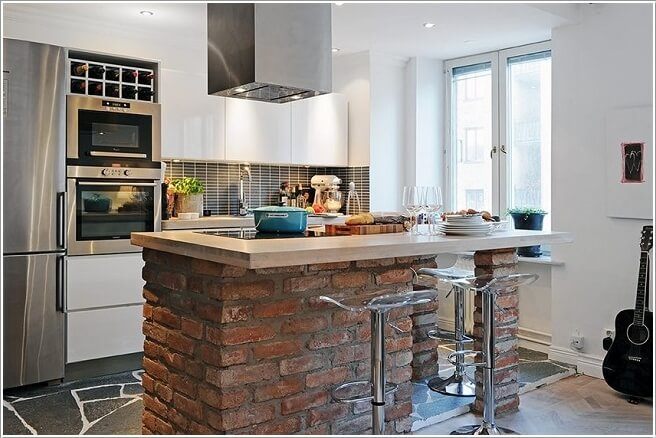 image via http://www.amazinginteriordesign.com
image via https://www.pinterest.com/allofdesign/
image via har.com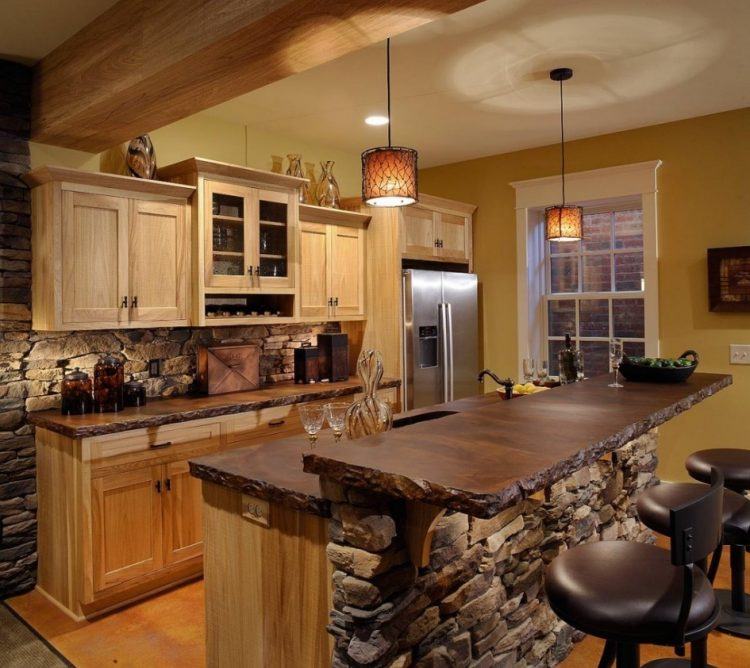 image via http://www.jefflynneselo.co/
image via decoist.com
image via https://www.pinterest.com/MusselBound/
image via woohome.com
image via http://www.retroitalia.net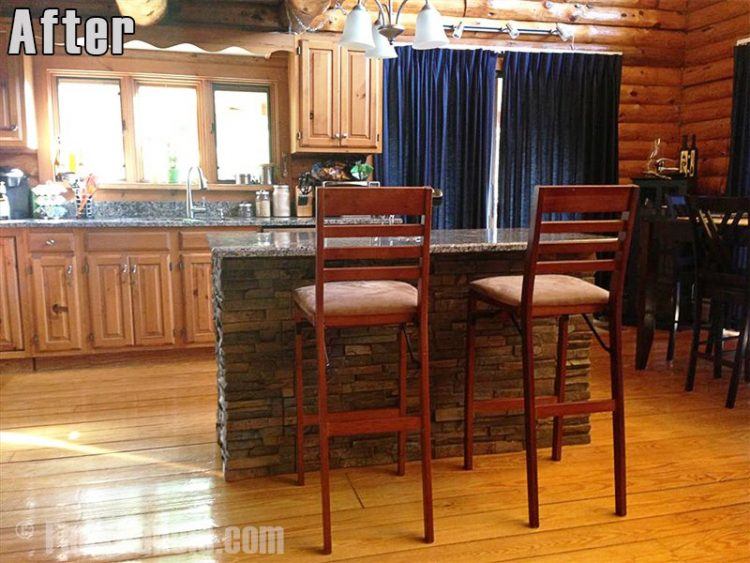 image via http://www.fauxpanels.com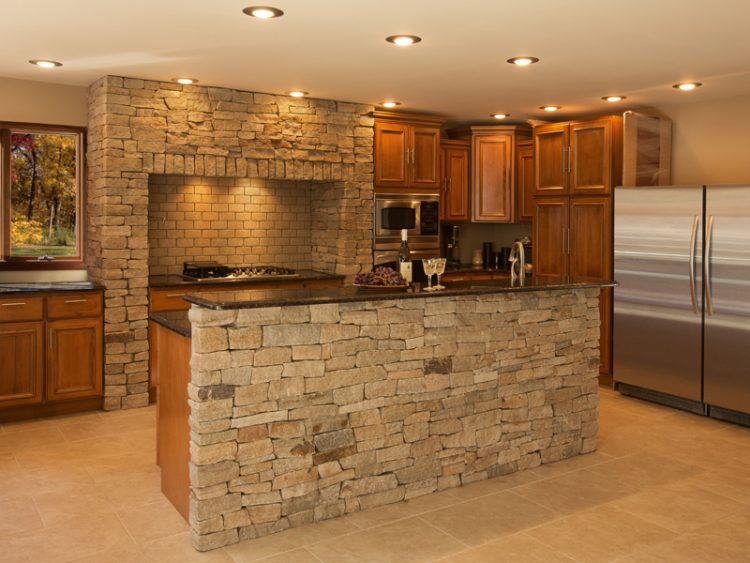 image via http://www.retroitalia.net
image via http://picmia.com
image via asid.org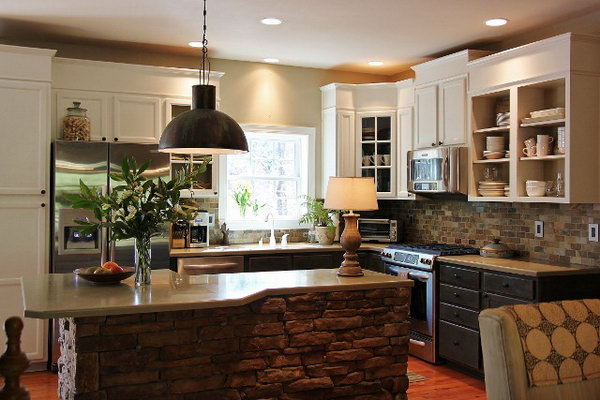 image via hative.com
image via http://decoratw.com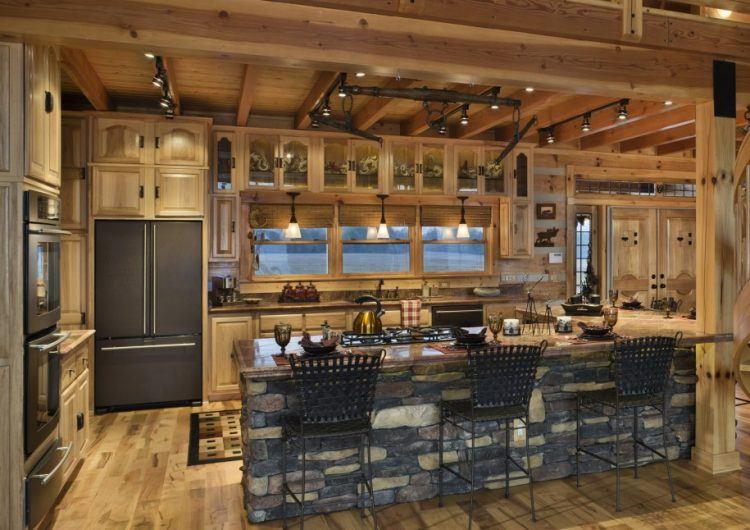 image via http://veep.xsl.pt/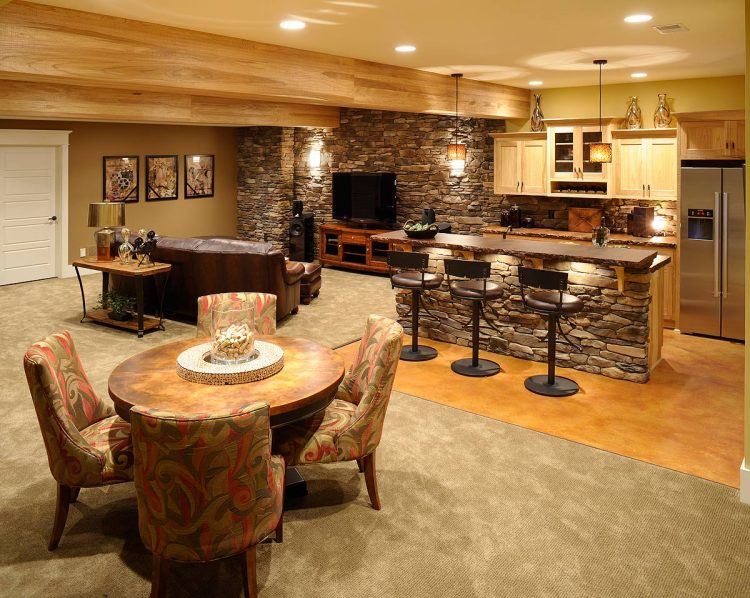 image via http://gacahome.com
image via hgtv.com
image via tremost.com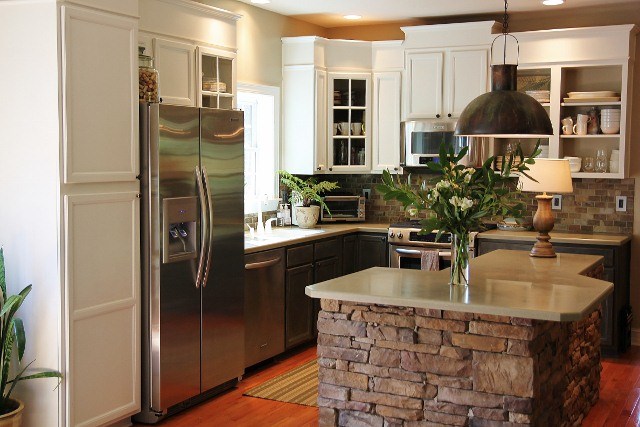 image via http://shannonberrey.com
lead image via STUDIOEMI.ORG
Save