When it comes to selecting the perfect color for an accent wall, most people are full of ideas. Unfortunately, however, those ideas can get pretty overwhelming. Since accent walls are meant to stick out against the rest of the room, it's important to select a color that will be able to both stand out and blend in. While there are countless colors to choose from, purple is an option that is becoming very popular in residential spaces.
Not only does purple come in various shades, but it also has a warming quality that can help make rooms feel comfortable and more inviting. Another pro about choosing purple is that this color can look great in any room. From bedrooms, to kitchens, to bathrooms, purple has a way of blending in almost any atmosphere and it also goes well with several other colors. If you've been trying to come up with accent walls ideas for your home, purple could be just what you've been looking for.  After taking a look at some of these amazing rooms, you'll see just how versatile purple can be.
Here are 20 beautiful purple accent walls.
image via www.decoist.com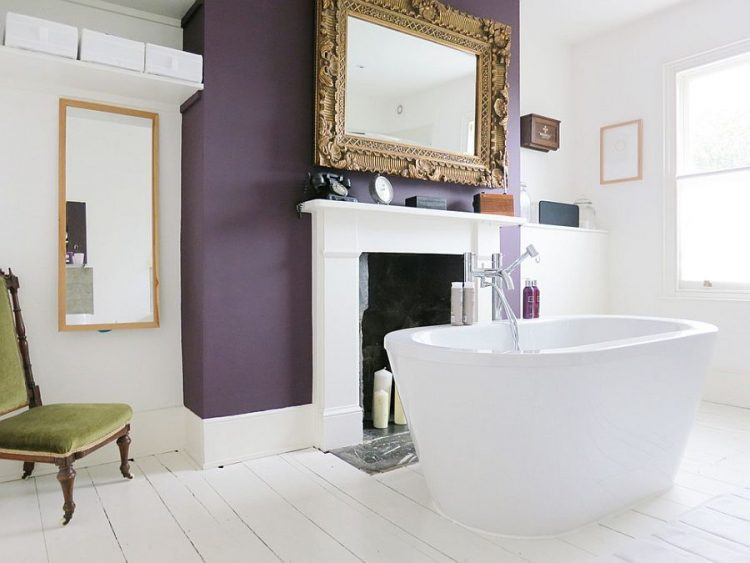 image via 360doc.com
image via www.healthywealthydiys.com
image via fansshare.com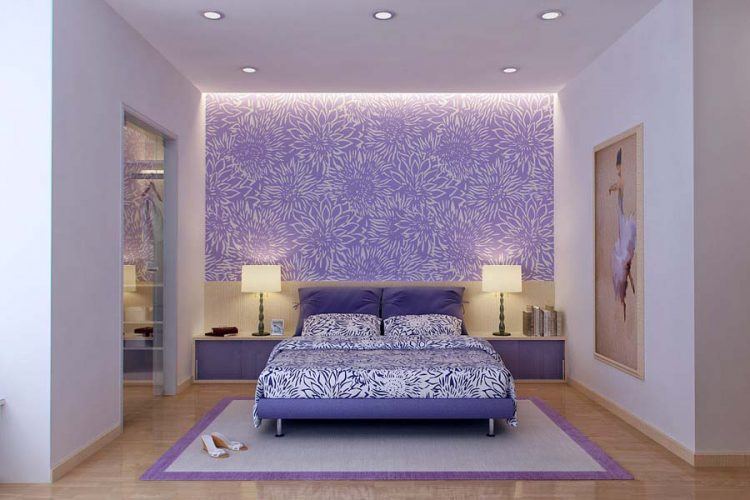 image via www.arcivist.com
image via www.highwayswest.com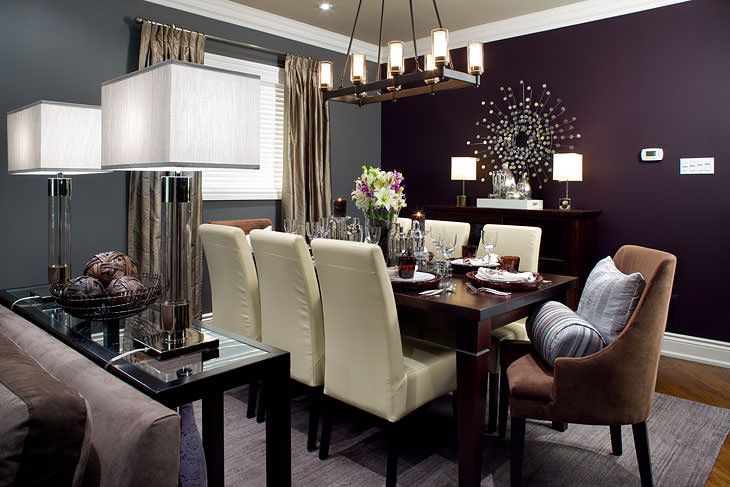 image via www.designsaddict.com
image via www.freshdesignpedia.com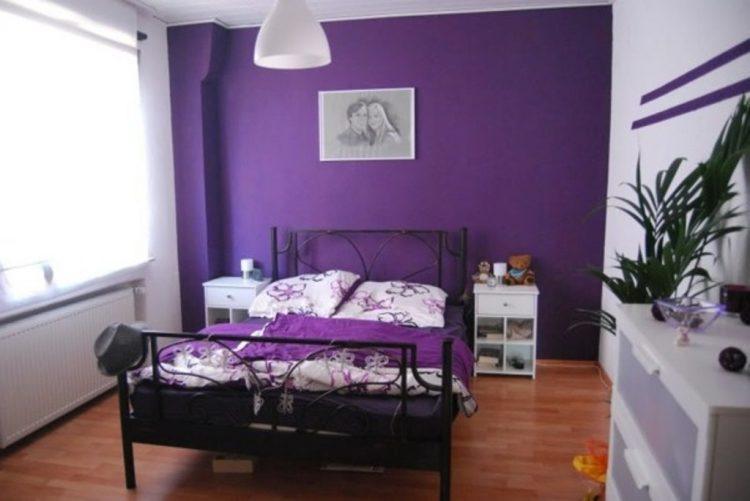 image via interiordesignfuture.com
image via design.thegreenden.net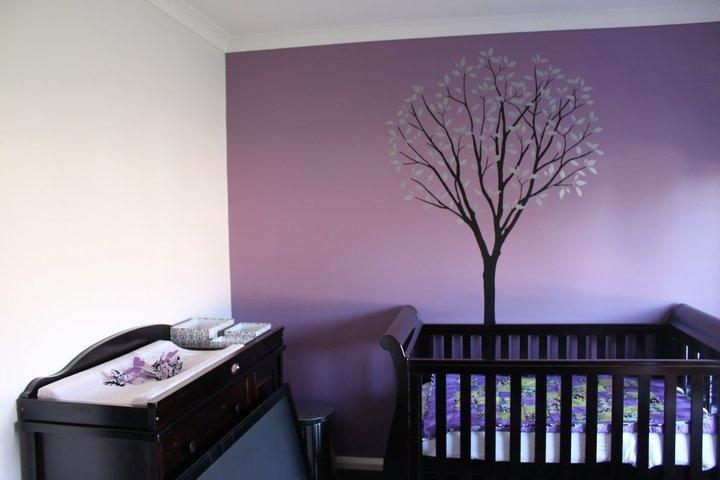 image via radardoid.com
image via aililishope.com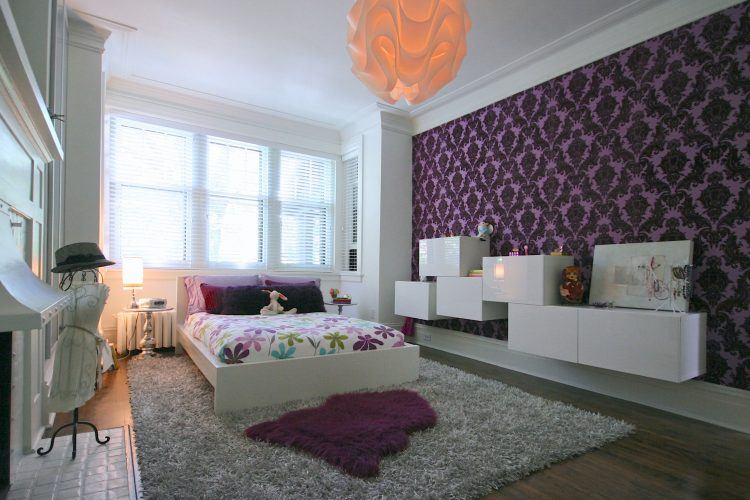 image via homeozoic.com
image via houzz.com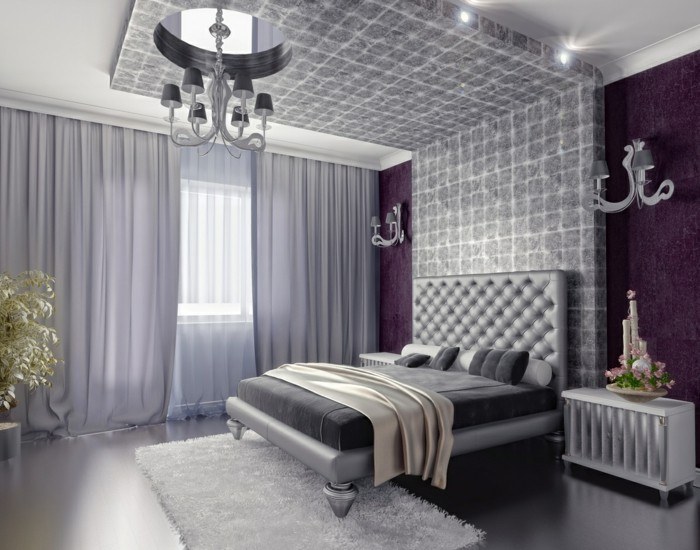 image via freshideen.com
image via https://www.pinterest.com/crwalton1440/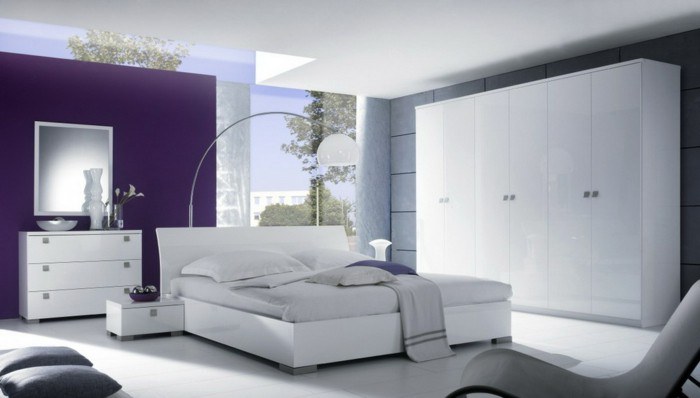 image via www.adesignideas.com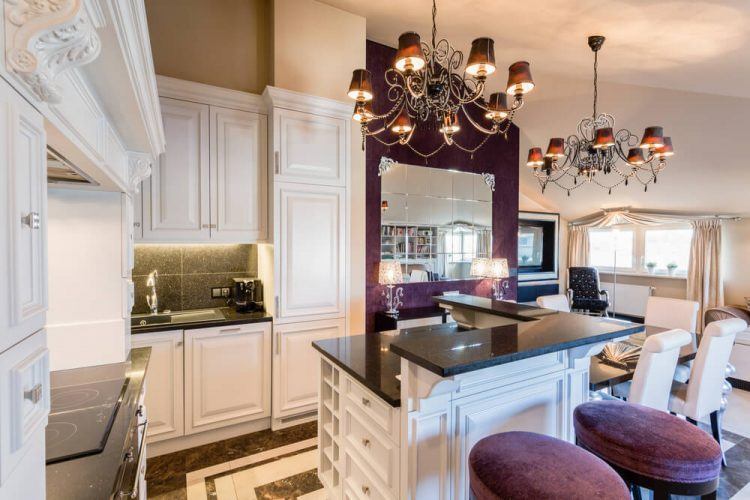 image via lovehomedesigns.com
image via comforterdecor.com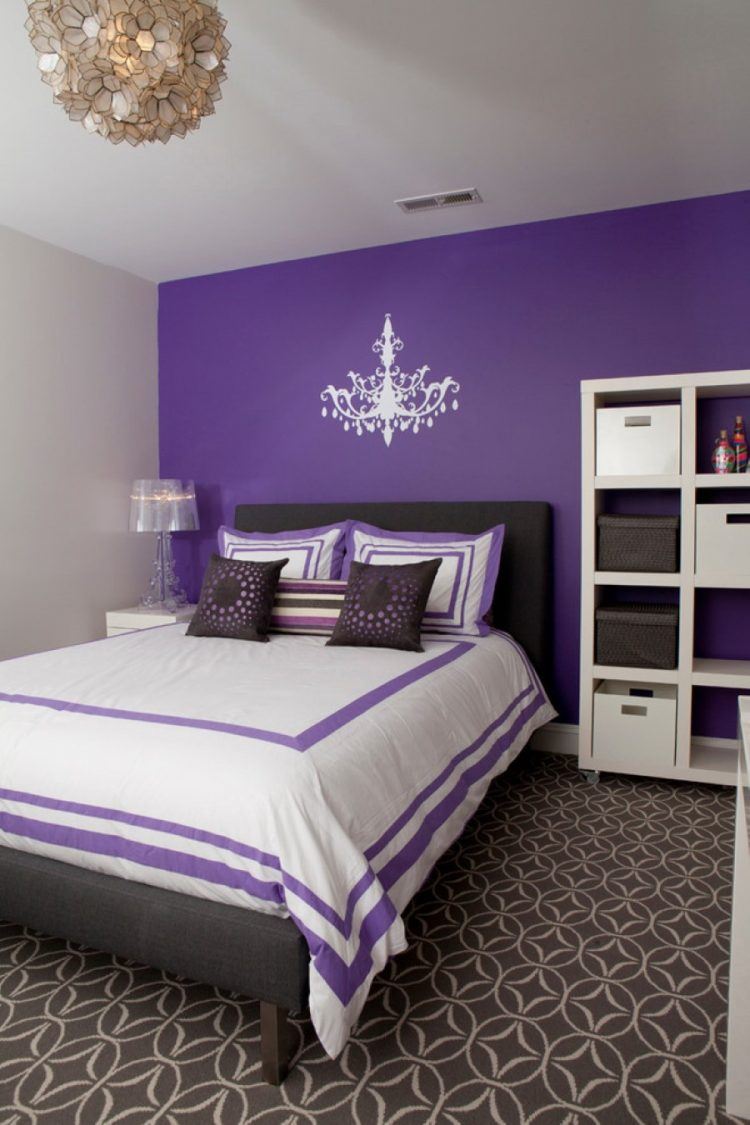 image via ihouzz.ru
lead image via hgtv.com