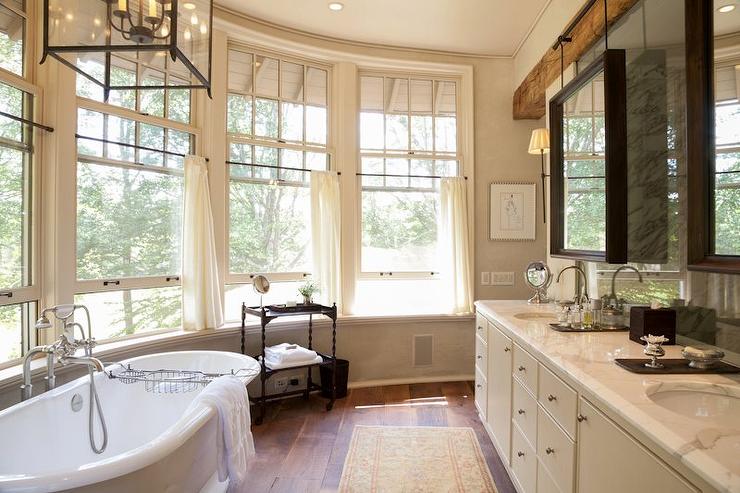 For centuries, bay windows have been a well-liked fixture in many homes. Popularized during the Victorian era, these protruding windows come in a variety of sizes and designs, and can go well with any style. With that being said, bay windows can also be a great addition to any room. Although they are most commonly found in living rooms, bay windows can also look amazing in a bathroom.
Since these windows tend to be large, they can be great for letting in natural light, or providing a beautiful view from the bath tub. With bay windows, your bathroom can be full of style and luxury. Despite being centuries old, bay windows look great in contemporary homes, and you'll find that they can even make your room feel larger. If you want to see just how amazing bay windows can look in a bathroom, these designs will show you just impressive they can be. Like every other room in your home, your bathroom deserves to look its best, and bay windows might just be able to get help it get there.
Here are 20 beautiful bathrooms with bay windows.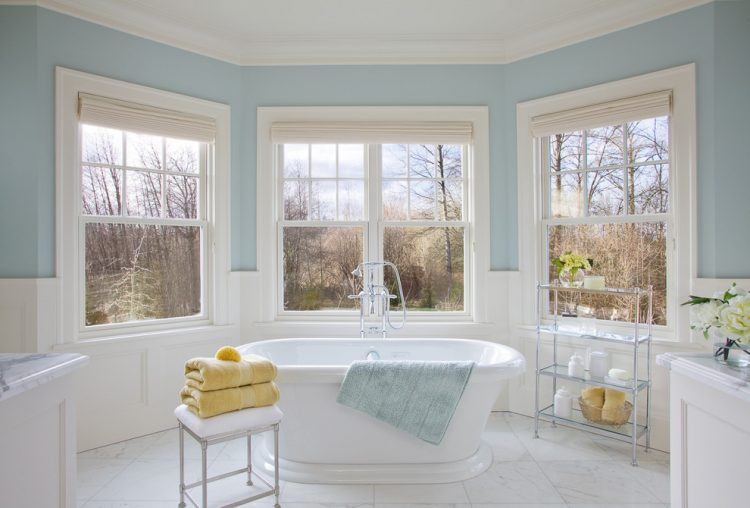 image via europecinefestival.org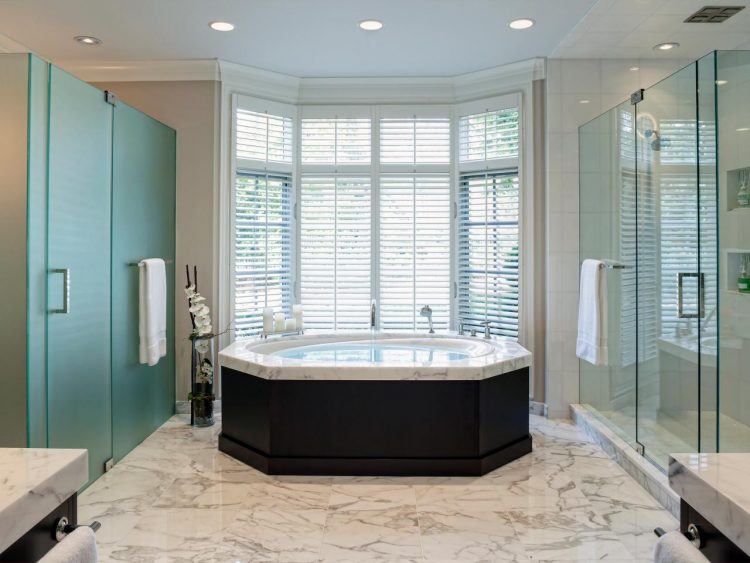 image via hgtv.com
image via www.aegive.com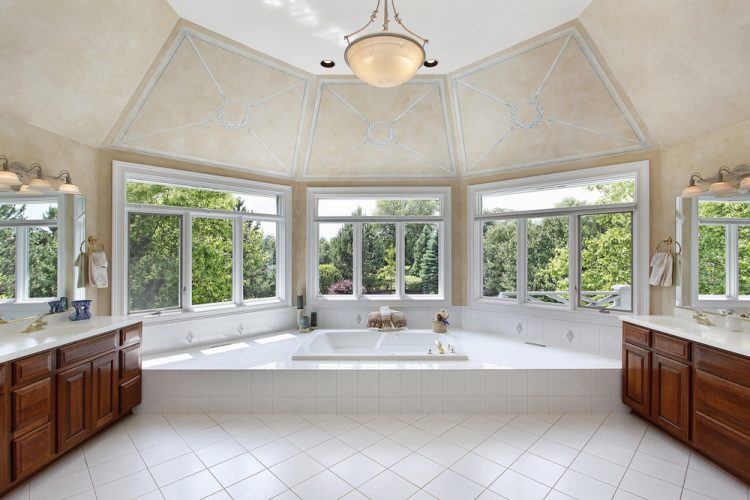 image via www.homestratosphere.com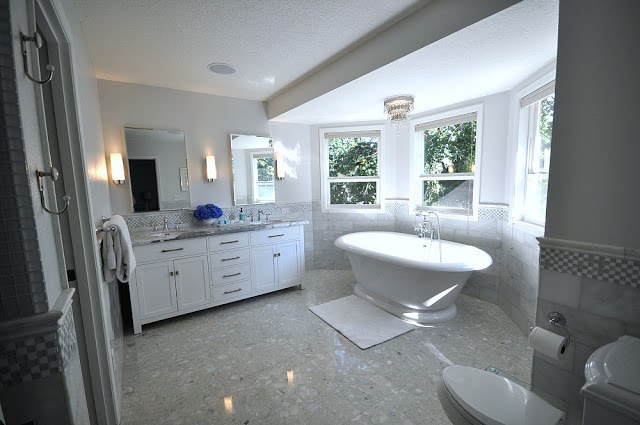 image via www.remodelaholic.com
image via zillow.com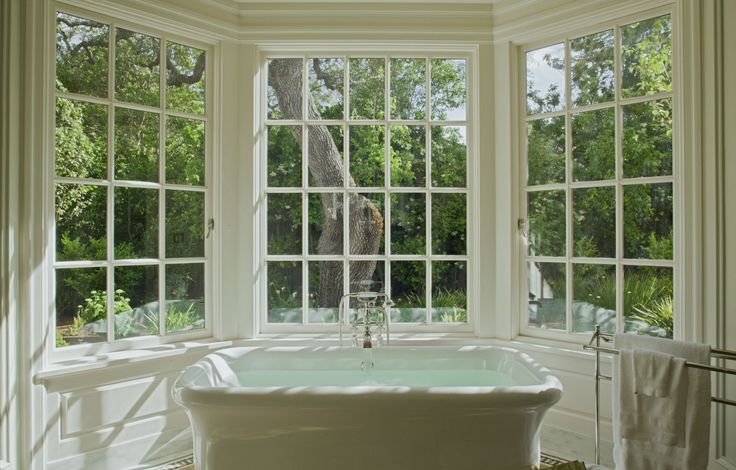 image via www.architectook.com
image via www.ginnystagesandsells.com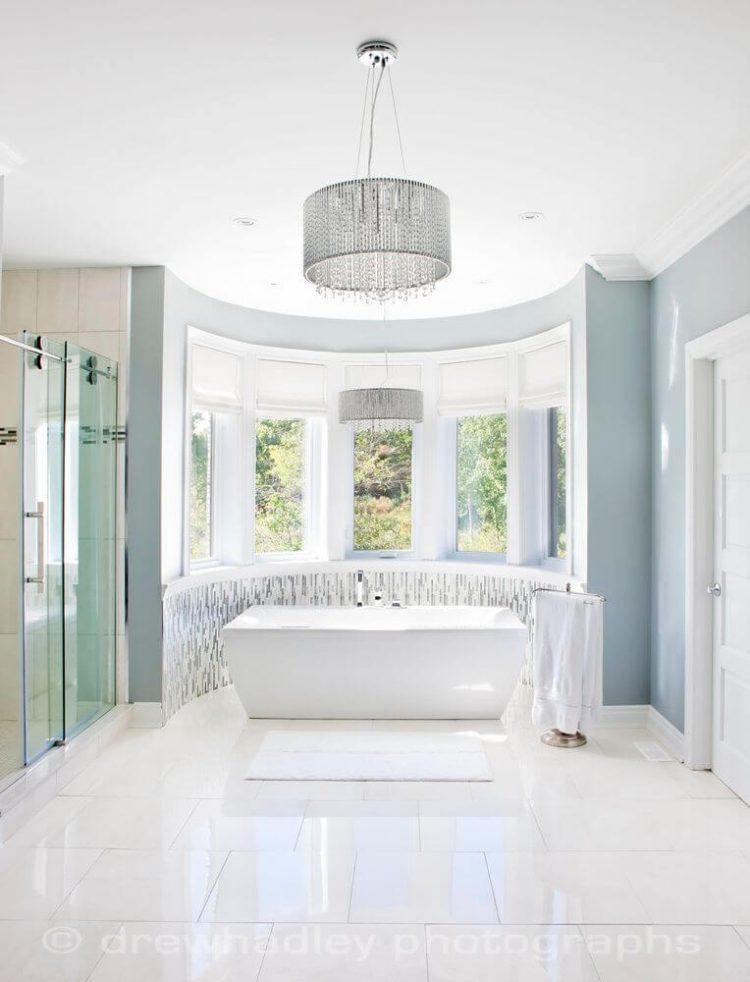 image via ravrangifts.com
image via lovehomedesigns.com
image via hoobly.com
image via www.beeyoutifullife.com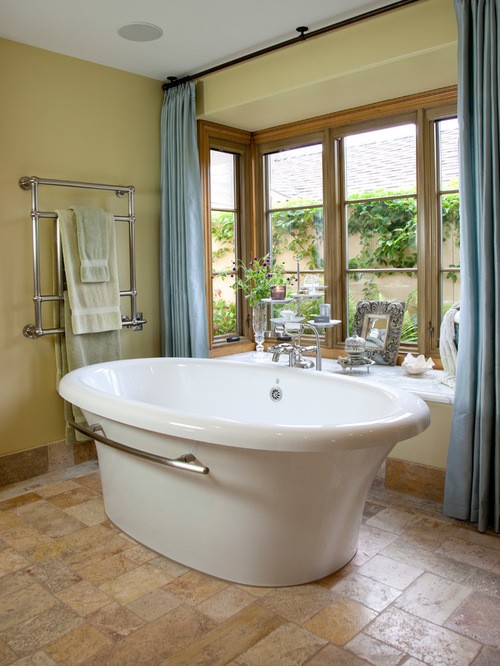 image via houzz.com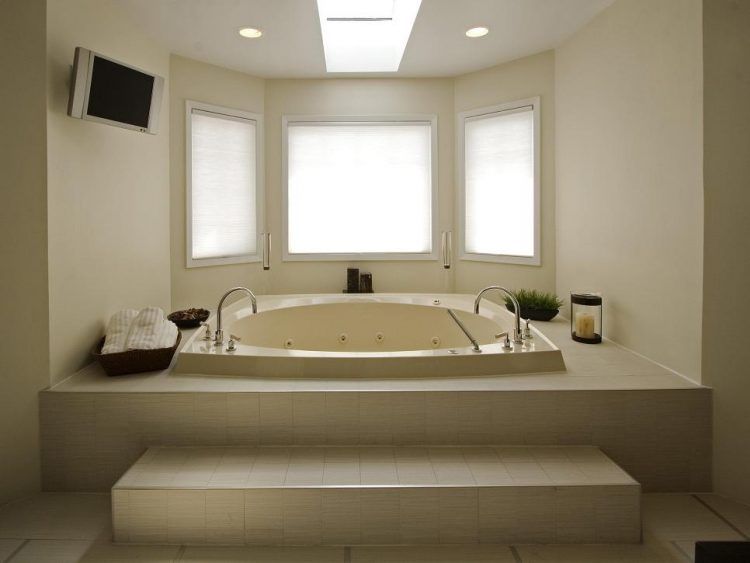 image via midcityeast.com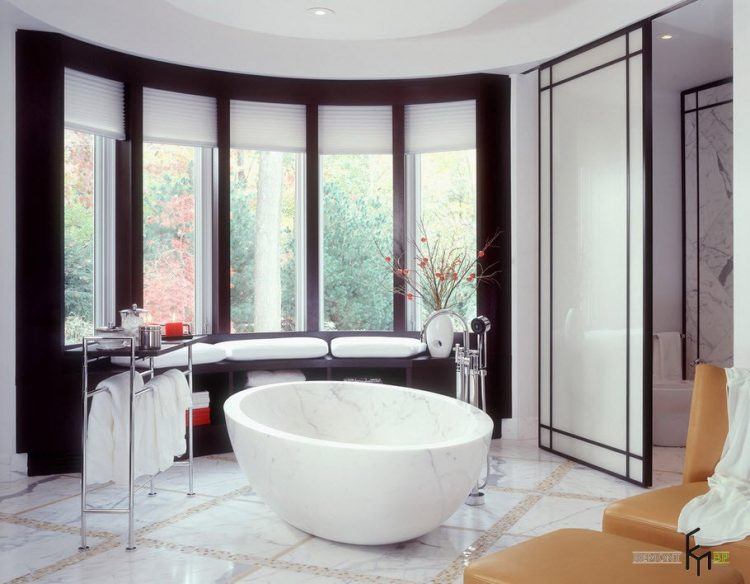 image via drawhome.com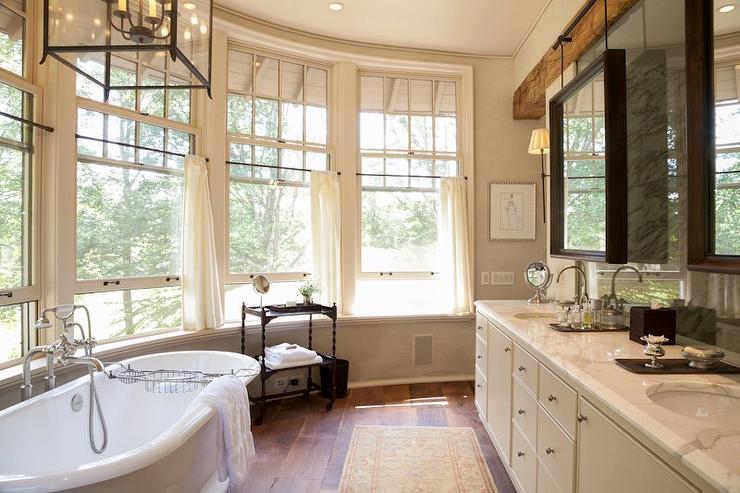 image via tumbex.com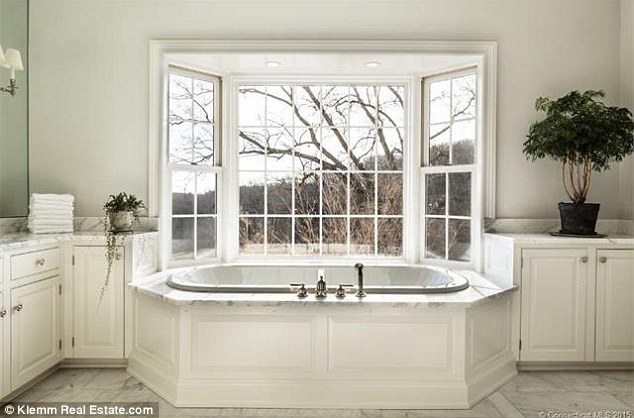 image via www.flynewsonline.com
image via cmsaudio.com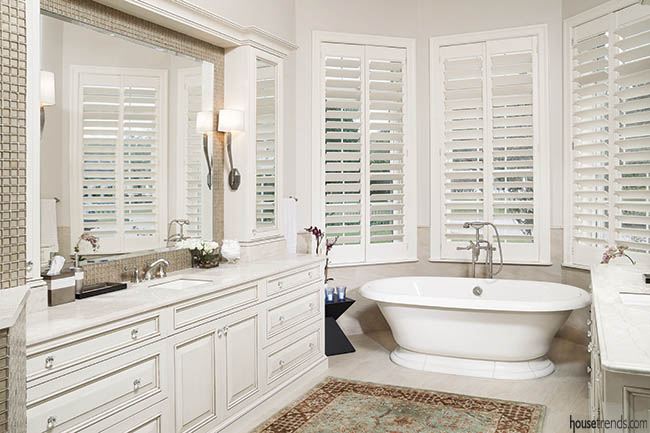 image via housetrends.com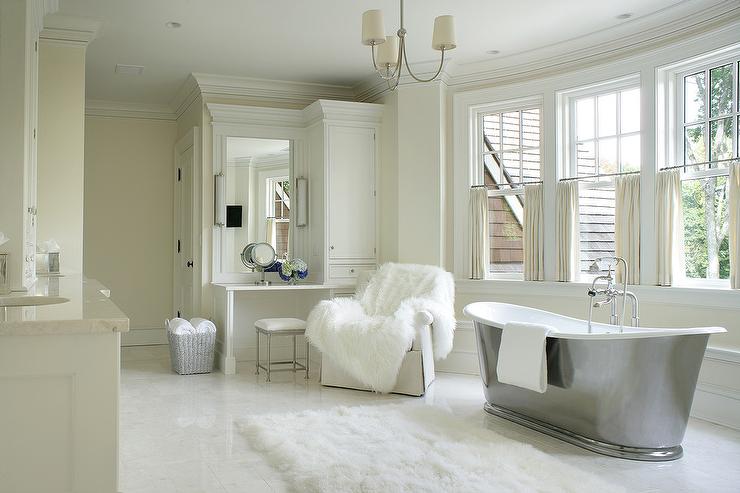 image via benjaminmoore.com
lead image via www.decorpad.com