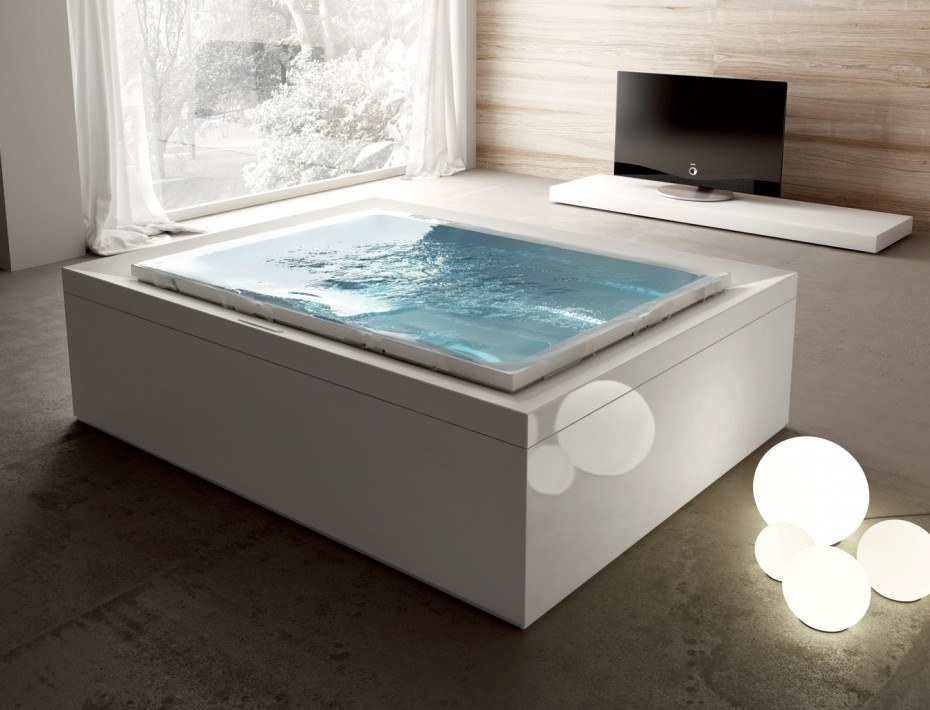 When thinking of home design ideas, the bathroom is often the last place that people think about. After all, bathrooms don't usually have much — if any — furniture, and installing new bathtubs and/or showers can be pretty pricey. However, these infinity bath tubs will make the renovation seem worth it, and they'll definitely make your bath time experience much more enjoyable. Sure, the tub might not be something you spend lots of time thinking about, but these trendy designs will definitely have you thinking twice.
While most people are familiar with infinity pools, infinity bath tubs borrow the same design but on a smaller scale. With water reaching the edge in a cool optical illusion, these tubs are perfect for people who love to come home and relax after a long day of work. Coming in a variety of sizes and designs, infinity tubs can easily blend in with the current look and feel of your bathroom. If you've been trying to think of ways to turn your bathroom into a luxurious space, these tubs will help you get there and then some.
Here are 20 beautiful bathroom designs with infinity bath tubs.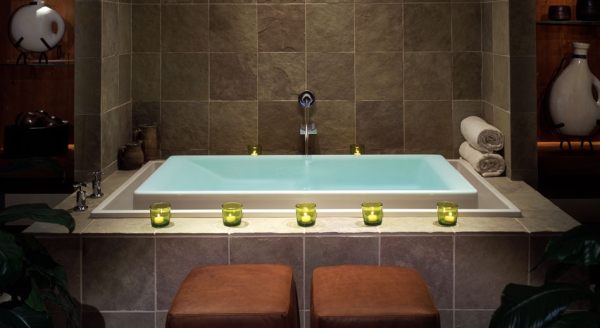 image via decoist.com
image via decorehomee.com
image via houzz.com
image via wefollowpics.com
image via houzzfresh.com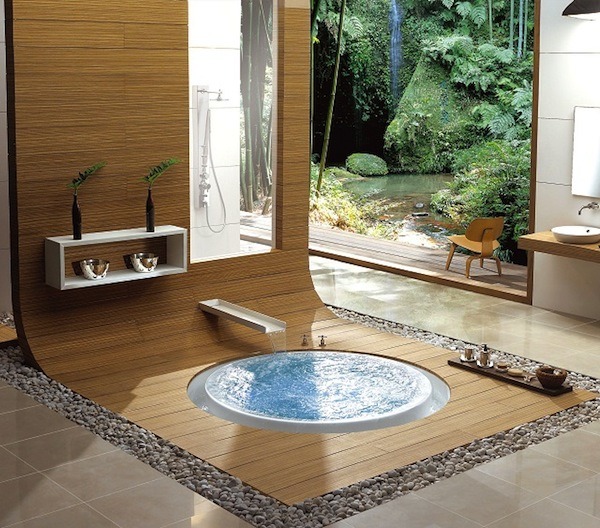 image via albeet.com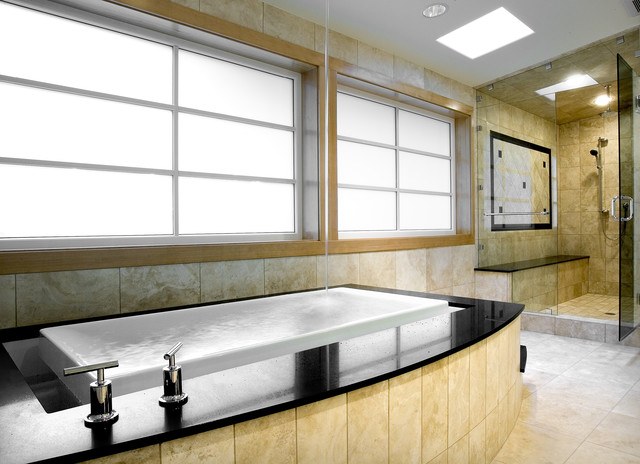 image via interione.com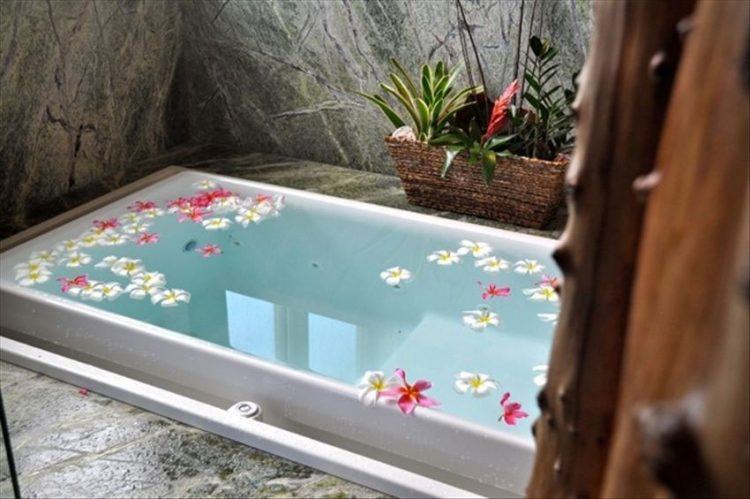 image via www.evadesigns.com
image via www.cottages-gardens.com
image via bestbathroomsolution.com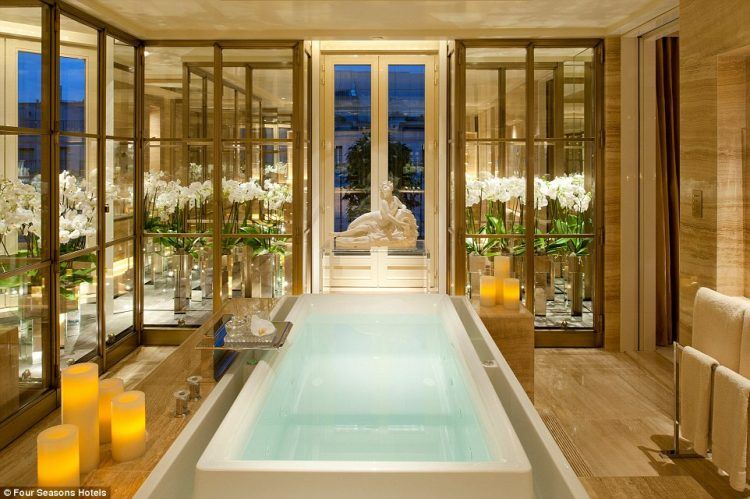 image via www.dailymail.co.uk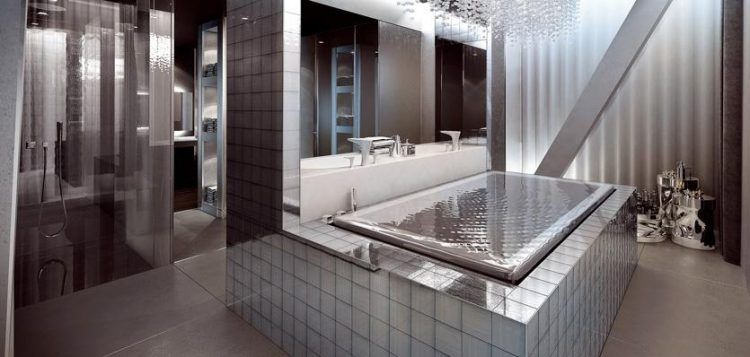 image via www.luxurytraveladvisor.com
image via www.cbshowers.com
image via www.decorog.com
image via www.homeofficedecoration.net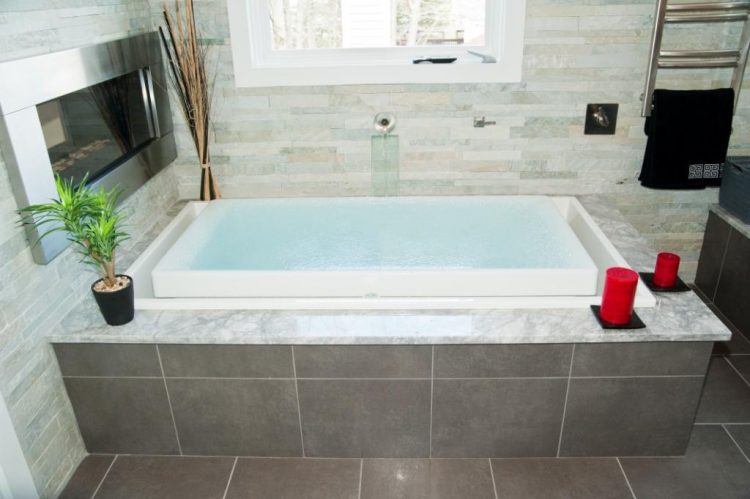 image via www.designbuildpros.com
image via www.archiexpo.com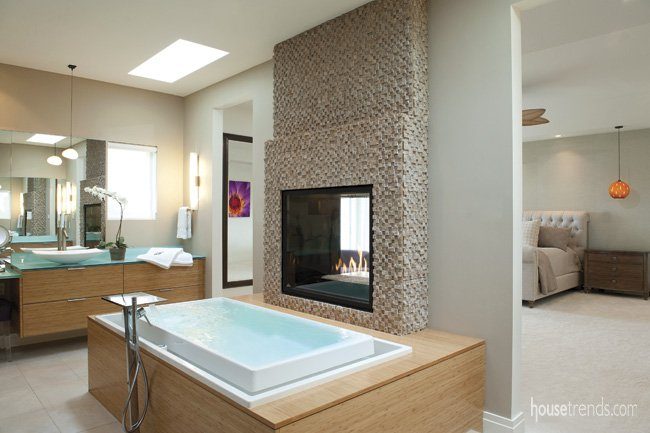 image via www.housetrends.com
image via har.com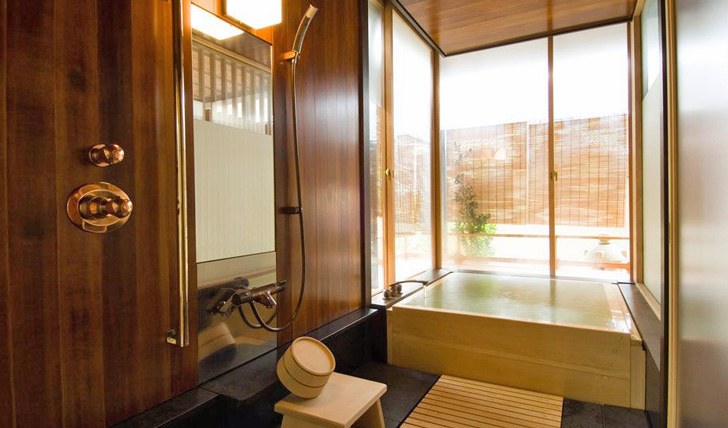 image via cqmsjt.com
lead image via dzuls.com