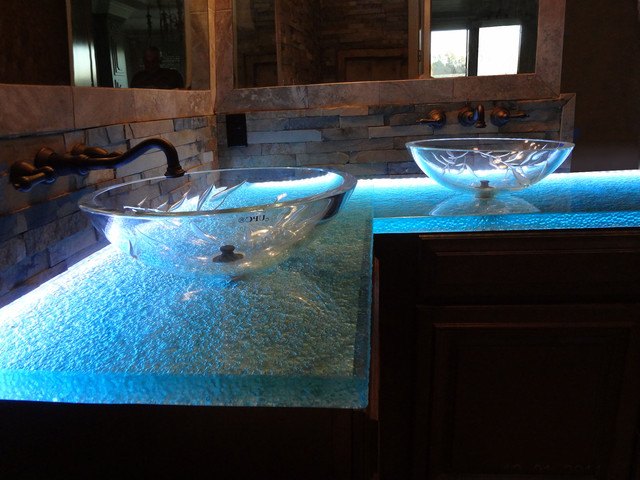 When's the last time you paid much attention to the countertops in your bathroom? If you're like most people, you probably can't even remember. However, the countertops you choose for your bathroom can make a huge difference in the overall appearance of the room, and while there are lots of options out there, nothing stands out quite like glass. Sure, glass has a reputation for being for being fragile, but when used for countertops it can be sturdy, beautiful, and versatile.
Not only is glass sleek, but it's also heat and stain resistant and relatively easy to clean and maintain. From traditional to contemporary designs, glass can be a great option no matter what look you're going for. Since glass can come in a variety of styles and designs, it can easily blend in with your personal preference. For those looking to help their bathroom stand out, adding a glass countertop can be a great step in the right direction.
While glass might not be the cheapest option out there, after seeing this images, you might just think it's worth the money. Here are 20 bathrooms with glass countertop designs.
image via cbdglass.com
image via www.ventanaman.com
image via www.city-data.com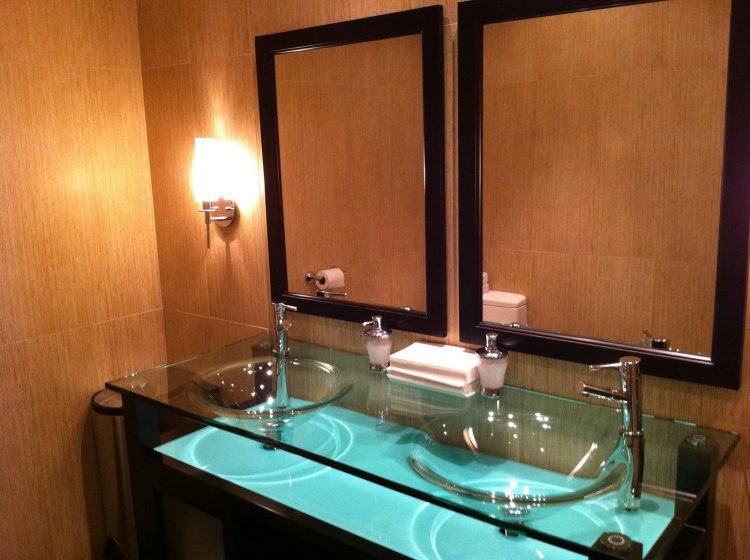 image via drawhome.com
image via cgdglasscountertops.com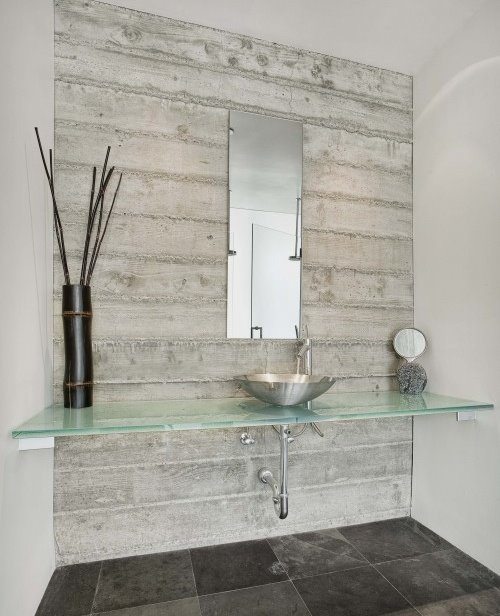 image via www.ventanaman.com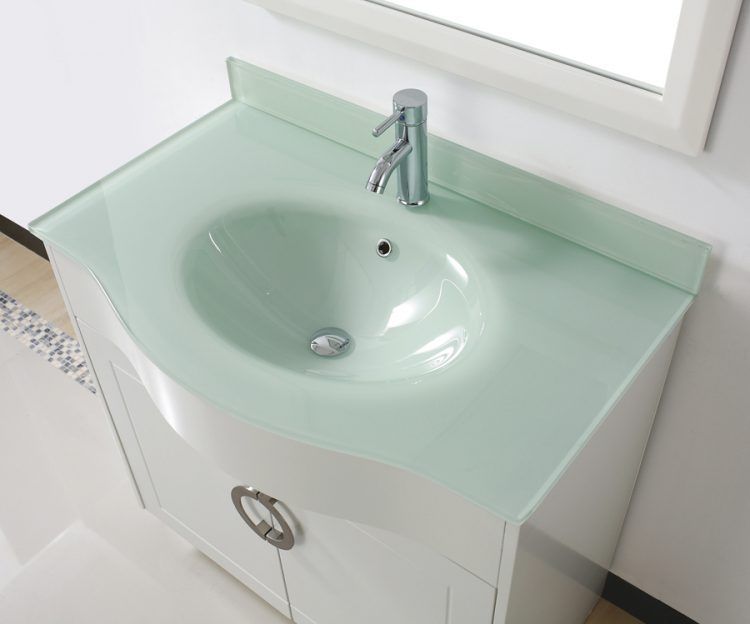 image via prixal.com
image via www.aegive.com
image via www.chaewebdesign.com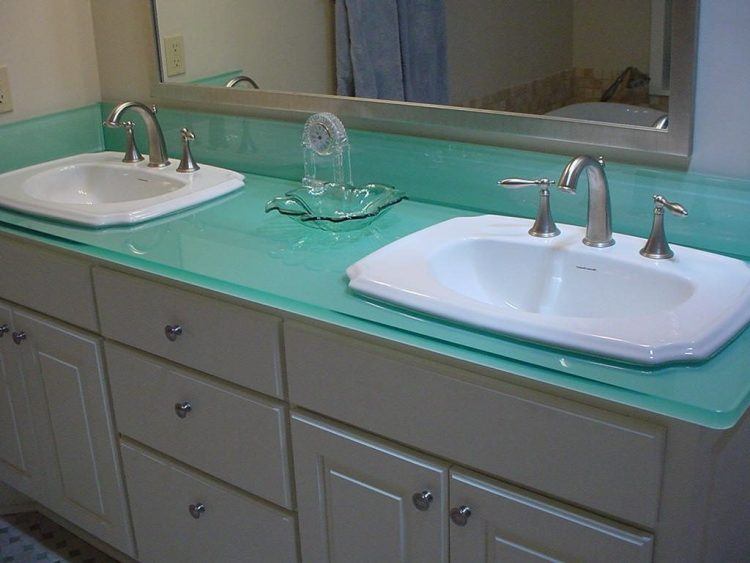 image via www.meganhess.us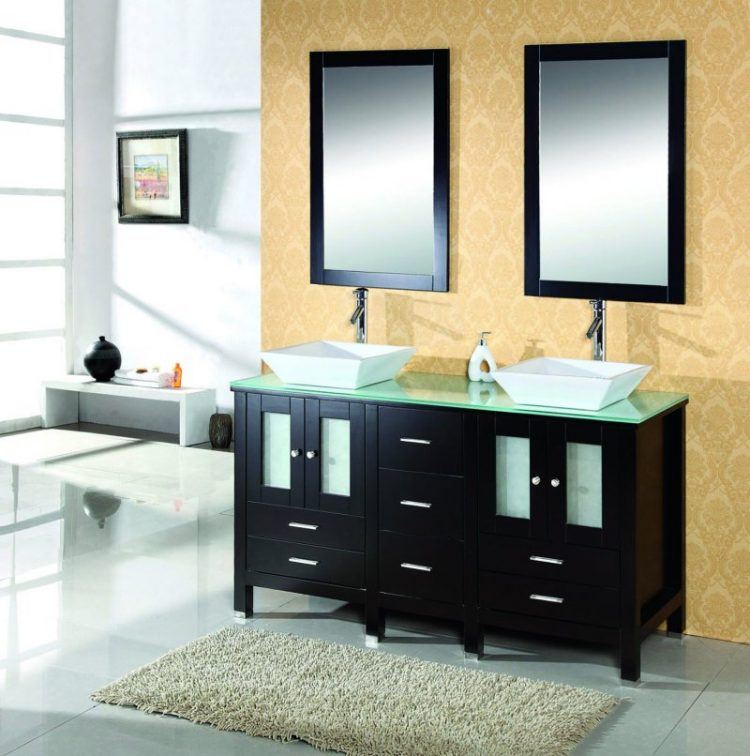 image via www.colorlivinginc.com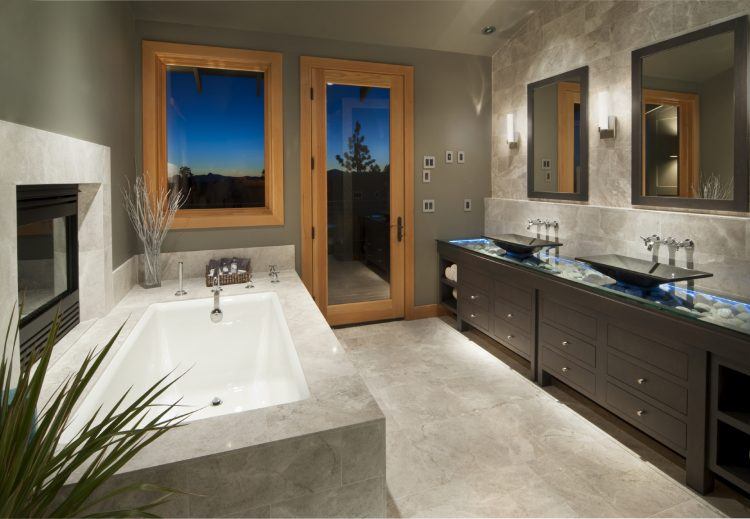 image via www.homestratosphere.com
image via decorisme.com
image via www.homebunch.com
image via www.mynewsletterbuilder.com
image via homerical.com
image via mocosubmit.com
image via www.dezinde.com
image via homedit.com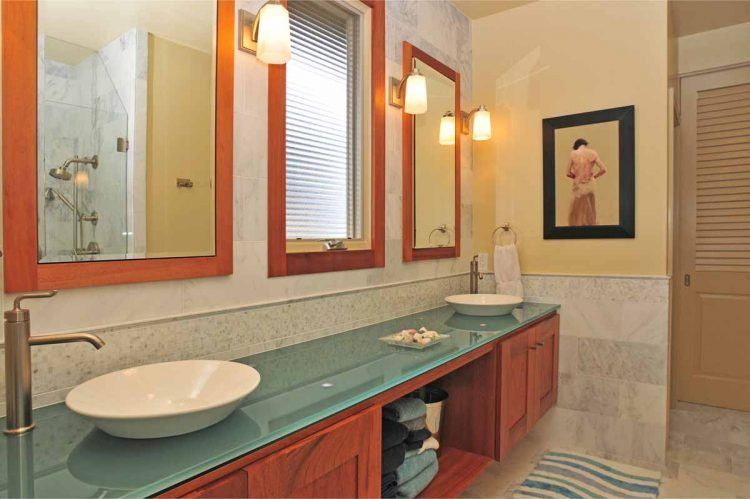 image via homesfeed.com
lead image via houzz.com