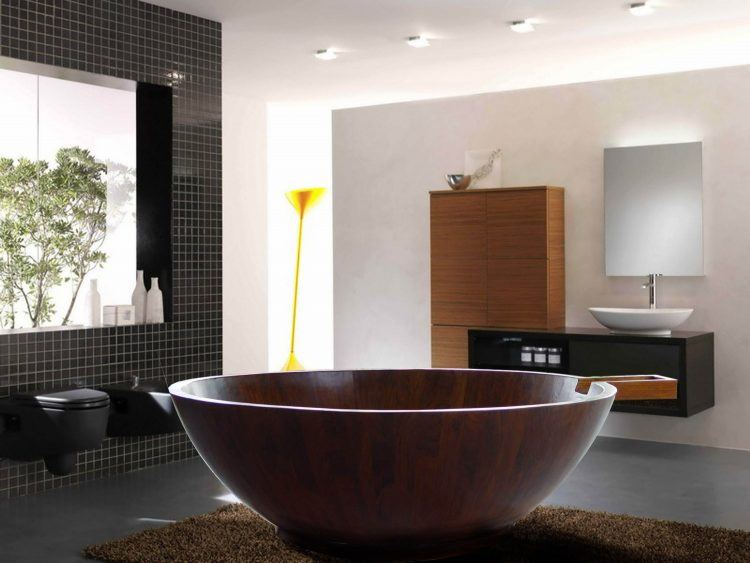 When it comes to home decor, bathrooms are spaces that often tend to get overlooked. Of course, most people want their bathrooms to look great, but they also don't tend to think outside of the box when it comes to creating the perfect space. Think about it, how many bathrooms have you seen, and how many of them stand out for being unique? Unfortunately, the answer is probably not many.
However, bathrooms can be customized just like any other space, and one of the best — and most beautiful — ways to do that is with a round bathtub. Although most tubs feature an oblong shape, round tubs are also a great option for people who are looking to try something a little different. Great for soaking, round tubs can bring some extra style to your bathroom design, and make your space completely unforgettable.
These tubs are also available in a variety of materials including concrete and wood. If you have been thinking about remodeling your bathroom, you might want to take a look into installing a round bathtub. Take a look at these 20 bathrooms with beautiful round tubs.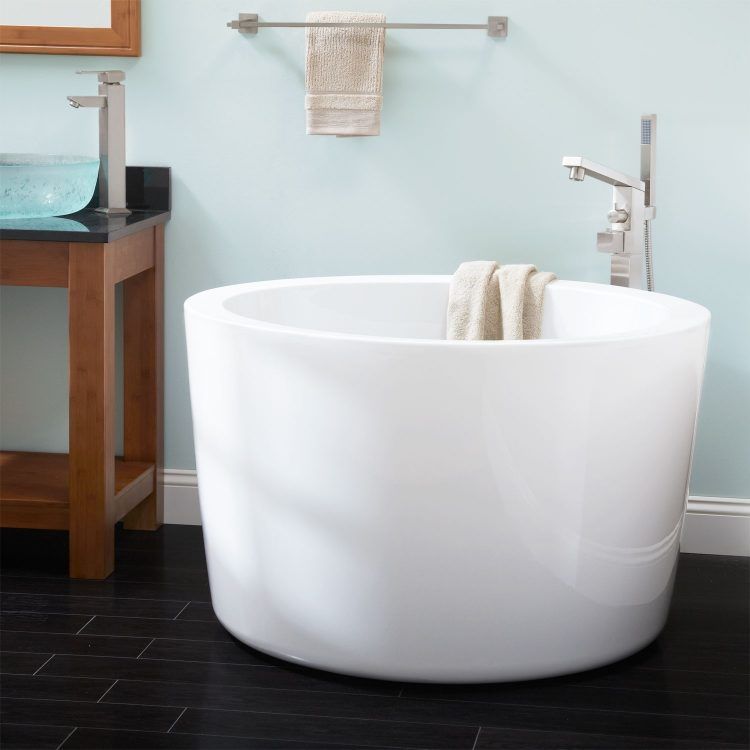 image via www.signaturehardware.com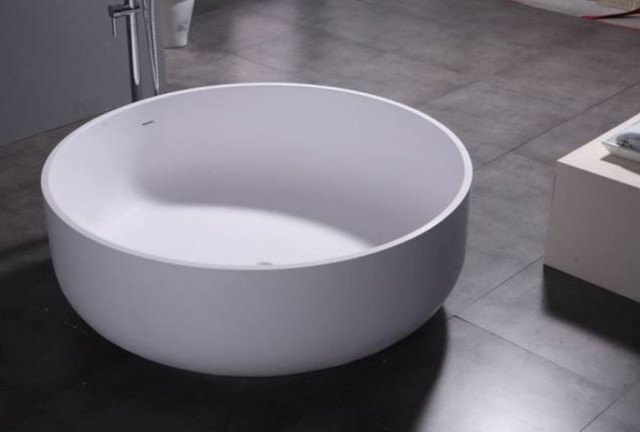 image via houzz.com
image via www.home-designing.com
image via www.architecture-study.com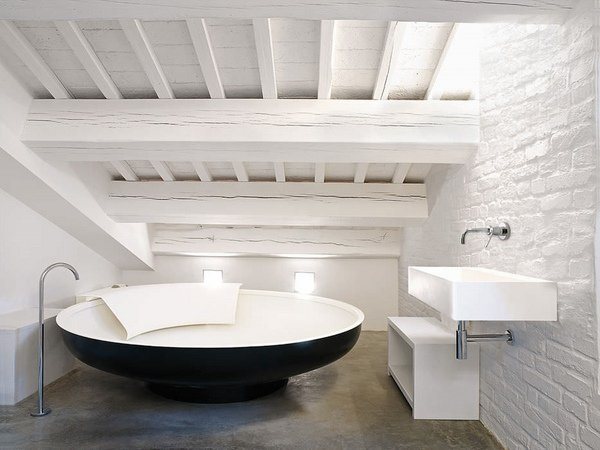 image via www.minimalisti.com
image via homedit.com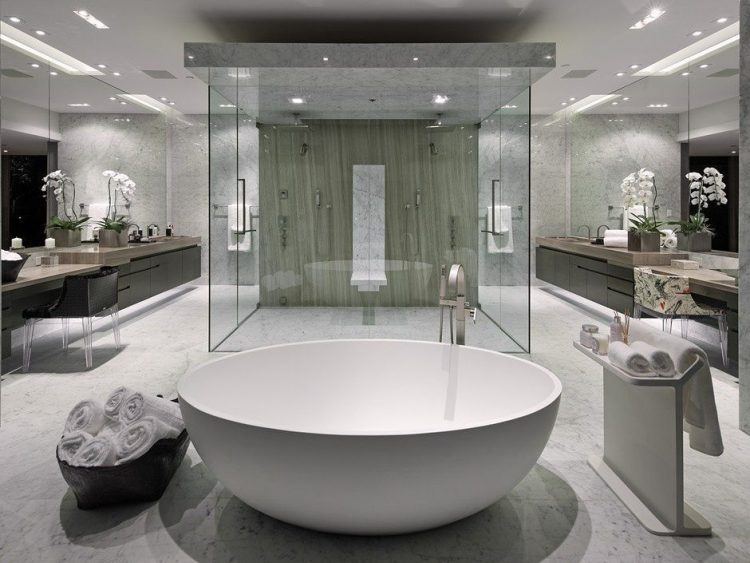 image via homestratosphere.tumblr.com
image via www.freshdesignpedia.com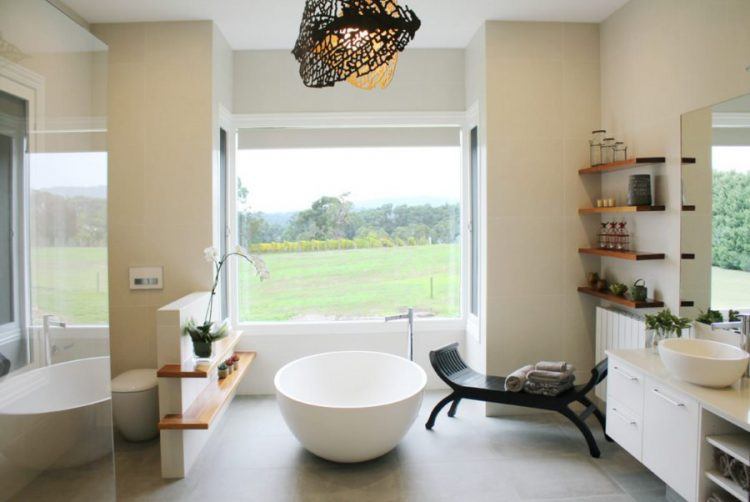 image via decoist.com
image via exdice.com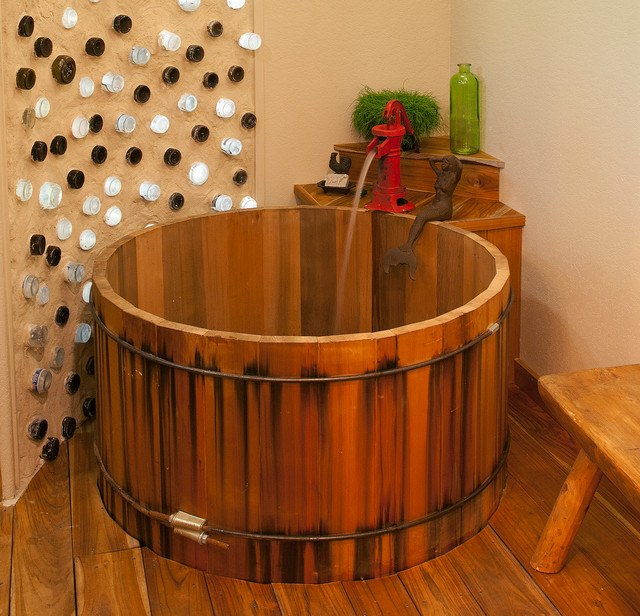 image via www.homeandlivingdecor.com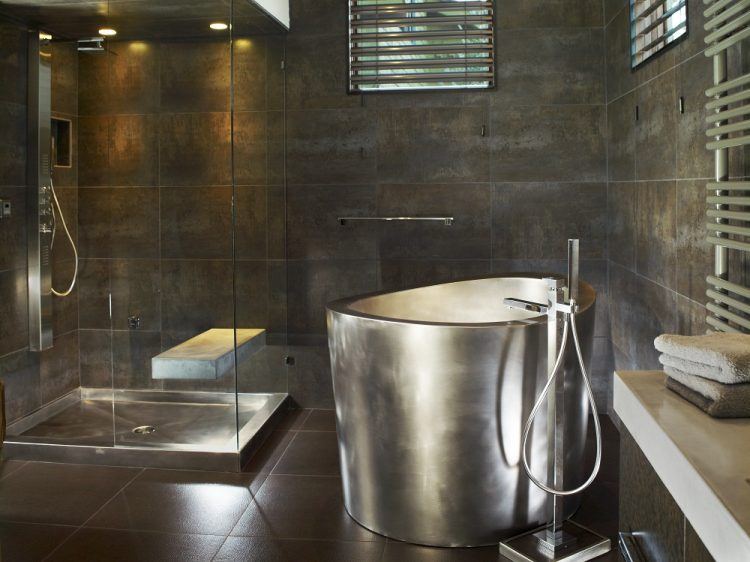 image via studiohouse.sk
image via www.kushielverse.com
image via dylangallery.com
image via aznpop.com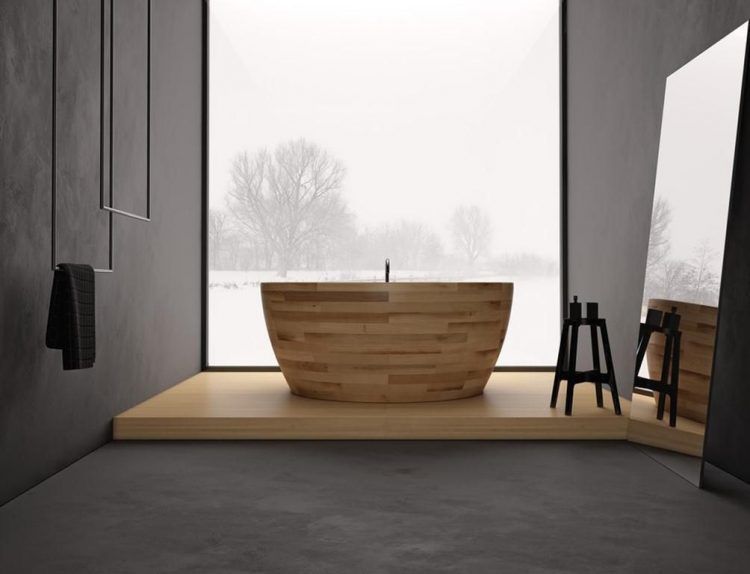 image via homedit.com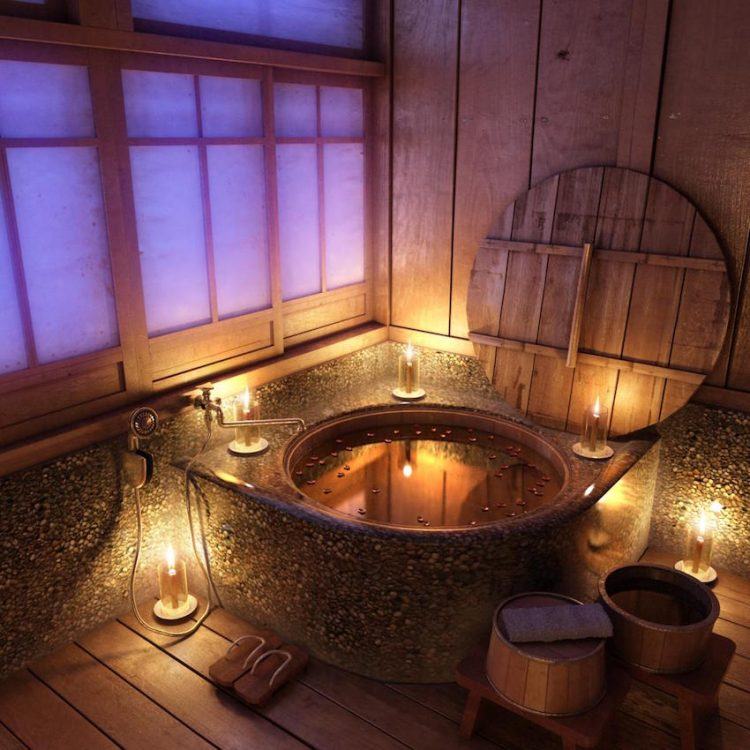 image via luxurybathrooms.eu
image via interiordesignfuture.com
image via shomedecor.com
lead image via www.onegetall.com