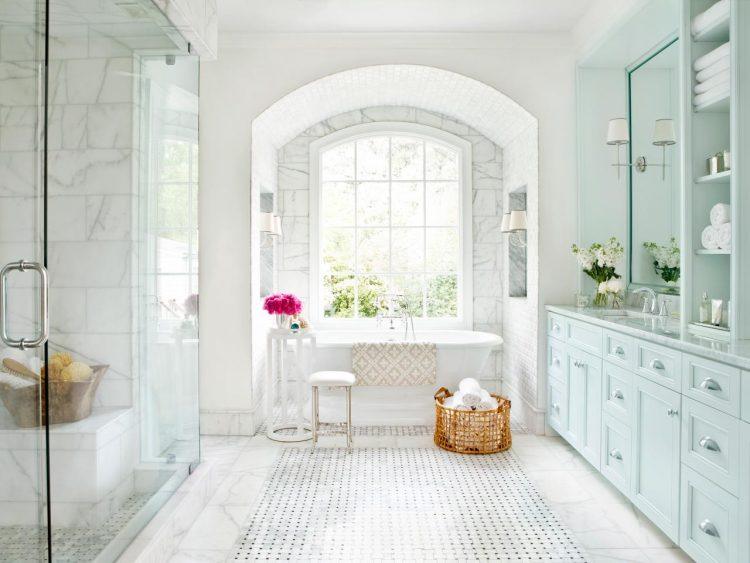 For years, marble floors have been a staple in many luxury properties. From homes to office spaces, marble floors are a status symbol that many people can't resist. Although marble floors can be a bit more expensive and can be more susceptible to cracking than other options, there are certainly some pros as well. Marble floors have a classic and beautiful design that will help your space look sleek and attractive.
These floors are also known for "radiant reflections of light," meaning that they can help make your space look bright and warm. Since marble is a natural material, it is eco-friendly. While marble flooring can be great for multiple rooms in a home, bathrooms are often people's number one choice. Since bathrooms can be smaller than other rooms, it can also be the cheapest place to have marble floors installed. If you're thinking of incorporating marble flooring into your home, these bathrooms spaces will help you see just how impressive these floors can be.
After all, even your bathroom deserves to look its best. Here are 20 bathrooms with beautiful marble floors.
image via http://www.customwindowdecorations.com
image via freshome.com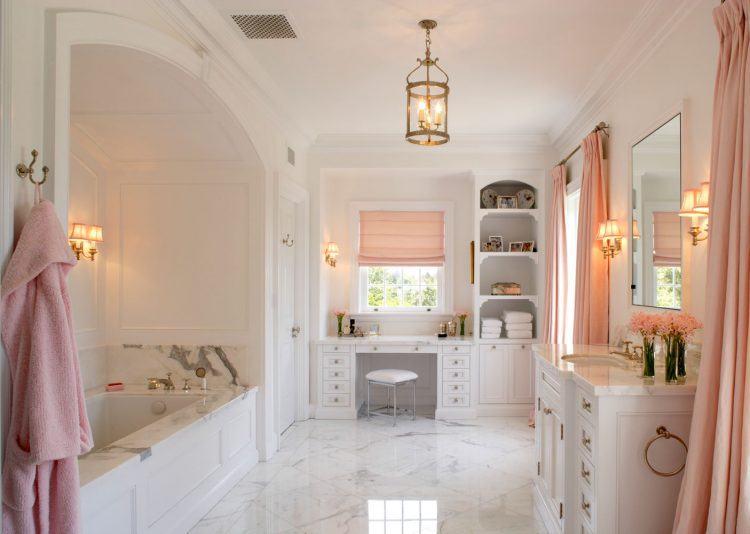 image via http://houstongranitemarblecenter.com
image via houzz.com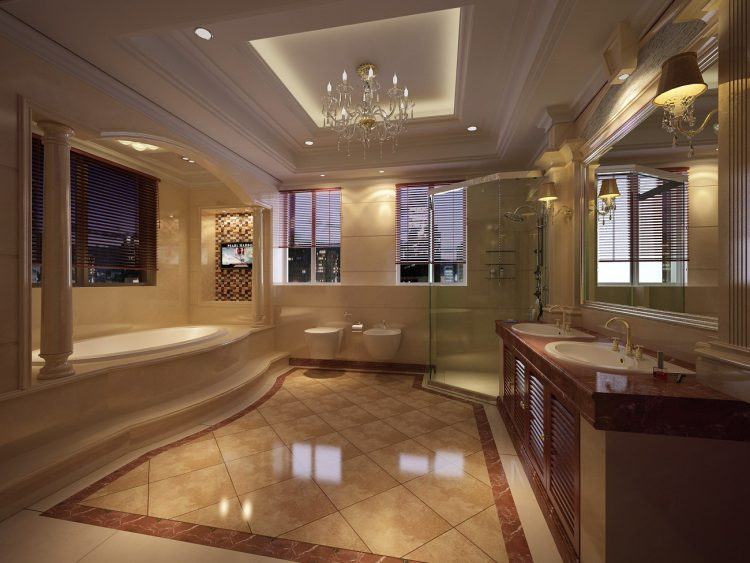 image via cgtrader.com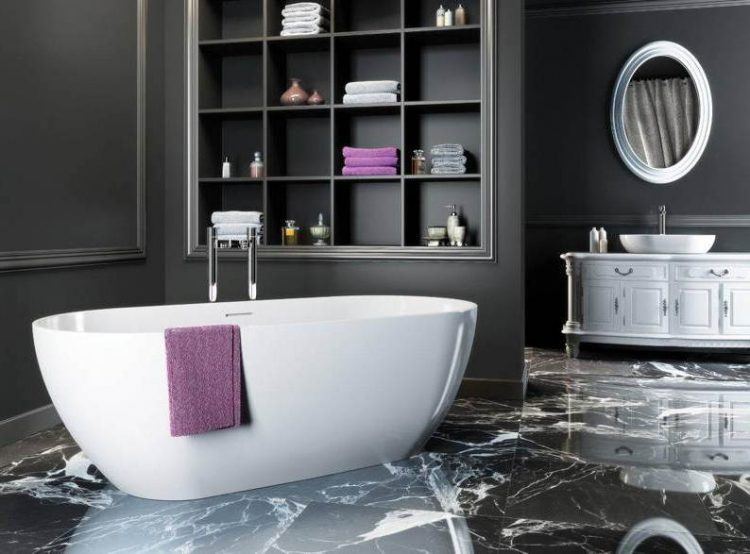 image via http://www.bathroomgallery.net/
image via theupshot.co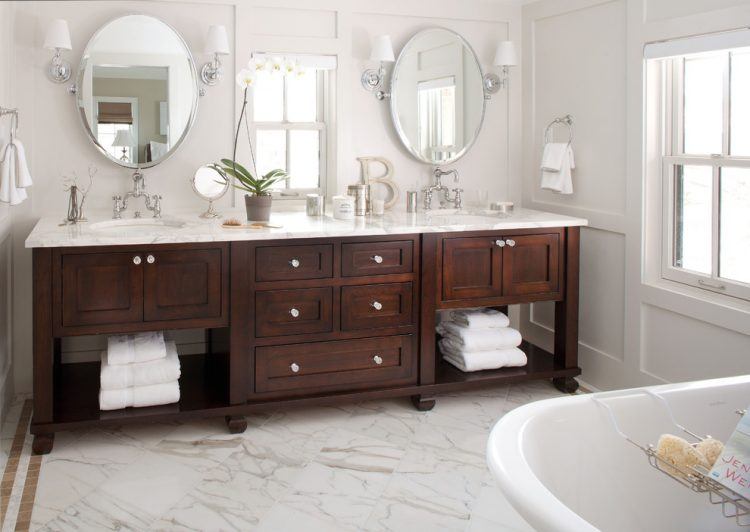 image via wealthrealty.org
image via http://jezink.com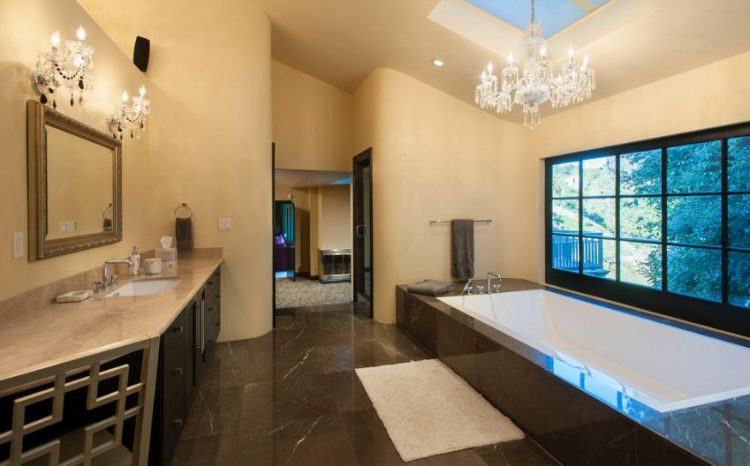 image via homedit.com
image via Themonumentview.net
image via designtrends.com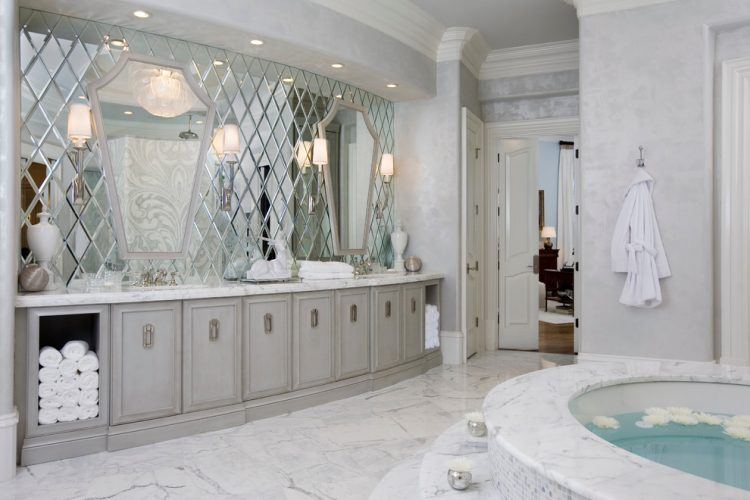 image via bearstitches.com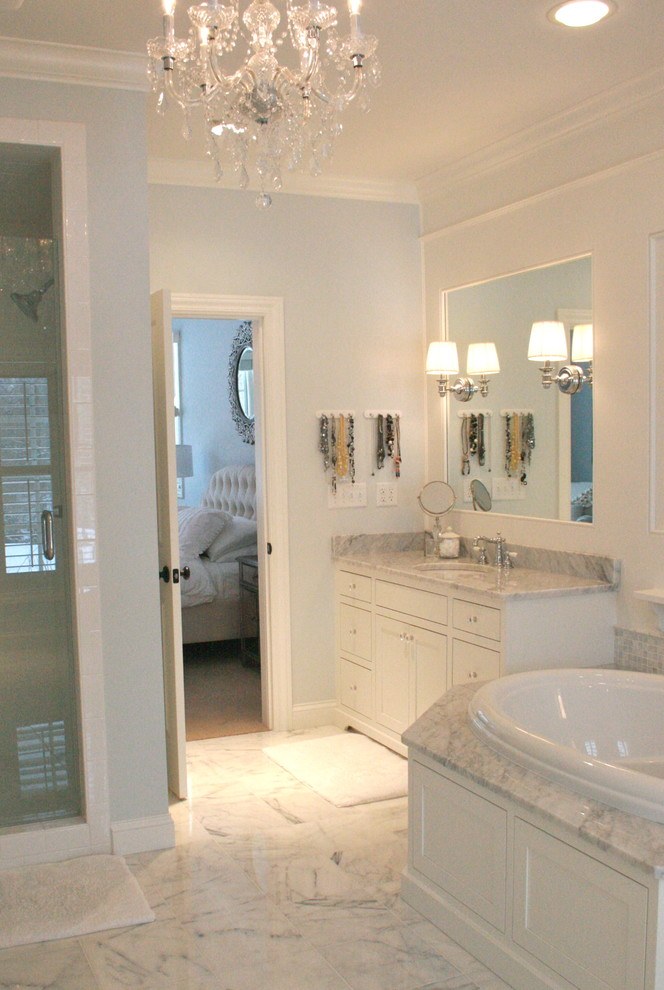 image via madebymood.com
image via http://vie-decor.com/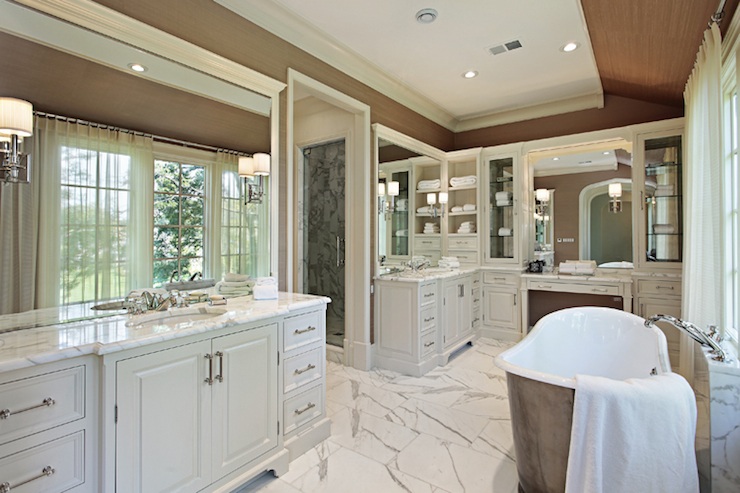 image via decorpad.com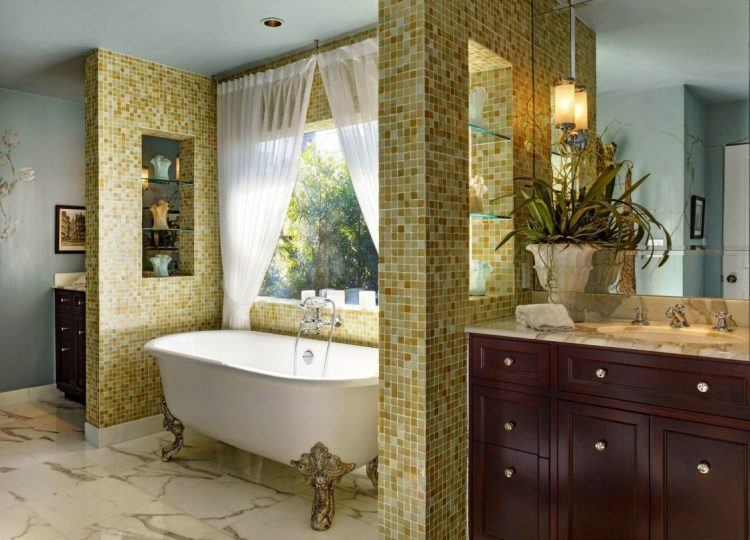 image via http://homerical.com/
image via http://www.livingandkitchen.com/
image via http://www.conestogaenergy.co
image via homeemoney.com
lead image via hgtv.com