Now that the seasons are changing, you may find yourself coming up with new ideas for your home – especially your bathroom. Since bathrooms don't typically have much — or any — furniture, they can be easy to change and redecorate as the seasons come and go. Instead of having to think of ways to incorporate big items, you can think about smaller changes. With that being said, there are plenty of ways you can incorporate fall into your bathroom.
Since the season is known for its deep earth tones, you may find that red, brown, and orange accent colors provide the perfect touch to your space. You may also find fall themed accessories help take your bathroom ideas to a new level. Now that summer is quickly on its way out, now is the perfect time to start getting your falls colors ready. Since the bathroom is one of the most frequently used rooms in any home, it's important that this space have a design that is comfortable and stylish. No matter what look you're going for, these ideas will give you something to work with.
Here are 20 bathroom ideas perfect for the fall.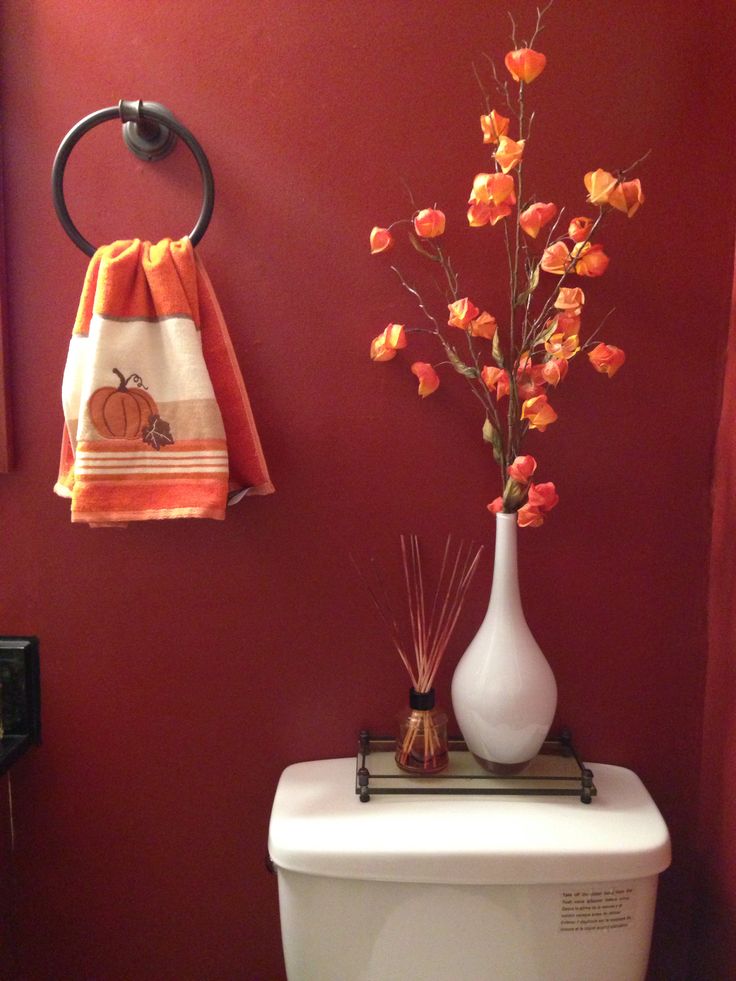 image via https://www.pinterest.com/eemorris85/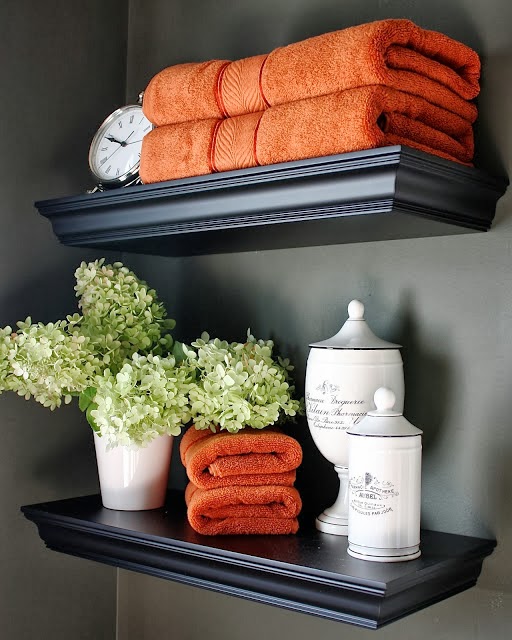 image via www.rotatorrod.com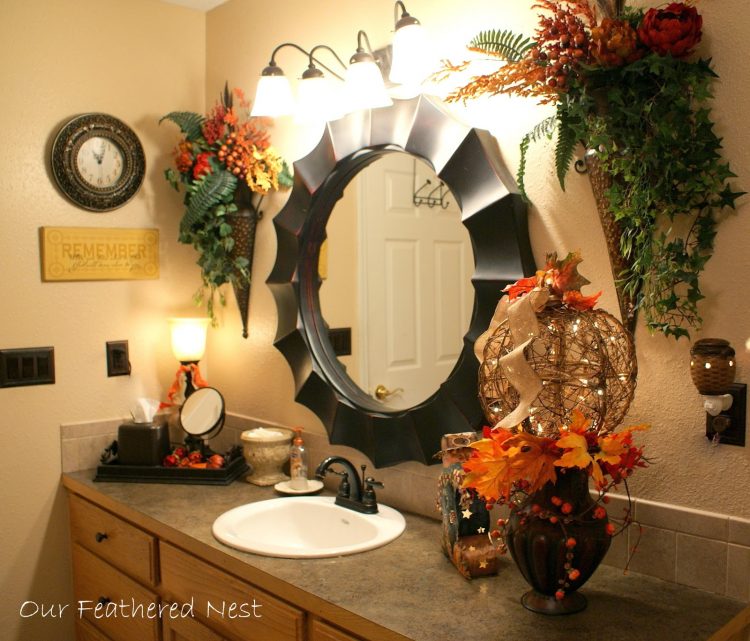 image via ourfeatherednest1.blogspot.com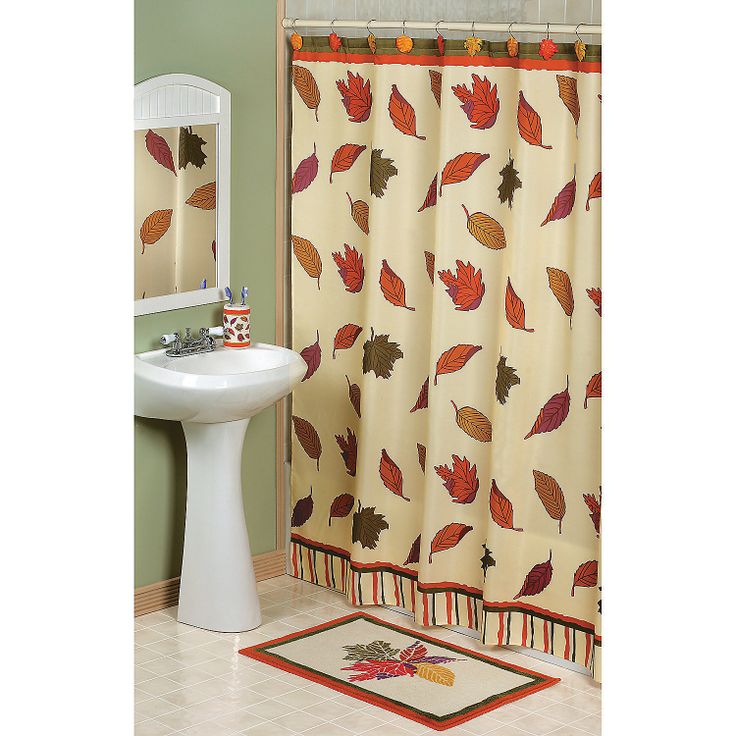 image via de-lune.com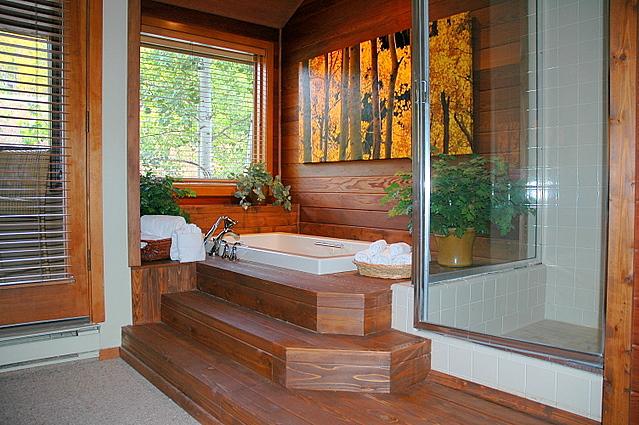 image via www.woodrunv.com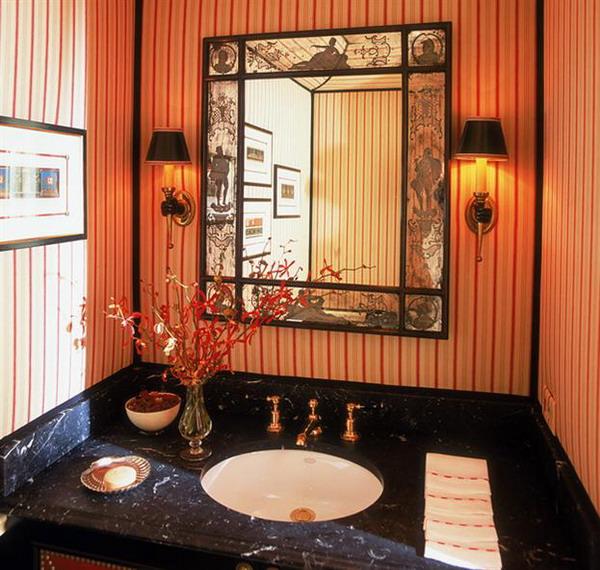 image via www.rotatorrod.com
image via www.jmozeley.com
image via www.undolock.com
image via www.suburbia-unwrapped.com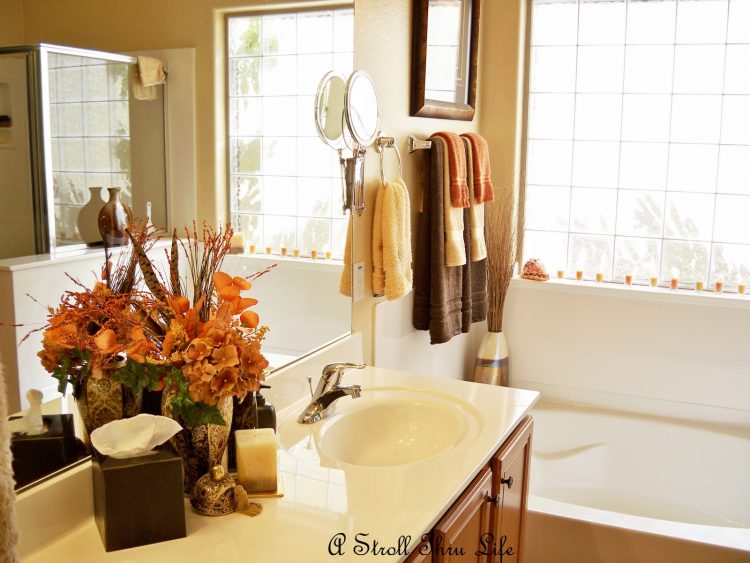 image via www.baetel.com
image via luxurybathrooms.eu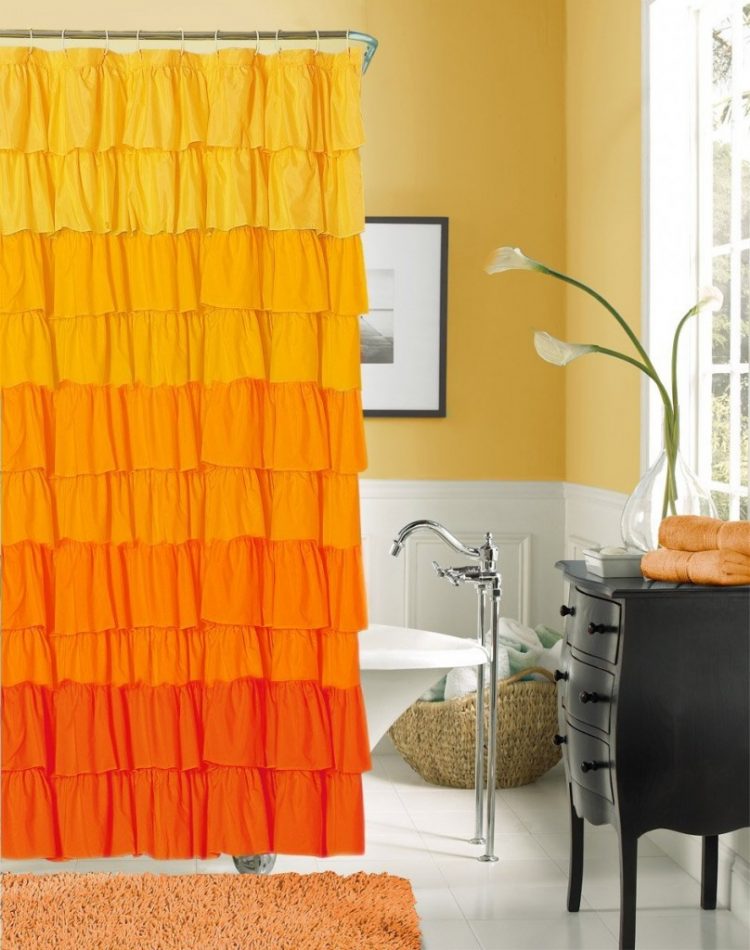 image via www.ourfamilyworld.com
image via www.improvenet.com
image via decorating-ideas.net
image via www.minimalisti.com
image via www.horchow.com
image via www.trendynewdesigners.com
image via www.architectureartdesigns.com
image via plus.google.com
image via www.appliancekitchen.com.au
lead image via practicallyperfectplanner.com