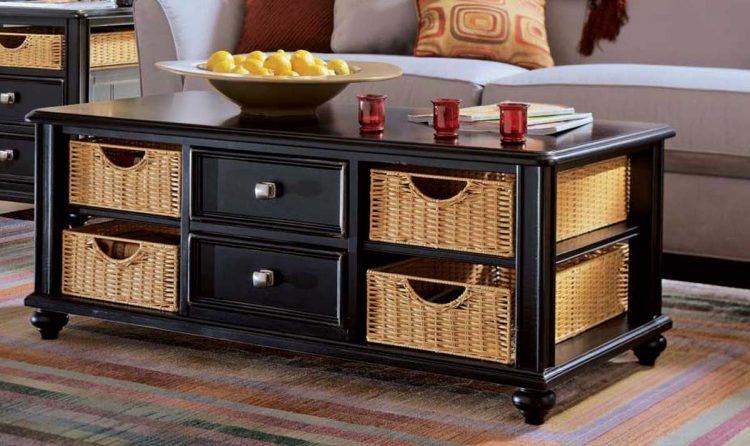 A coffee table with storage is something that most of us would find extremely helpful. No matter how big or small your home is, storage space is something that there never seems to be enough of. That's why coffee tables with storage can come in incredibly handy. Not only do these tables serve their practical purpose, but they also provide some additional space for storing important items. Some of these tables are even built to store things like wine bottles and additional seals.
While some people may assume that coffee tables with storage are big and bulky, that doesn't have to be the case. These tables can be stylish and attractive just like any other table. Available in countless designs and styles, there is a coffee table with storage that will fit in with your space. If you have a small living room, this multi-purpose piece of furniture can prove to be especially valuable because it can help you save space. Looking for a coffee table that can do more than hold a few cups?
These designs will show you some of your options. Here are 20 awesome coffee table with storage designs.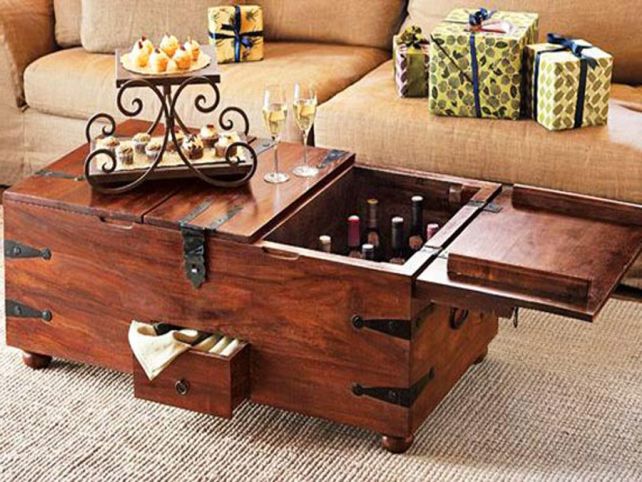 image via http://coffeetablereview.com
image via http://multirecargas.net
image via mytable.mergercode.com
image via housebeautiful.com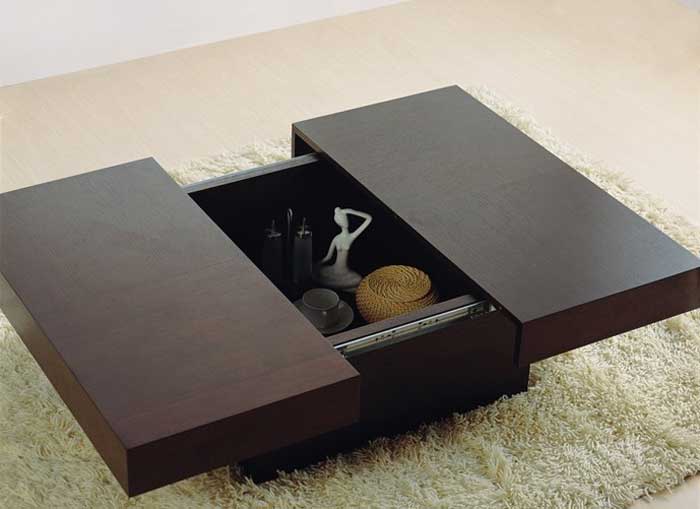 image via http://vipcoffeetables.com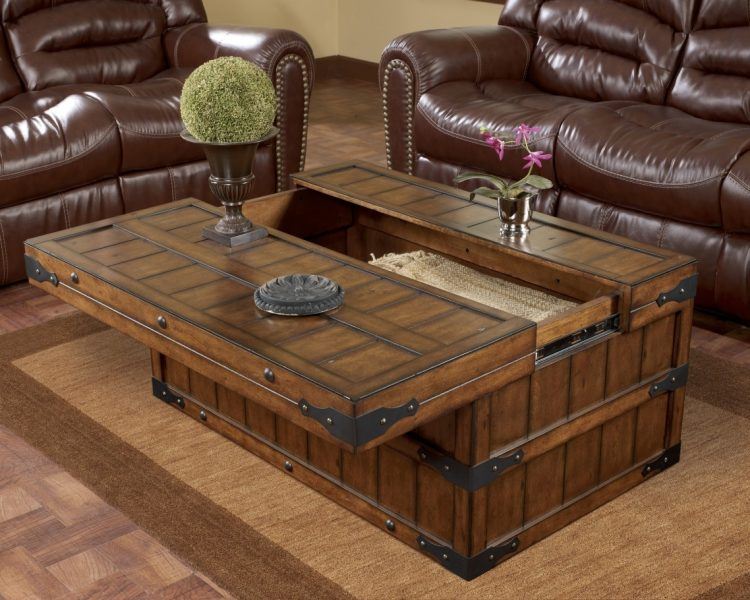 image via http://thevoguevibes.com/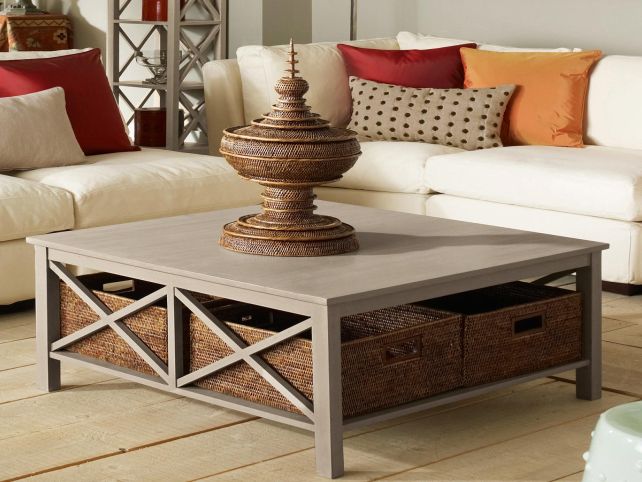 image via http://www.venturanaba.com
image via http://www.richiealdente.com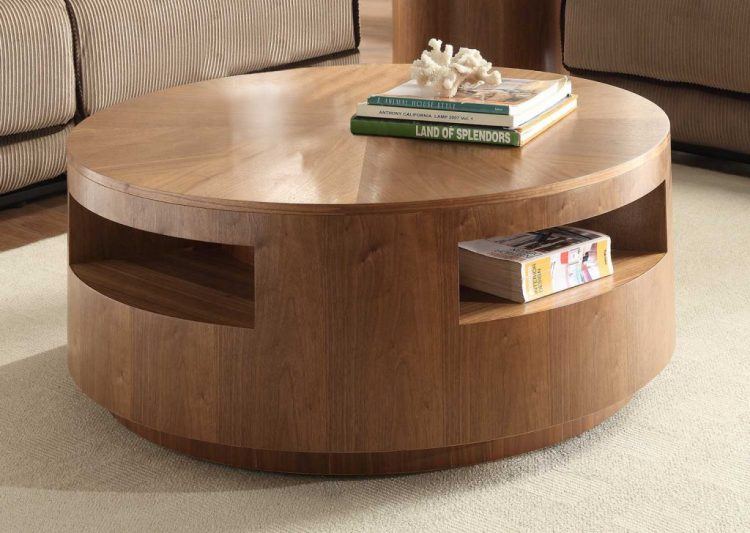 image via http://www.furnituremagz.site/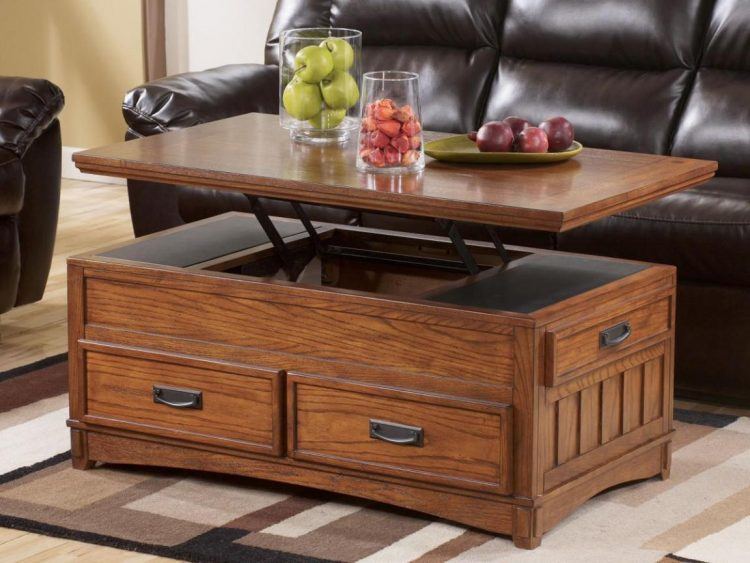 image via http://hoome.coajewelry.com
image via jet.com
image via MultiRecarGas.com
image via http://casualhomefurnishings.com/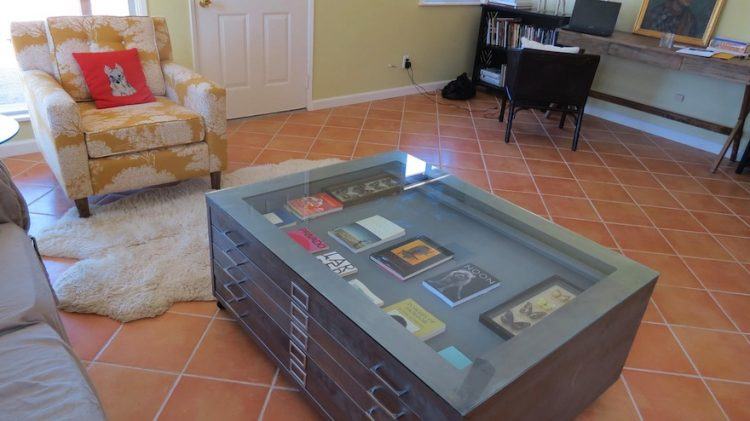 image via core77.com
image via upcyclethat.com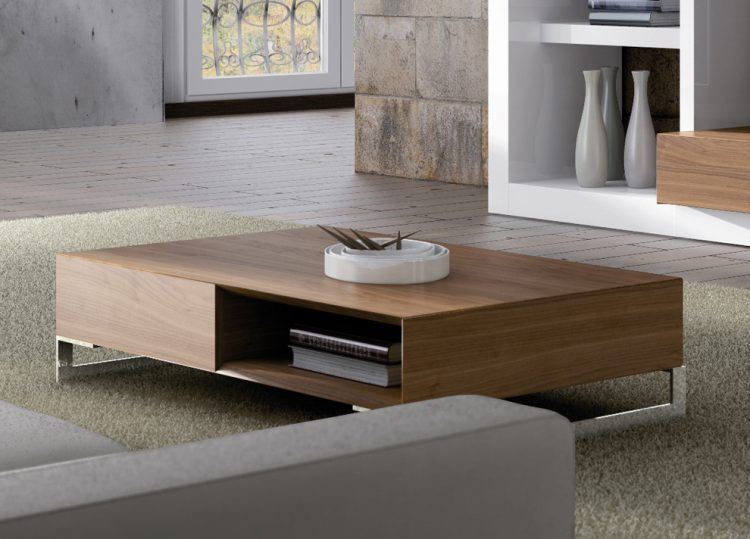 image via http://www.gomodern.co.uk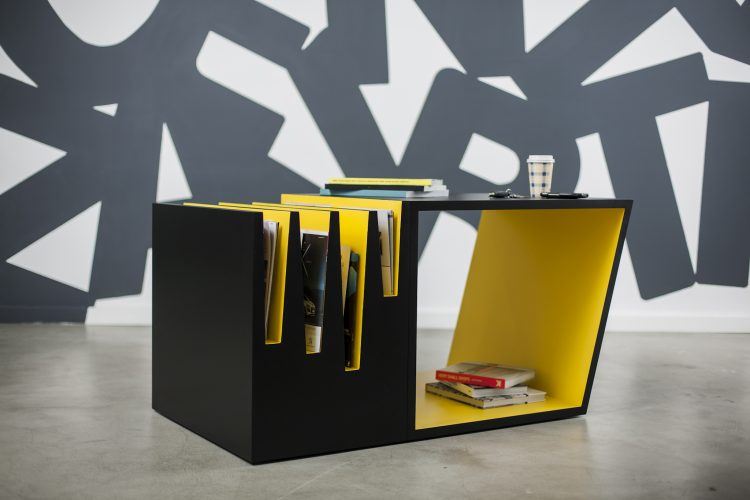 image via Metagg.com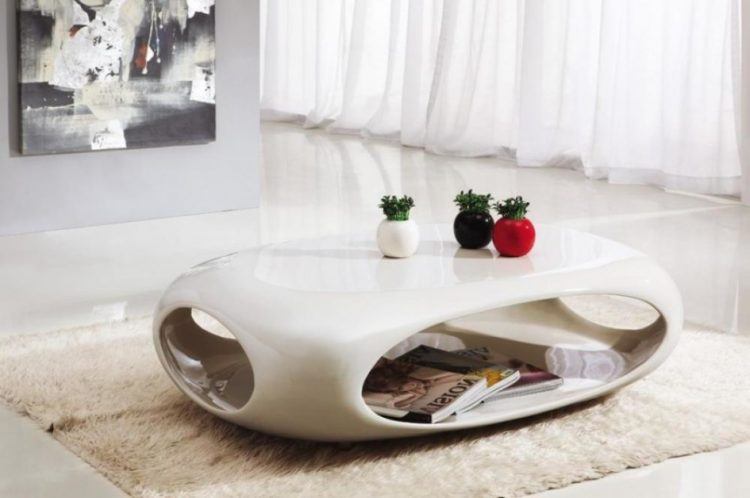 image via http://www.richiealdente.com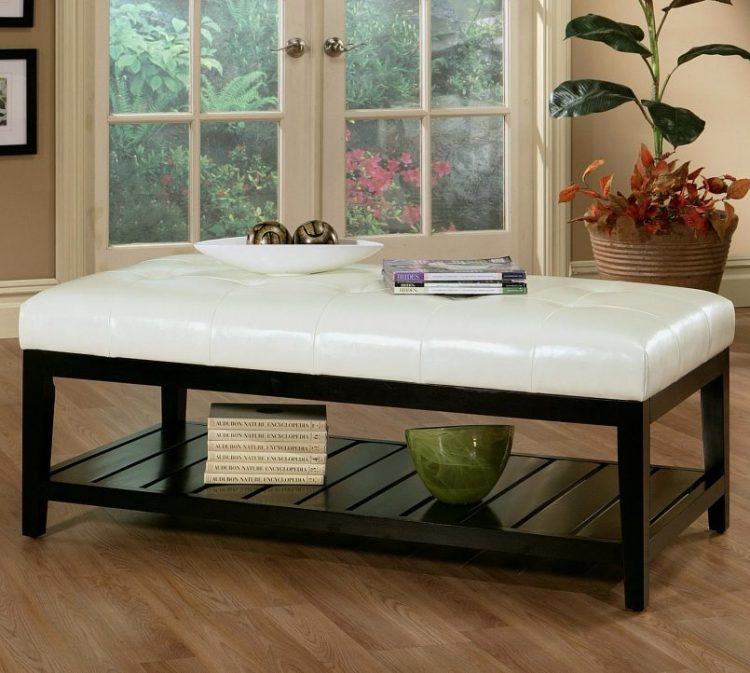 image via youclassify.com
image via sortmyhouse.com
lead image via http://casualhomefurnishings.com