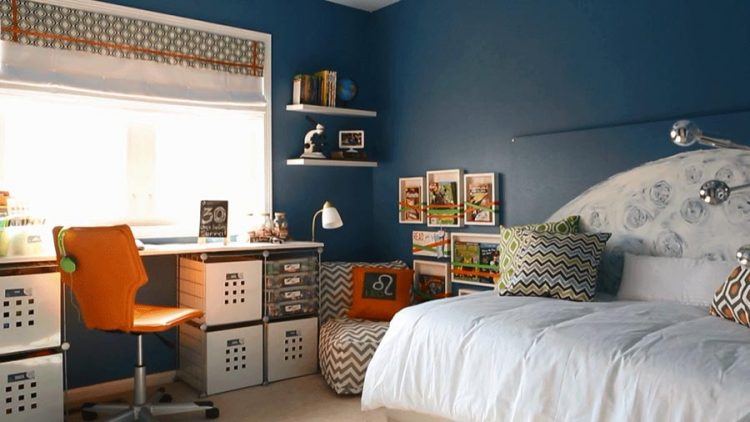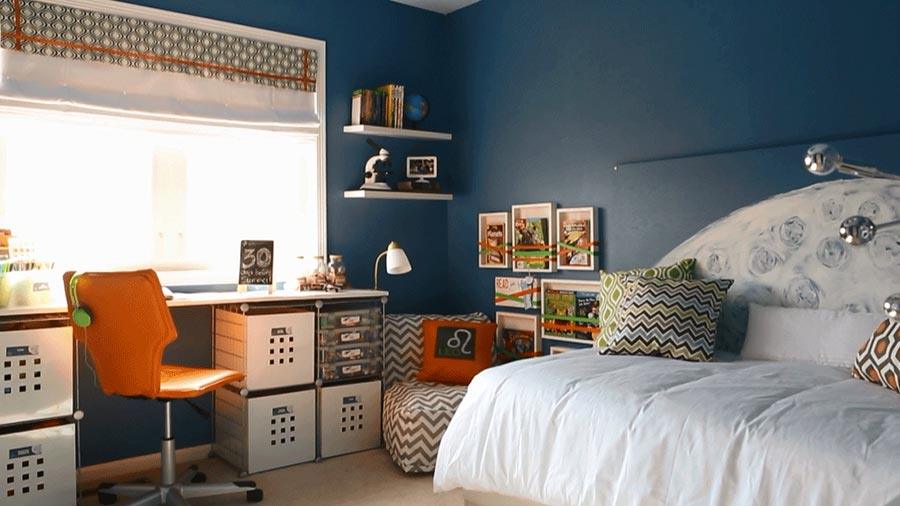 If you're a parent, you know that coming up with the perfect idea for your boy's bedroom can be pretty difficult. After all, for a kid, his or her bedroom is one of the only places that feel special and private. Since kids love having their own space to retreat to, many of them want to have a bedroom that they can feel proud of. However, for parents, helping to create that space isn't always easy. Between trying to keep up with trends and giving your son a bedroom that he'll be able to grow with, things can get pretty overwhelming pretty quickly.
However, the good news is that when it comes to boys bedroom ideas, the number of options is incredibly large. From paint options, to furniture, to accessories, there are lots of ways that you can give your son a space that he will cherish for years to come. Since your son will probably be spending lots of time in his room over the years, it only makes sense that his room be full of style and personality.
Here are 20 awesome boys bedroom ideas.
image via http://lumeapp.co
image via elledecor.com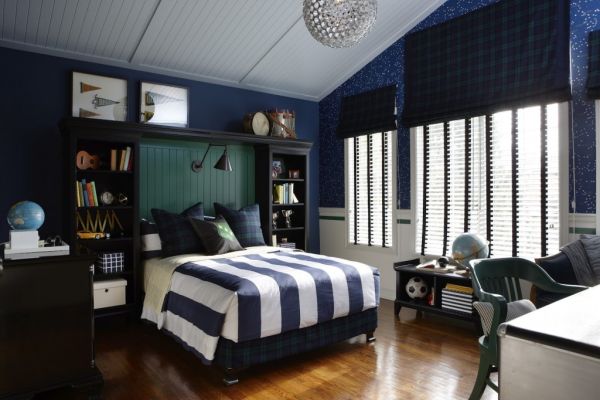 image via decoist.com
image via http://roomdecorideas.eu
image via http://addicted2diy.com/
image via homedesigning.com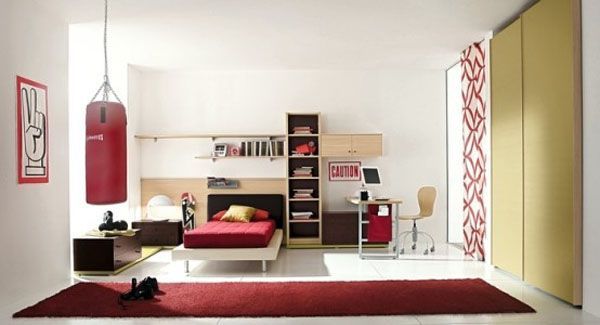 image via homedit.com
image via bgliving.com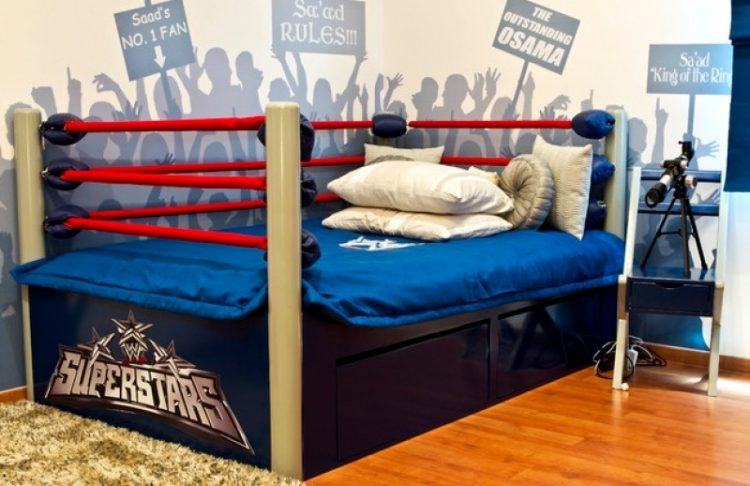 image via bravacasa.rs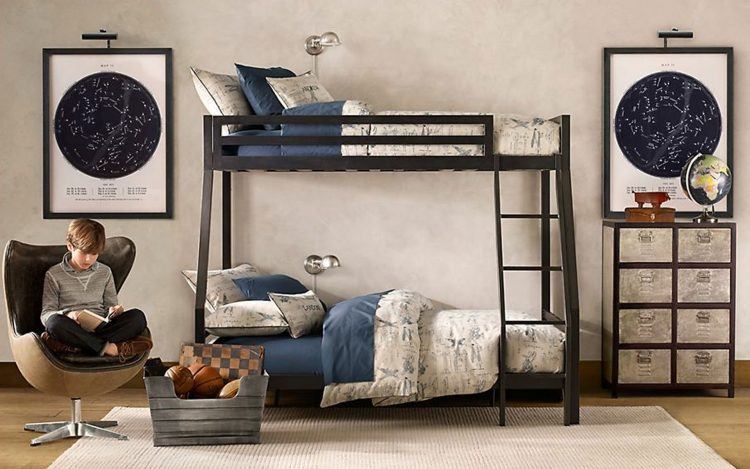 image via deliciousit.com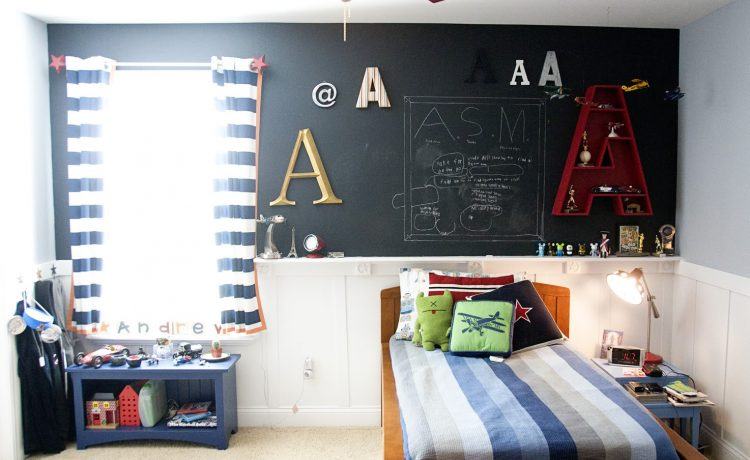 image via http://todayscreativelife.com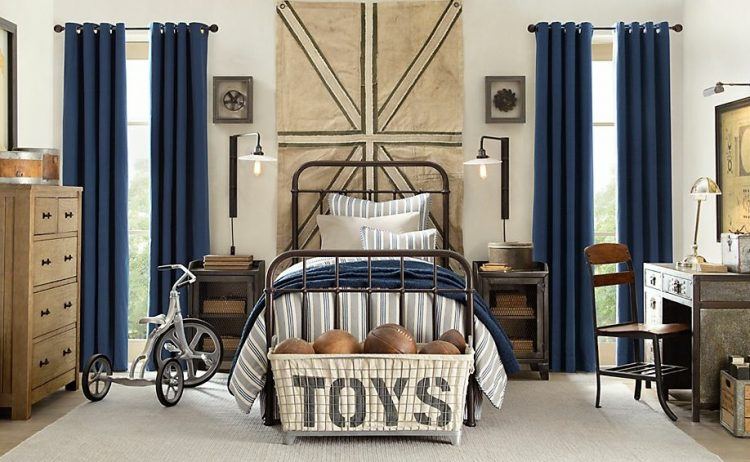 image via https://www.pinterest.com/designhandbook
image via gallery.me.com
image via Thevank.co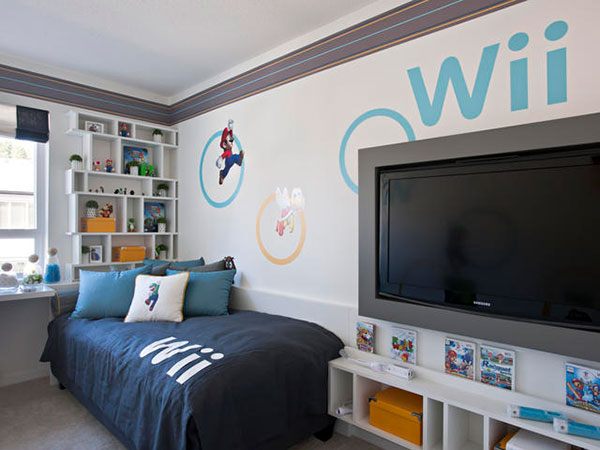 image via slodive.com
image via mostbeautifulthings.com
image via http://bodybychickpeas.blogspot.com
image via http://www.classyclutter.net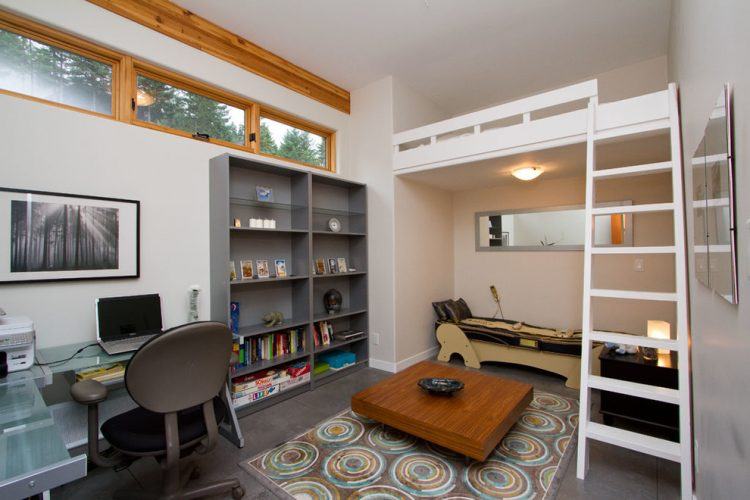 image via cybball.com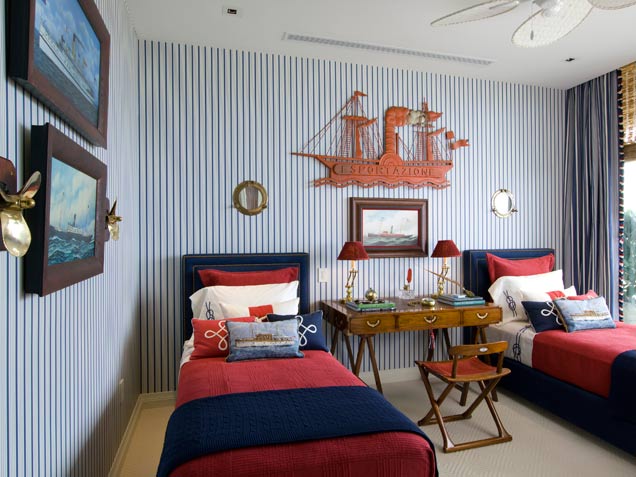 image via homegoid.com
lead image via bhg.com