If you're the parent of a teen, you know just how much this age group value's their bedroom. In fact, think about how much you loved your room when you were a teen, and how the space represented a place where you could be by yourself and escape from the rest of the world. For a teenager, having his/her own space is important and can help them feel responsible and mature.
However, creating the perfect room certainly isn't easy, especially since teenagers are known for constantly changing their minds. Still, there are plenty of ways to design and decorate a teen room that is comfortable, flexible, and trendy. From things like bright colors all the way to unique furniture, there are lots of awesome options to help your teen's room become a place that both of you can be proud of.
By selecting the proper decor, you can also be sure that the space can grow with your teen over the years. If you've been stuck on how to get the most out of your teenager's bedroom, these designs will give you some very stylish things to think about.
Here are 20 of the coolest teen room ideas.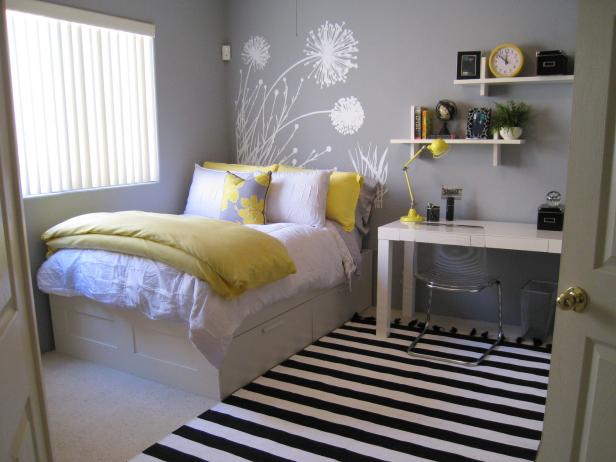 image via hgtv.com
image via www.homedit.com
image via www.wolfleys.com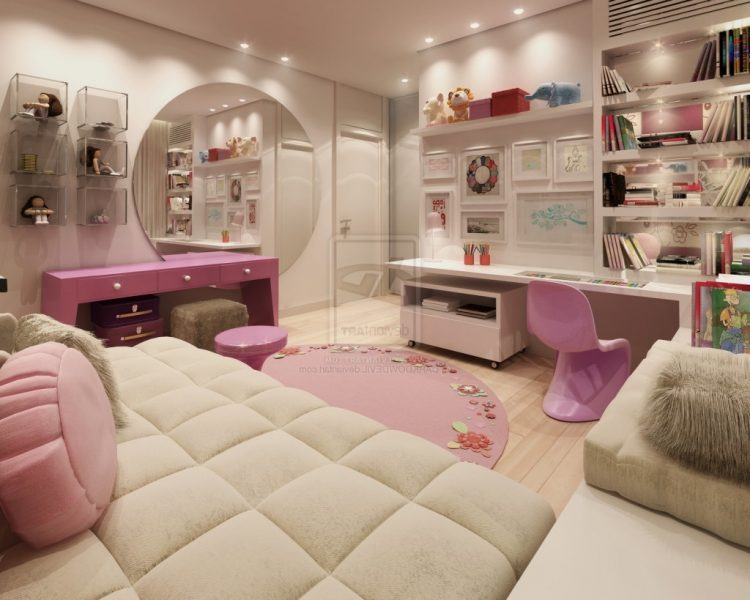 image via manual19.biz
image via www.home-designing.com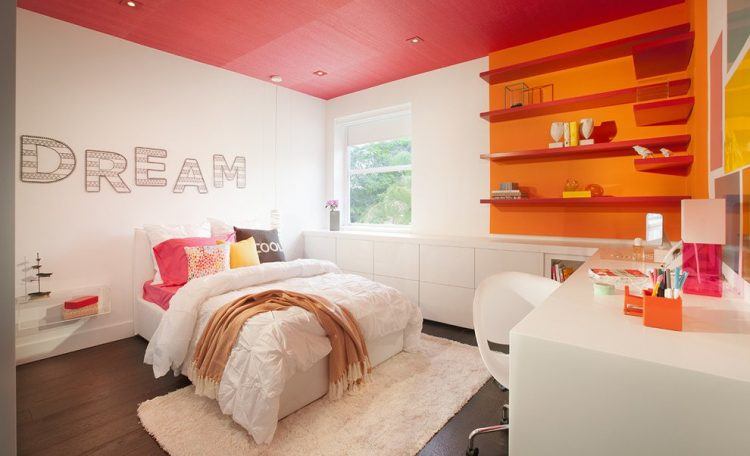 image via decoist.com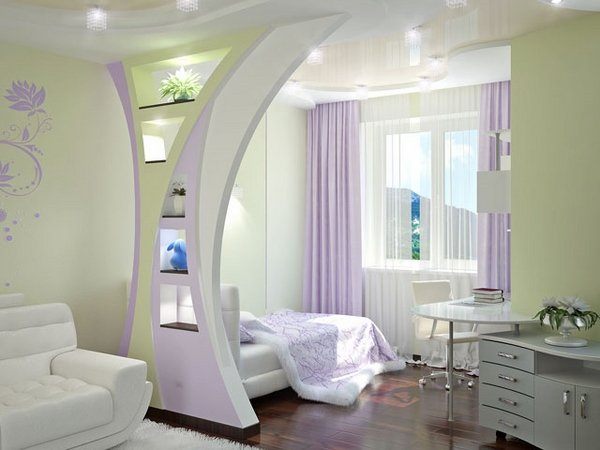 image via www.minimalisti.com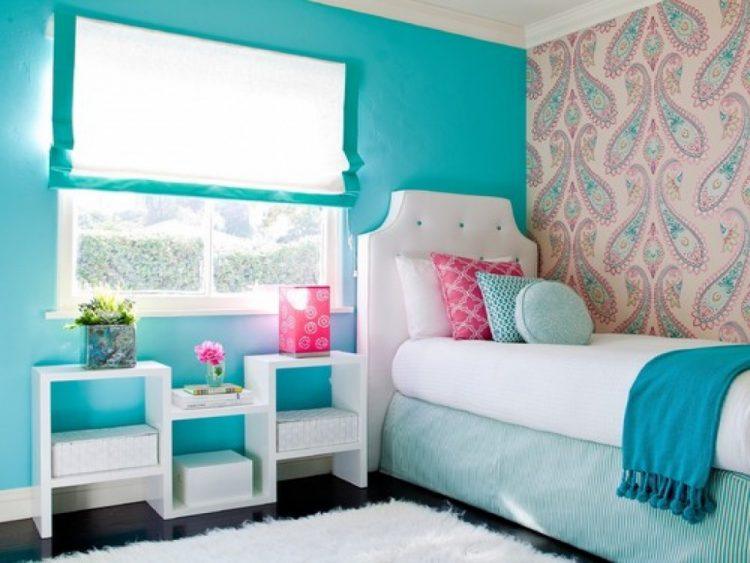 image via forhouses.com
image via z8ro.com
image via fegelia.com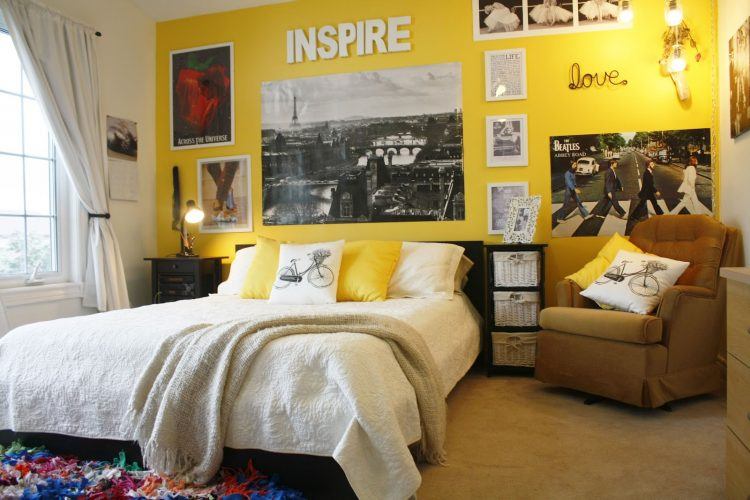 image via annsatic.com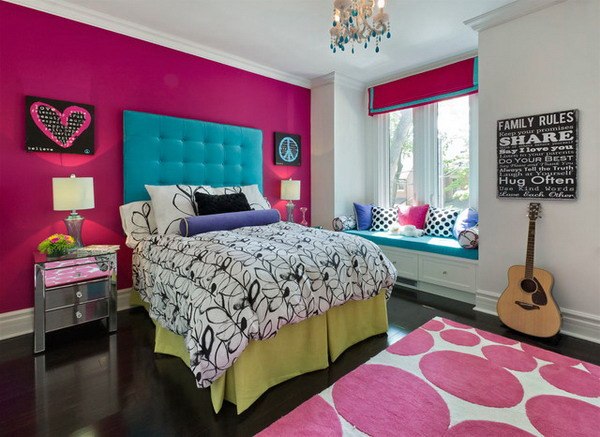 image via wildzest.com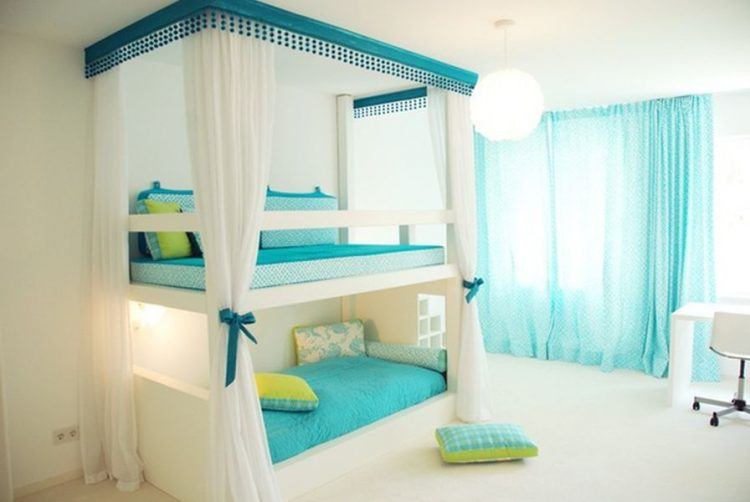 image via www.terrelldesigns.com
image via beehomeplan.com
image via midcityeast.com
image via www.awdac.com
image via bestdsgn.com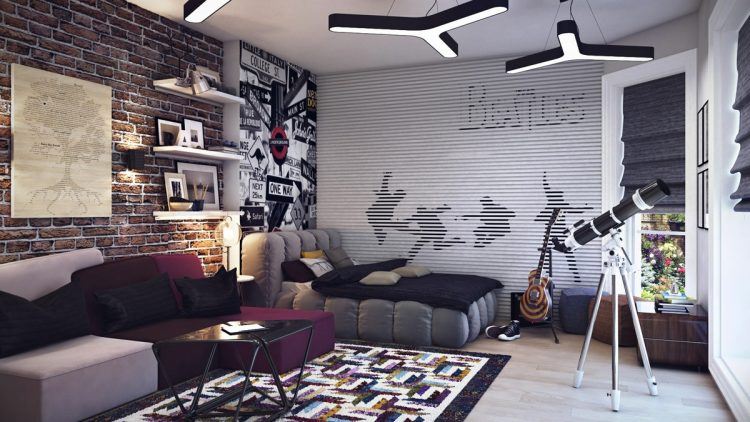 image via hedza.com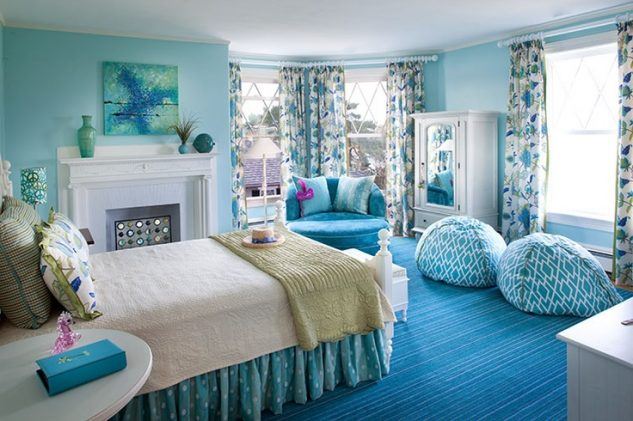 image via www.fantasticviewpoint.com
image via www.mylearningtower.com
lead image via freshome.com