Anyone who loves to read knows that book shelves are very important. Having a place to store all of your favorite books is essential for those with a sizable collection. However, it goes without saying that book shelves are usually pretty boring pieces of furniture. In most cases, book shelves are more about practicality than style, and as a result, they aren't typically anything to get excited over. But while that may be the norm, book shelves can actually be pretty exciting.
With countless styles and designs available, book shelves can become more than just a stack of wooden shelves in the corner. Instead, they can be furniture that you can be proud to have in your home – as well as a great place for your books. Whether you're looking for lots of space, or just enough room to show off some of your favorite reads, there are lots of options available to you. If you enjoy reading, and have more books than you can keep track of, these amazing book shelves will definitely peak your interest.
Here are 20 of the coolest book shelves for your favorite books.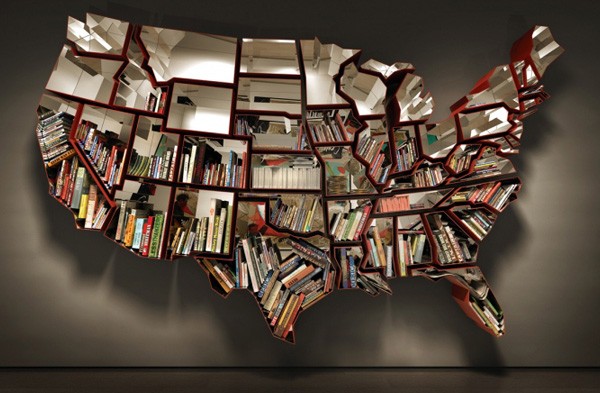 image via lifehack.org
image via boredpanda.com
image via awesomeinventions.com
image via cutenareta.com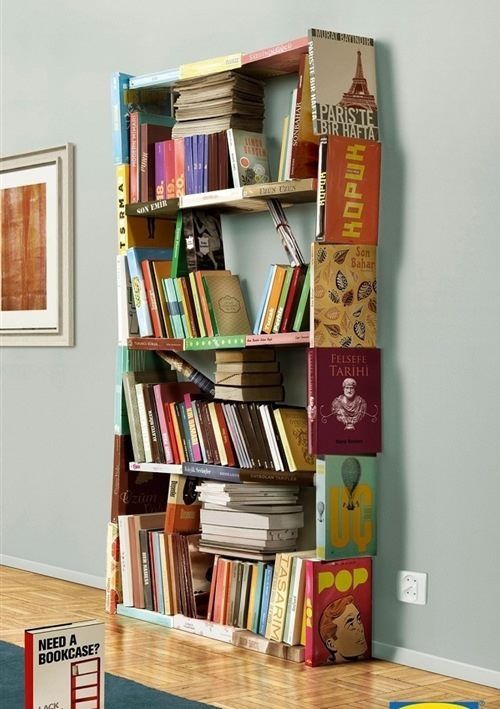 image via https://www.pinterest.com/hmloneonta/
image via emaudesign.com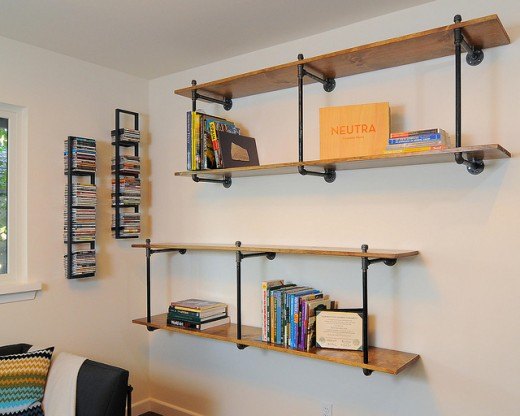 image via https://wpaisle.com/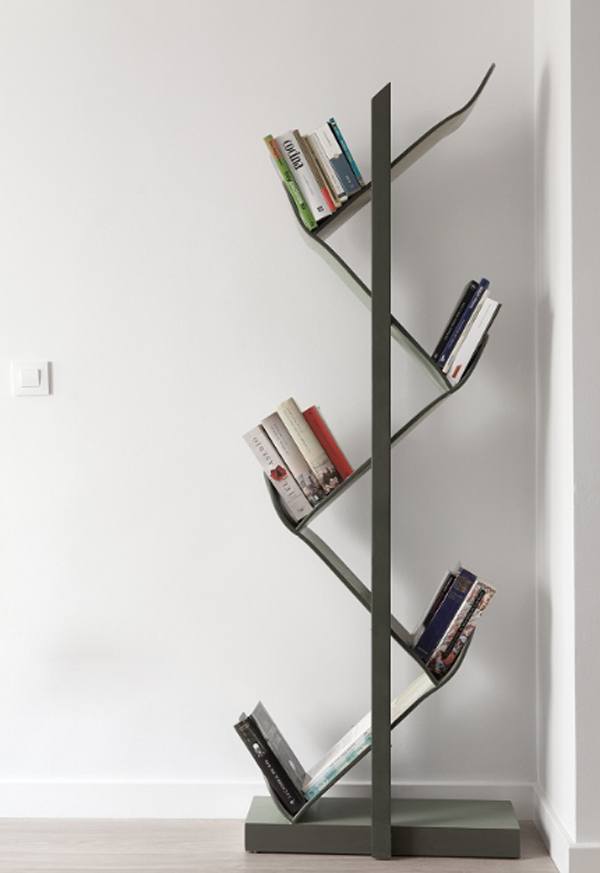 image via Homemydesign.com
image via Stuff.co.nz
image via brit.co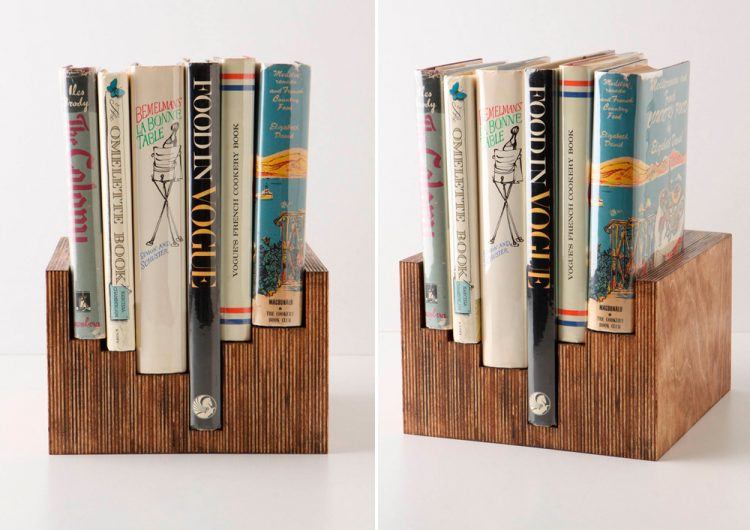 image via http://poupees-cirque.blogspot.com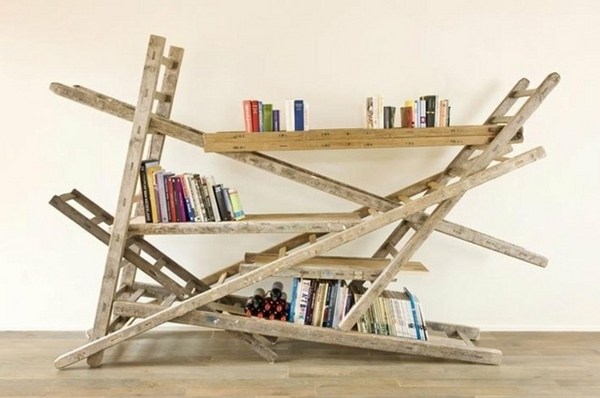 image via Minimalisti.com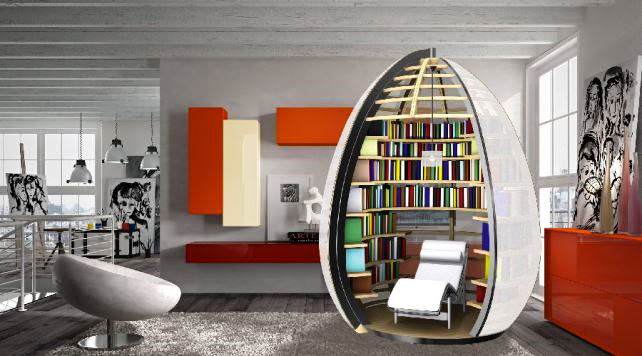 image via http://www.arthomedesignideas.com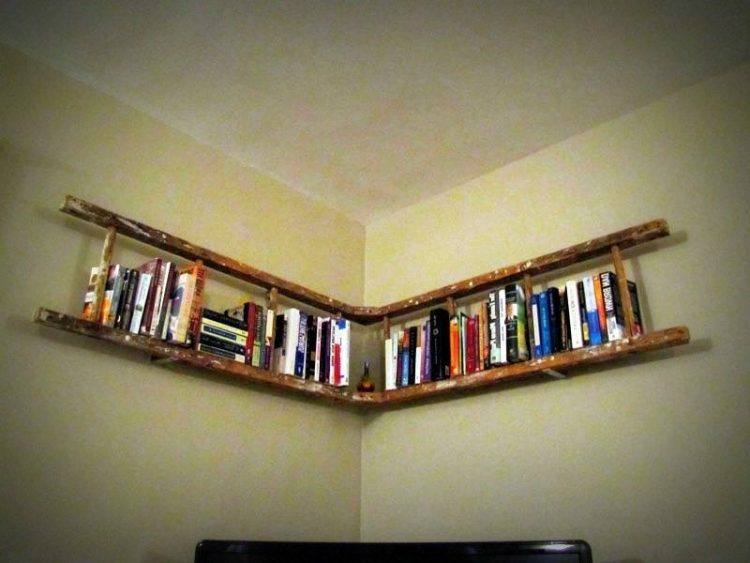 image via 4-homedeocor.com
image via EstateRegional.com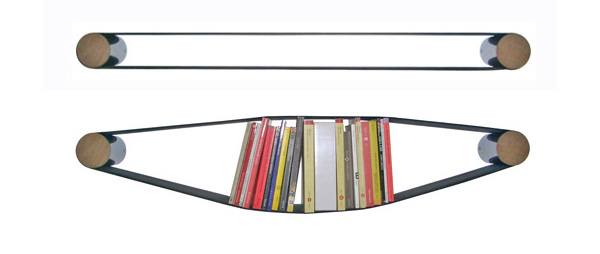 image via lifehack.org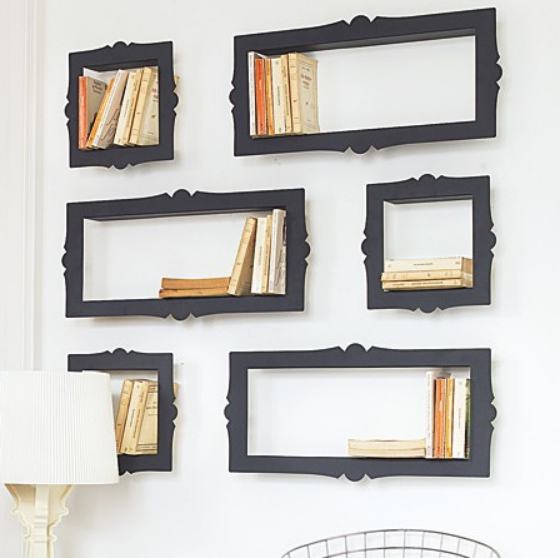 image via projectnursery.com
image via decorationy.com
image via houzmagz.com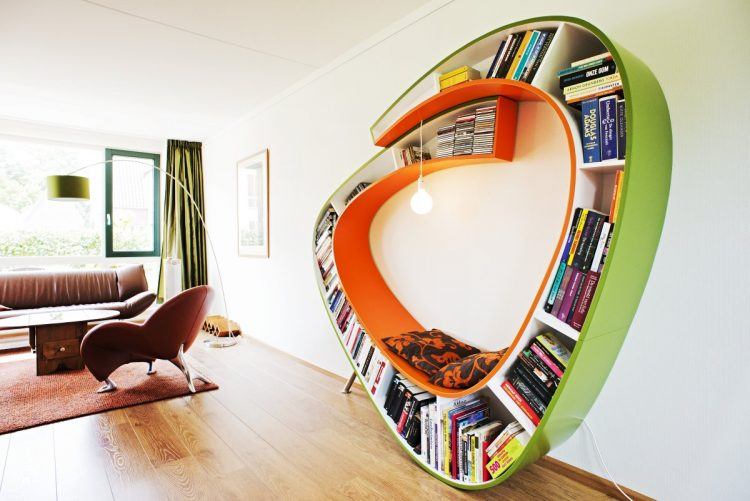 image via http://www.hometrendesign.com
lead image via sobadsogood.com