When it comes to the overall design of a house, the exterior is very important. As they say, first impressions are everything, and the exterior of your home provides a first impression for all of those who see it. For that reason it is important that your house looks its best and have a design that stands out without being over the top. With that being said, red is the perfect color to make a statement while still remaining stylish and attractive.
Although red houses may not be something you see every day, they are likely among the most memorable. Whether you like bright red or prefer a darker shade, the versatility of this color makes it perfect for all sorts of house design ideas and styles. Sure, lots of people tend to focus on the interior when thinking of house design ideas, but these bold homes are proof that the exterior is just as — if not more — important. If you want to have the most popular house in the neighborhood, going with a color like red might just give you exactly what you're looking for.
Here are 20 amazing red house design ideas.
image via trendir.com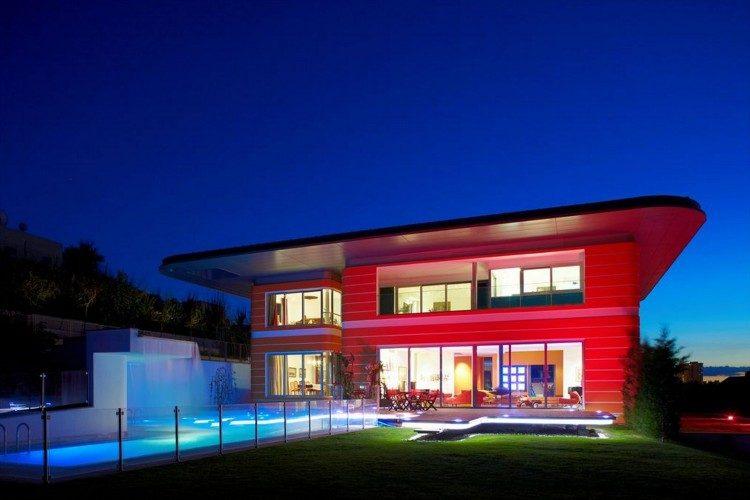 image via www.preyses.com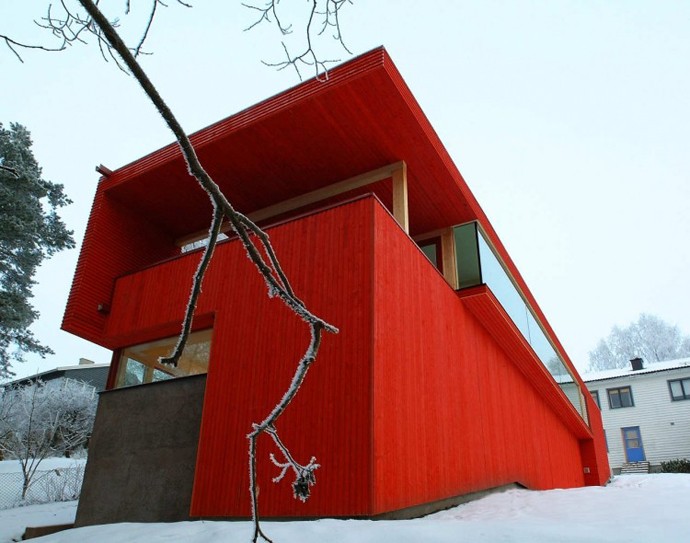 image via www.nimvo.com
image via inhabitat.com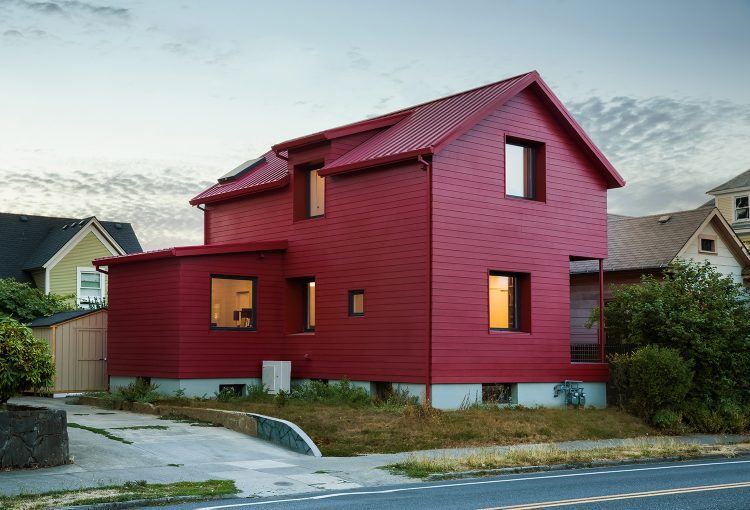 image via www.dwell.com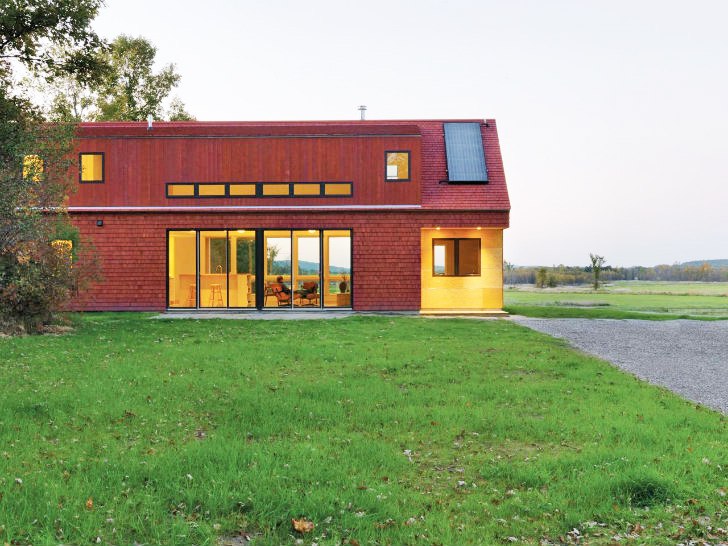 image via https://www.pinterest.com/zackseward/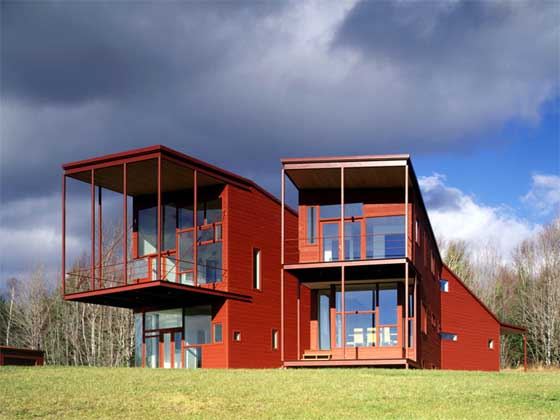 image via mastegg.com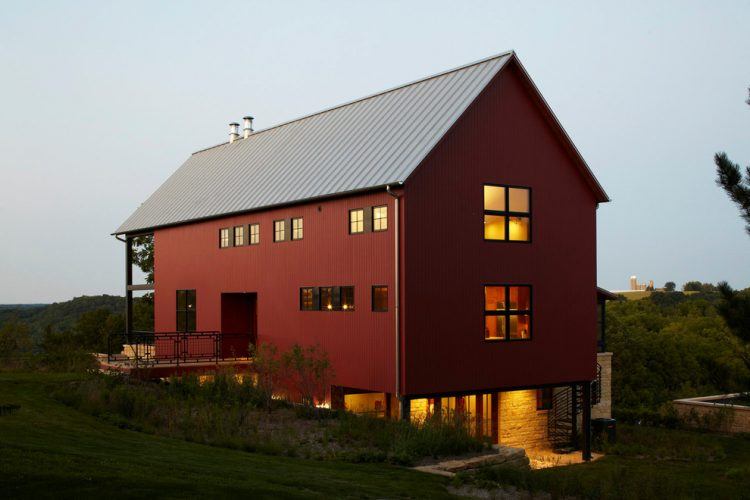 image via drawhome.com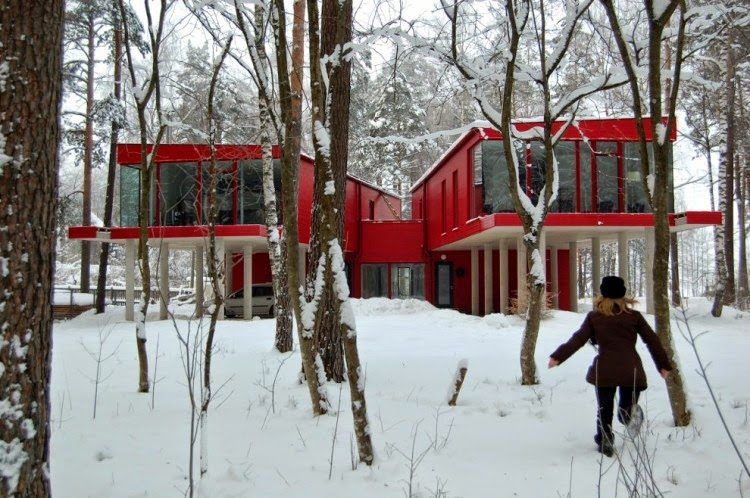 image via modernjogjadesign.blogspot.com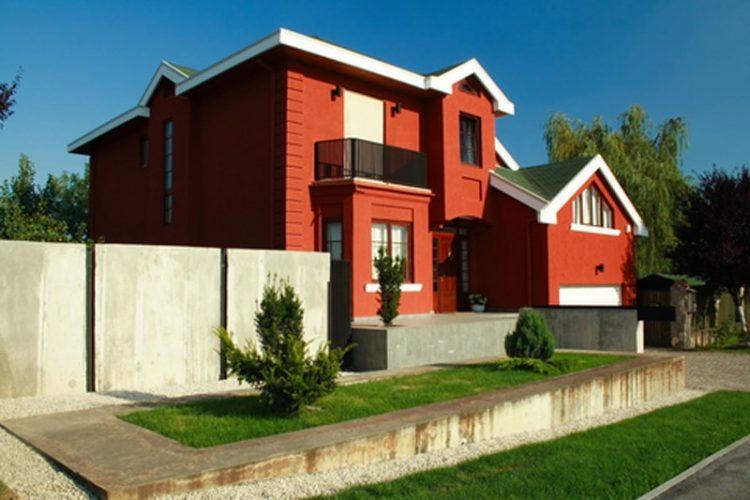 image via buildhomescheap.com
image via www.goocake.com
image via www.handymaninmesa.com
image via farmandfoundry.com
image via seattledreamhomes.com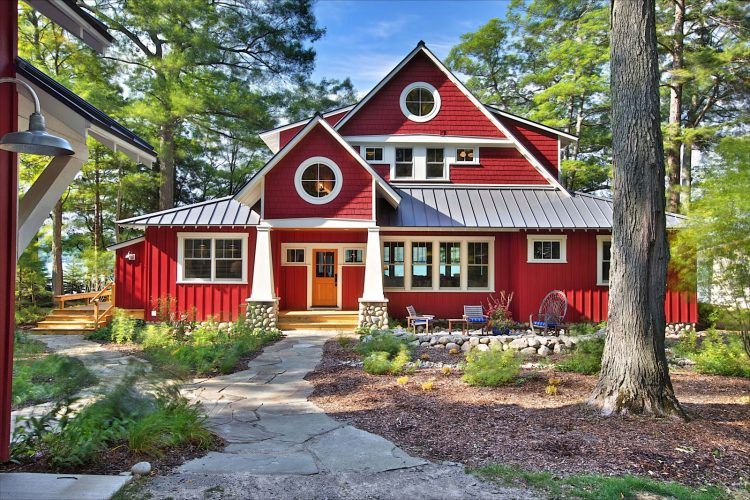 image via www.interiorsbycolor.com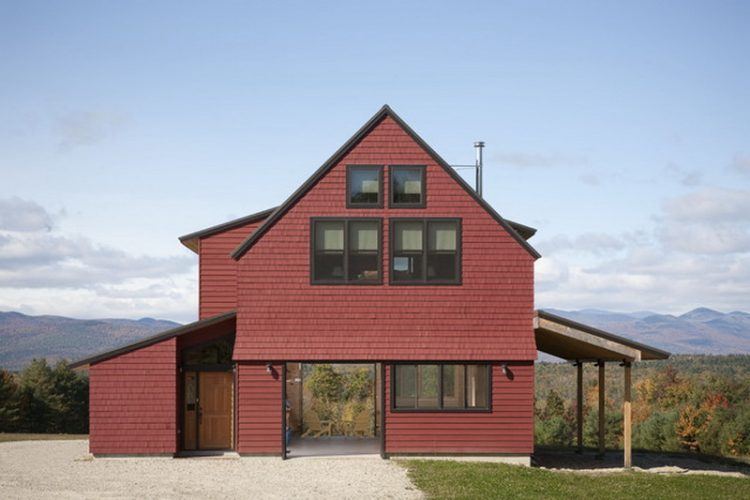 image via expatspatio.com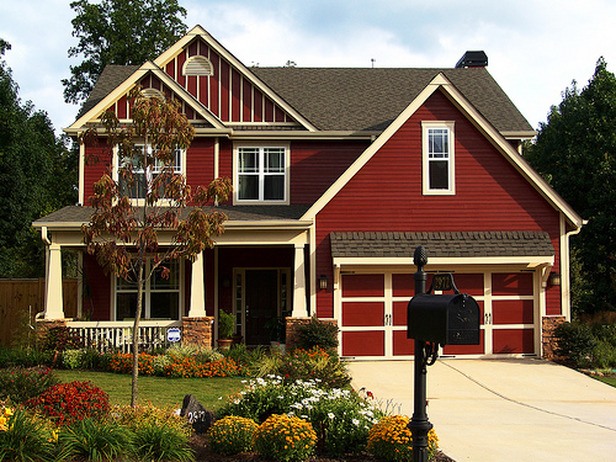 image via valiet.org
image via realestateroxascityphilippines.com
image via houzz.com
image via homedit.com
lead image via www.wallpaper.com