When it comes to interior design, there are countless styles and trends that have gotten a lot of attention throughout the years.  Although each boast their own unique features, some have definitely left more of a lasting impression than others. Popularized in the 1920s and 30s, the Art Deco design style is characterized by "traditional craft motifs with Machine Age imagery and materials." No matter how many years go by, Art Deco remains fresh and contemporary looking, and adds a great touch to any room.  By borrowing many of its concepts from popular art movements, Art Deco also combines some of the best ideas of the art world with some of the best ideas of interior design.  Even in 2015, this design style remains popular, especially among people who are looking for something that can be both retro and modern. For those who are considering remodeling a room in their home, but want to go with a different and eye-catching look, Art Deco may be the perfect design style for you.  This style can be used in any room in the house from bedrooms and bathrooms to living rooms and kitchens.  With these looks, your neighbors will definitely be jealous.  Here are 20 beautiful home interiors in Art Deco style.  Do you think this style would be a good fit for your home? Please share this post with your friends to find out what they think.
1.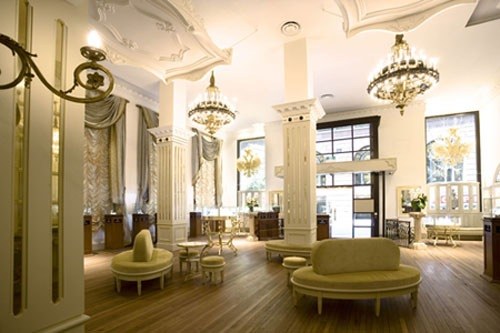 (image via idealhome.co)
2.
(image via decoist.com)
3.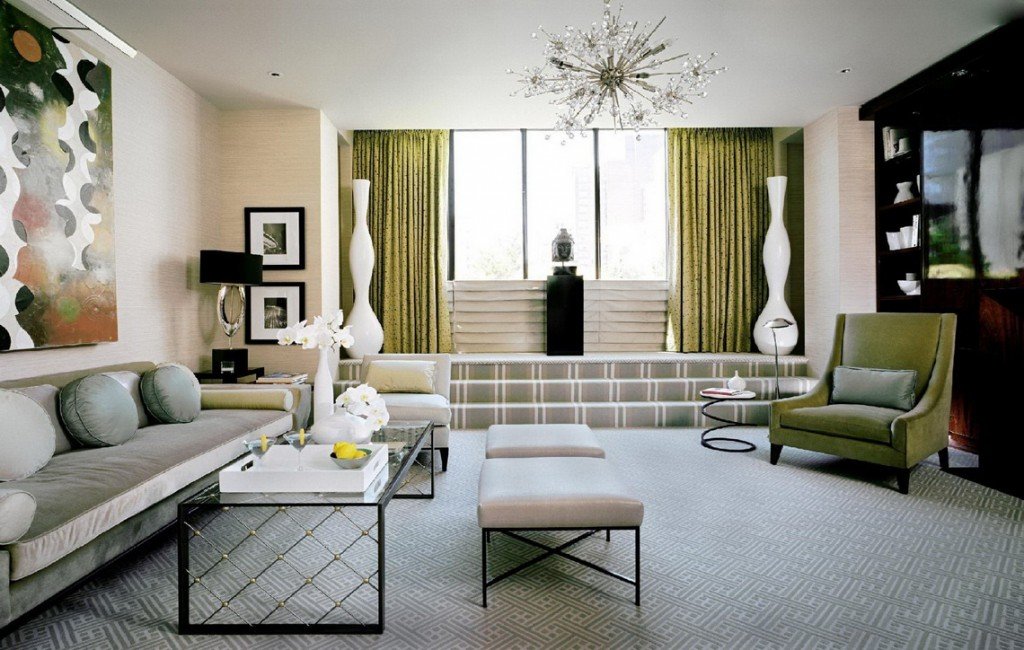 (image via interiordesignsh.com)
4.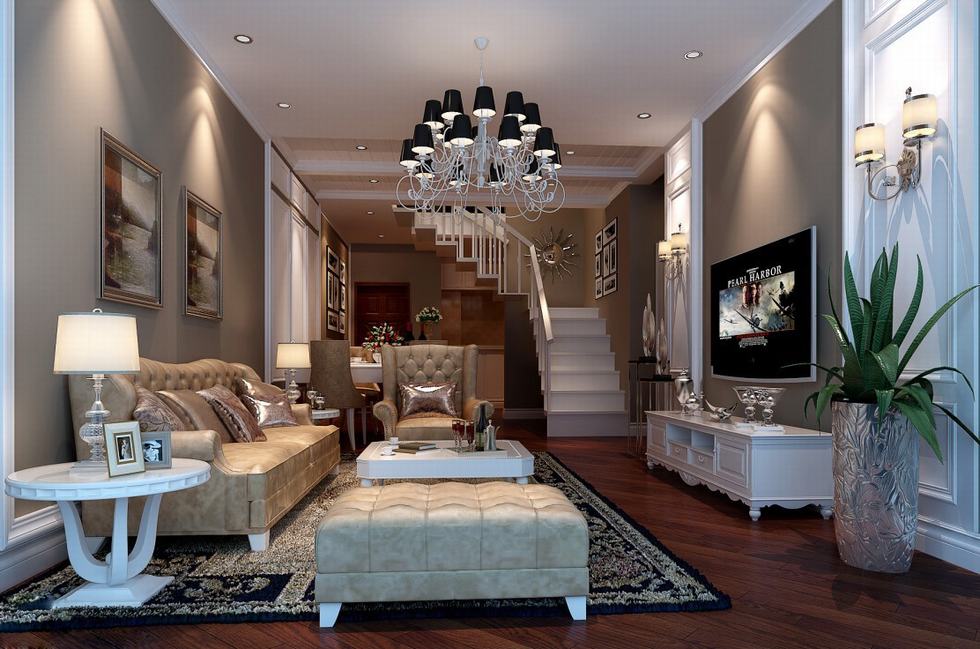 (image via modernmagazin.com)
5.
(image via ihomeids.com)
6.
(image via uiknet.net)
7.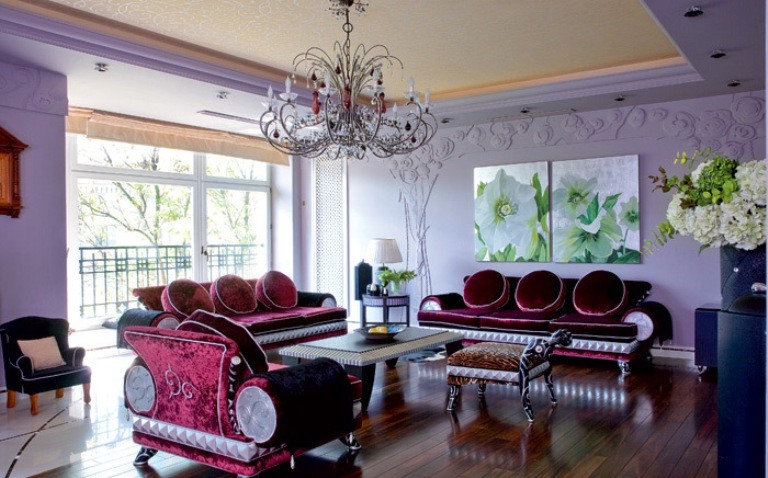 (image via digsdigs.com)
8.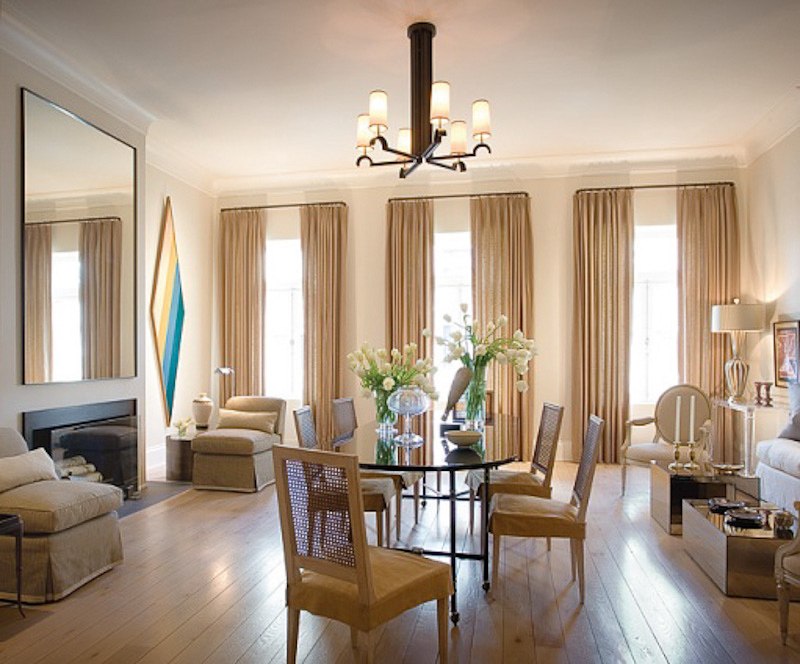 (image via crealotu.com)
9.
(image via info.californiapaints.com)
10.
(image via heavenleigh-art.blogspot.com)
11.
(image via krtsc.co.uk)
12.
(image via homedesignarena.com)
13.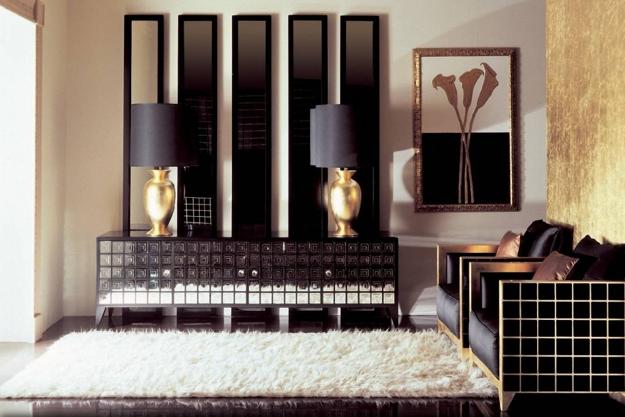 (image via decor4all.com)
14.
(image via architecturedesigndiy.com)
15.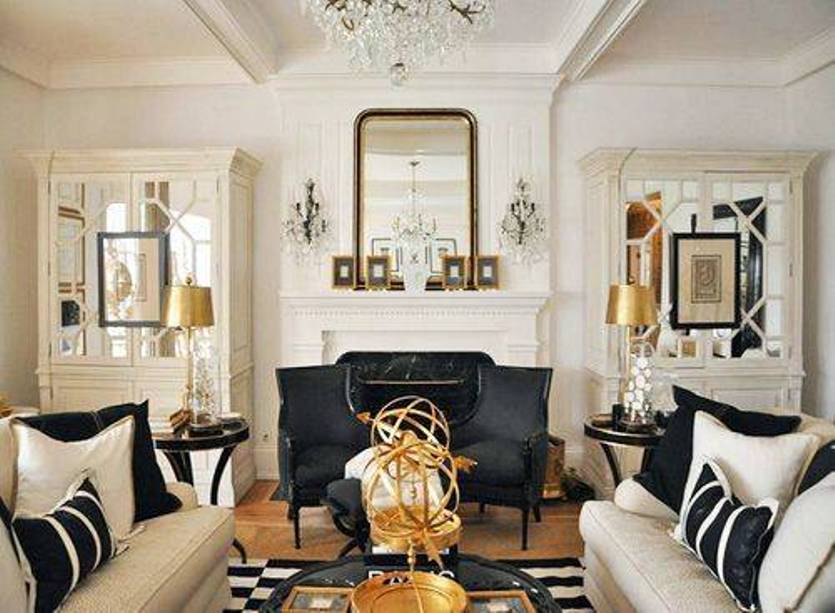 (image via livluxe.com)
16.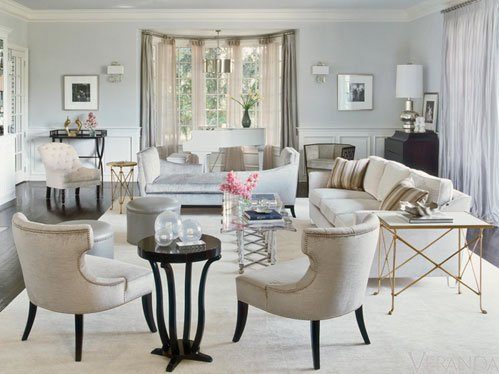 (image via homerevo.com)
17.
(image via homedsgn.com)
18.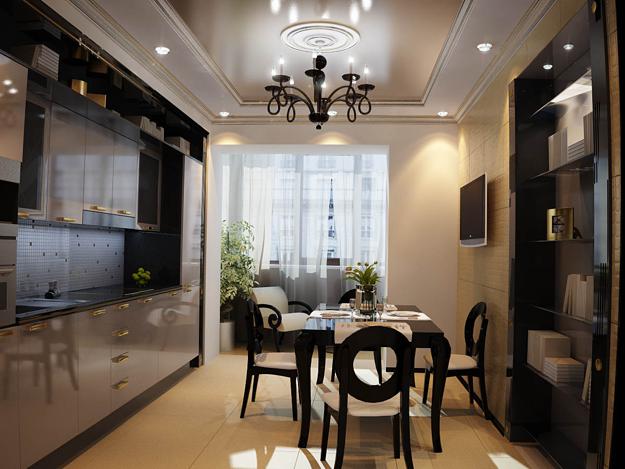 (image via lushome.com)
19.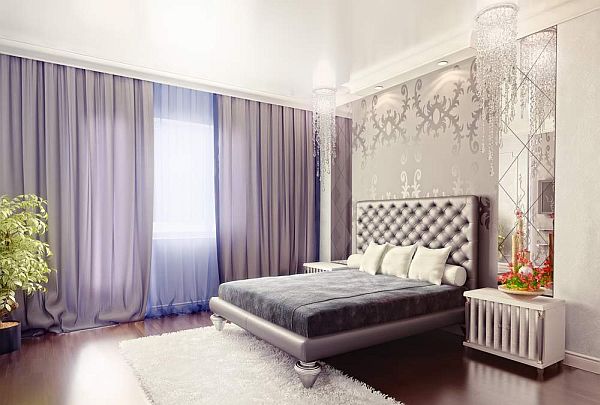 (image via lasttear.com)
20.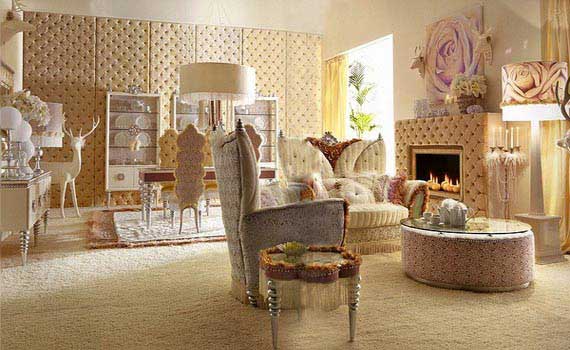 (image via interiorfans.com)
Lead (Photo by Oli Scarff/Getty Images)