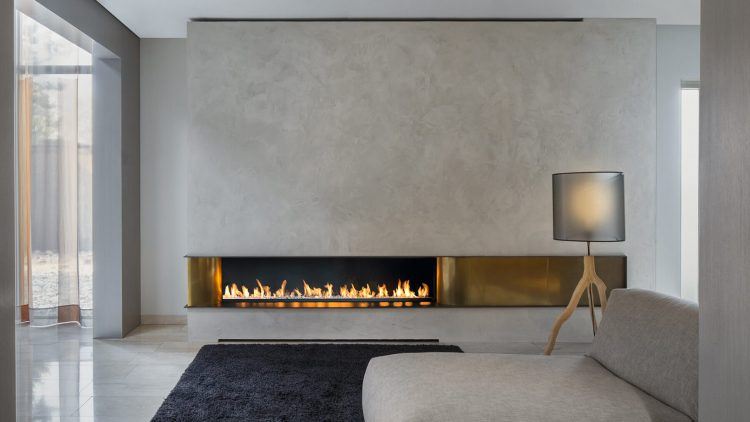 With winter approaching more quickly than many of us would like, people's fireplaces are about to start getting put to good use. Although fireplaces are no longer most our main source of heat, there is still nothing better than curling up by the fire on a chilly day. While most people's ideas when it come to fireplaces tend to be a bit traditional, fireplaces have actually transformed quite a bit over the years. Although brick and stone fireplace designs can still be found in many homes all over the world, contemporary designs have become quite popular.
From sleek glass designs, or trendy double-sided structures, modern fireplaces offer several different looks to help accommodate your personal preference. Not only do these contemporary fireplaces offer warmth and comfort, but they also offer lots of style. In fact, having a modern fireplace in your living room can help transform the whole space. If you want to see just how amazing fireplaces can be, these designs will help you get a very good idea.
Stay warm with style this winter, here are 20 of the most amazing modern fireplace design ideas.
image via houzz.com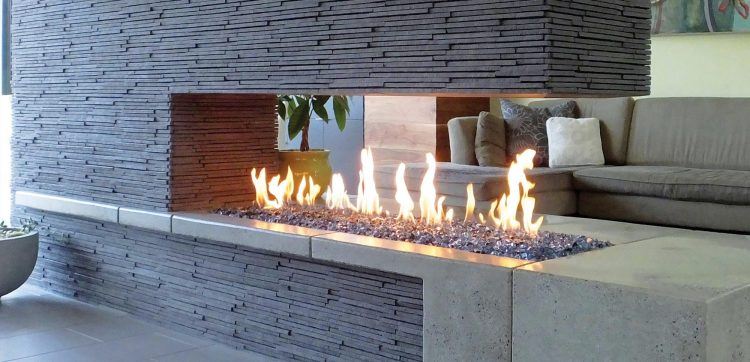 image via sparkfires.com
image via pinterfly.org
image via http://raizersblog.com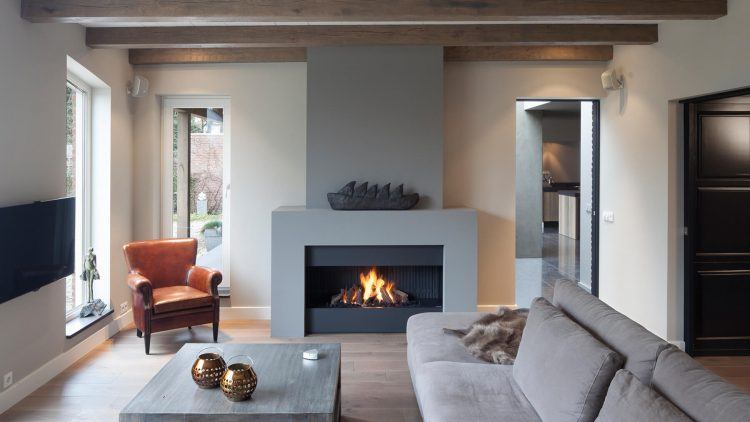 image via mydecorative.com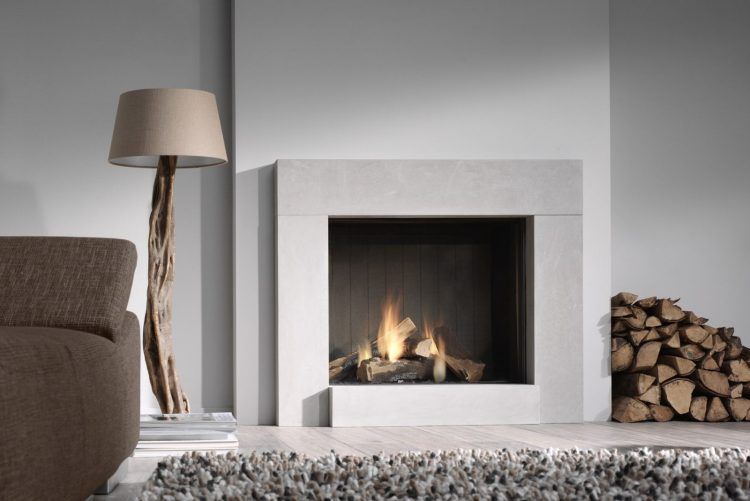 image via http://www.mostbeautifulthings.net/
image via homedit.com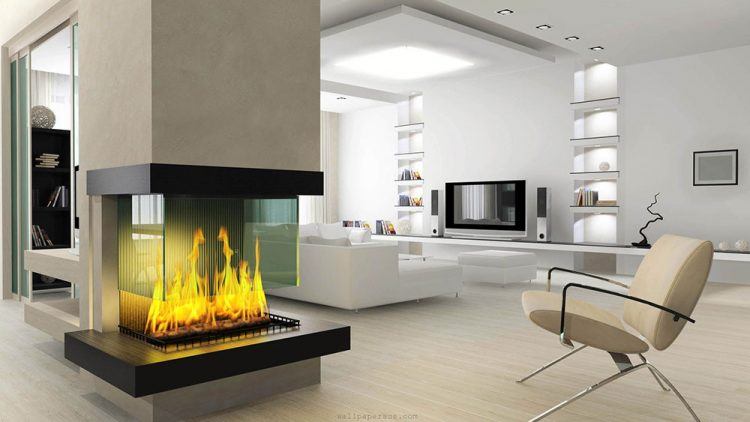 image via http://www.impressiveinteriordesign.com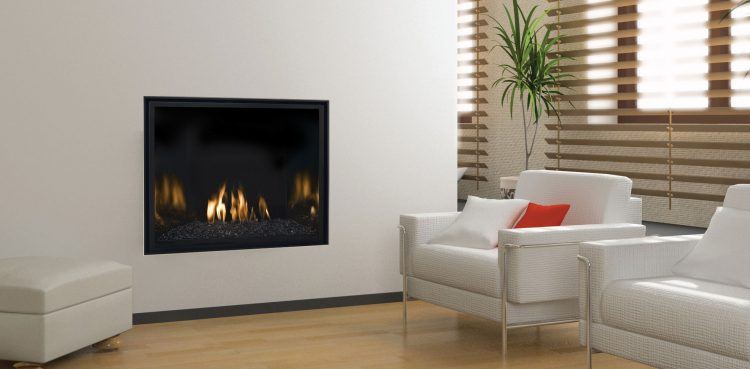 image via mendotahearth.com
image via home stratosphere.com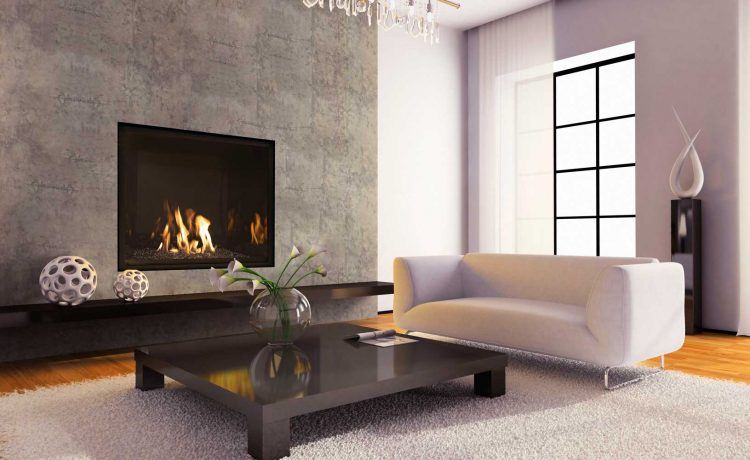 image via cobbjapan.com
image via https://www.pinterest.com/houseandhome/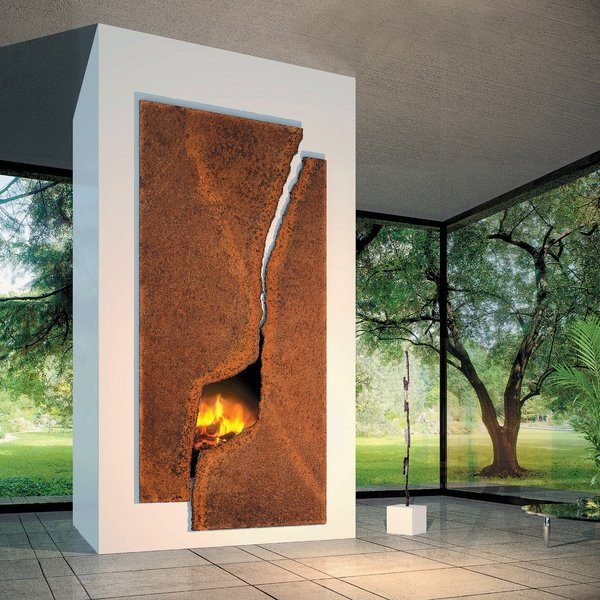 image via minimalisti.com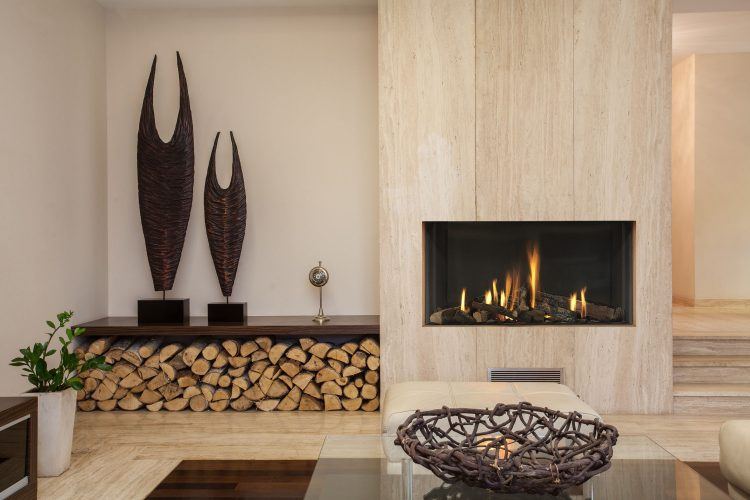 image via homebnc.com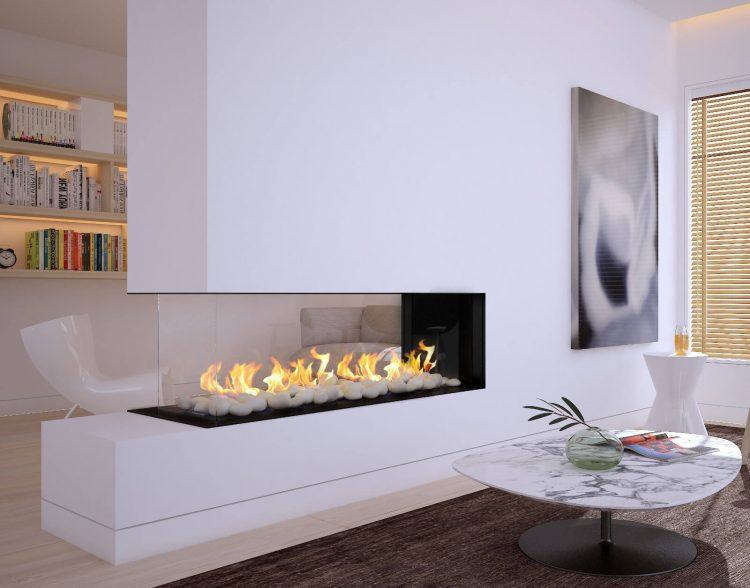 image via flarefireplaces.com
image via http://www.furniturefashion.com/
image via http://www.home-designing.com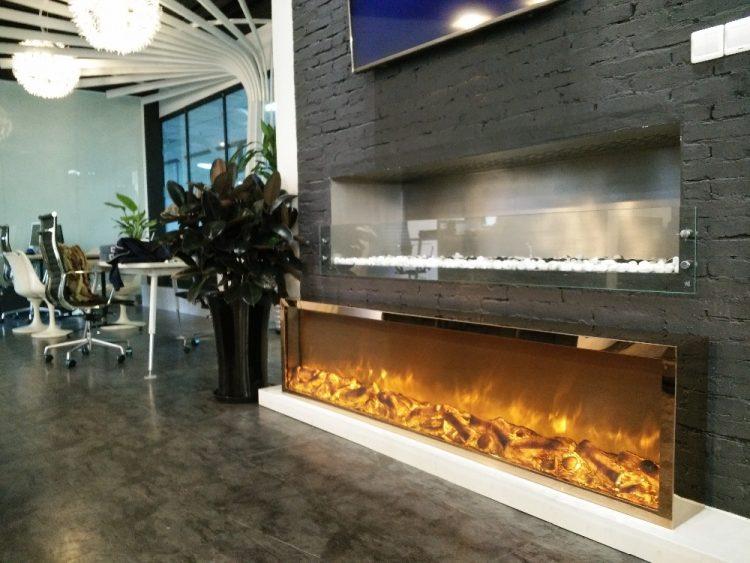 image via aliexpress.com
image via roomed.nl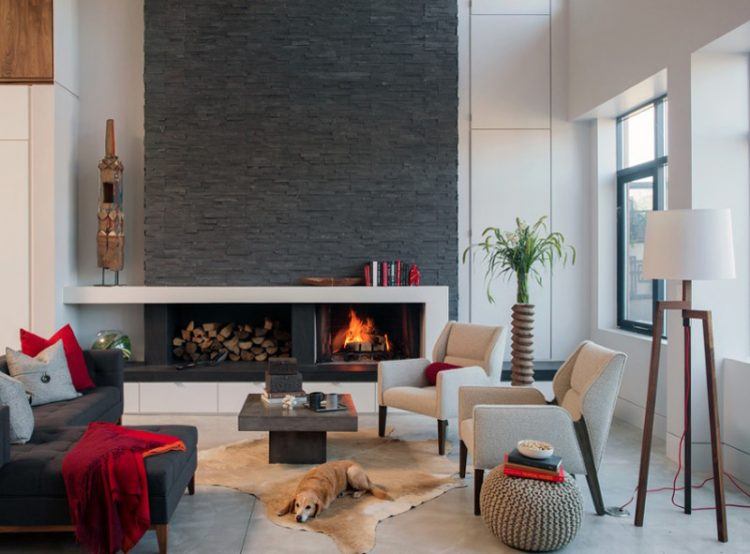 image via designrulz.com
lead image via modusfireplaces.com