In homes all over the world, brick fireplaces have become a common sight. While fireplaces can come in a variety of styles and designs, brick fireplaces are what fits most people's idea of the traditional look. Although some people may feel that brick is a boring or limiting choice, the truth is that brick fireplaces can actually be very diverse – especially for those who don't mind doing a little bit of extra work to achieve their desired look.
Painting brick surfaces allows people to change the color and overall look of their fireplace. Sure, painting brick isn't an easy task, but it's one that can be well worth it. Those who love DIY projects will be especially excited at all the possibilities that are available when painting brick. Now that the seasons are changing and cold weather is right around the corner, now is the best time to be thinking of your favorite fireplace ideas. If curling up by the fire in style is your idea of a good time, then a brick fireplace is exactly what you need to bring a little warmth to your winter.
Here are 20 beautiful brick fireplace ideas to keep you warm.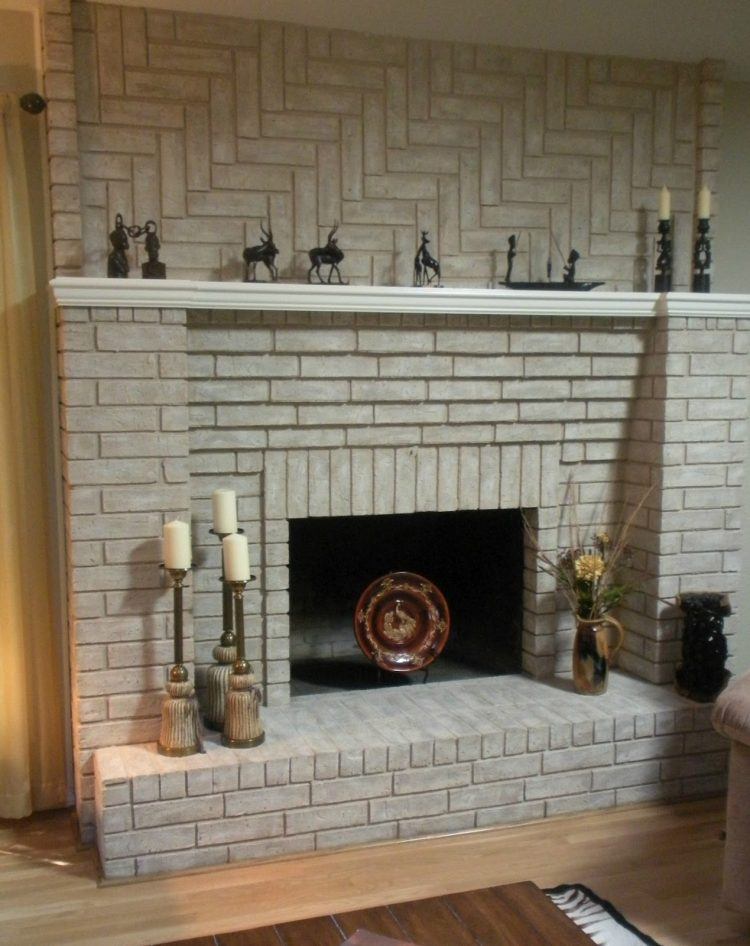 image via deco.wildstargoldvip.com
image via decor.sanjenasathian.com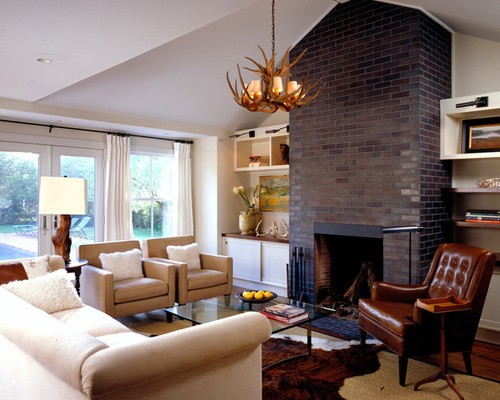 image via houzz.com
image via design.wildstargoldvip.com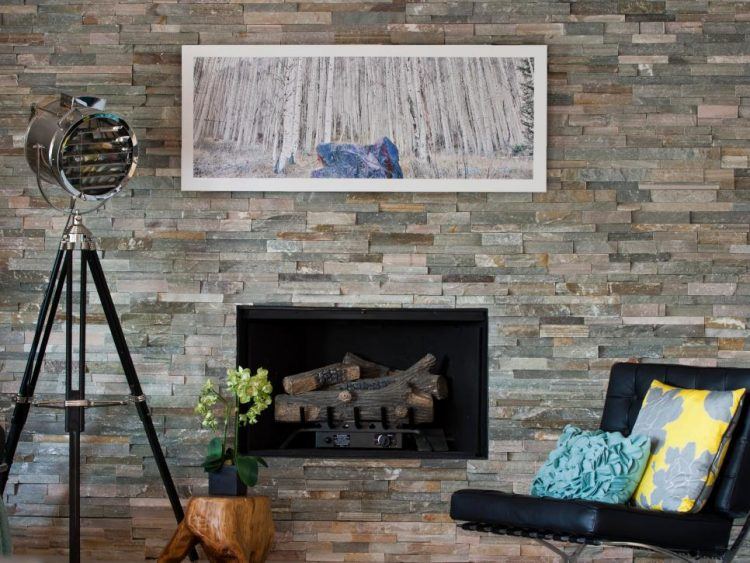 image via hgtv.com
image via fashionretailnews.com
image via austinarchitect.com
image via kratommap.com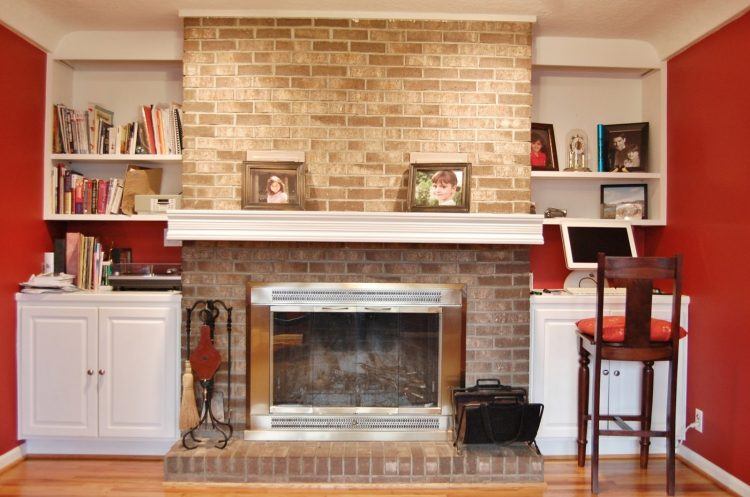 image via stylishoms.com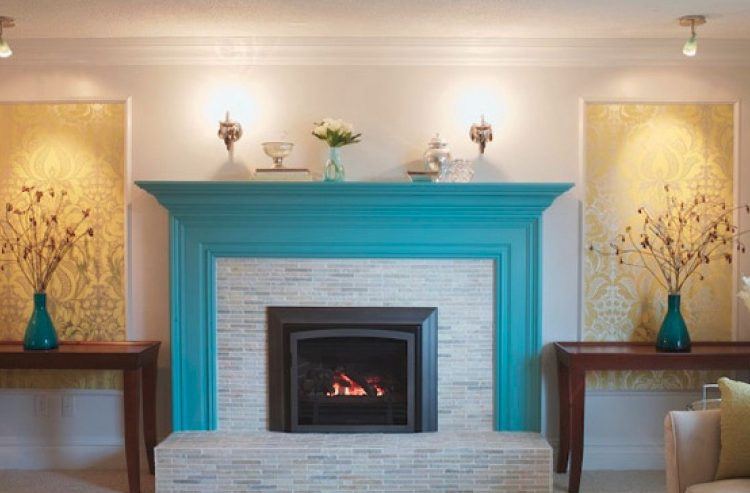 image via valiet.org
image via www.hubush.com
image via www.ehomecoverage.com
image via bestfireplaceideas.com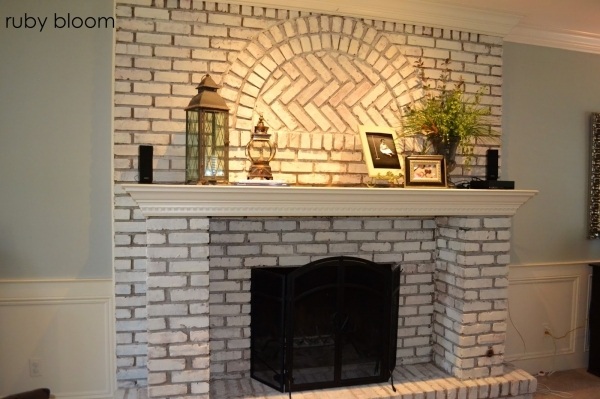 image via luvhomidea.xyz
image via homedit.com
image via design.wildstargoldvip.com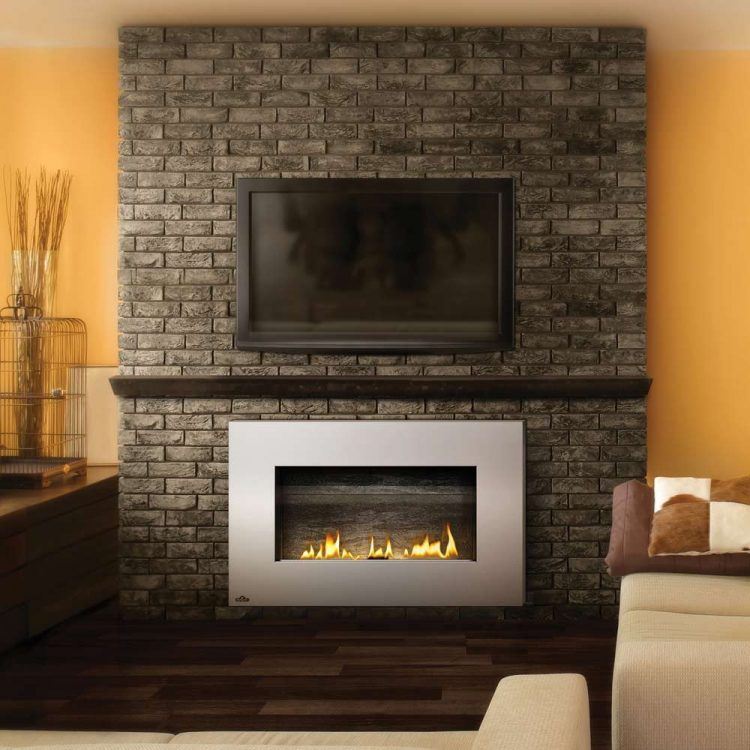 image via homestoreky.com
image via www.highwayswest.com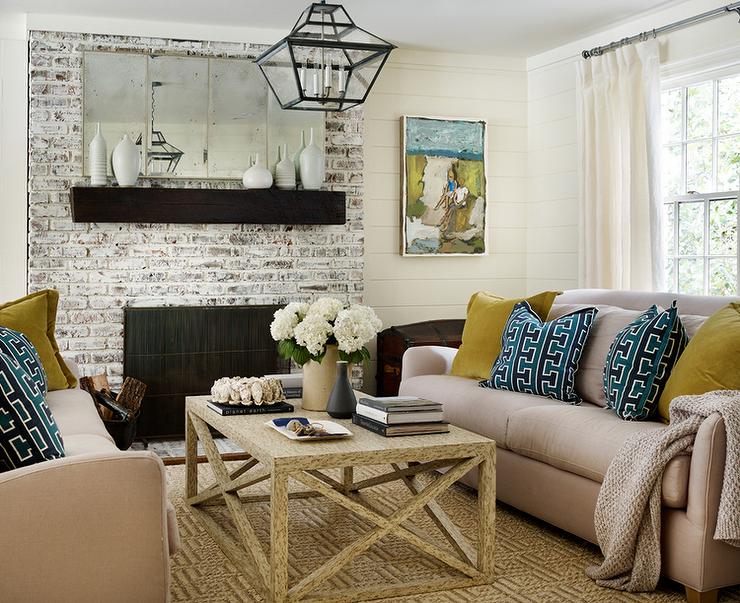 image via decorpad.com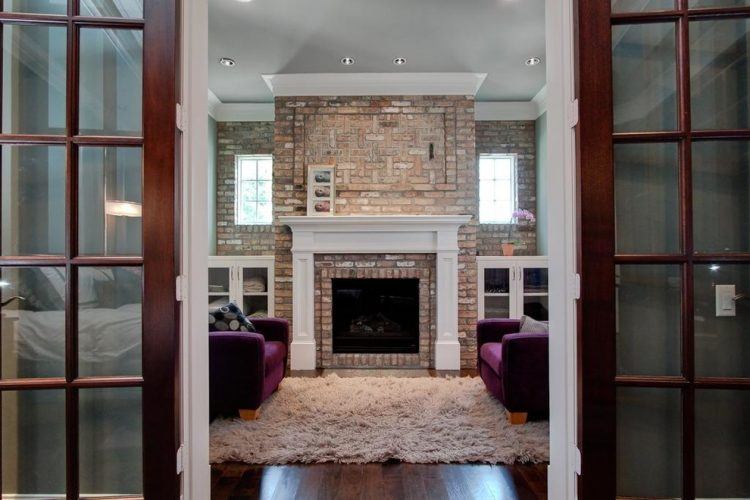 image via hveus.com
lead image via bestfireplaceideas.com