Bringing a modern vanity into your bathroom is one of the first steps many people take when giving their bathroom a make over. Since bathrooms, unlike other rooms, have little to no furniture, they must be decorated in other ways; this is where vanities come in. Although some may not see the importance of a vanity, others know that they have the ability to make or break a space. Plus, most people spend a lot of their time in the bathroom standing in front of the vanity.
Like most other things, modern vanities come in a host of sizes, designs, and styles, allowing people to have plenty of options when trying to select the perfect one for their home. When it comes to modern bathrooms, floating vanities are becoming a very popular choice. With a design that appears to be defying gravity, floating vanities are downright cool. Bringing some extra style into your bathroom may be as simple as installing a floating modern vanity.
These incredible designs will show you just how just how amazing these vanities can look. Here are 20 amazing floating modern vanity designs.
image via houzz.com
image via http://www.medjaicatz.com/
image via iranews.net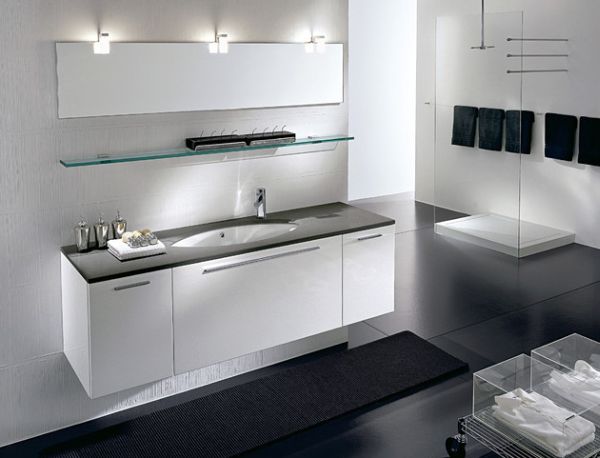 image via decoist.com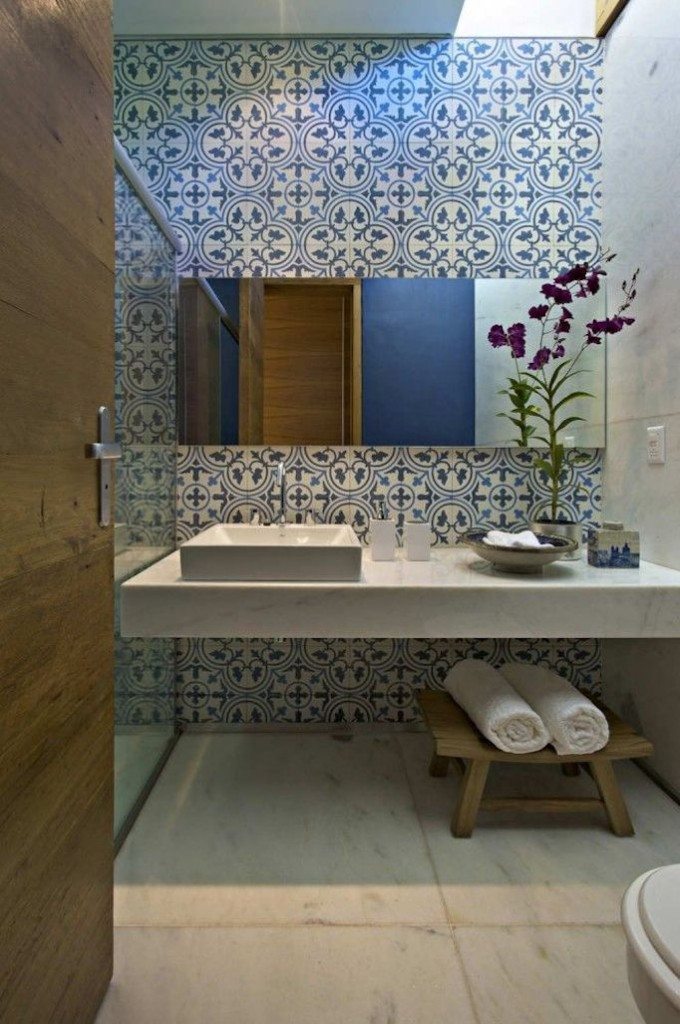 image via http://beckiowens.com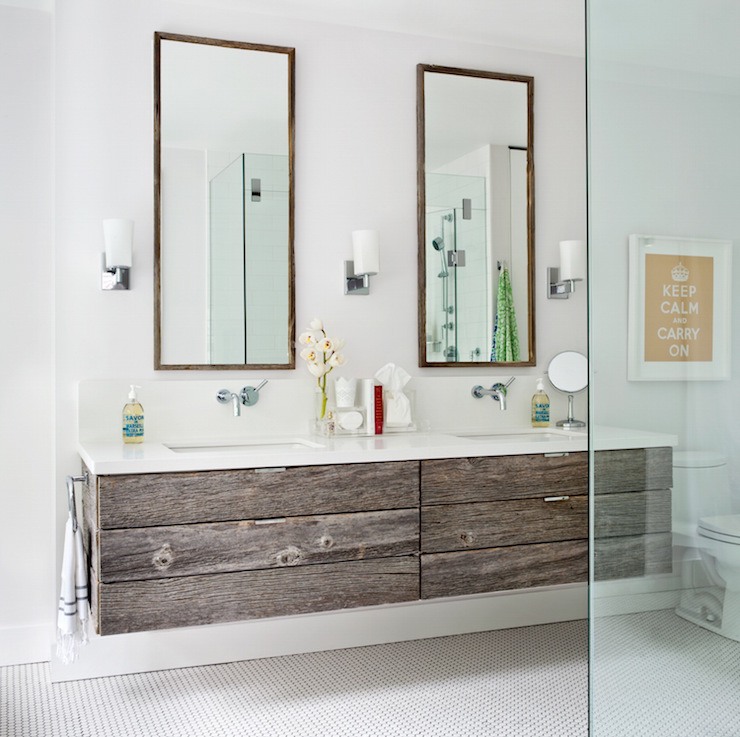 image via decorpad.com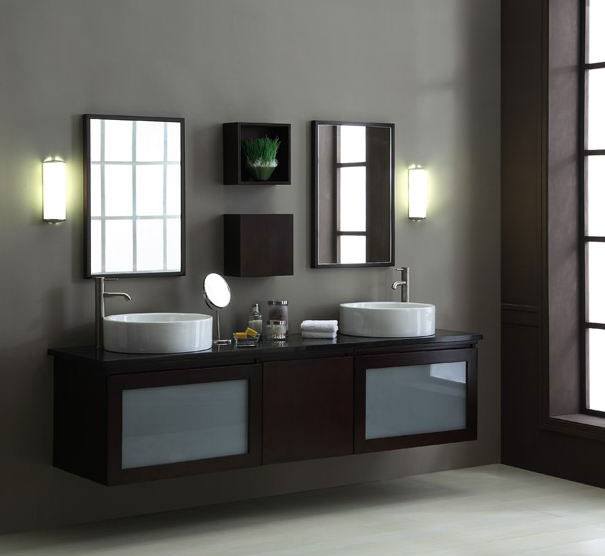 image via http://house.unfoldingepic.com
image via rilane.com
image via beeyoutifullife.com
image via http://inyourspacehome.com
image via Stylishoms.com
image via durasupreme.com
image via ablamatic.co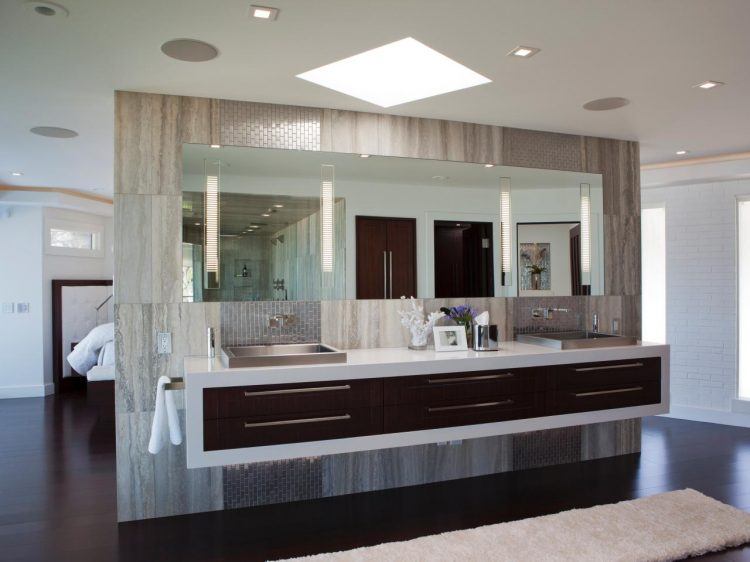 image via hgtv.com
image via http://www.meyrinafhom.com
image via http://beckiowens.com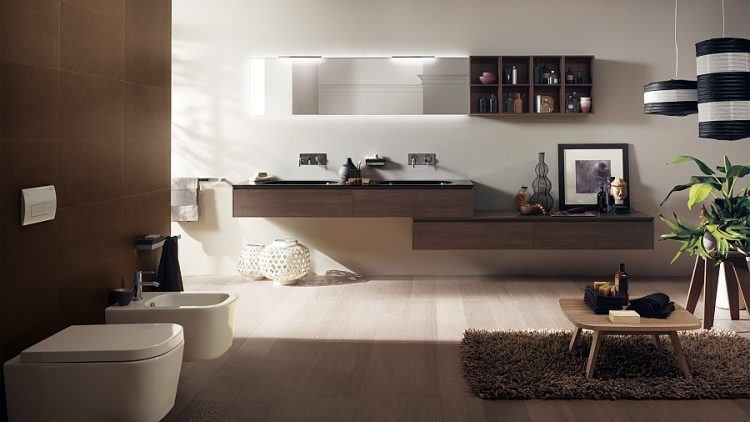 image via miromi.it
image via bandolphinplaza.com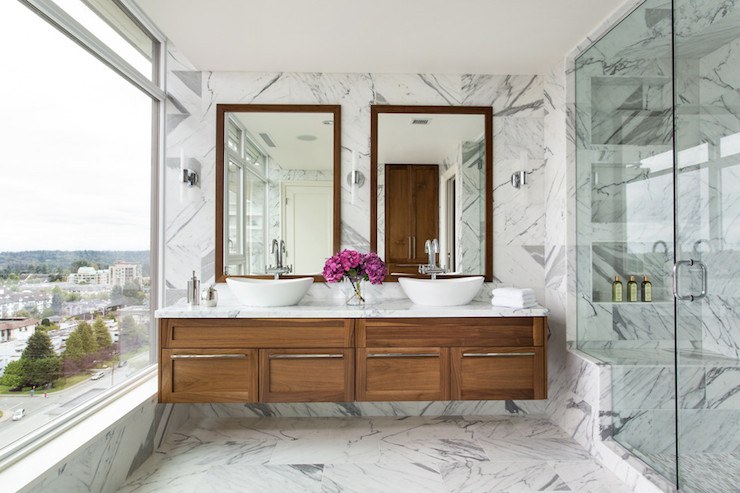 image via provokestudios.com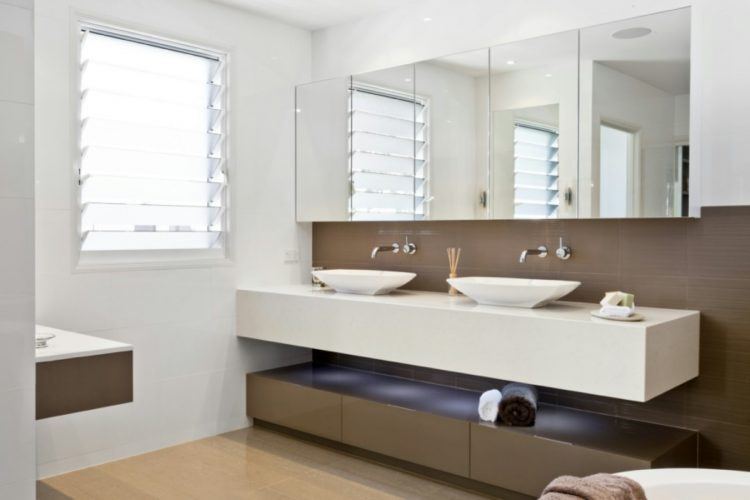 image via dylangallery.com
lead image via homedit.com