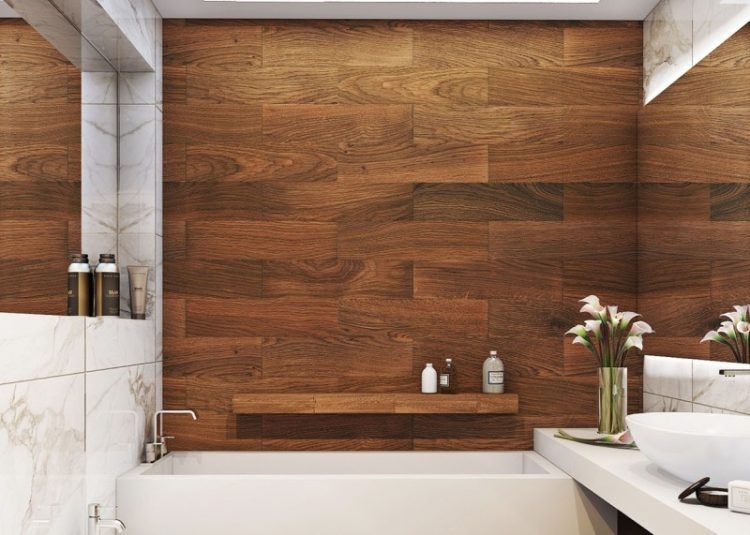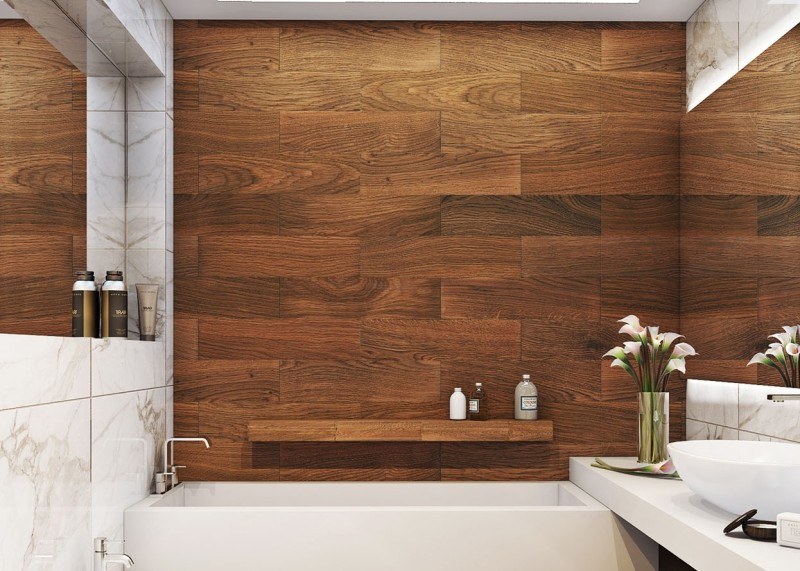 Bathrooms are typically some of the most frequently used rooms in any home. Think about it, most of us spend more time in bathrooms than we'd care to admit. With that being said, we all know what a good feeling it is to walk into a bathroom that is clean and comfortable. However, even with that in mind, many people struggle with ways to make their bathroom look its best. While there are a lot of options out there, wood-like tile has become a very popular option.
Whether your bathroom is small or large, wood-like tile can be a great choice for its sleek appearance. Not only does this faux wood resemble the real thing, but it can be more durable and easier to maintain. Often made of porcelain, this wooden style tile can also last longer than the real thing, making it a worthwhile investment for bathrooms everywhere. Ready to give your bathroom the stylish design it deserves? Wood-like tile can help you achieve the perfect timeless look that will help your space become everything you want it to be.
Here are 20 amazing bathrooms with wood-like tile.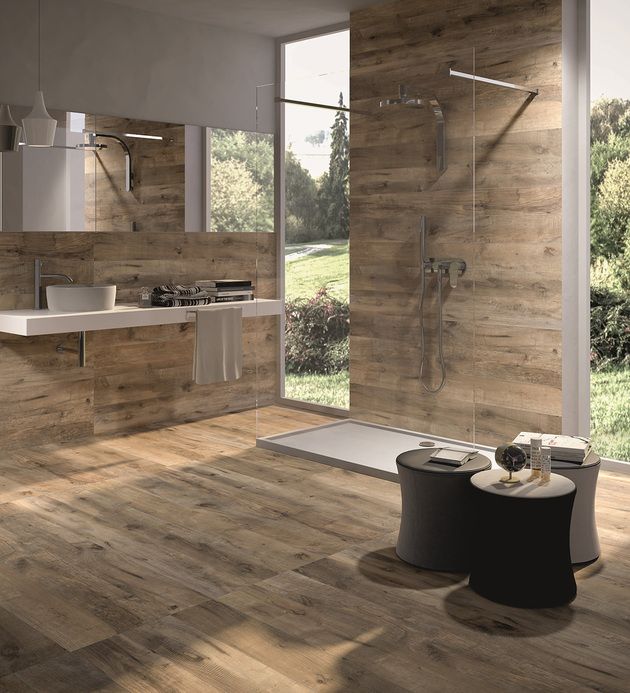 image via outofhomea.com
image via http://bathroom.janajustice.com
image via tileideaz.com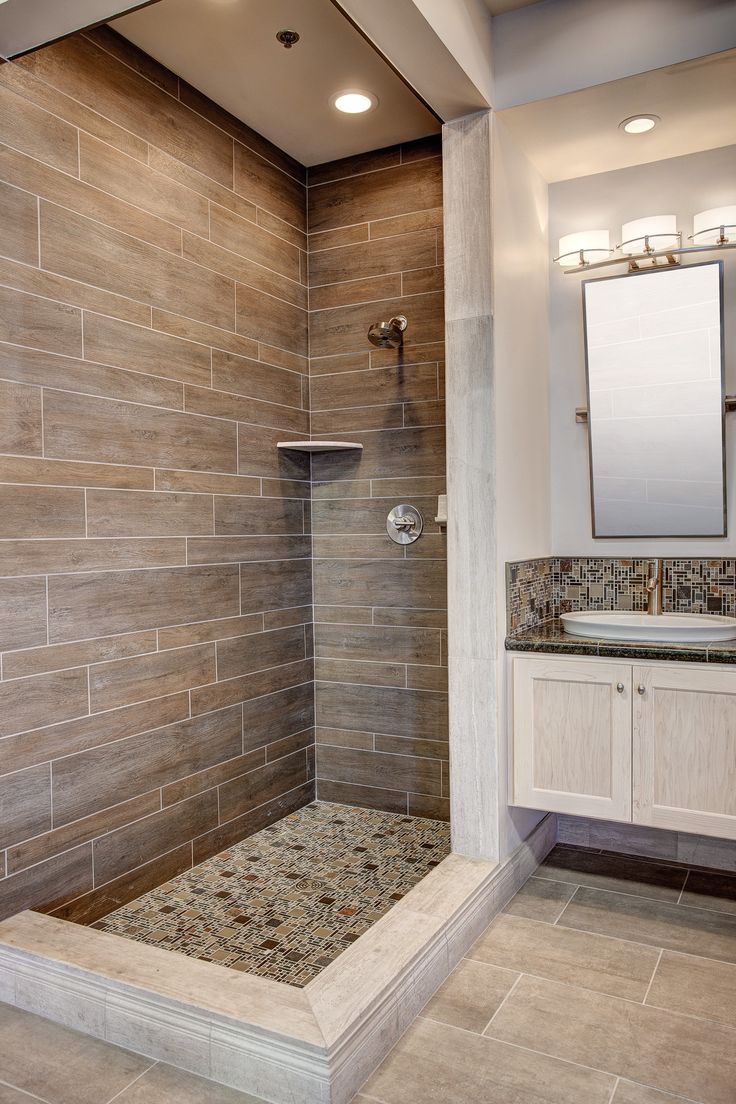 image via https://www.pinterest.com/pin/450360031470135309/
image via houzz.com
image via http://ecfcenter.com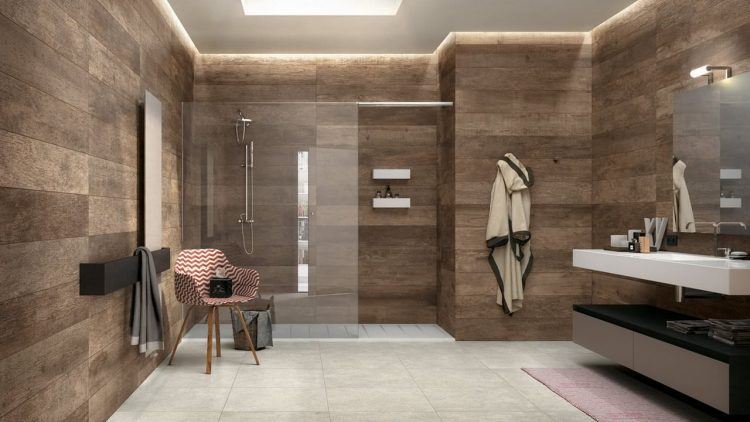 image via homevil.com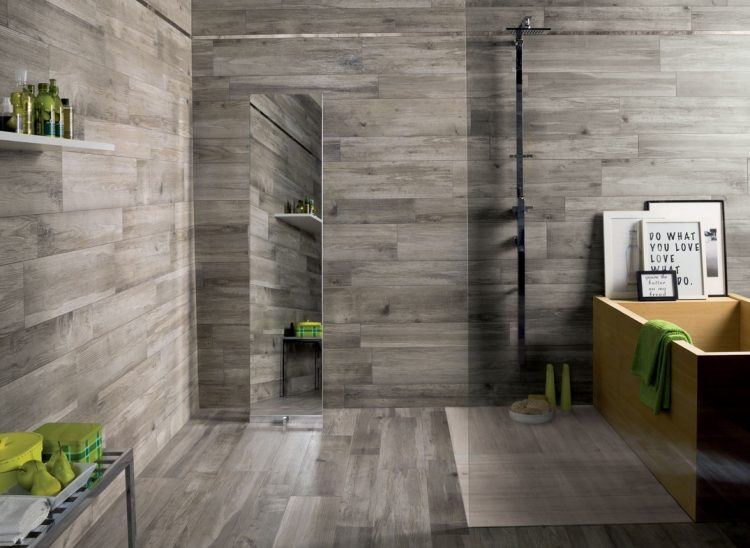 image via http://www.home-designing.com/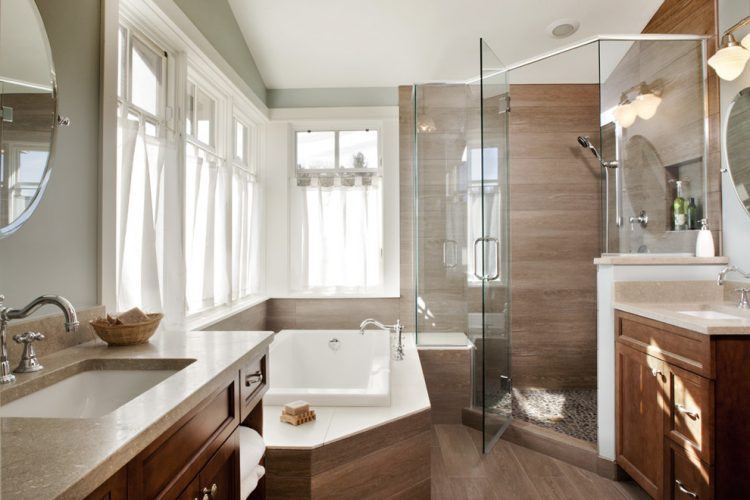 image via beeyoutifullife.com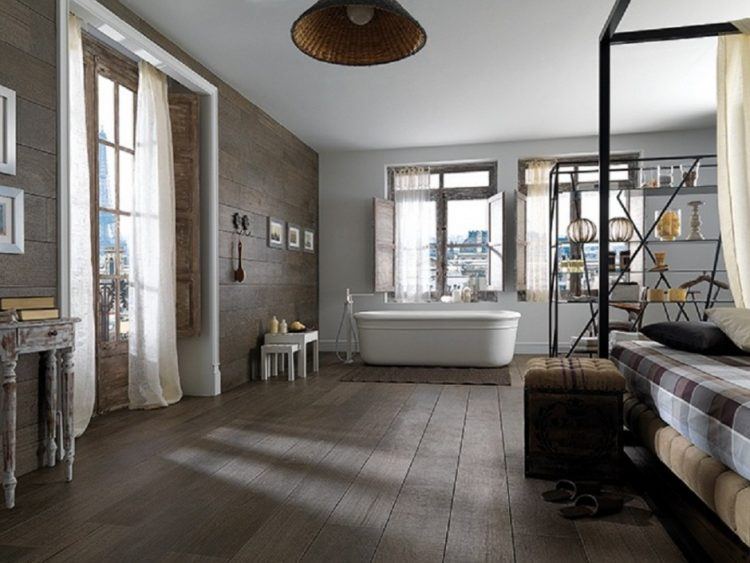 image via http://chatodining.com
image via homestratosphere.com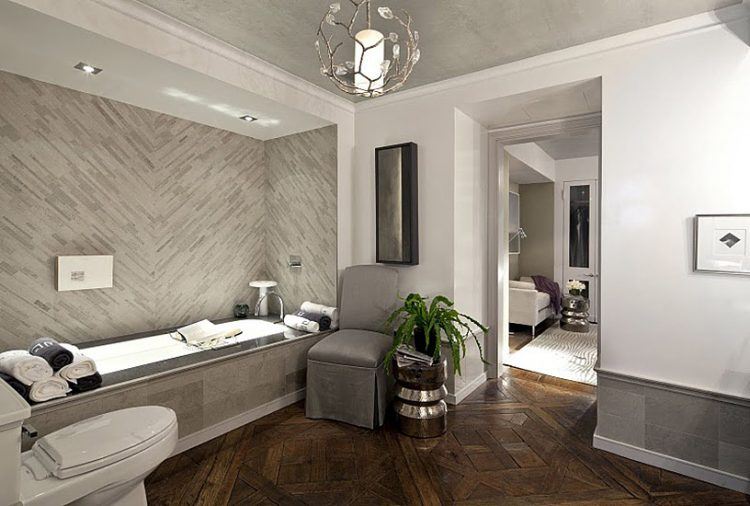 image via http://frontandcenter.denverdesign.com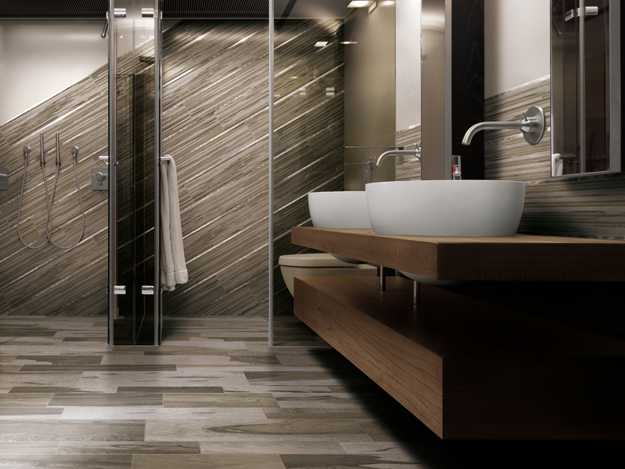 image via http://wood.wallam.net/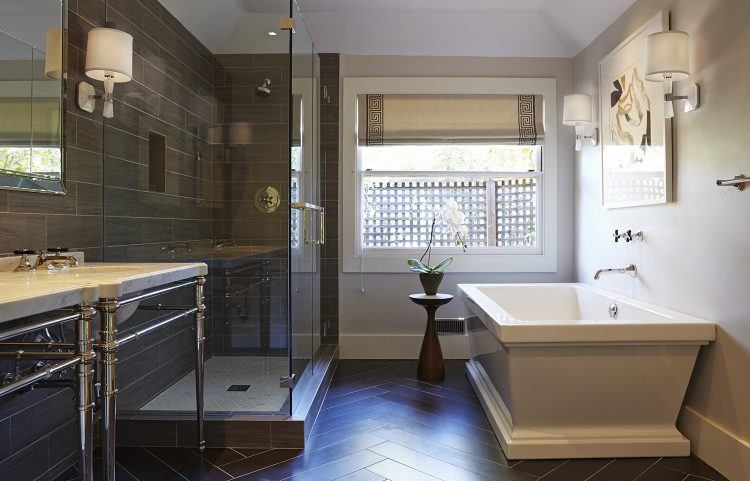 image via carldrogo.com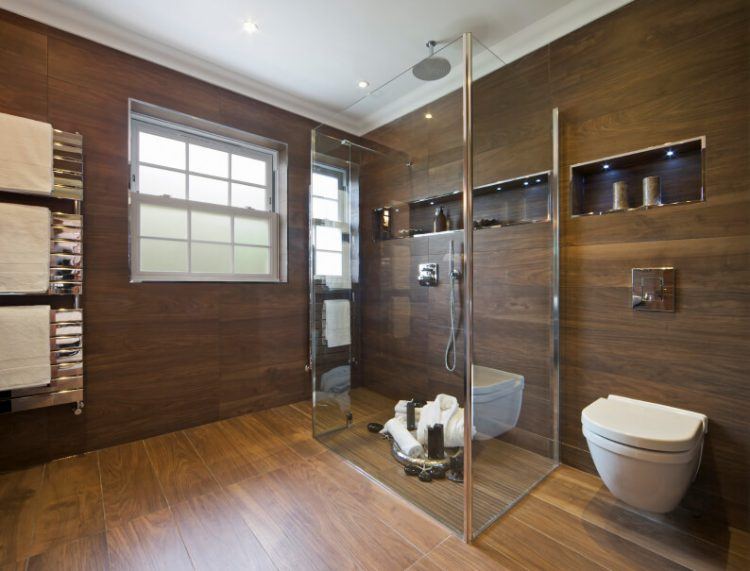 image via spiderpic.com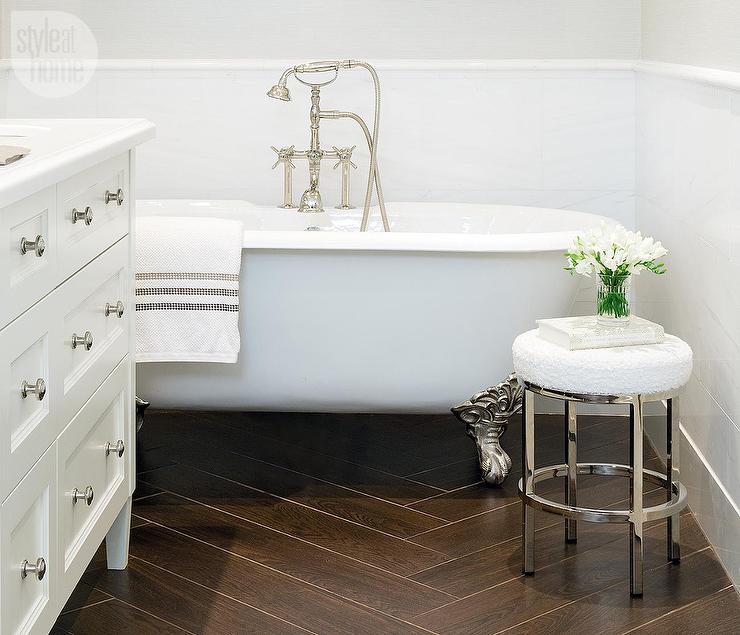 image via decorpad.com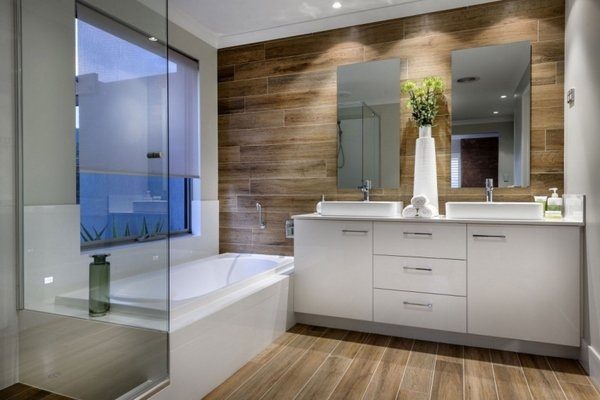 image via minimalisti.com
image via http://savarialtee.com/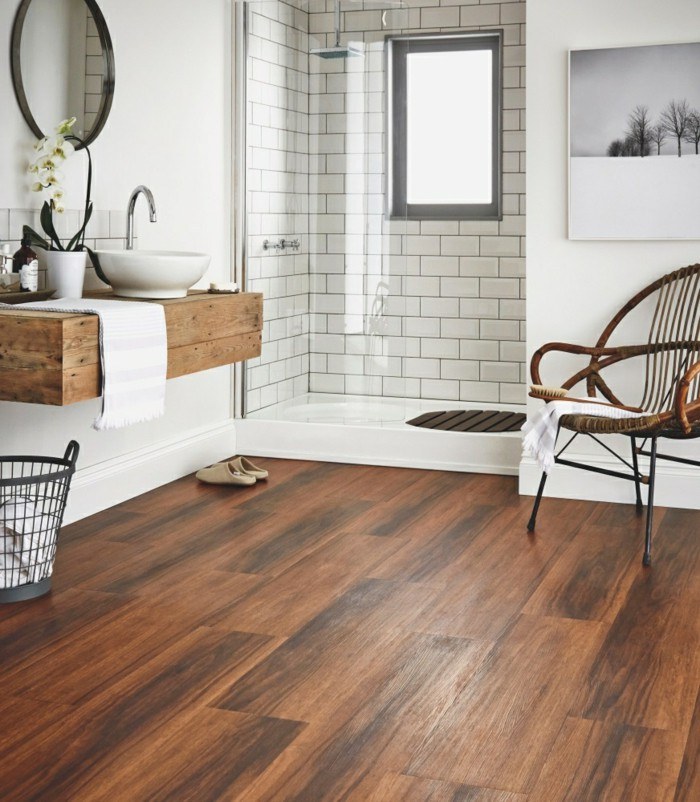 image via http://www.freshdesignpedia.com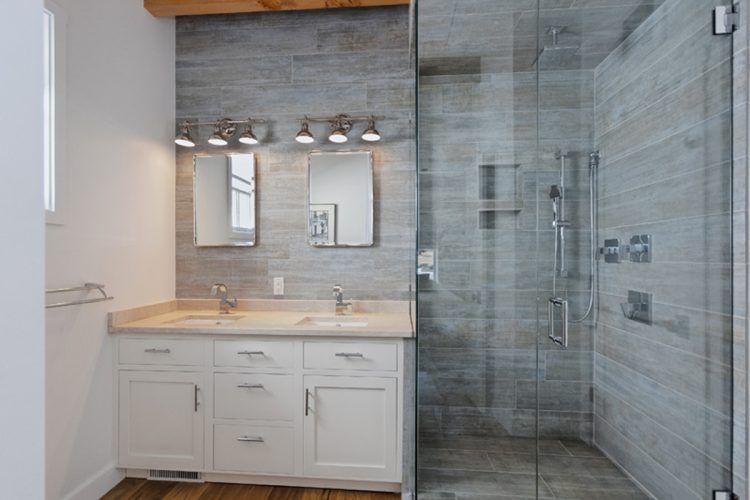 image via Artflyz.com
lead image via freshome.com