Bathroom decor may seem like a small thing to some, but the truth is, it has the ability to make or break your space. Sure, bathrooms are place where most of us go to do our 'business' and leave, but that doesn't mean they don't deserve just as much attention as other rooms in your home. How you chose to decorate and design your bathroom can be a fun experience that also allows you to let your personality and style shine through. In fact, if you are a fan of DIY projects, you may even want to consider doing some of the work on your own.
Since bathrooms do not typically have a lot — if any — furniture, it is important to use things like wall art and other accessories to spruce up your space. Things like cool mirrors, vanities, and bright pops of color can really help your bathroom come alive. Ready to take your bathroom to a whole new level? This bathroom decor examples can give you some ideas on how you can improve your space.
Here are 20 amazing bathroom decor ideas for your home.
image via http://www.housebeautiful.com/
image via worldbathroom.com
image via hgtv.com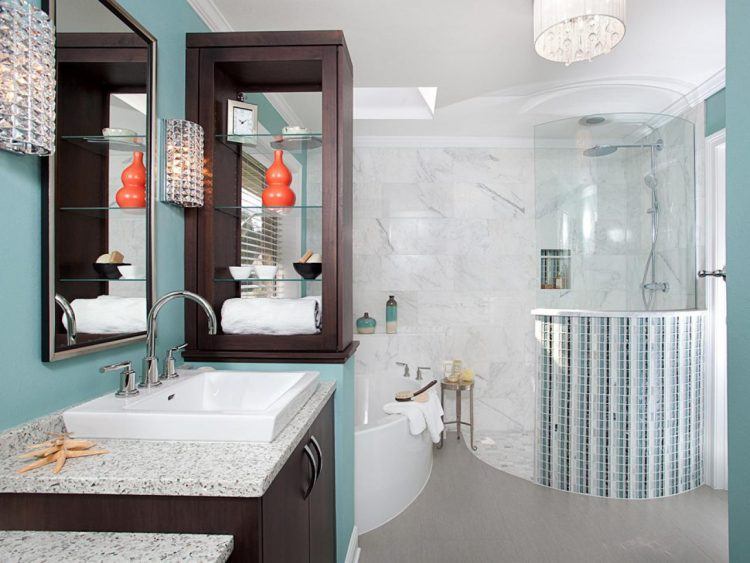 image via decorpic.com
image via decoist.com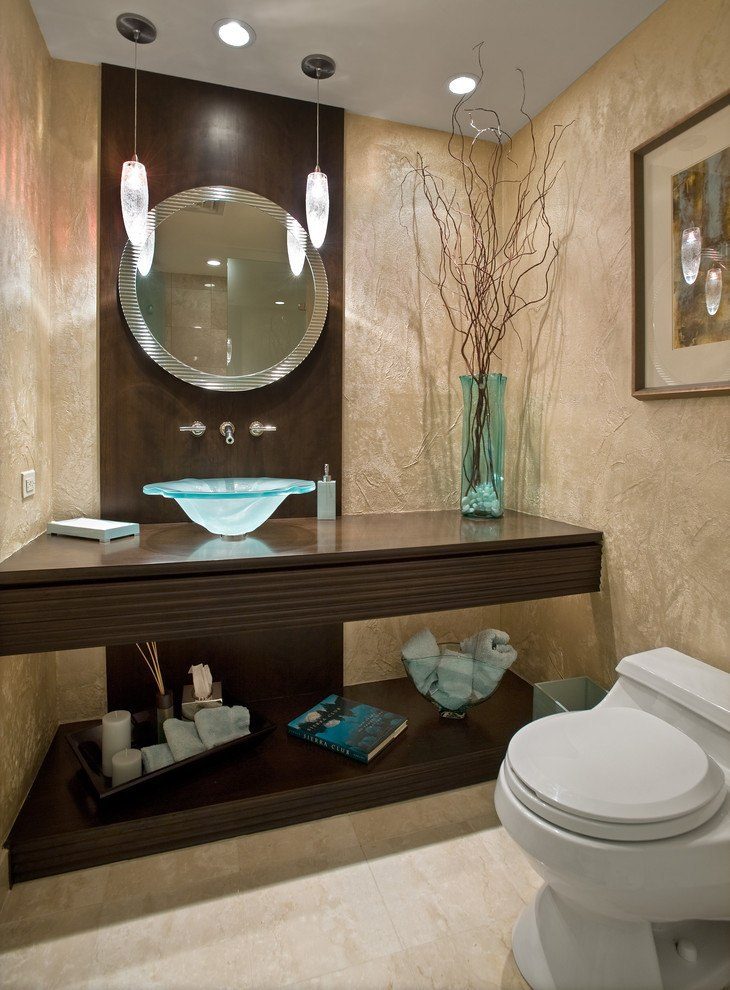 image via depotkitchen.com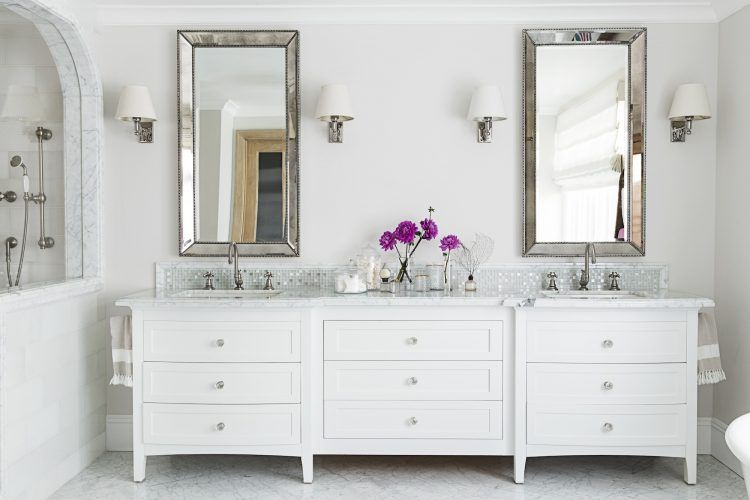 image via goodhousekeeping.com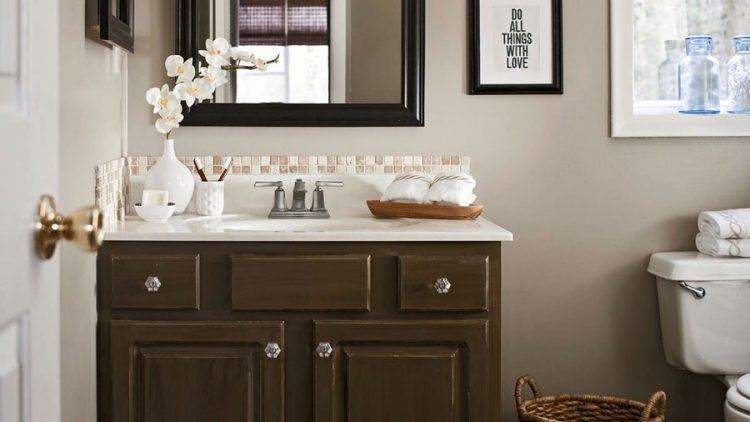 image via bhg.com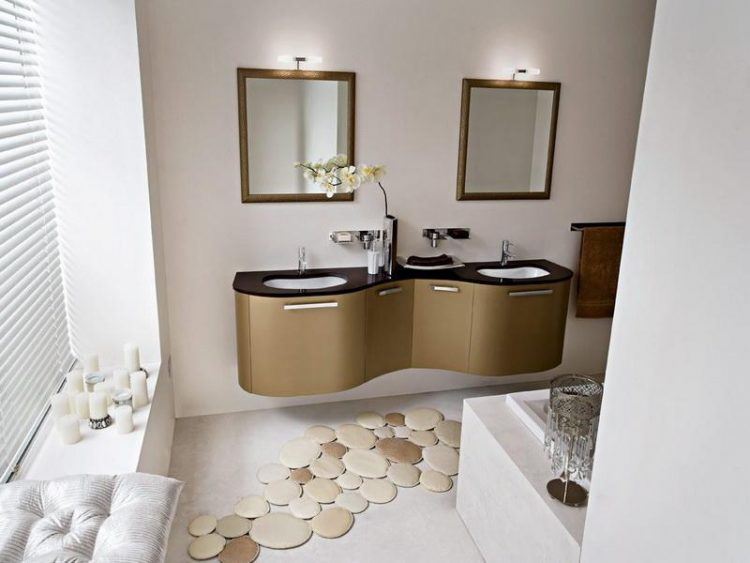 image via bigfanta.biz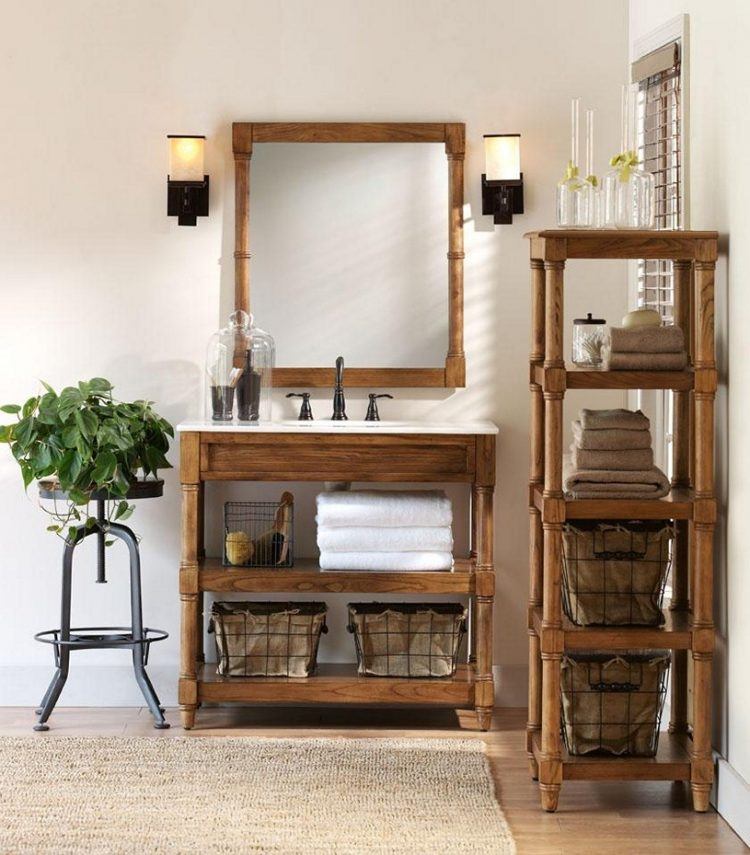 image via http://casualhomefurnishings.com/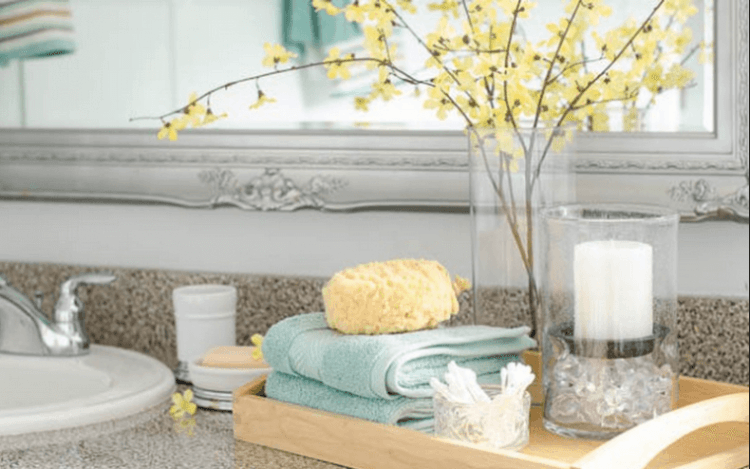 image via delingcalculator.org
image via www.opusapp.co
image via designpavoni.info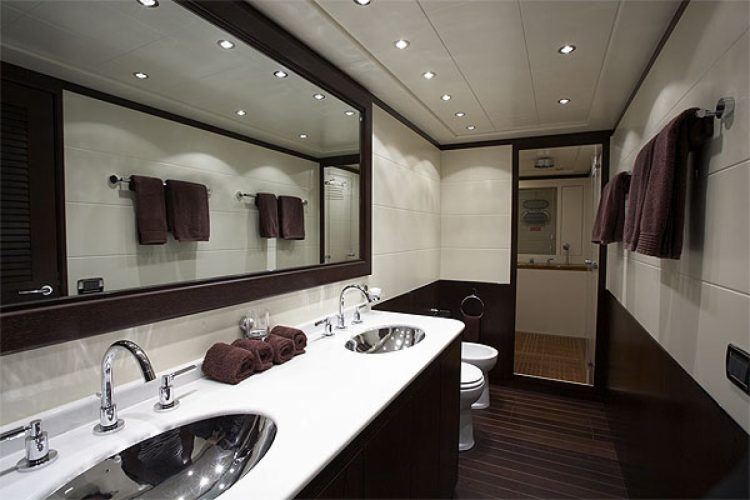 image via BuyGames.co
image via http://bathroom.paperhatco.com
image via techcafe.co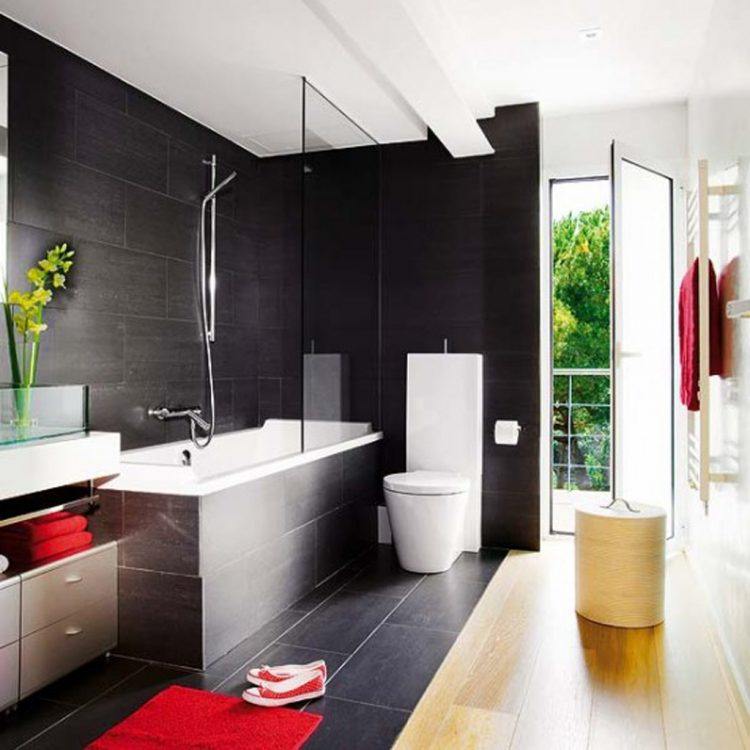 image via www.opusapp.co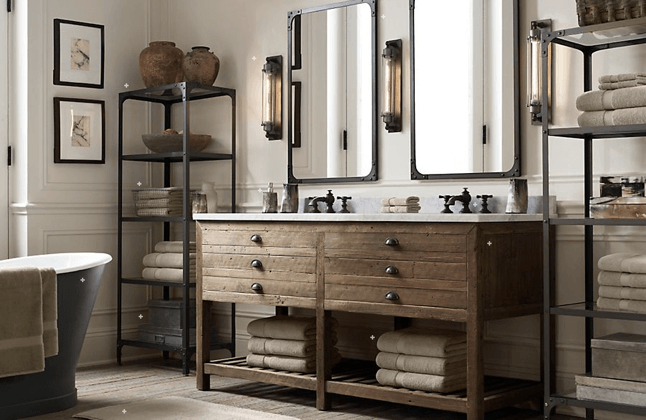 image via www.outsidedesigns.us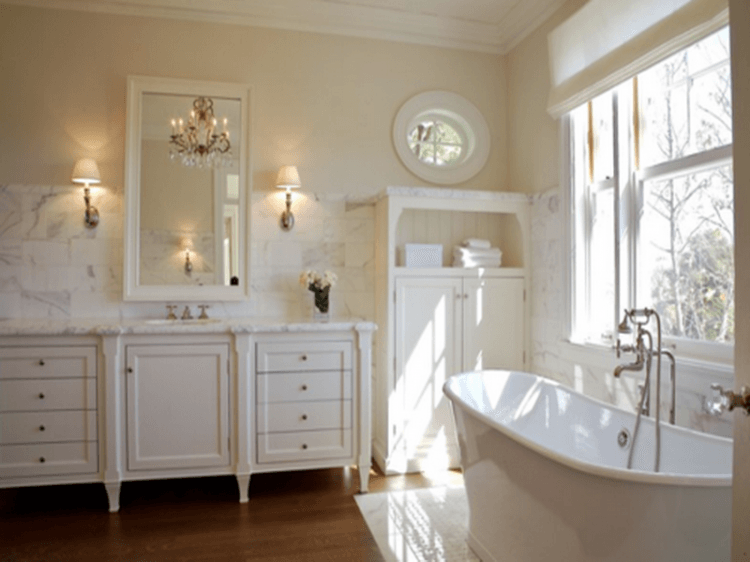 image via http://http://bathroom.janajustice.com
image via Dgmagnets.com
lead image via freshome.com