Freestanding tubs can be great, but most people think that having a freestanding tub means that you have to sacrifice your shower. Since freestanding tubs are not attached to the wall, having the traditional shower set up can be a little difficult. As an obvious deal breaker, the thought of choosing a tub over a shower can easily detour people from a freestanding tub. As nice as it can be to soak in a large tub after a long day, nothing compares to the convenience of a shower.
For that reason, it's easy to see why most people prefer to have both options. But while the assumption that having a freestanding tub will leave you without a shower, that is simply untrue. Having both a freestanding tub and a shower is a possibility, and it can actually be quite an attractive one. Whether you'd like a lavish glass enclosed shower, or would like something a bit more simple, there are some amazing freestanding tub and shower combinations that will definitely have you wanting the best of both worlds.
With a set up like this, you'll bathroom will quickly become your favorite room in your home. Here are 20 incredible freestanding tubs with showers.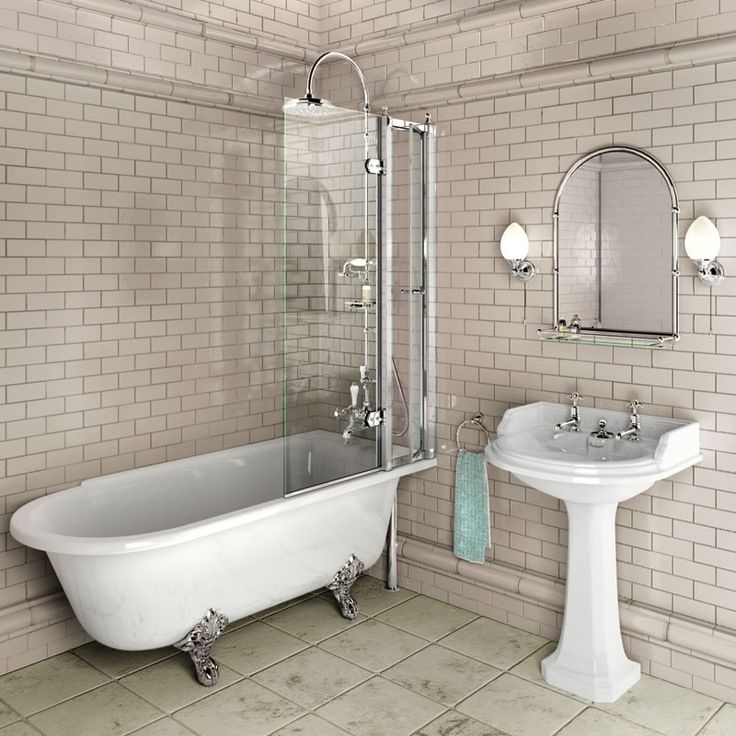 image via https://www.pinterest.com/ukbathrooms/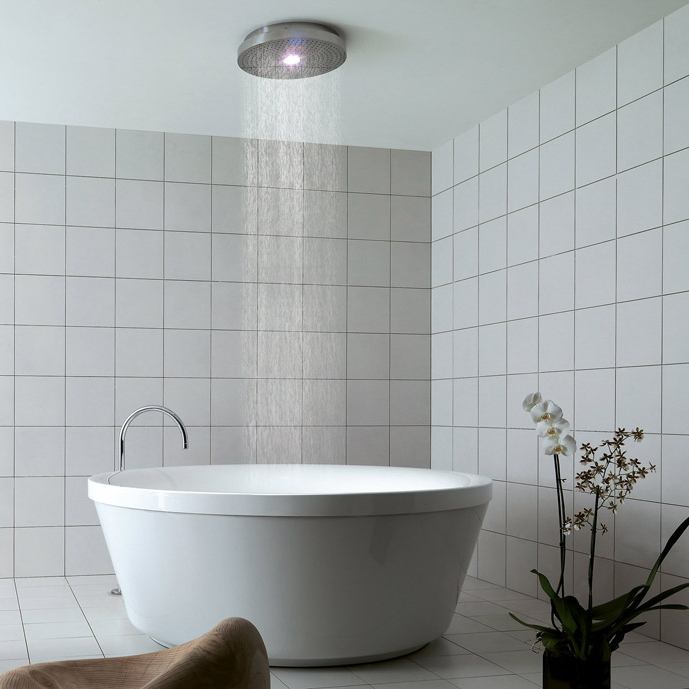 image via ArquitecturaIdeal.com
image via http://jermtek.com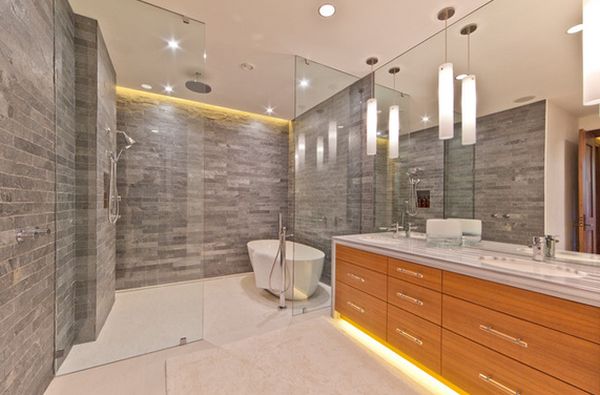 image via homedit.com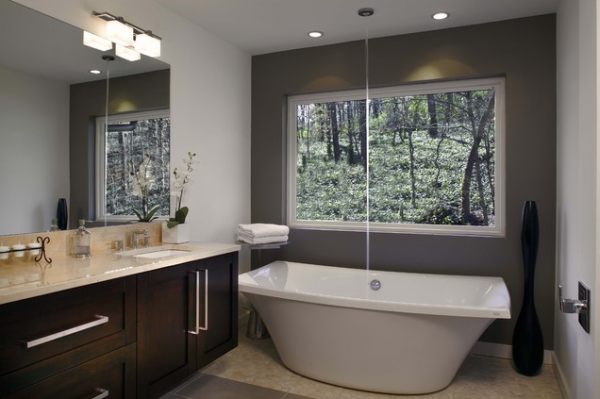 image via decoist.com
image via https://www.pinterest.com/laurel1210/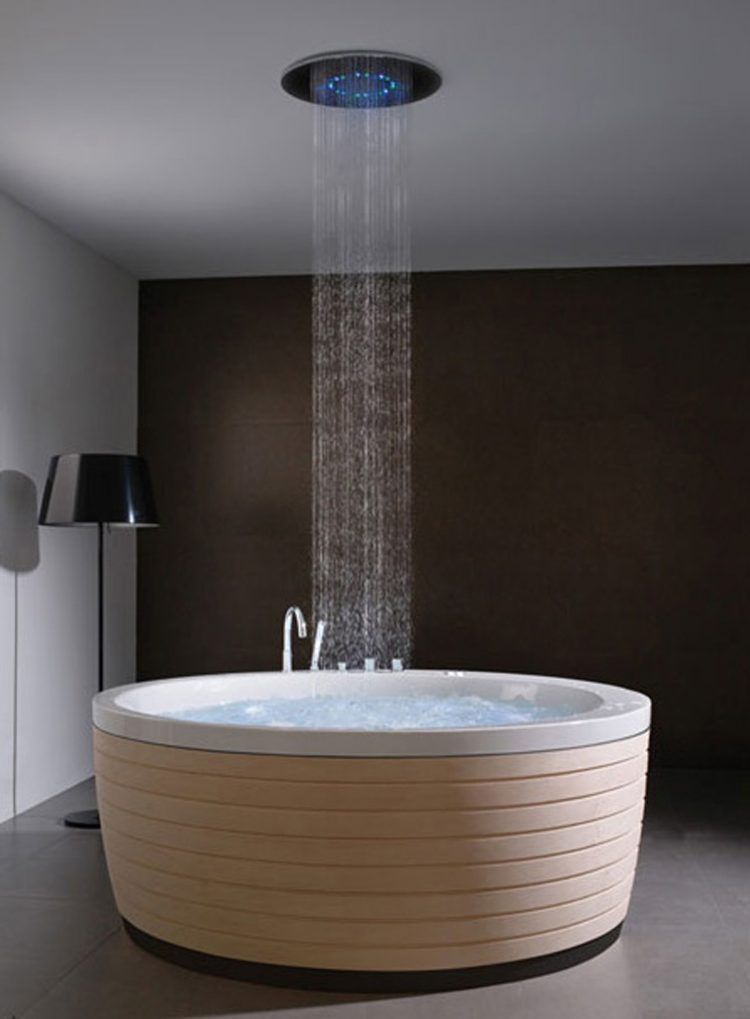 image via xboxhut.com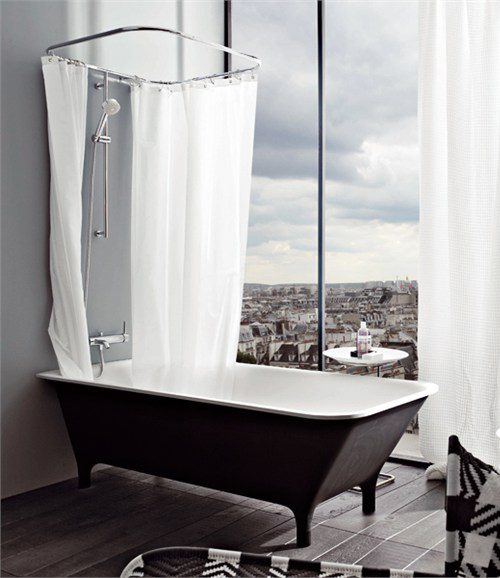 image via https://www.pinterest.com/jessicarabbit79/
image via beeyoutifullife.com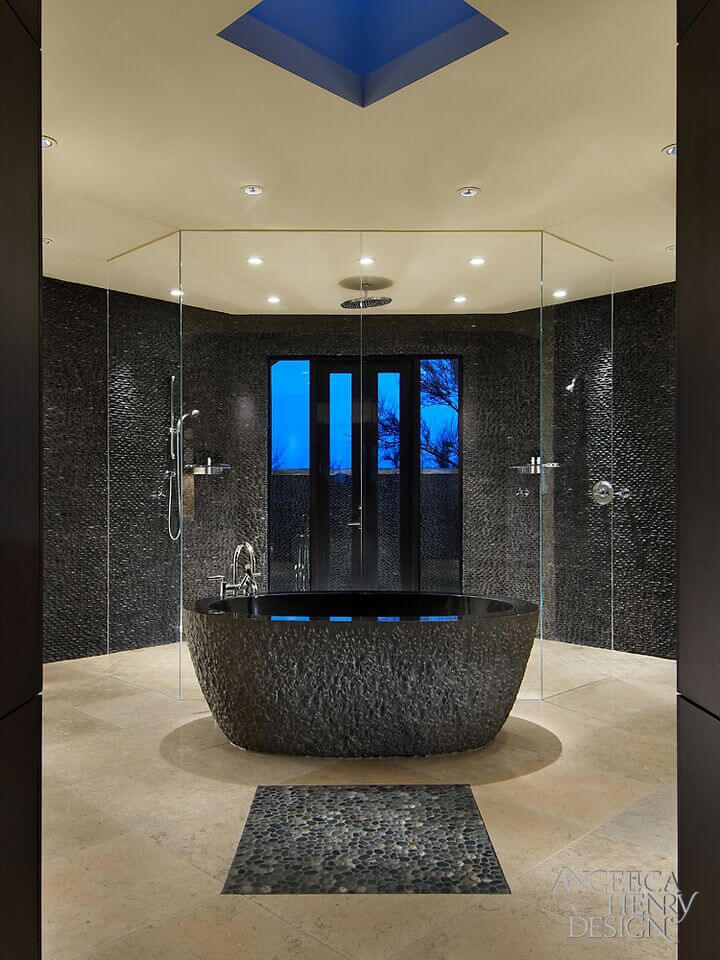 image via homestratosphere.com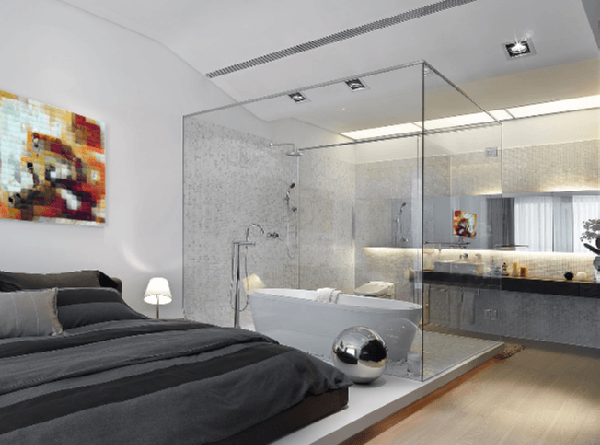 image via decorpad.com
image via http://interiorsbystudiom.com/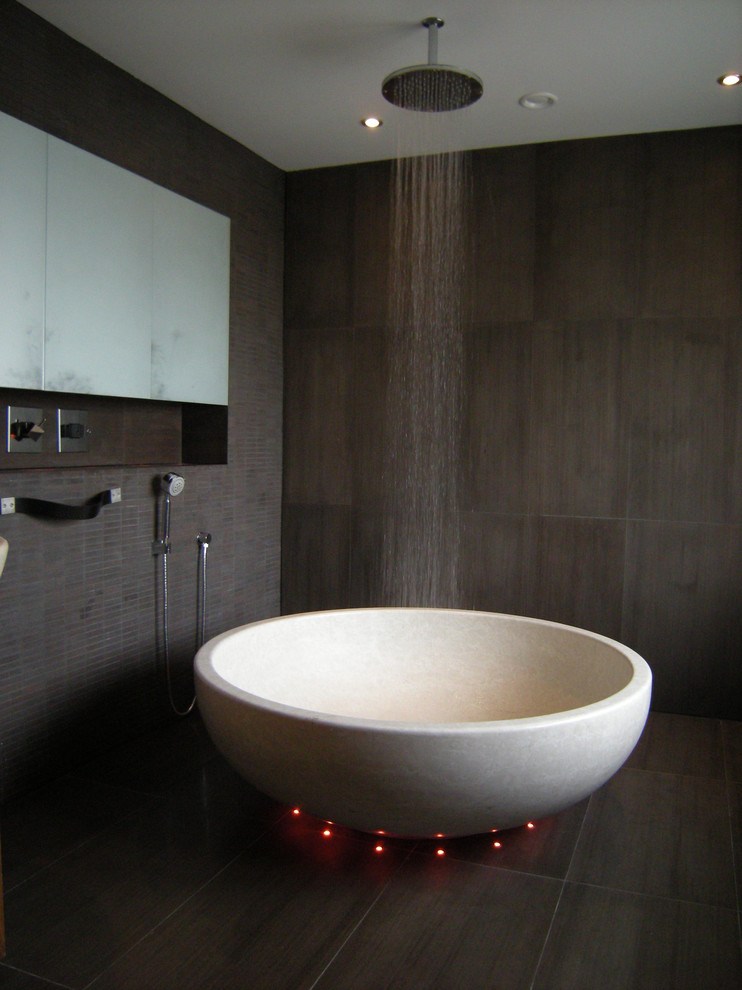 image via cybball.com
image via cutenareta.com
image via http://www.mxina.xyz
lead image via houzz.com