If you've got a formal dining room, you know just how well a glass top dining table can complement your space. But although glass top dining tables are often associated with formal spaces, they can also look great in casual every day dining areas as well. Not only are these tables fully functional, but they can also be very attractive – making them a popular choice for people everywhere. Like other choices, glass top tables come in a variety of styles and design options.
While some may be hesitant to purchase a glass top dining table due to the fact that glass is more fragile than other options and is also prone to smudges and finger prints, it goes without saying that the level of style that comes with a glass top dining table is unmatched. With Thanksgiving just over a month away, now is the time to start making sure that your dining space looks exactly how you want it to. Whether you've got a huge rectangular dining table or prefer a smaller more intimate design, a glass top table can be just what you need.
Here are 20 amazing glass top table designs.
image via houzz.com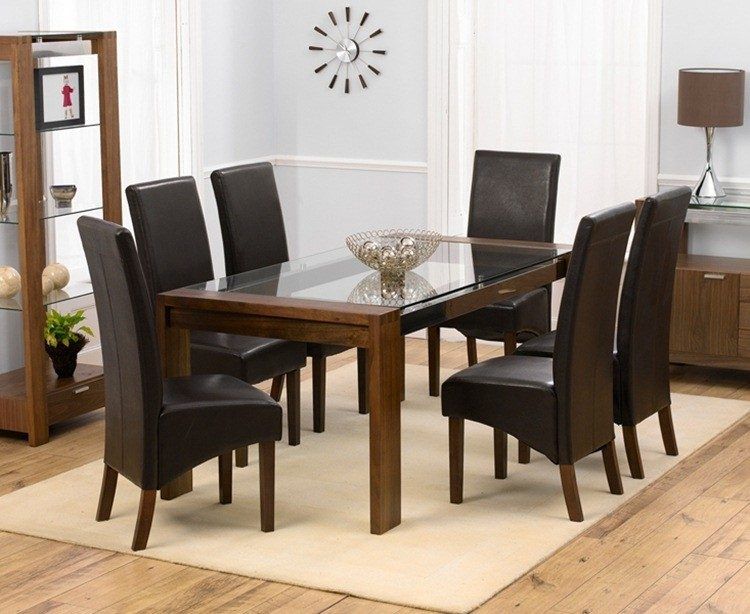 image via homegoid.com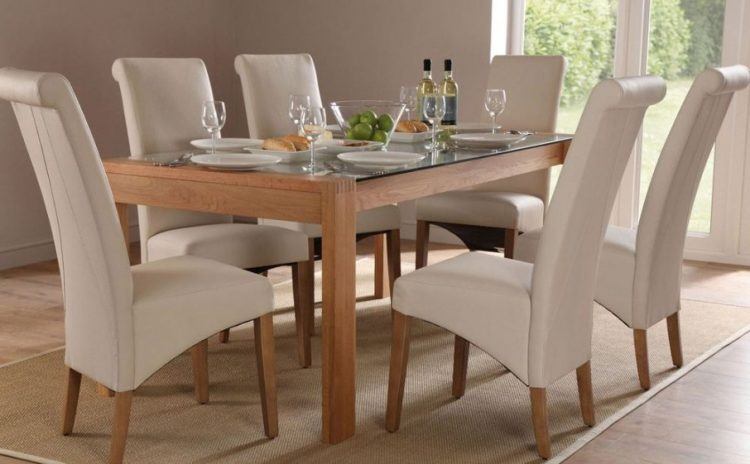 image via http://www.allnitegraphics.com
image via http://www.furnituretr.com
image via homesfeed.com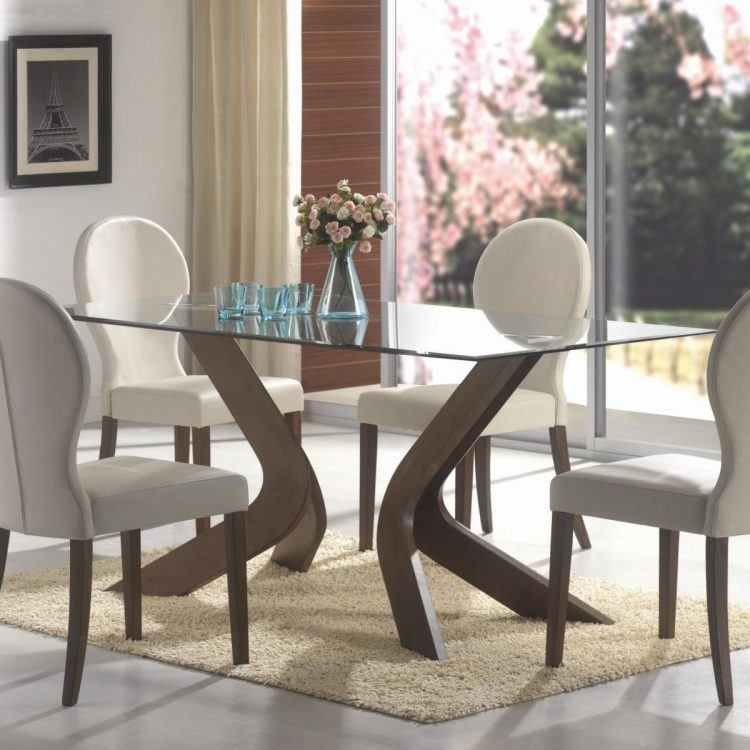 image via homedit.com
image via http://www.centuryfurniture.com
image via centuryfurniture.com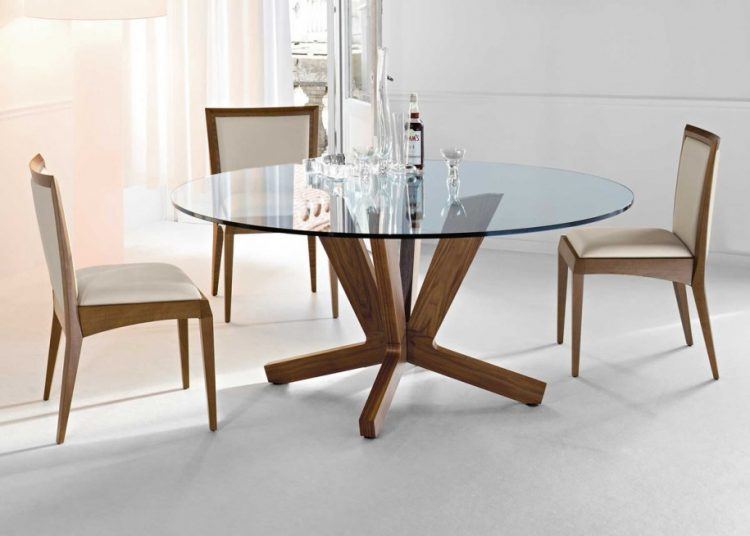 image via https://www.pinterest.com/dubsgranny/
image via http://www.inkdropinc.com
image via bgliving.com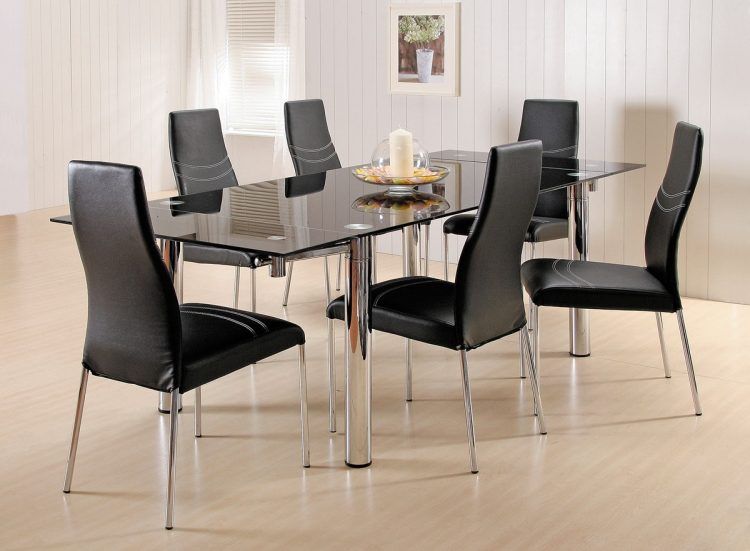 image via http://artnmeal.com/
image via http://montrealmatchmaker.com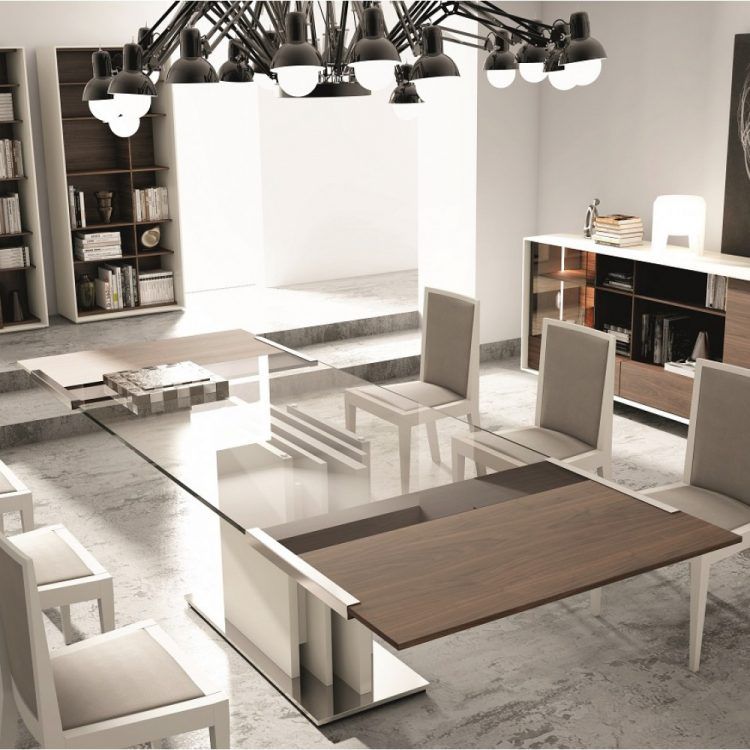 image via https://www.modernmanhattan.com
image via decoist.com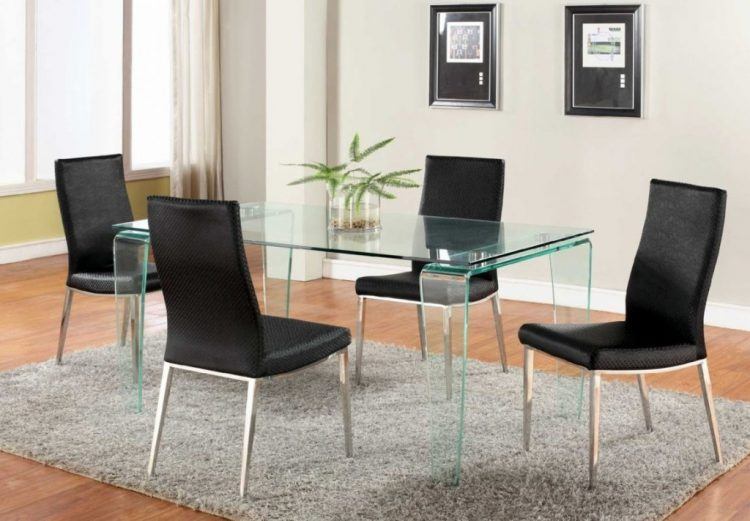 image via http://tablesideas.com
image via https://www.furniturestorelosangeles.com
image via http://www.wedonyc.net
image via http://homeozoic.com/
image via http://missmartys.com/
lead image via snapdeal.com