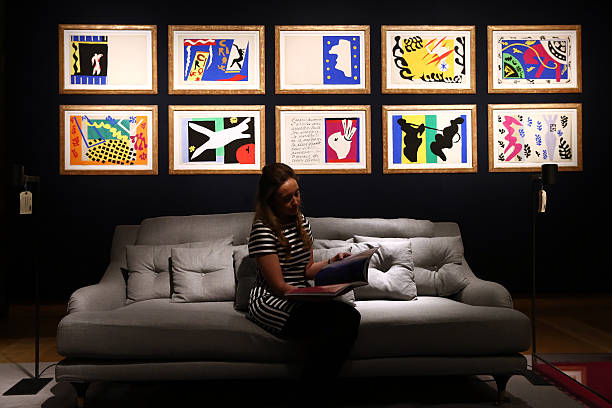 When it comes to living room furniture, loves seats are typically considered a must. Designed to seat two people comfortably, love seats are the perfect piece of furniture to compliment your couch – or for people who are working with a small amount of space. Love seats are available in multiple designs and can be perfect for all sorts of living spaces. Although they can be purchased as part of an entire living room set, you can also purchase a love seat by itself and add it into your existing space. No matter why you need a love seat, chances are you definitely want it to look good. Here are 10 of the most stylish love seats for your living room.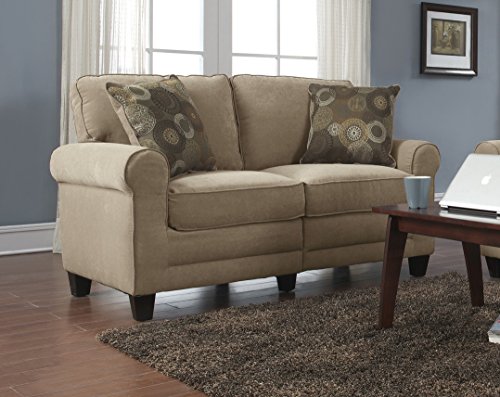 Sophisticated and simple, this love seat can blend in well with almost any type of space. On top of style, this love seat was also designed to provide the ultimate comfort.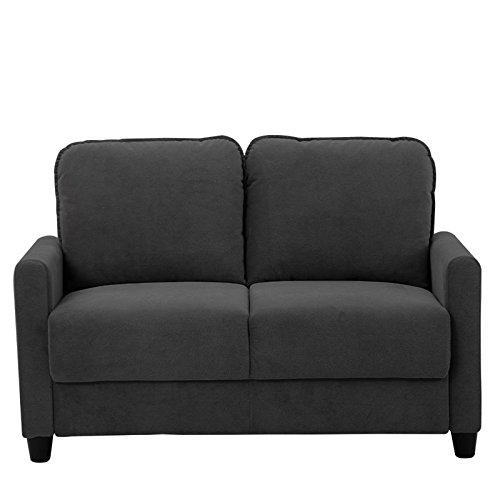 Whether you need a love seat for your living room, den, or bonus room – this love seat can be an excellent addition.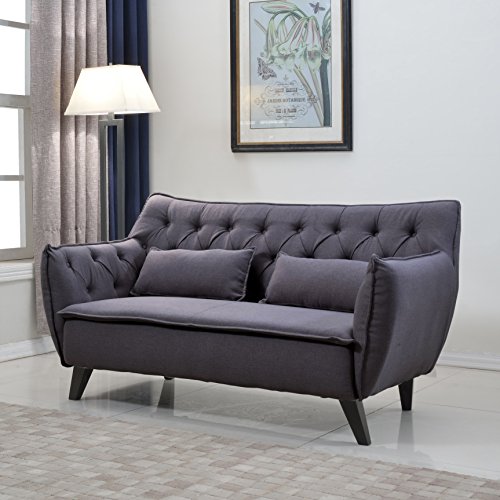 Mid-century modern furniture has the perfect combination of classic and contemporary.
Does your living space need the perfect pop of color? If so, this beautiful teal love seat can provide just that to your home.
There's something both comfortable and stylish about leather furniture, and this awesome leather love seat will over you the best of both worlds. It was also made to recline which makes it even more appealing.
Smooth fabric and sturdy wooden legs come together to make this love seat attractive, comfortable, and durable.
If solid colors don't necessarily appeal to you, that doesn't mean that you're out of luck. Love seats are also available in patterned designs that can add some extra spice to your space.
There's nothing like a classic touch and this item has just that. As the item's description states, "The sculptural arms and wide, welcoming seat are a throwback to classic 1950s and 60s Danish design."
Floral prints are sometimes seen as tacky, but when done correctly they can be tasteful. This stunning floral love seat is certainly proof of that.
Who doesn't want to have a nice place to curl up and relax after a long day? This casual love seat can give you just that.
Lead  (Photo by Carl Court/Getty Images)