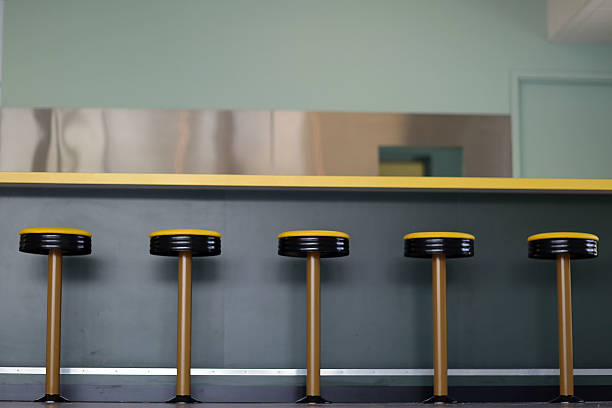 Picking the perfect chairs for your kitchen table can be a fun task. With all of the different options out there, you can easily find something that fits you personal style. But while traditional chairs are ideal for some, counter stools provide a nice alternative; especially for people with kitchen islands. Although some people may think counter stools can be a little uncomfortable, there are plenty of items designed with comfort in mind. With the holiday season quickly approaching, now is the perfect time to try something a little different in your kitchen. Here are 10 stylish counter stools for your kitchen.
Designed with thick cushioned seats, you won't have to worry about feeling uncomfortable when sitting on these stools for an extended period of time.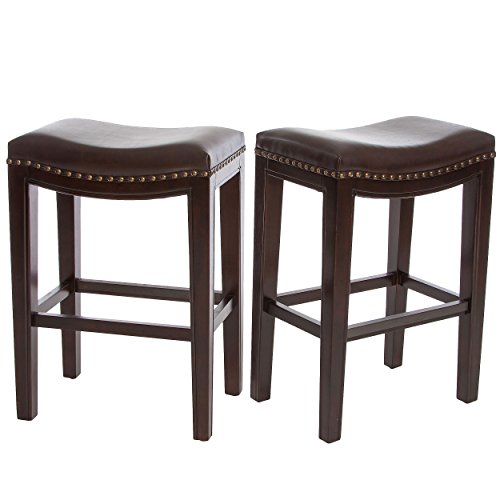 Sold in a set of two, these beautiful stools come fully assembled which means you can start using them right away. A nice leather design provides both durability and style to ensure you can get the most out of your stools for years to come.
For many people, backless counter stools can seem a little uncomfortable. Fortunately, stools like this are designed with a high back to provide some additional support.
These beige counter stools feature a simple design that can easily blend in with any kitchen design.
This beautiful stool was "Made with solid rubber wood, metal back and sedge weave seat" and was designed to make your home feel like summer all year long.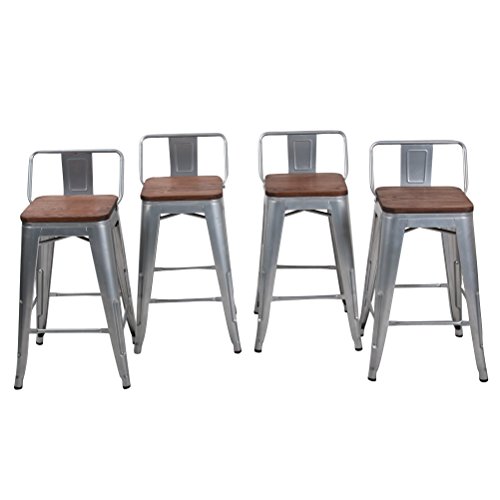 Sold in a set of four, these modern counter stools have a nice neutral design that makes them a nice addition to any casual dining space.
If you're looking for something simple for your every day dining area, these beautiful bronze stools will definitely get the job done.
If you're looking to add a bit more color to your kitchen, a colorful stool can be an excellent way to do that.
Featuring a unique modern design, these counter stools have a cushion and a low back rest.
Thanks to a swivel design, these stools can make your dining experience more comfortable and convenient.
Lead  (Photo by Joe Raedle/Getty Images)