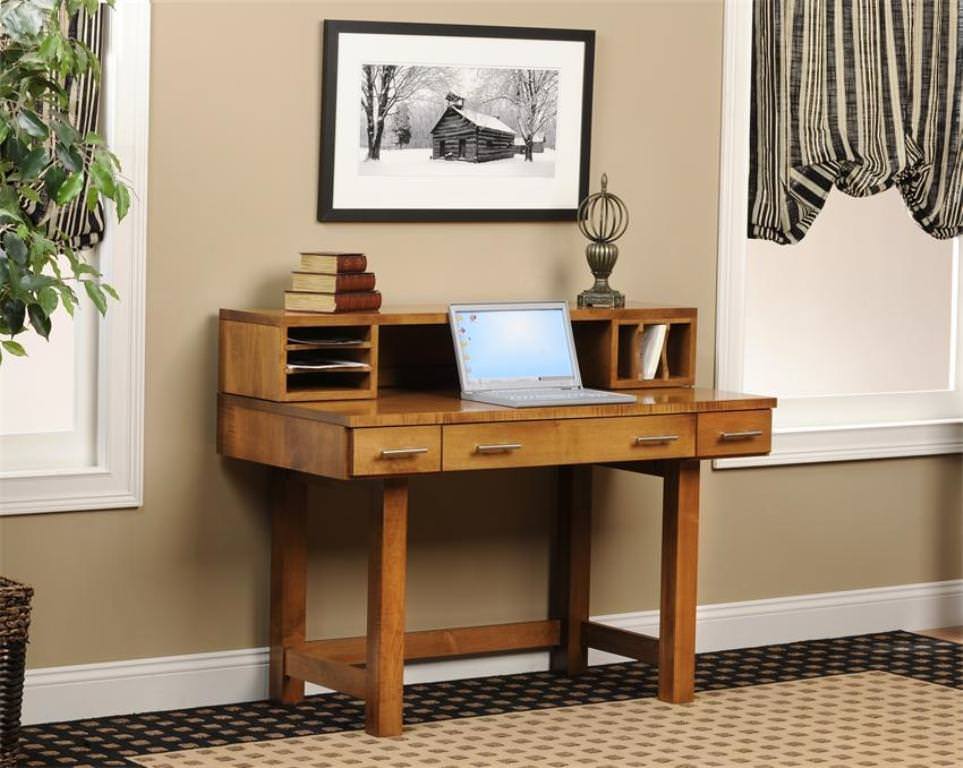 If you've got a limited amount of work space, a small office desk is a must. But it's also to remember that balance is key. Having a desk that fits your space perfectly is essential to making your office area as productive as possible. However, the downside is that most people need their desk to be a certain size in order to get work done. If a desk is too small, it's no longer functional – and that defeats the purpose. However, the good news is that there are lots of small office desk options out there that will save you space and also give you the perfect place to work. So if you're looking for a way to make sure none of your space goes to waste, take a look at the 10 small office desk ideas.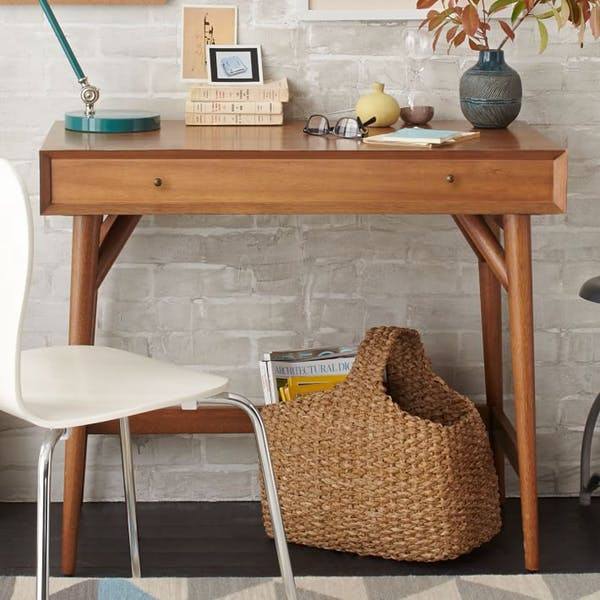 This simple small office desk has a nice large surface that can accommodate a computer as well as other necessary items.
image via apartmenttherapy.com
If you're going to purchase a small desk, it's important that it have some storage space. Built in drawers are a great way to get more space without actually having to buy a bigger piece of furniture.
image via eatsleeplive.co.uk
Fixed to the wall, this small office desk not only saves space but it also adds style. If you're got a modern office, this floating design will definitely work well.
image via whhomestudio.com
Simplicity is always key when it comes to small pieces of furniture. Complicated designs make things look too busy and cause distractions.
image via aplaceforeverything.com
This simple floating desk has a long tray area that can be used to store a keyboard and/or other items you may need while working.
image via verlee.duoh.com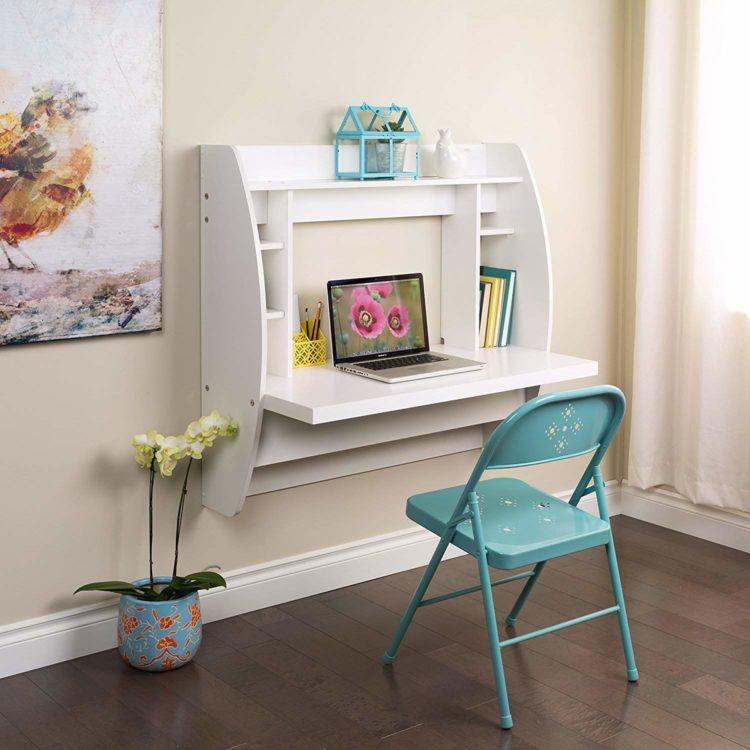 If there's one thing this small office desk isn't missing, it's storage space. Not only does storage help cut down on clutter, but it can also help you stay organized.
image via heavy.com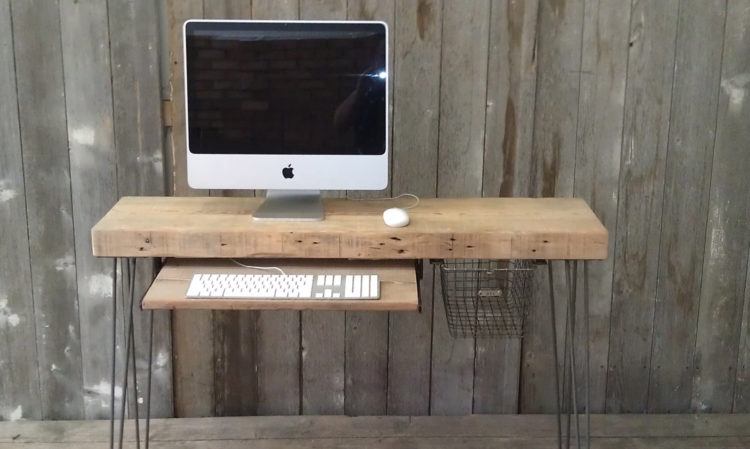 Made of reclaimed wood, this simple desk has everything you need to get the job done while also boasting an attractive design.
image via https://www.etsy.com/shop/UrbanWoodGoods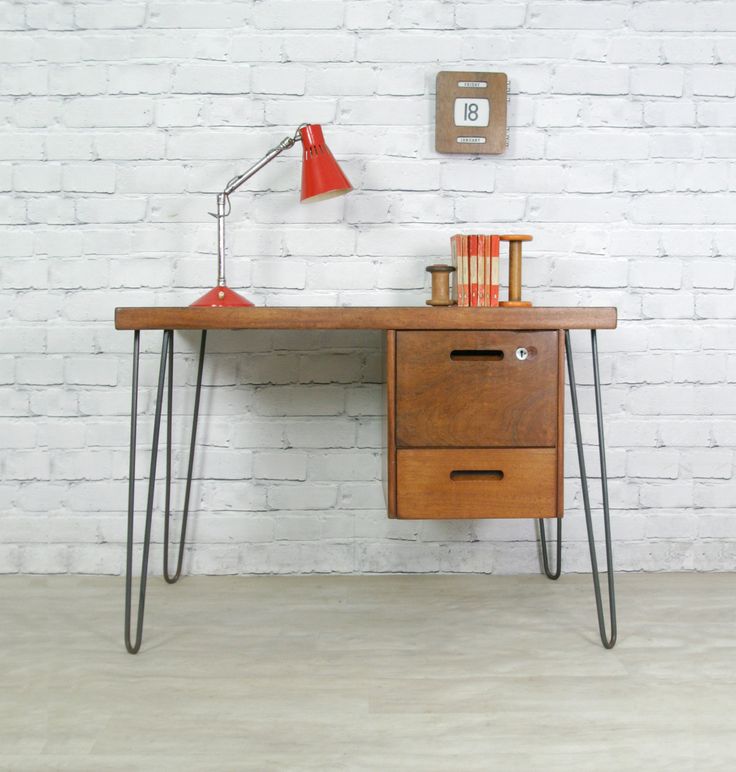 A combination of wood and metal gives this desk a very sturdy and durable build.
image via http://wood-shop.graphic-model.com
If you work from home, it's important that your desk be able to blend in with the design of your existing set up.
image via adorable-home.com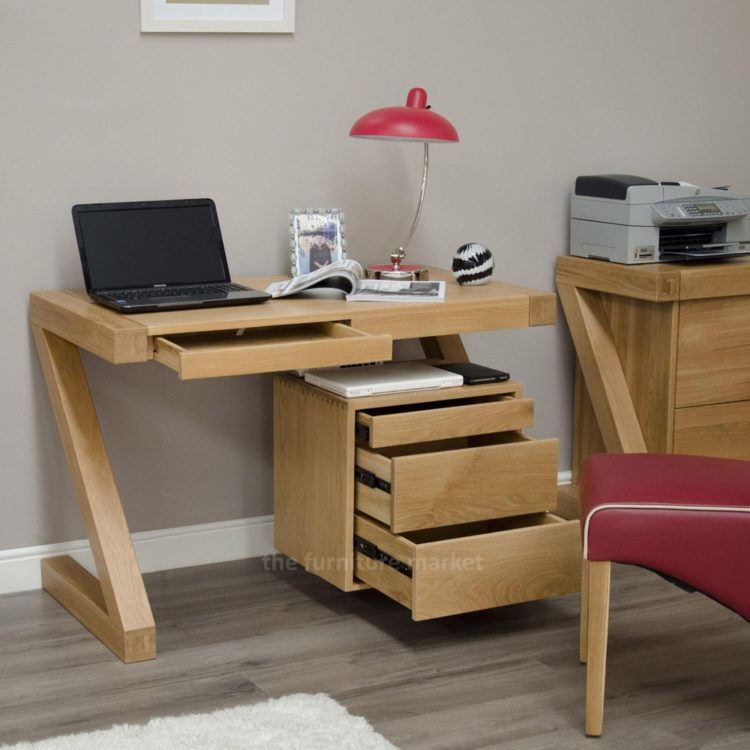 Whether you've got a laptop or a desk top computer, this small office desk can be a good fit for your needs.
image via thefurnituremarket.com
lead image via modernbeebook.com