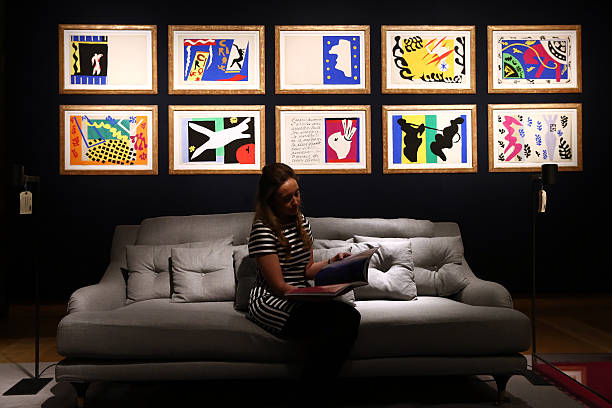 Reclining sofas can be great pieces of furniture. Not only will they give you a comfortable place to sit like a standard couch, but they'll also provide an extra layer of comfort thanks to their reclining design. Although some people may think that reclining sofas have somewhat of a bachelor pad vibe that doesn't have to be the case. While they might not be the best choice for formal spaces, reclining sofas come in a wide variety of designs that include everything from simple to sophisticated. Ultimately, if you spend a lot of time lounging on your couch, then a reclining sofa could be exactly what you need. Spending a night on the couch will have never felt so good. Take a look at 10 reclining sofas that will keep you comfortable.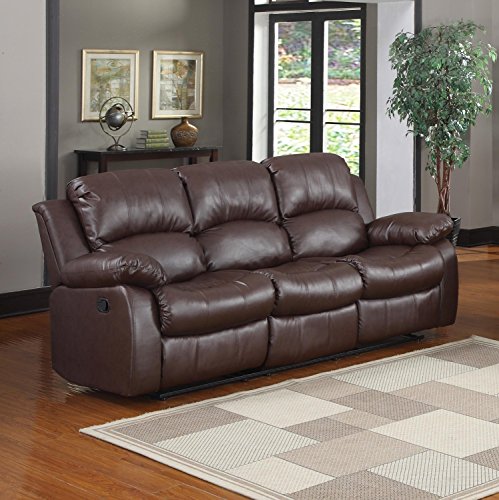 This "plush bonded leather" sofa is style and comfort all rolled into one. Whether you need a place to watch the game or a comfortable seat for your guests, this couch is the perfect place for it.
Leather sofas are popular, but they aren't for everyone. This "comfortable textured padded velvet" sofa offers a nice and still stylish alternative.
Thanks to a unique design, this reclining sofa is unlike anything you've ever seen. Designed to create a comfortable place for gaming and watching movies, this foldable sofa can be made completely flat.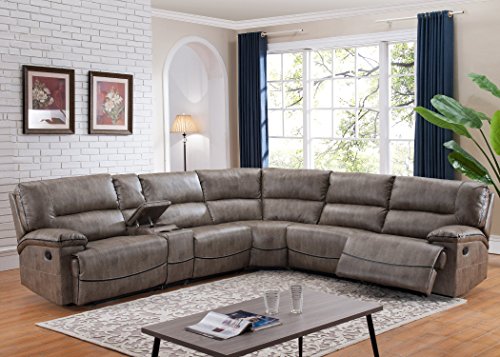 If you've got a large living area then a large sofa is definitely in order. This 6 piece sectional has plenty of room to accommodate yourself and your guests, and it also features 3 recliners.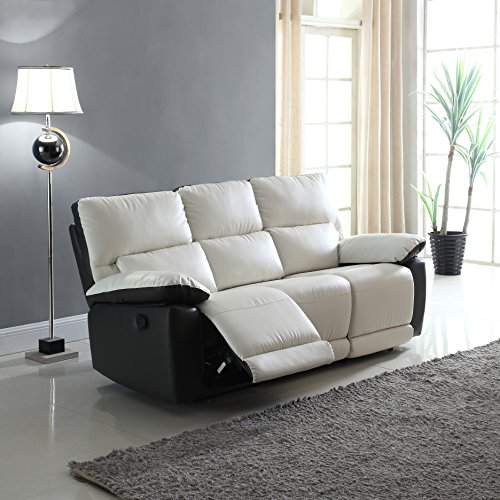 With a little extra pizzazz, this reclining sofa boasts a two-tone design that can easily blend in well with almost any existing interior space.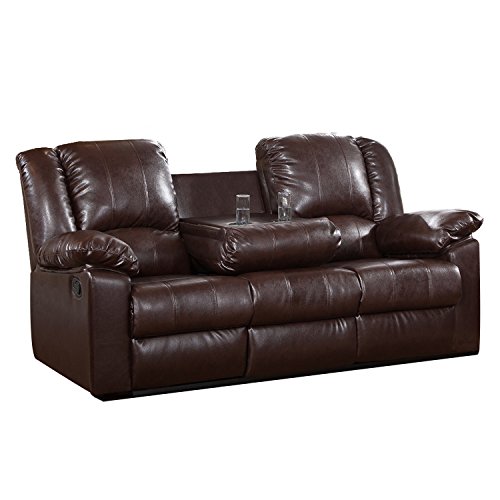 Most people tend to spend lots of time in their living rooms, and if you're one of those people, having a sofa with a cup holder will definitely come in handy.
This couch was made to be comfortable. These two oversized seats are the perfect place to kick back and relax after a long day.
Although it's true that in general reclining sofas might not be the best choice for formal spaces, designs like this do offer a bit of flexibility.
With a contemporary design and a power reclining feature, this sofa is all about being trendy and with a touch of classic Italian style.
Boasting classic black, this reclining sofa is not only comfortable, but it can also look great in any living space.
Lead (Photo by Carl Court/Getty Images)