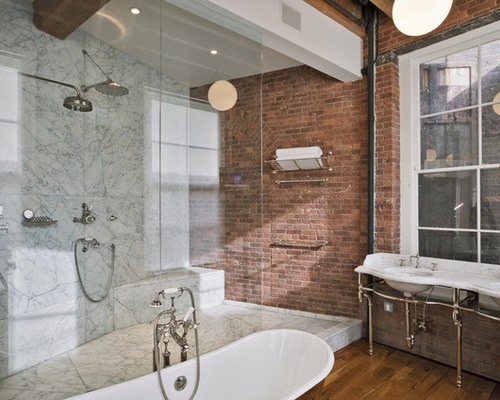 Brick Shower Designs
When it comes to bathroom designs, there are lots of options out there. Although bathrooms are usually one of the smaller rooms in the house, they give people a unique chance to be creative with their interior design. Since bathrooms don't typically have much — or any — furniture, people have to make the room feel complete using accessories and other items. Unfortunately, however, some people fail to realize that simplicity can be a good thing, and they often overdo it. With that being said, that, there's no better way to keep it simple and stylish than to incorporate brick. For years, brick has been a very popular material for both the exterior and interior of homes. It's sturdy composition and beautiful appeal make it the perfect option for many people.
Bathroom designs are no different, Brick can look great in a bathroom, and it is more frequently used as an accent wall. However, the shower is another great place where brick can be put to good use. Although brick is a naturally porous material, it can be pre-sealed which will allow it to withstand water in the shower. When done right, a brick shower can be attractive, and it will definitely make your bathroom stand out among the rest. Here are 20 of the most amazing bathroom designs with brick showers.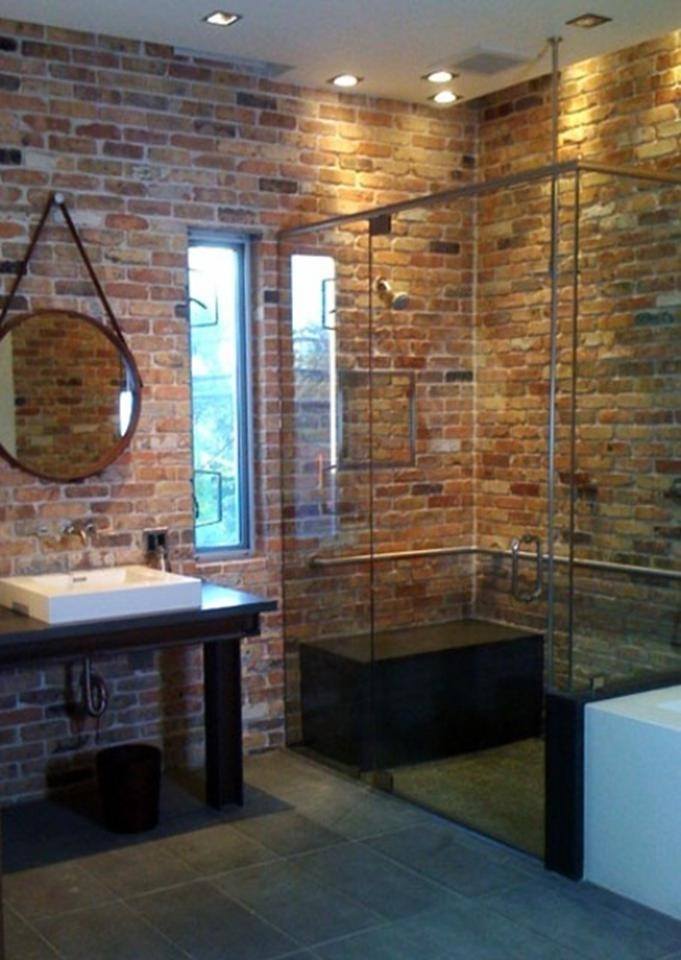 image via indulgy.com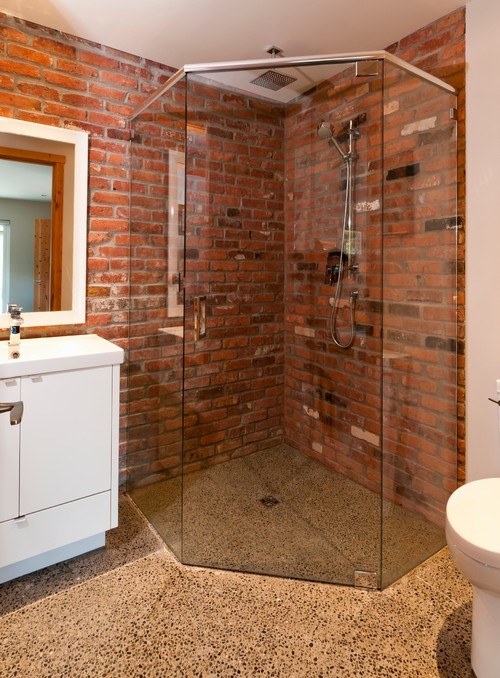 image via nanobuffet.com
image via beeyoutifullife.com
image via http://roadflytv.com/
image via http://www.inglenooktile.com/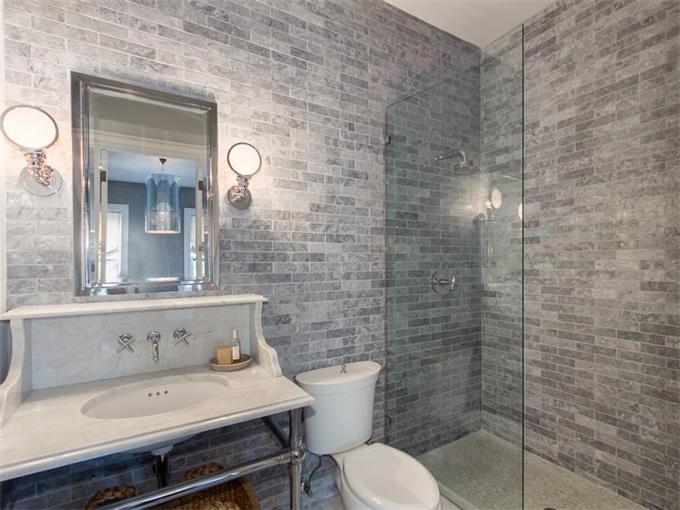 image via decorpad.com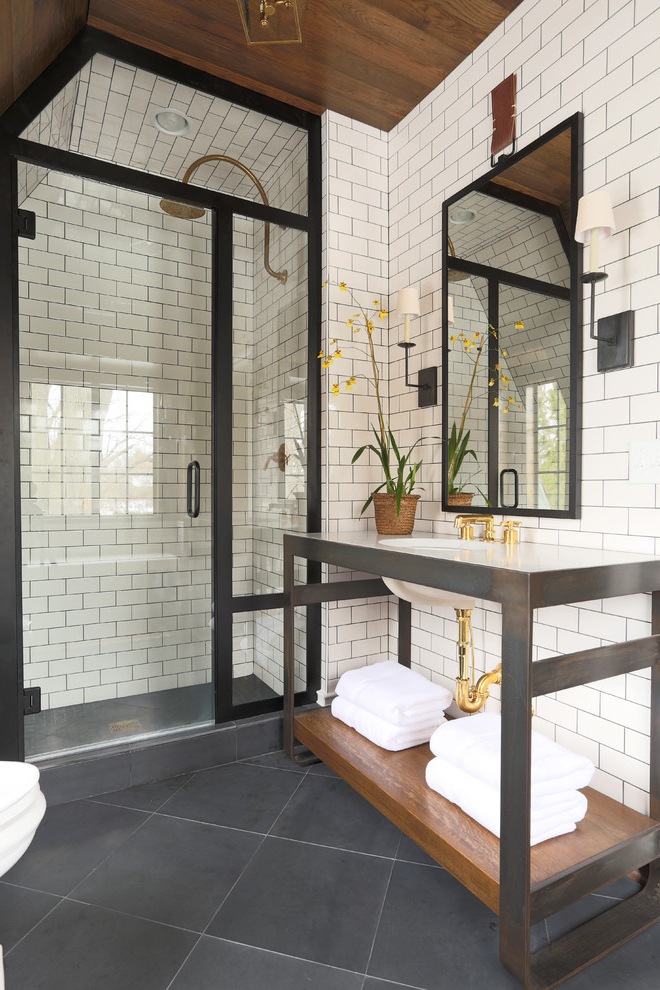 image via rukinet.com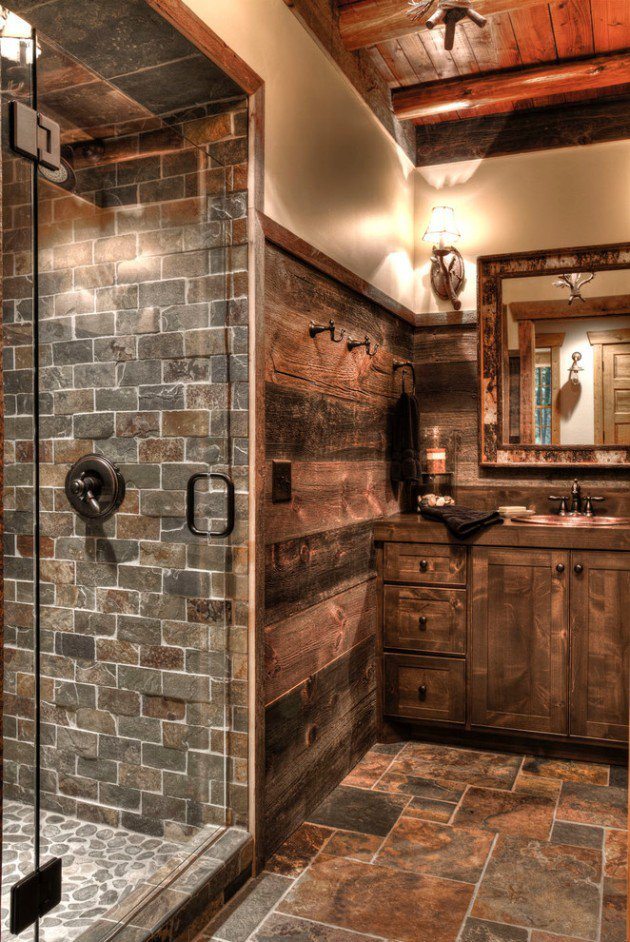 image via tagmonkey.co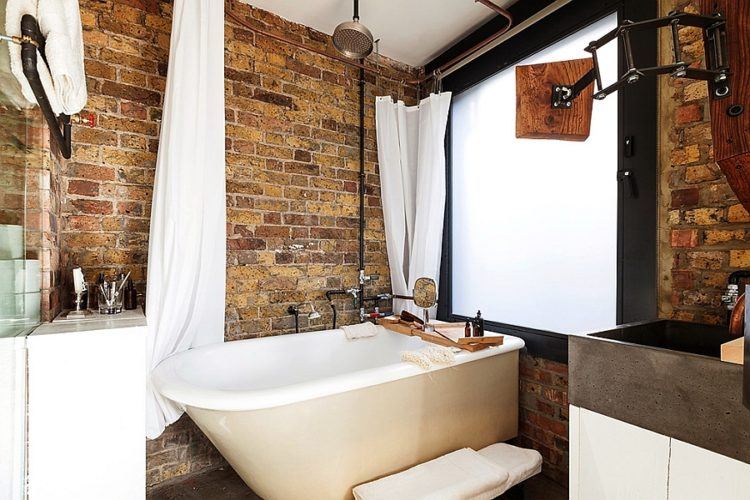 image via http://www.telasapiens.com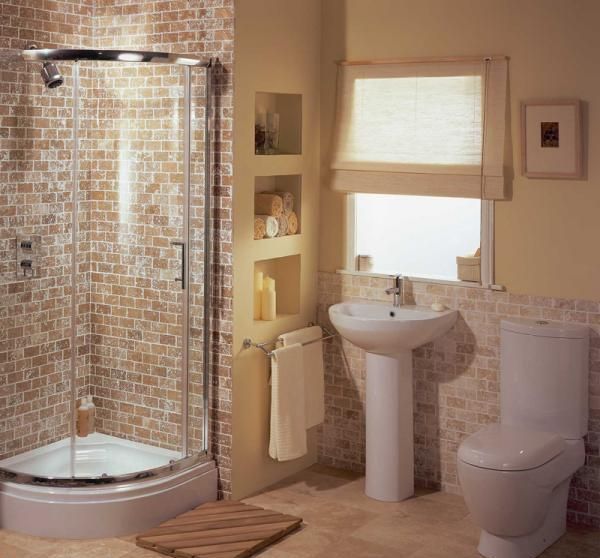 image via https://www.pinterest.com/sumyuel/h
lead image via housely.com