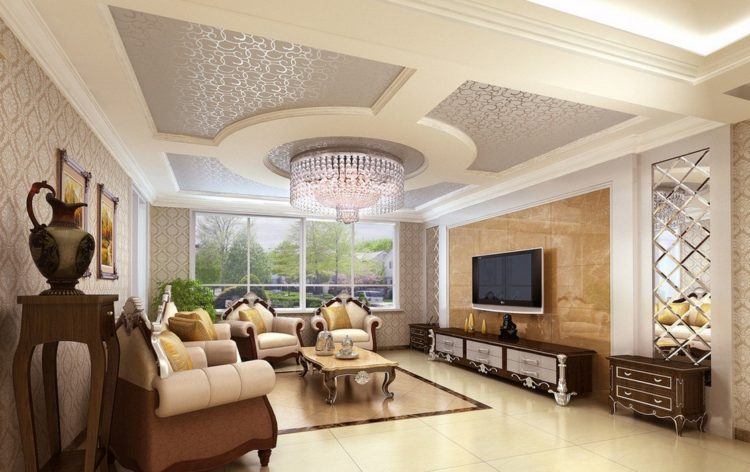 Ceiling design isn't something that the average person thinks about. That's because most of us don't spend our time looking up at ceilings. However, if you're a fan of home design, you know that every almost space presents itself with the opportunity to incorporate a little more style, and ceilings are the perfect place. Ceiling designs can come in a wide variety and can range rom wood paneling to different patterns and colors. Basically, if you'd like to do something a little special with your ceiling, but don't want it to become a distracting eyesore, there's no need to worry. There are lots of ways you can incorporate ceiling design into your space without overdoing it. With that being said, what room in your home is more deserving of a special ceiling design than your living room? As the place where you entertain your guests, your living room definitely gets the most attention. Here are 10 living rooms with beautiful ceiling designs.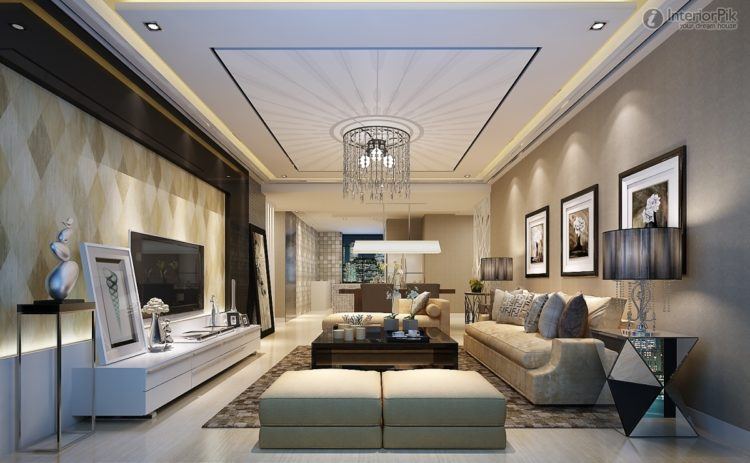 This simple and elegant ceiling design enhances the overall look of the room by bringing the entire space together.
image via 
Nfljerseyschinahere.us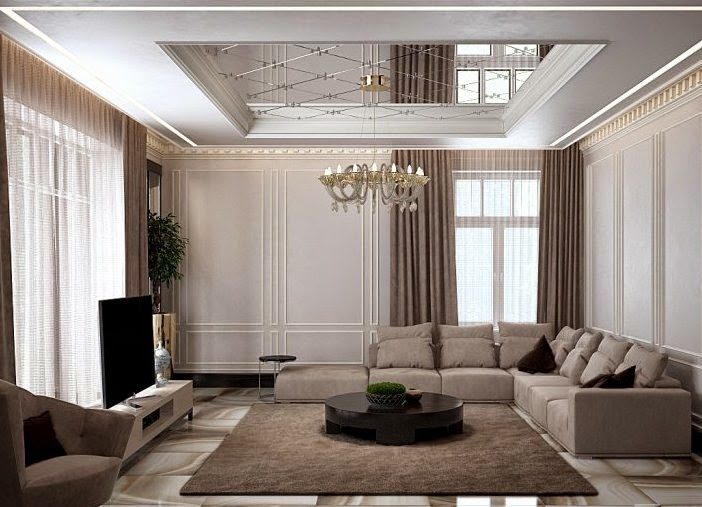 Ceiling designs create plenty of opportunity to get creative. Whether you want something simple or something a little more extravagant, the possibilities are endless.
image via 
Communityopportunities.us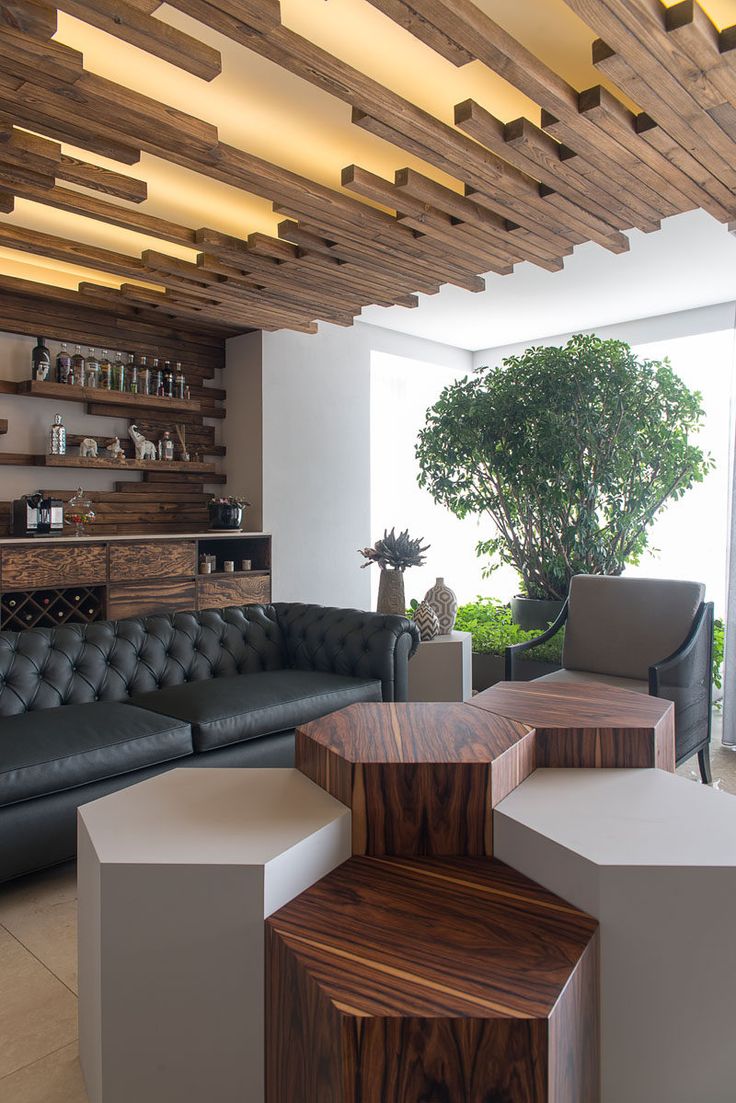 This unique wooden ceiling is modern and attractive, and blends in with the overall design of the room.
image via http://museum-design.ru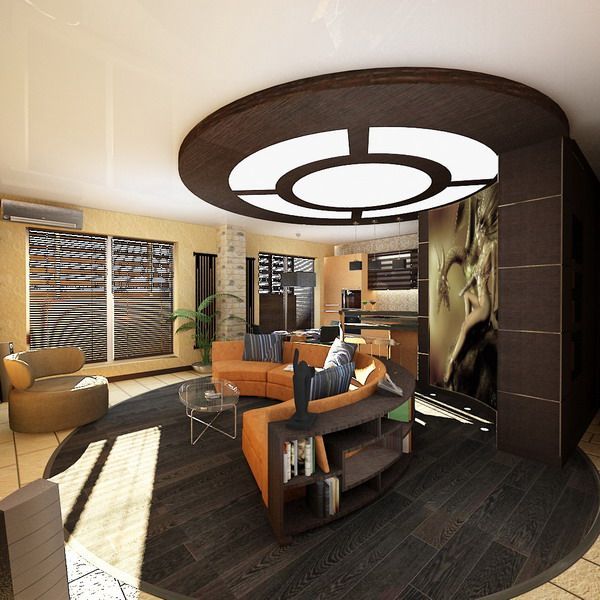 This large light fixture is more than just a light, it also acts as an accessory for the room.
image via sohu.com
If you've got an open floor plan, a nice ceiling design can be a creative way to help each room feel independent while still keeping the connected atmosphere.
image via https://pitieuz.us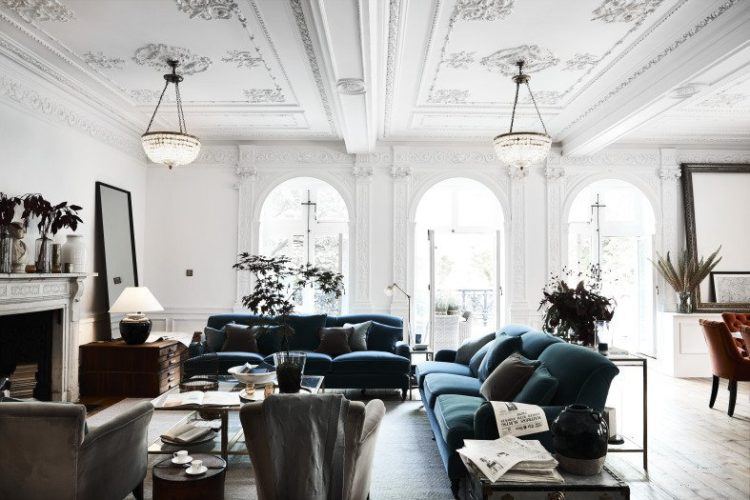 This living room may have a modern design, but the ceiling features a beautiful classic look.
image via 
decor8blog.com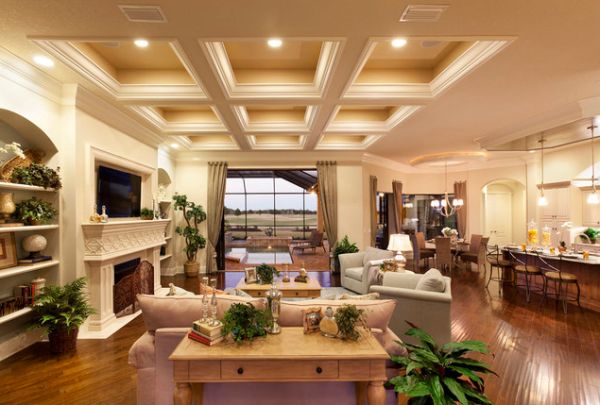 Since many living rooms have overhead lights installed in the ceiling, this is a good opportunity to also include some sort of ceiling design.
image via 
Stormup.Net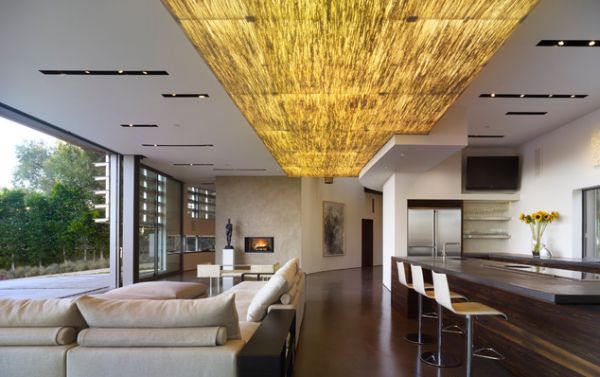 Gold is a great color that represents elegance and class, and it can really help take your living room to the next level.
image via architizer.com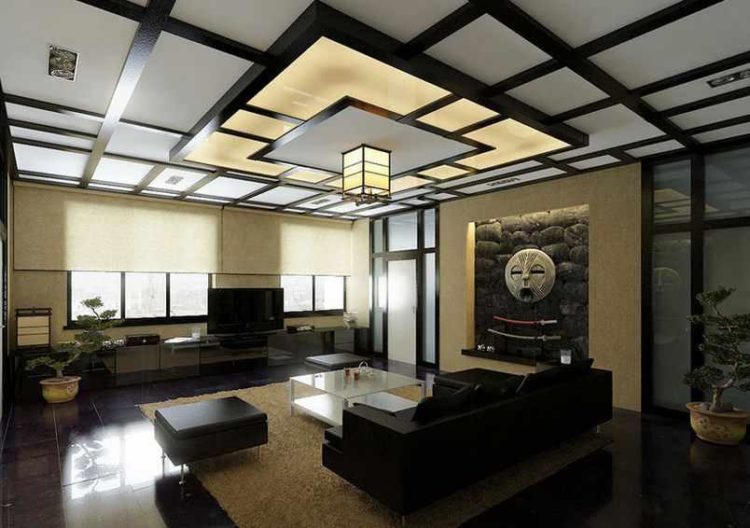 This lovely ceiling design manages to be busy without being overwhelming or tacky.
image via play.google.com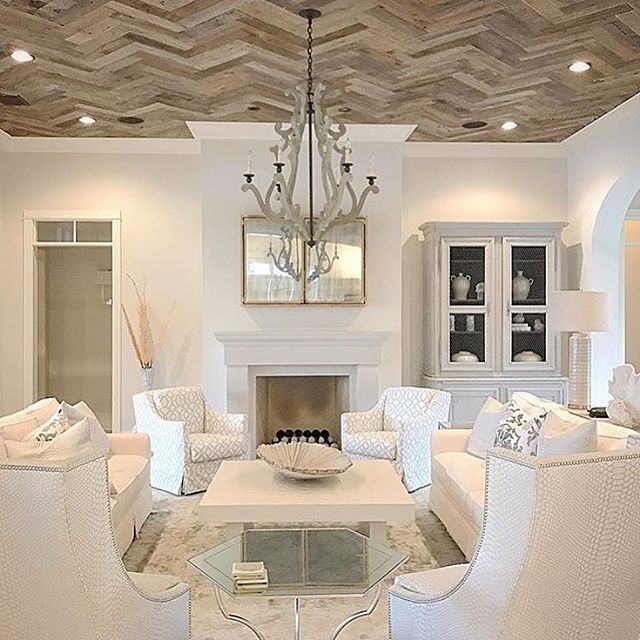 Wood paneled ceilings are becoming more and more popular, and they can blend well with almost any sort of design.
image via imgrum.com
lead image via youtubekids.us