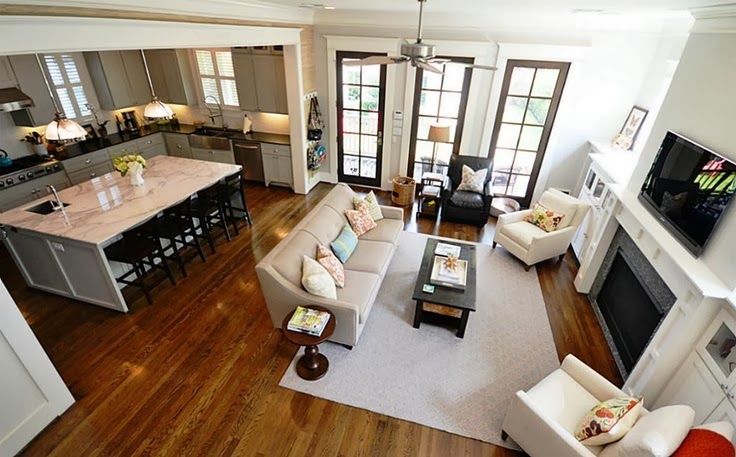 When it comes to homes, there is almost nothing more appealing than open floor plans. With these spacious designs, homes can feel larger and more comfortable, and those who love entertaining know that having an open floor plan is a must. Think about it, if you've ever been to a home with an open floor plan, you probably instantly noticed just how clean everything looked. With that being said, if there's one room that really benefits from the concept of open floor plans, it's living rooms. After all, when it comes to entertaining guests, the living room is the main stage, and it's important that this space be inviting and free.  While some prefer more traditional designs, open floor plans allow people to put their creative juices to the test, and define the rooms for themselves. There's nothing better than making your space truly reflect who you are, and with these designs, the possibilities are endless. If you're thinking about remodeling your home, or simply want to see just how appealing open floor plans can be, you're in luck. Here are 20 modern living rooms with open floor plans.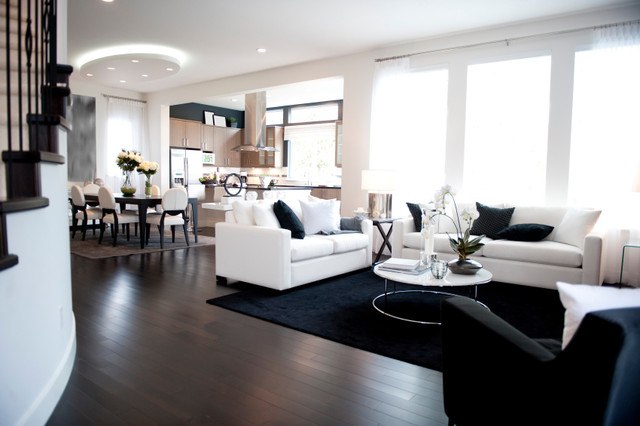 image via houzz.com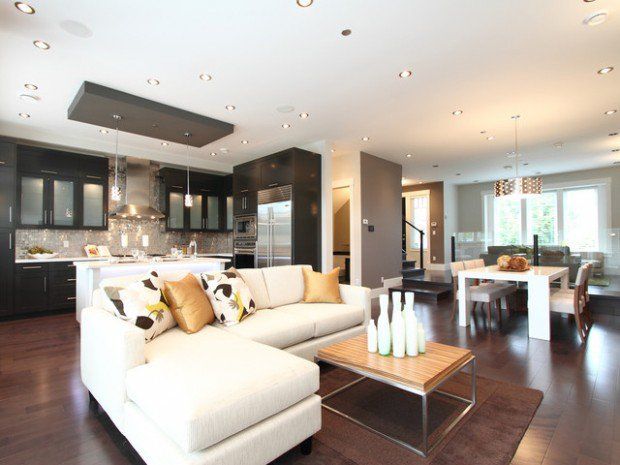 image via www.stylemotivation.com
image via ipehlu.xyz
image via www.elbatik.com
image via www.vspass.com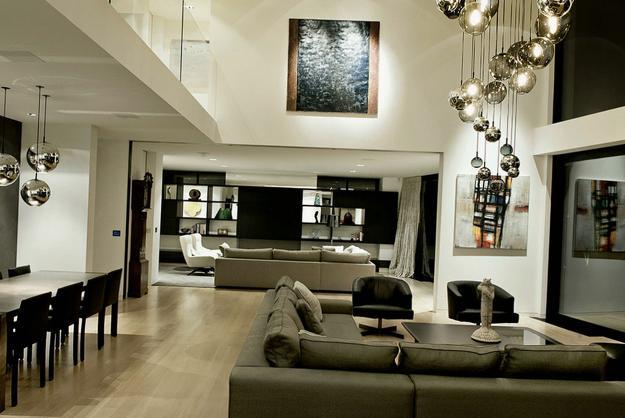 image via lushome.com
image via www.home-designing.com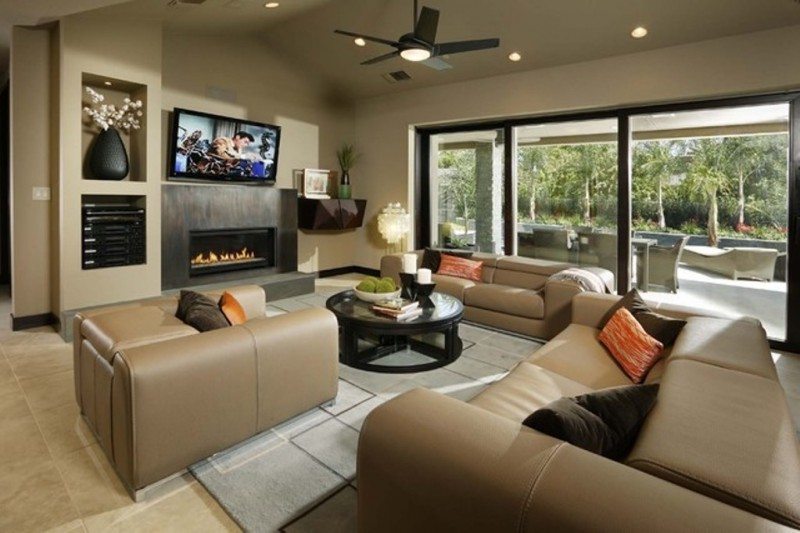 image via myho.microbetech.com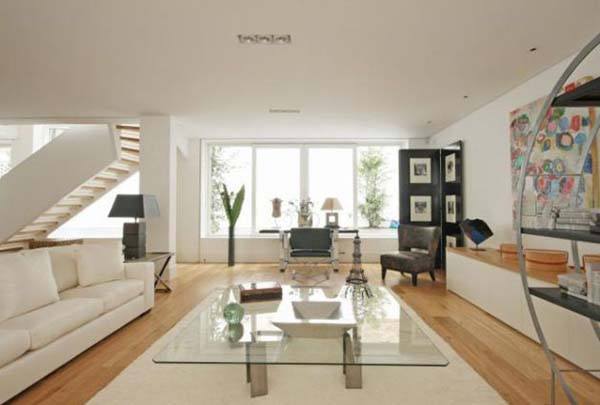 image via www.qiteba.com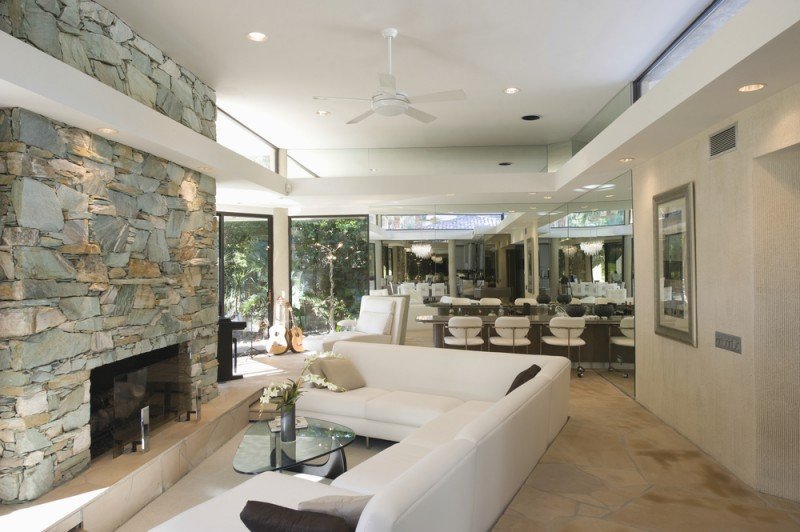 image via homestratosphere.com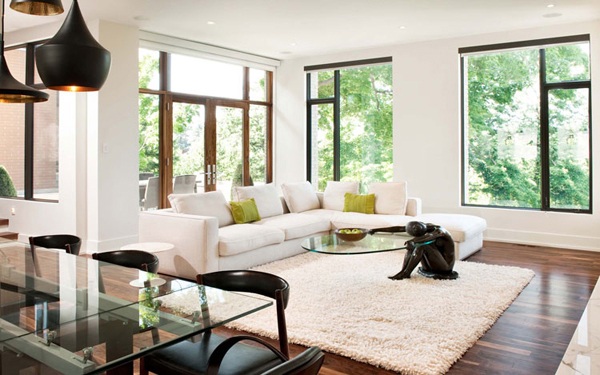 image via trendir.com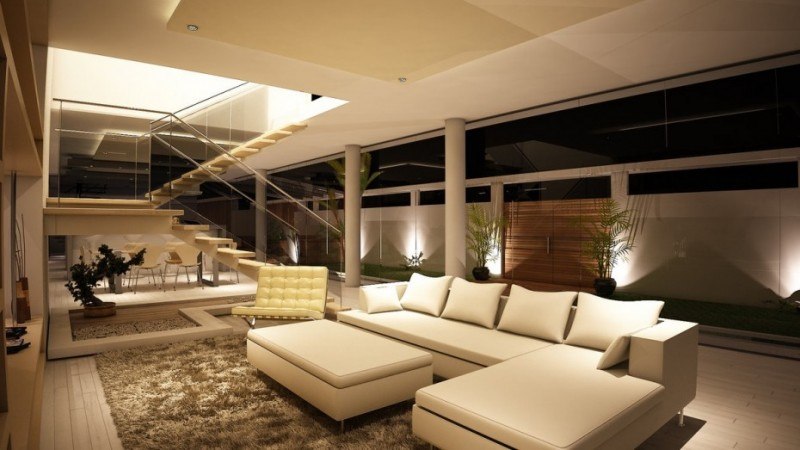 image via tasuiq.com.
image via hdwallpaperspics.com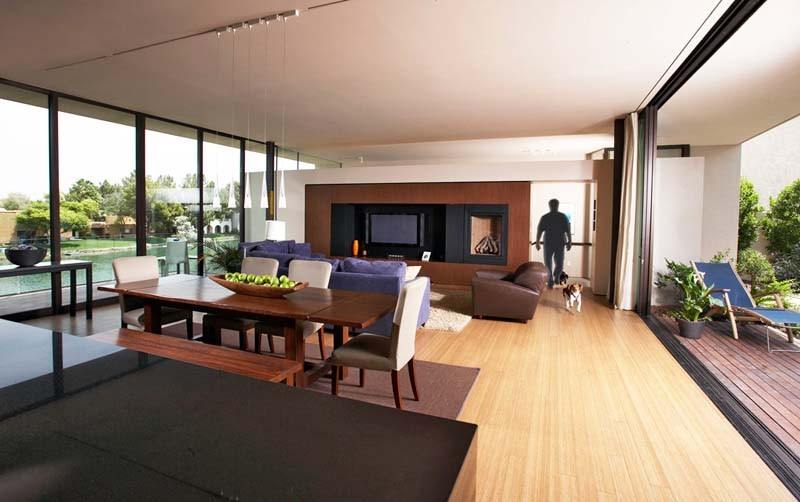 image via imdiyaz.com
image via getambience.com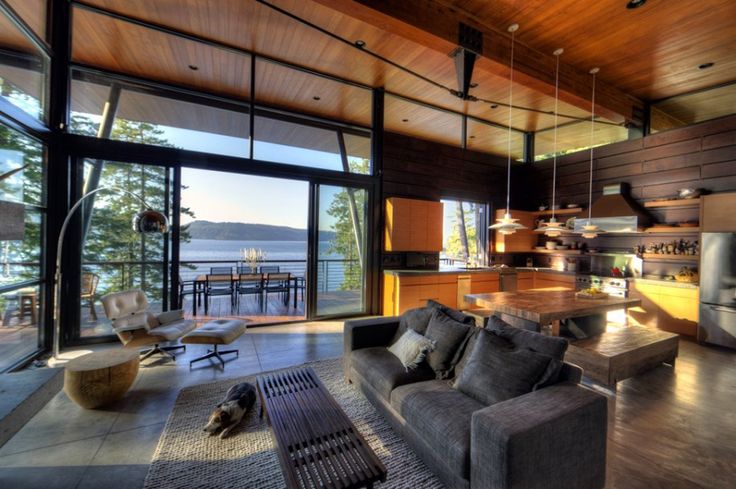 image via oorban.com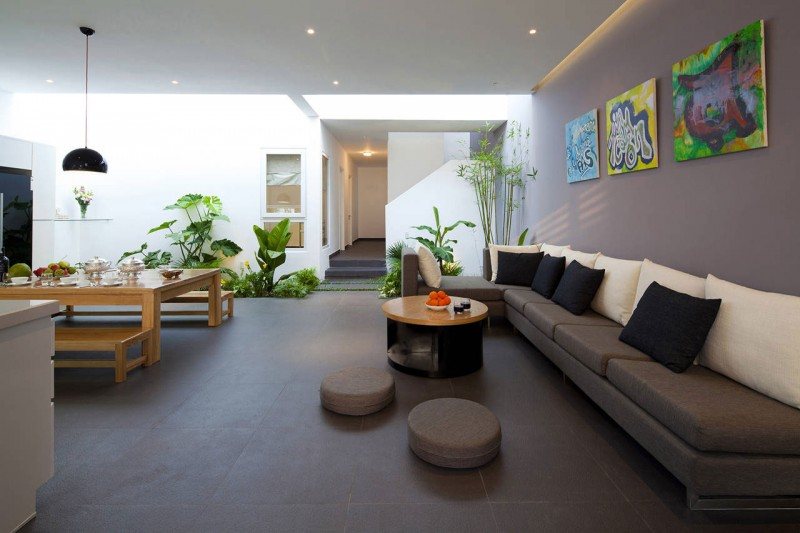 image via www.furniturehomedesign.com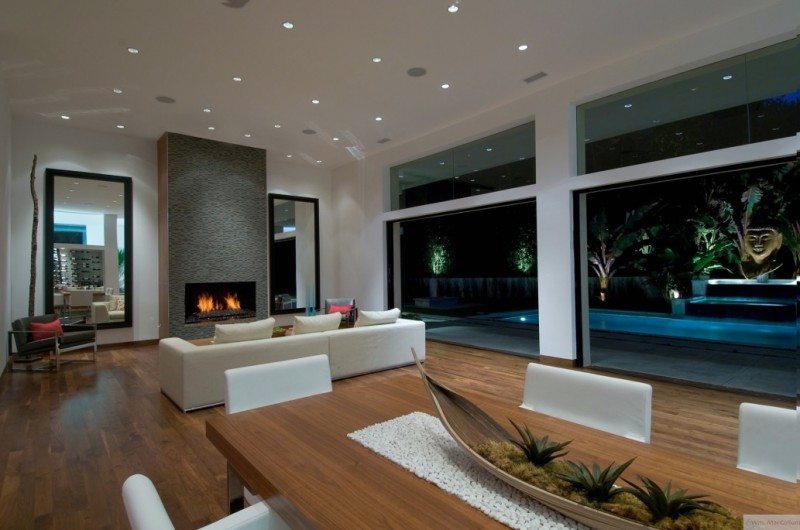 image via rockinboxes.com
image vaztinc.com
image via www.minimalisti.com
lead image via woodwayscustom.com