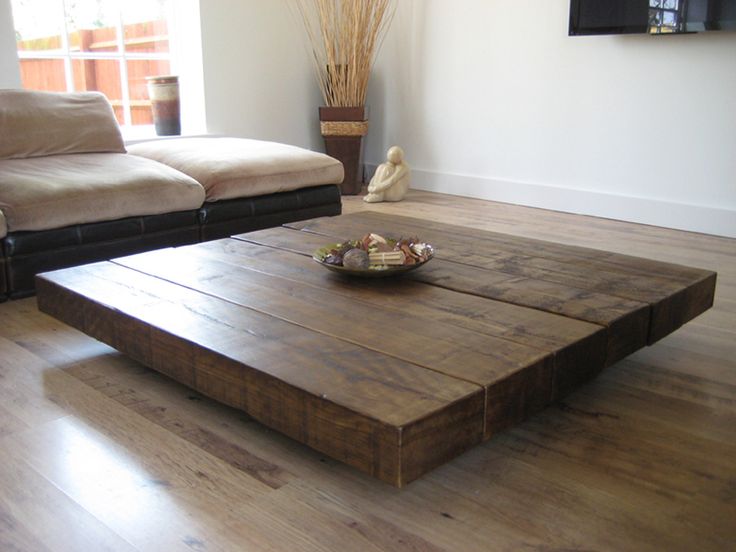 If you have a large living space, trying to make it look complete can be a little bit of a challenge. For that reason, a large coffee table could be just what you need. Although coffee tables are a common fixture in homes everywhere, the 'normal' size might not be enough for people with bigger spaces. With a large coffee table, you can help fill your space while also bringing in some additional storage space. Having a coffee table gives you a place to put remotes, magazines, books, and other items. On top of that, many coffee tables come with drawers and/or shelves to give you more space for your belongings. Since coffee tables come in all sorts of styles and designs, finding one that fits your taste won't be too much of a challenge. Here are 10 large coffee table designs for your living room.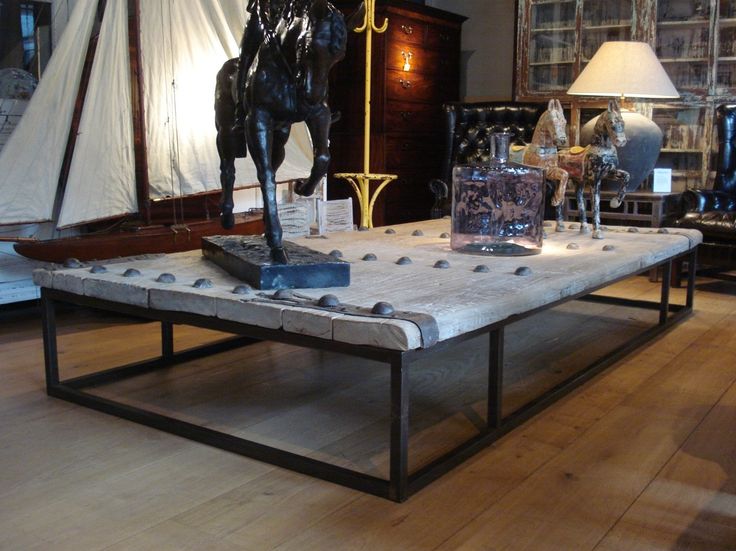 This large coffee table has a unique design that will definitely turn a lot of heads people enter your living space.
image via trunkweed.com
Just because your coffee table is large doesn't mean it has to be grand and over the top. This simple wooden coffee table isn't flashy but it still gets the job done.
image via wingandia.com
A large coffee table doesn't have to be big and bulky. Boasting a modern design, this coffee table is sleek and attractive.
image via homedit.com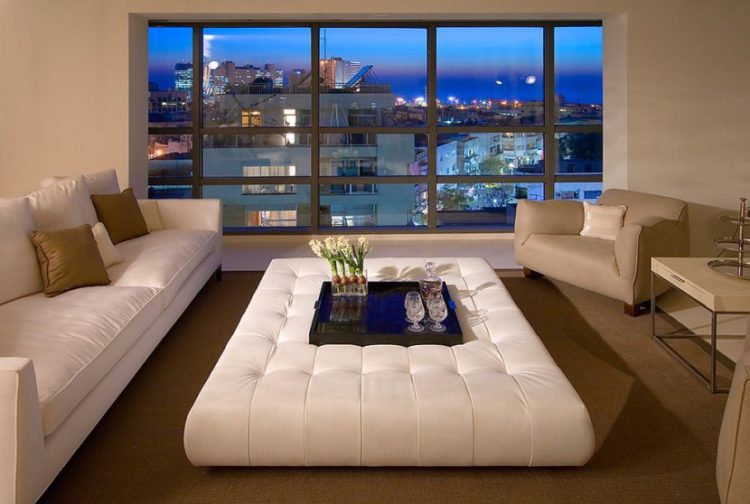 Like any other piece of furniture, large coffee tables come in a wide variety of designs. This cool modern table can also double as an ottoman.
image via businessolutions.us
A coffee table may not seem like a big deal, but if you've ever had a living space without one you know just how incomplete it can feel.
image via 
Descombd.com
With a unique and creative look, this large coffee table is just as stylish as it is practical.
image brandimpakt.com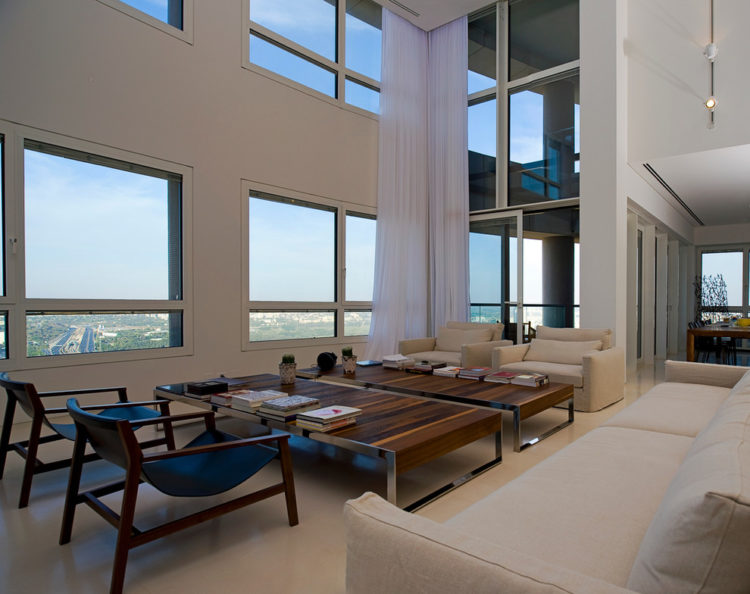 Metal legs ensures that this large coffee table will be sturdy and durable.
image via 
beeyoutifullife.com
This contemporary black coffee table brings in a nice pop of dark color to this otherwise bright living room.
image jagnew.com
Large coffee tables can also work well in spaces that are meant to be a little more formal and upscale.
image via 
Wolf-osaka.Com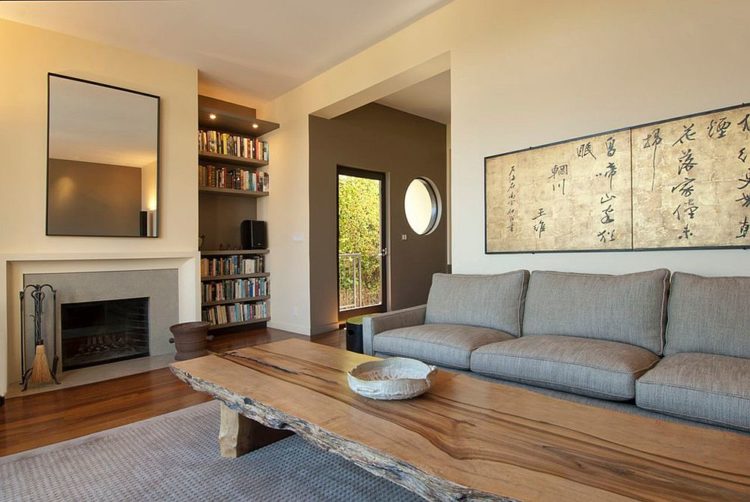 While some large coffee tables are wide, this one has a long design that makes it perfect for putting in front of a couch.
image interiordesigning.info
lead image via trendir.com