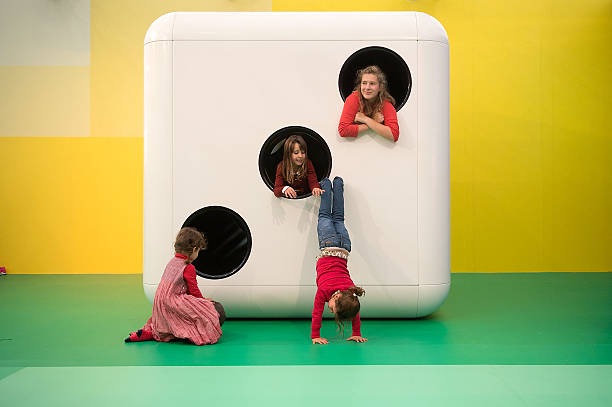 Rugs can be great for a lot of reasons. If you've got small kids, you may find rugs especially appealing. For starters, they can be a quick and easy way to some extra character to your room, they're perfect for a pop of color, and if you have kids, they're perfect for creating a nice surface for playing. When it comes to kids rugs, you're probably interesting in something that is comfortable, durable, and stylish (at least, in the eyes of your child). A rug that is easy to clean is also a nice bonus. If you're looking for a nice rug to add to your kid's room or maybe even a play area, there are some great options for you to choose from. Here are 10 kids rugs your little one(s) will love.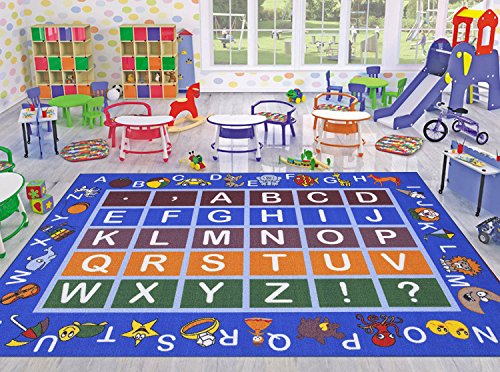 Kids rugs can be cute and educational all at once, and this item is the perfect example. Designed with a large print of the alphabet, your child can enjoy playing and learning on this rug.
Looking for a rug for your kid's room that provides the perfect pop of color? This shaggy rug is definitely it.
Bright and colorful, this accent area rug can be the great addition to a play area or child's bedroom.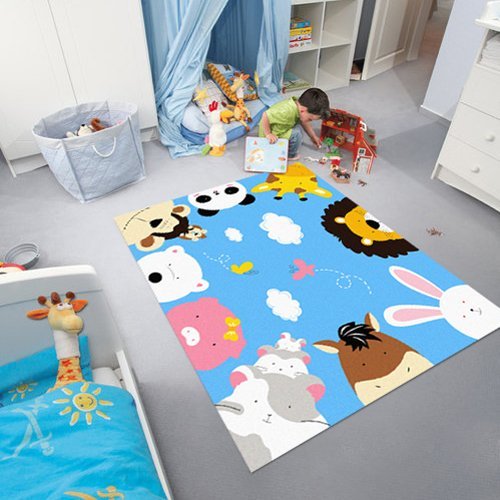 Kids love cartoon characters and this rug allows for a fun way to incorporate those characters into your design.
Do you have a child that loves princesses and castles? This adorable area rug will definitely provide the piece of scenery to your kid's castle.
When it comes to kids rugs, durability is important. It's no secret that kids tend to be rough on things, so you'll definitely want to invest in something that will last. Designed to be both easy to clean and long-lasting, this kids rug is a great option.
Play time doesn't have to just be mindless fun, it can also be educational which is why this rug is the perfect item for your child.
Got a kid who's a sport fan? Why not help support their love for sports with this awesome area rug.
Deviating from the standard rectangular design, this kids area rug is round in honor of the solar system.
Keep your kid's space colorful with this bright and beautiful area rug covered in adorable little cartoon characters.
Lead (Photo by Matthew Lloyd/Getty Images for Gagosian Gallery)