Picking the right decor for a kid's bedroom is certainly no easy task. After all, kids tend to spend a lot of time hanging out in their rooms, so it's important that they have spaces they enjoy being in. Finding the perfect balance between cool and comfortable isn't something that always happens overnight – especially because kids' taste tends to change so frequently. It is also important to create a space that can grow with your child so that you don't have to keep completely redecorating after every birthday.
With that being said, there are plenty of amazing kids room decor ideas that can help you create a space that both you your child(ren) can be proud of and enjoy. Incorporating things like bright colors, fun themes, and unique furniture can be great ways to make the space feel fun and inviting. Whether you're working with a big or small space, there are lots of amazing things you can do.
If you've been wanting to do a little revamping to your child's bedroom, these kids room decor ideas will give you a great place to start. Here are 20 very cool kids room decor ideas.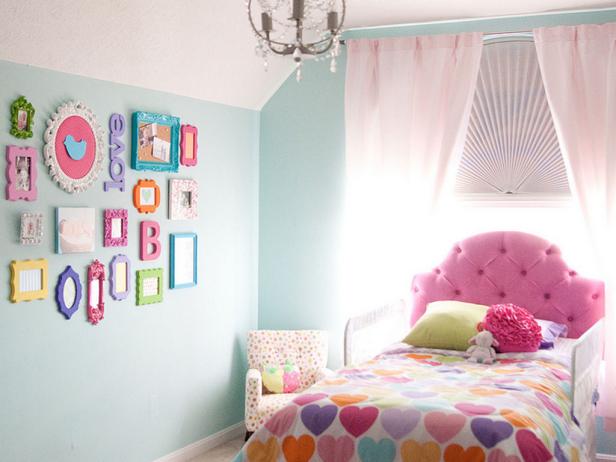 image via hgtv.com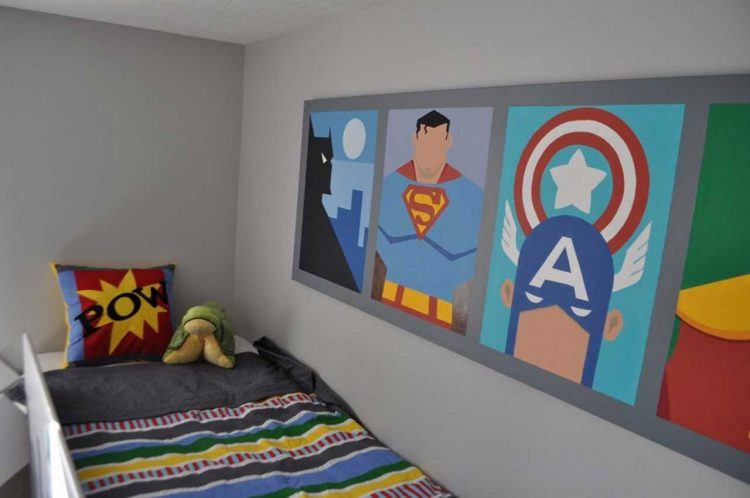 image via michaelkorssaleto2013.com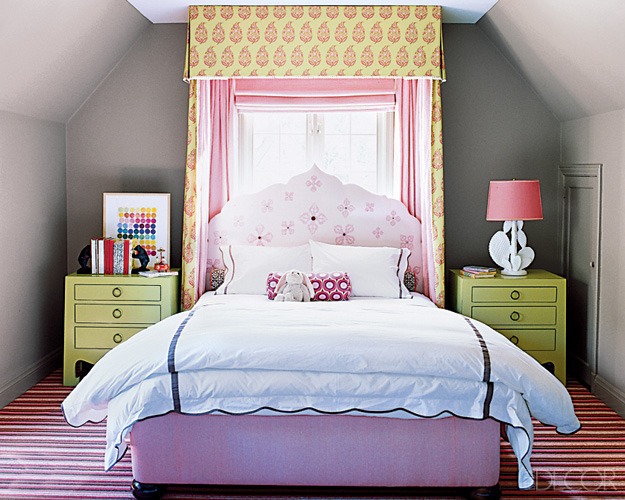 image via elledecor.com
image via http://roomdecorideas.eu/
image via roomwalldecor.com
image via homegoid.com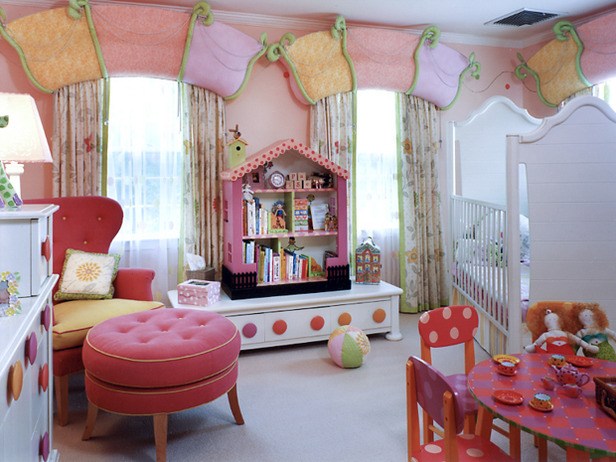 image via http://kidsroomcentral.blogspot.com
image via http://ecfcenter.com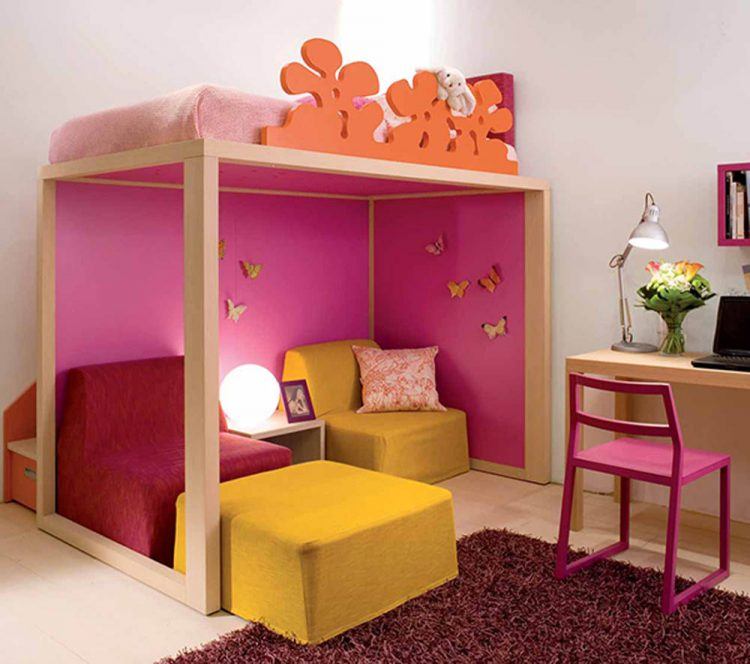 image via damesonly.com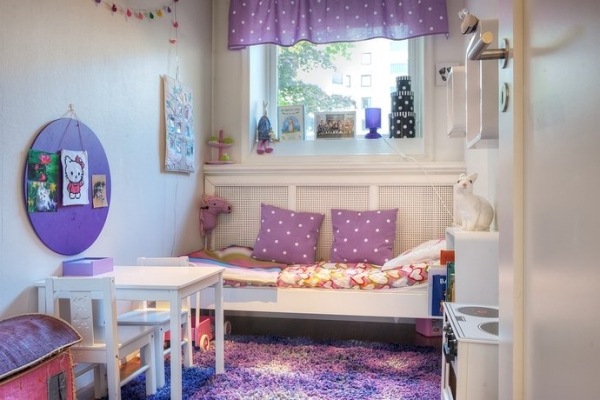 image via adorablehome.com
image via furnishburnish.com
image via midcityeast.com
image via http://www.home-designing.com/
image via houzz.com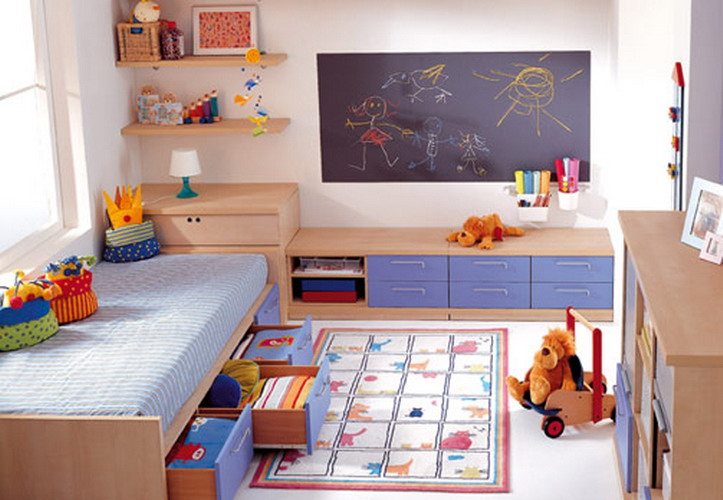 image via homespike.org
image via http://chimecms.com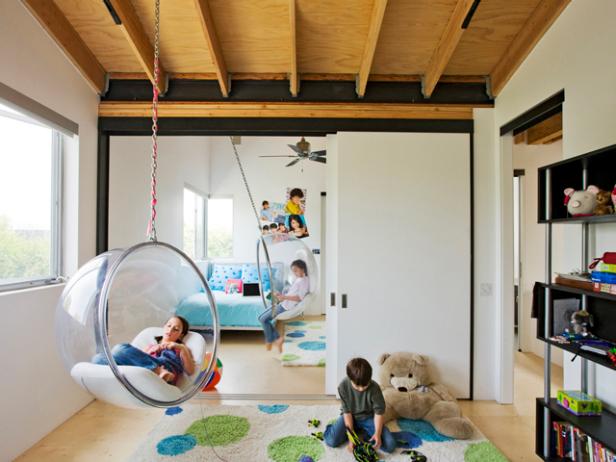 image via http://luxurybusla.com
image via http://www.foundedproject.com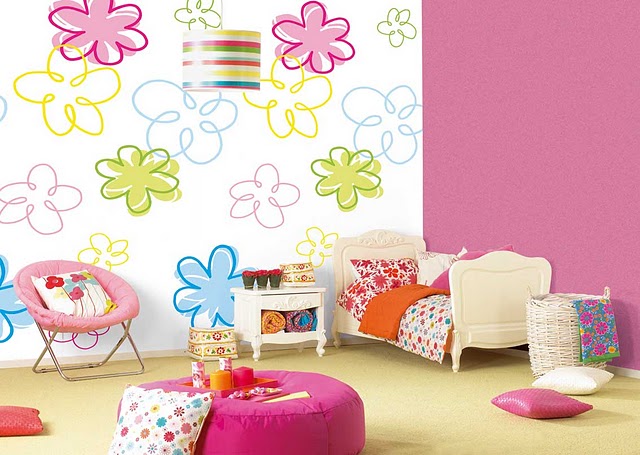 image via http://publishacademyreview.co/
image via http://manual19.biz/
lead image via dualpony.com