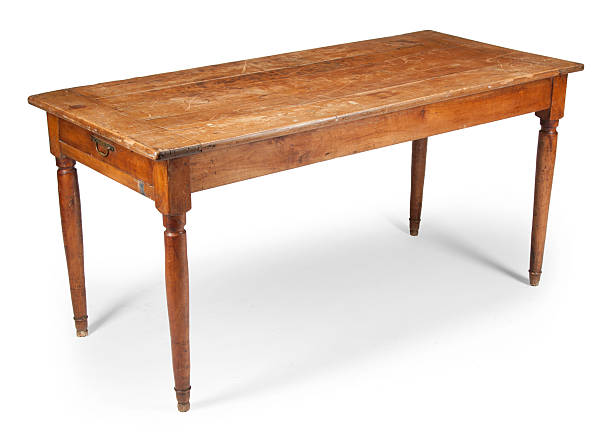 When it comes to interior design, your home's entryway can be a very tricky area. Sure, you want the space to look good, but figuring out how to do that isn't always easy. Although most entry ways aren't very big, what you decide to do with the space is very important since these areas often act as the first impression people get of your home. This is why entry tables are very key pieces of furniture. Not only can entry tables help make your entry way look and feel more complete, but they can also provide you with a place for keys, mail, and other items you may be wanting to put down as soon as you walk through the door. Don't let your home's entryway become wasted space. Here are 10 entry tables you'll love for your home.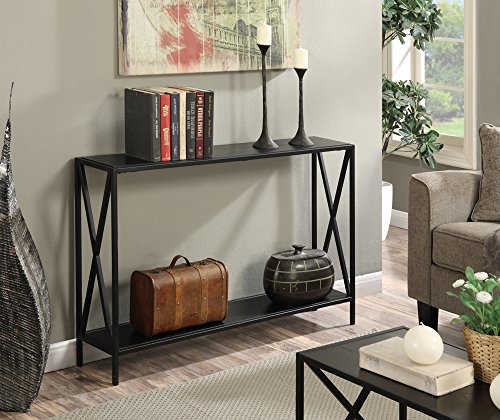 Since entryways aren't usually very large, having a table that is small and sleek is a must for most people. This item can provide your entryway with some incredible style without making the space feel cluttered.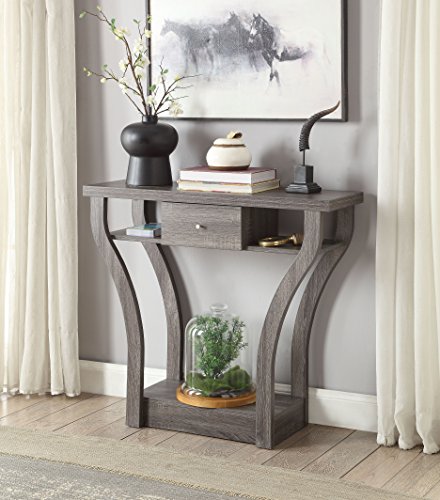 Tables are typically used for storage of some sort, and entry tables are no exception. This item was designed with a shelf to provide additional space to hold your belongings.
If you're running low on space, you'll definitely want to consider a smaller entry table such as this one. This table may not be big, but it will still get the job done.
There's nothing wrong with keeping things simple, especially when it comes to your entryway. This wooden antique style table doesn't have much flare, but it can still be a great addition to your entryway.
There's nothing more important than a first impression. This is true for people as well as homes. Featuring a small drawer, this item is guaranteed to help your home make a lasting first impression.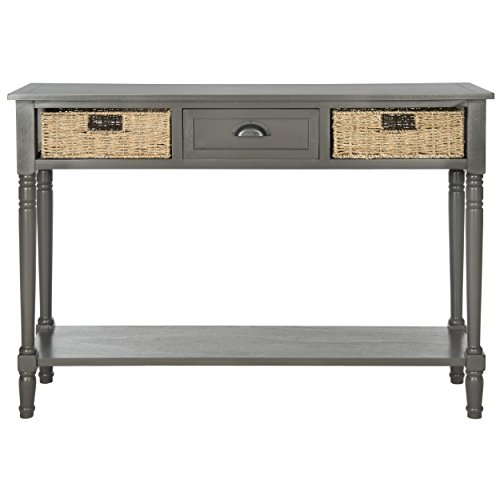 Made of pine wood, this entry table is stylish and fully functional boasting some additional storage space in the form of drawers.
A tempered glass base makes this entry table sturdy and sleek. If you're going for a more contemporary look, this item will give it to you.
Your entryway will look great thanks to this awesome table. As the product description states, "Whether you're going for an island-breeze vibe or a rustically refined look, this eclectic piece will fit right into your design scheme."
Unique and stylish, this entry table will definitely get heads turning as soon as people walk through your front door.
Minimalist design is always a great idea when it comes to entryways. A reclaimed wood entry table will definitely add some character to your space.
Lead (Photo by Julien's Auctions/Getty Images)