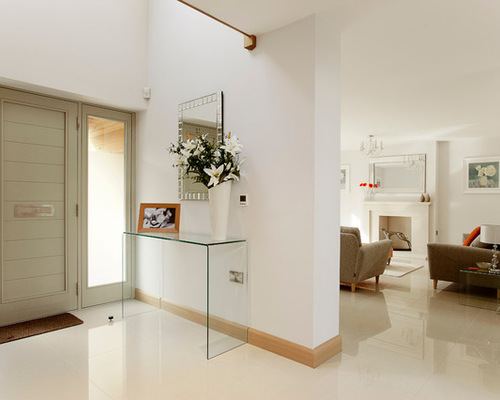 Having an entry table in your home can be a great way to bring a bit of convenience as well as a bit of style. Whether you have a large foyer or a short hallway, an entry table can be a place for you to show off family photos, artifacts, or other accessories that can help bring your home's design all together. After all, when it comes to home design, sometimes it's the little details that help your space stand out the most.
With that being said, picking the right entry table for your home isn't always an easy task. While there are a ton of different types of entry tables out there, nothing comes close to the sleek look and feel of glass. Sure, glass may seem fragile and easy to scuff with finger prints, but it can also be beautiful and stunning. Finding a table may seem overwhelming due to the wide variety of options, but these glass designs will help open your eyes to some of the possibilities. If you're looking for ways to make your home look a little more complete, a nice entry table is a step in the right direction.
Here are 20 beautiful glass entry table ideas.
image via www.aegive.com
image via www.beeyoutifullife.com
image via www.decorium.us
image via decorcraze.com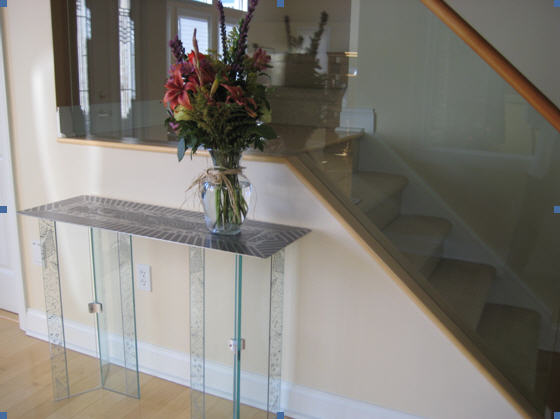 image via dgnhom.pw
image via memorabledecor.com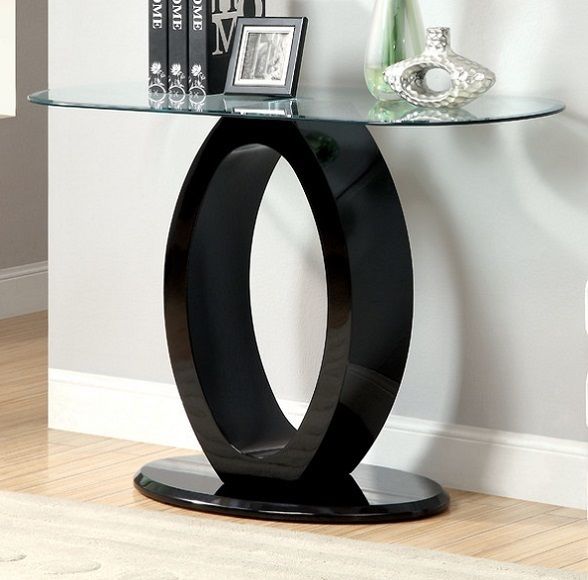 image via www.terapeak.com
image via studioten25.wordpress.com
image via gallery.cordgo.com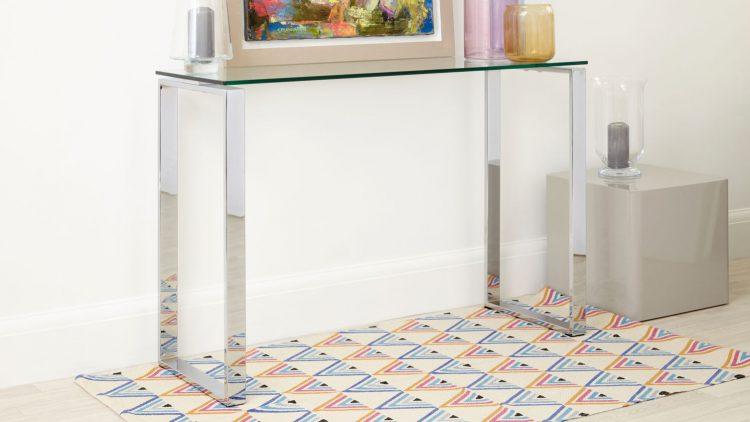 image via www.danetti.com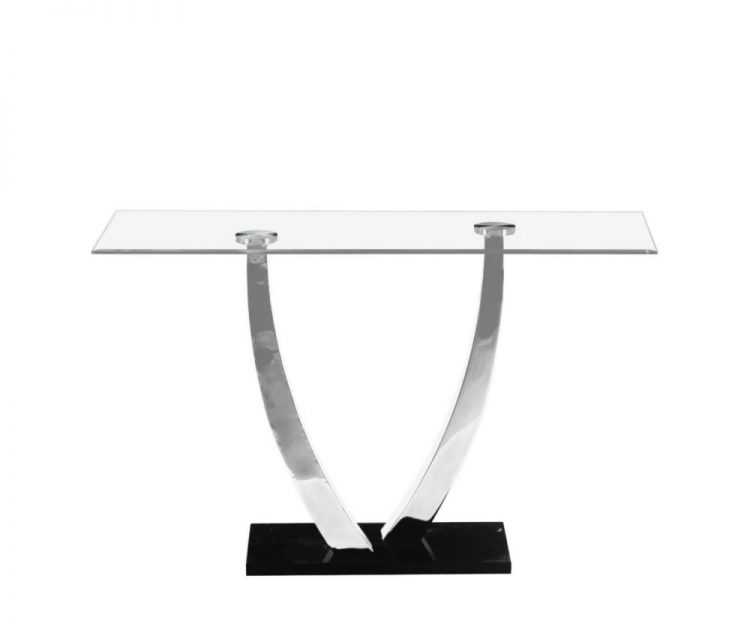 image via lindaberner.com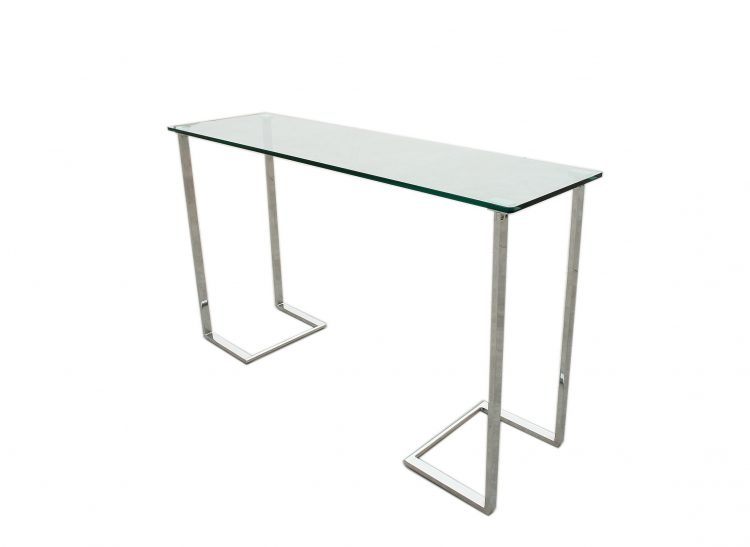 image via sinaapp.co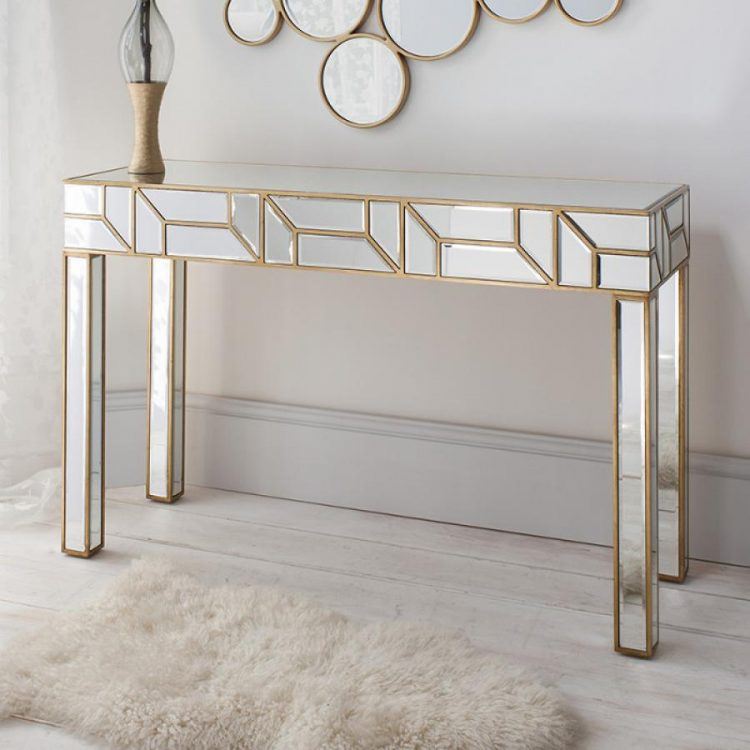 image via www.trendy-products.co.uk
image via lindaberner.com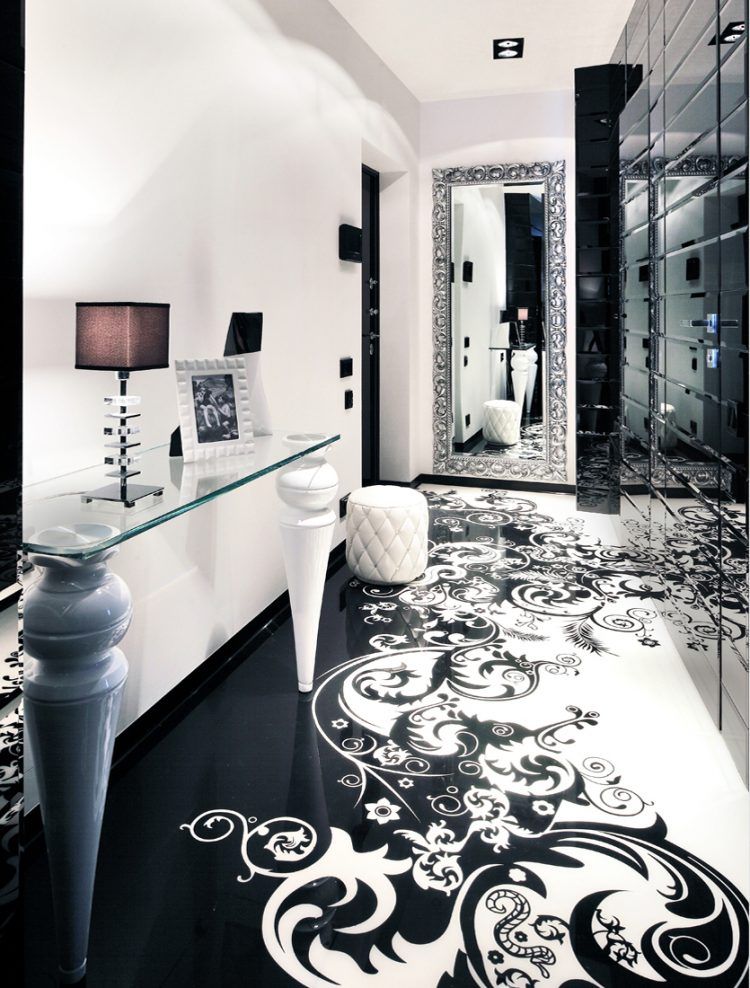 image via www.icresi.com
image via hgtv.com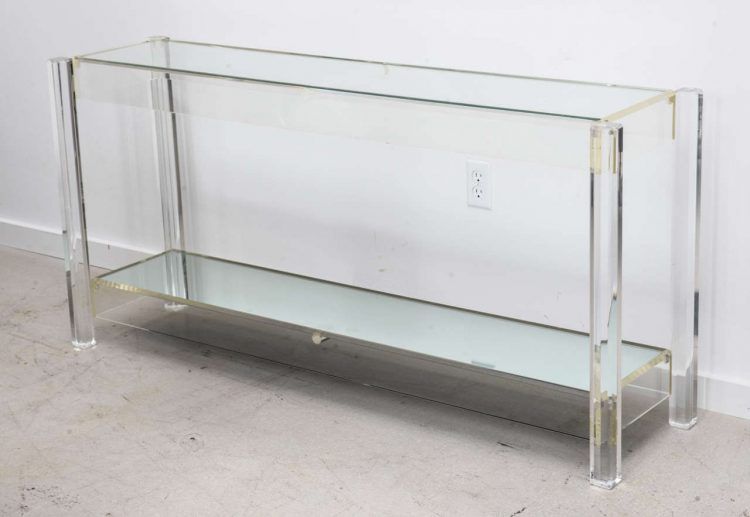 image via www.opicos.com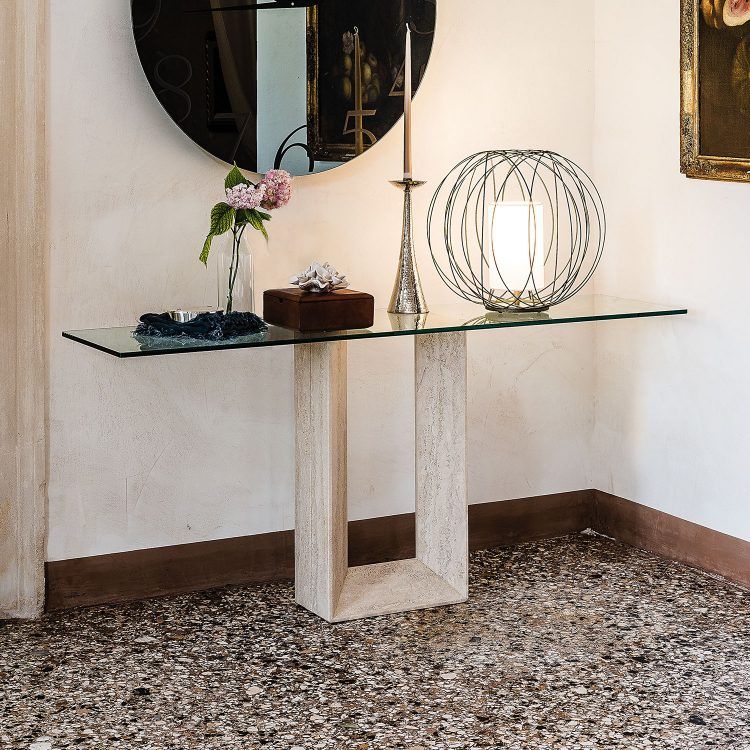 image via www.arredaclick.com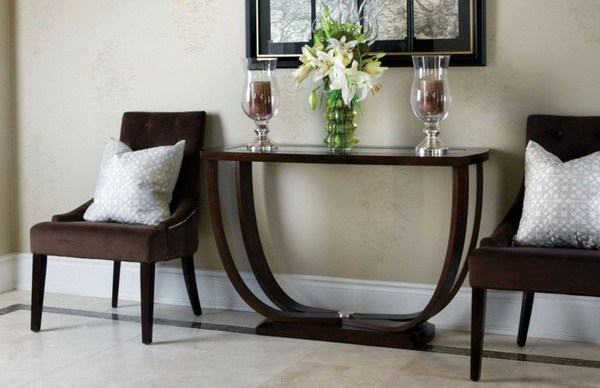 image via decor10blog.com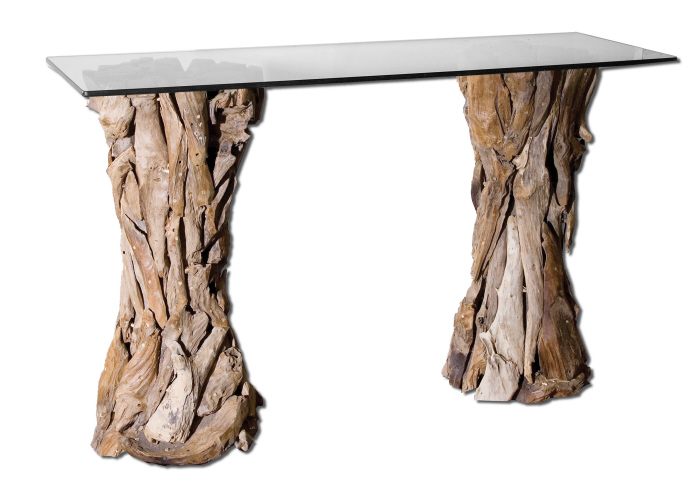 image via www.ifurn.com
lead image via houzz.com