Whether you need an extra blanket to keep you warm, or are simply looking for another item to add to make your room's decor feel a little more complete, throw blankets can always come in handy. Of course, we all know that the truth purpose of a blanket is to keep us warm, but who says blankets can't also be stylish as well? Throw blankets can be used to tie a room's color scheme together, or to add that nice accent you've been wanting. Now that summer has come to an end, having a few extra blankets around definitely couldn't hurt. You'd be amazed at what something as simple as adding a throw blanket can do for your space. Here are 10 cozy and cute throw blankets you'll love.
A nice gray color gives this throw a very sophisticated look that can make it a nice addition to a living room, bedroom, or office space.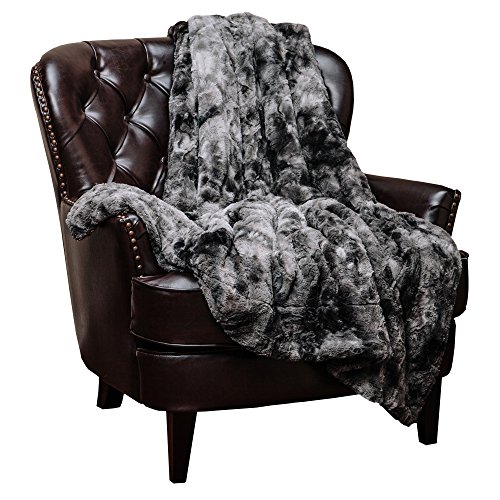 This faux fur throw blanket definitely has a unique look that is hard to ignore. If you're looking for something that is sure to stand out, this could be a great choice for you.
Even if you don't actually plan on using your throw blanket very often, you still want it to be comfortable. With a nice plush flannel design, this throw blanket is smooth and soft to the touch.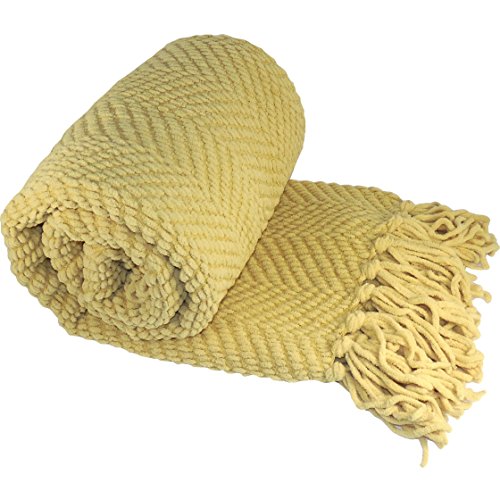 Knitted throw blankets can definitely give your space a more comfortable feel, and they can be used all year-round.
Want a throw blanket with a little more than just a solid color design? This blanket with a different color fringe offers you the chance to incorporate two colors into your space.
Throw blankets can be a great and subtle way to bring more colors into your space. This bright and colorful throw blanket is made up of several colors without being tacky or overwhelming.
One of the best things about throw blankets is that they can work well in almost any room in your home. Whether it be a bedroom, living room, or office space, a throw blanket can be a great accessory.
Why have one throw blanket when you can have two? Thanks to a reversible design, this item can be give you more than one look.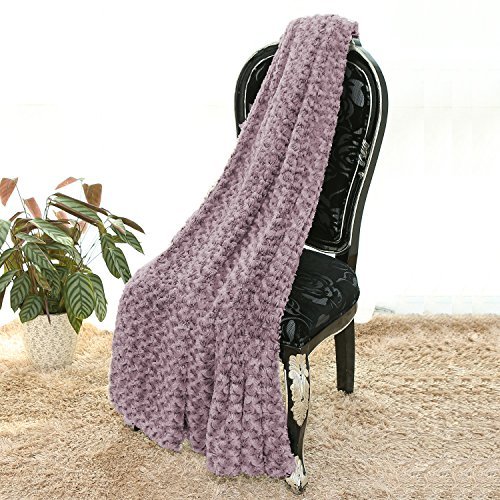 Are you looking for a throw blanket that is both decorative and comfortable? This item has a "super soft" microfiber design that gives it the best of both worlds.
Soft and light, this throw blanket can add an extra touch of style to your space while also giving you a comfortable place to lay.
Lead (Photo by Nicholas Hunt/Getty Images for (RED))