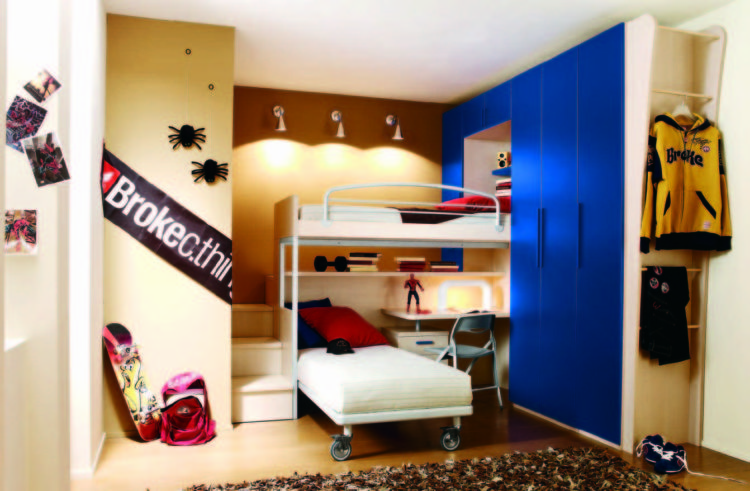 When you're a teenager, there's no place more important to you than your bedroom. At a time in your life where you crave as much privacy as possible, your bedroom usually feels like the only place you can get it. So with the amount of time most teenagers spend in their rooms, it's important to have a nice comfortable bed. But finding the best teen beds can be a challenge. After all, teens change their minds frequently, and they've already outgrown the stage where they'll appreciate a race car or cartoon themed bed. However, the good news is that there are plenty of options out there that will give your teen a comfortable and stylish place to sleep. If you're looking for the right bed for your teen, these options will help.  Take a look at 10 cool teen beds your kids will love.
I know some people are probably wondering if there's really a difference between teen beds and any other type of beds. While it's true that manufacturers probably aren't specifically designing beds for teens, there are some styles out there that will be more appealing to teens – such as this cool hanging bed.
image via freshome.com
The bed is the most important piece of furniture in any bedroom, so why not give it its own stage?
image via wall.hr
Having one piece of furniture that can serve multiple functions is always a good idea. This bed not only has a desk attached, but it also has a comfortable chair.
image via https://www.pinterest.com/HomeIZY489/
Two teen beds are better than one, and this cool two-story set up has an extra bed that can come in handy for sleepovers.
image via fetching.us
Teen beds don't have to be childish and/or cheap, this more mature design features a large padded headboard.
image via socialdiscoveryworld.com
Storage space is always important, and this bed comes with plenty of it.
image via interiorhousing.biz
This awesome elevated bed design is guaranteed to be a big hit among teens.
image via 
BeltlineBigband.com
Day beds can make the perfect teen beds due to their comfortable and casual design.
image via http://themanacooler.com/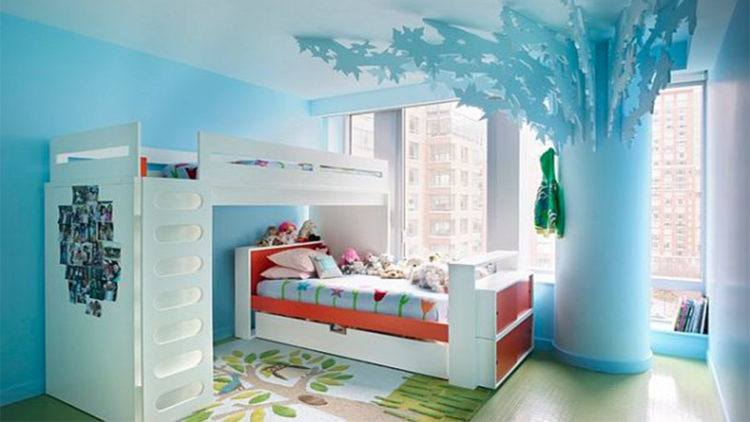 If traditional bunk beds aren't your thing, you might enjoy a loft set up like this a little bit more.
image via maketo.us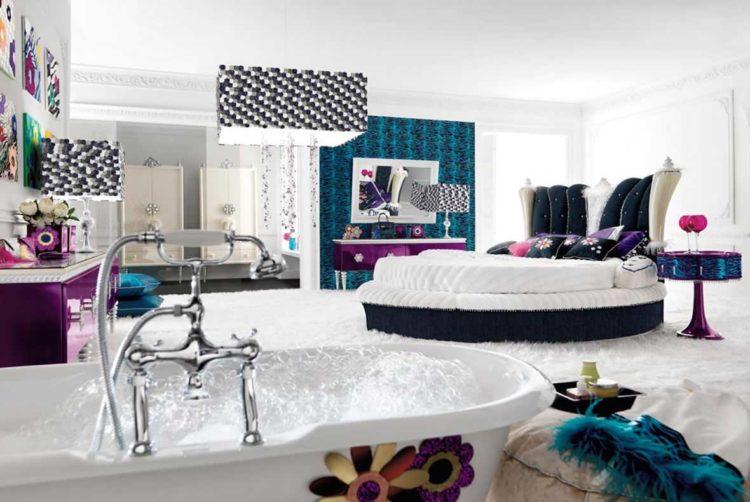 This beautiful round bed design is sure to be a big hit among teen girls.
image via 
artefakto-mx.com
lead image http://www.breakingdesign.net