Who doesn't want to have a cool bedroom? No matter how old you are, having a bedroom that you can be proud of while also feeling comfortable in is something that everyone would like to have. With that being said, cool bedrooms come in a wide variety of styles and designs, and there's always more than one way to make a space look 'cool.' However, when many people think of the word 'cool' they often associate it with more masculine design styles, and that doesn't have to be the case. Feminine spaces can also be cool, and your bedroom might be able to benefit from a few feminine touches. If you're interested in a space that has the perfect balance of style and femininity, these cool bedrooms will open your eyes to a world of possibilities. Here are 10 cool bedrooms with a feminine touch.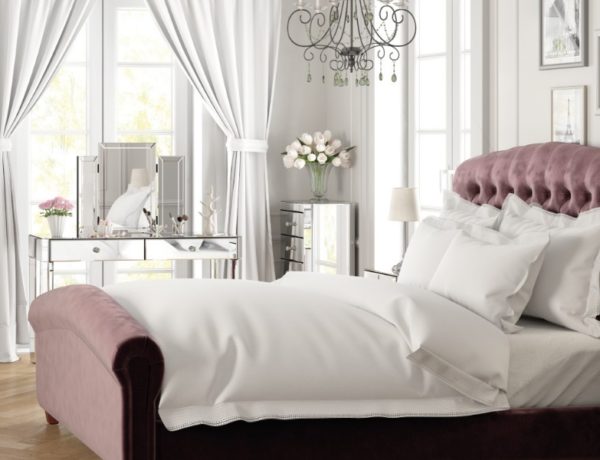 Elegant and classy, this bedroom incorporates a few touches of femininity thanks to its beautiful flowers and plush purple bed.
image via 
HomedecorXP.com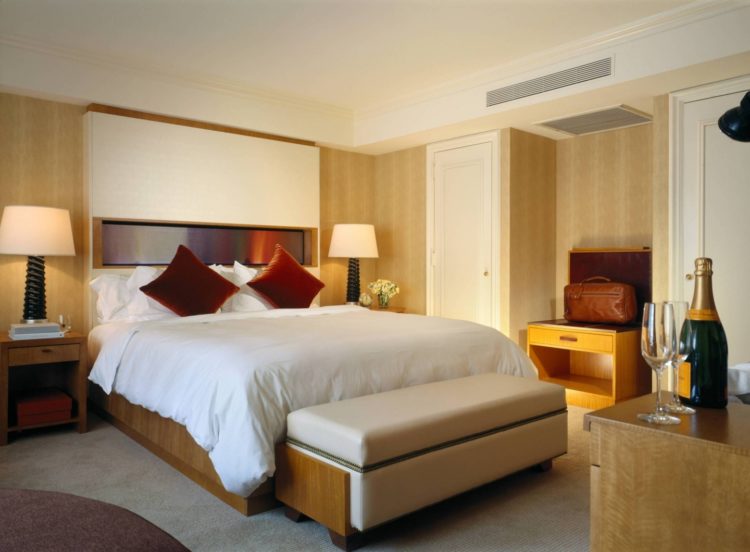 Cool bedrooms don't have to look the same, and there's really no rulebook when it comes to designing them.
image via tany.net
Masculine and feminine design styles can definitely exist in the same space at the same time, and this contemporary bedroom is proof.
image via amara.com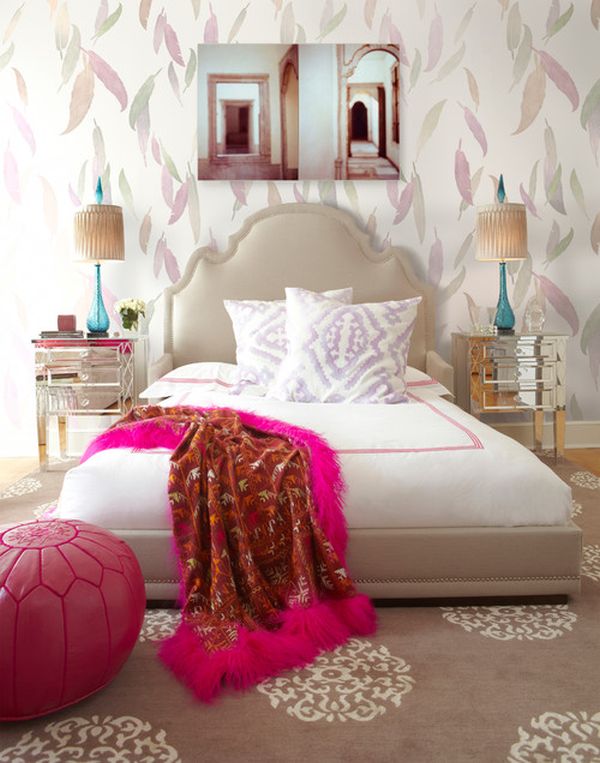 It goes without saying that colors like purple and pink can really add a feminine touch to any space.
image via homedit.com
If there's one group of people who have a thing for cool bedrooms, it's teenagers. This space has the perfect design for a teen.
image via https://www.pinterest.com/boysenpaints/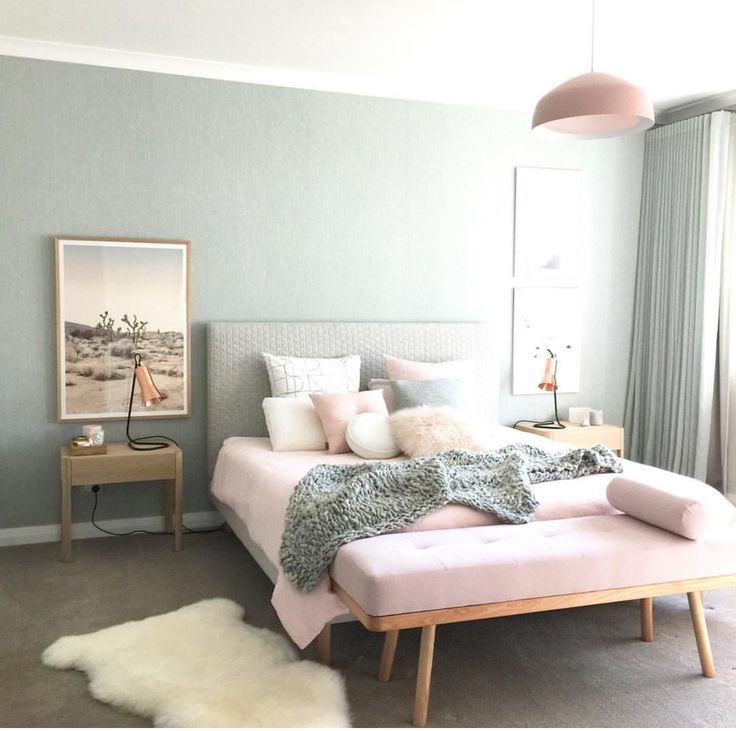 Boasting several pieces of minimalist furniture, this bedroom has a simple design that makes great use of light colors.
image via https://www.pinterest.com/designdevotee2/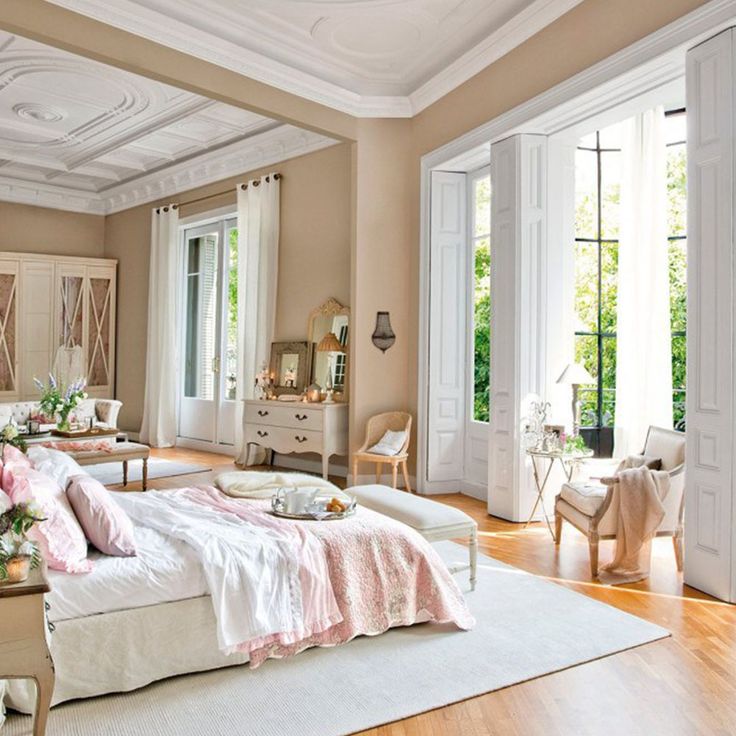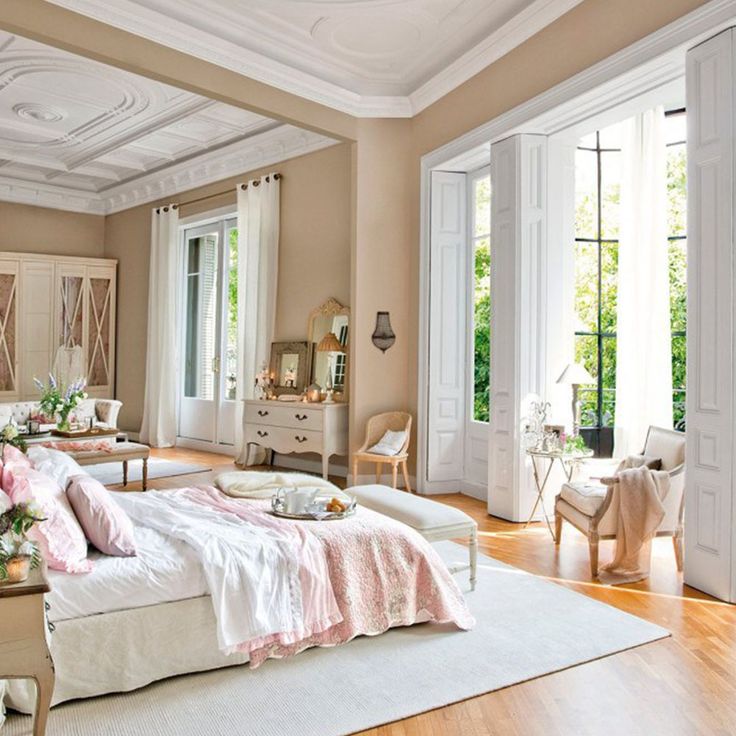 This bedrooms open design is nicely complimented by several large windows which allow natural light to easily enter the space.
image via https://www.pinterest.com/source/kathykuohome.com/
Contemporary feminine bedrooms can include a wide range of furniture, colors, and accessories.
image via homedit.com
Exploring different shades of colors can be a great way to bring in a little femininity to your space.
image via decoist.com
It's important to remember that you can make your space look and feel feminine without feeling the need to paint the entire room purple or pink.
image via homedit.com
lead image via slodive.com