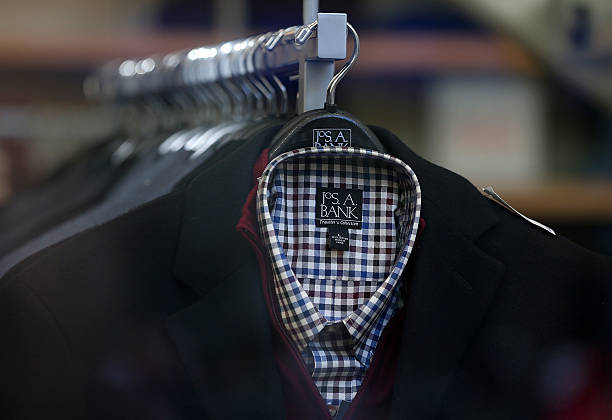 Designed to be a coat rack for a hallway, hall trees are something that can be perfect for your entryway. Having a hall tree in your home can help keep your entryway clutter free by providing you with storage space for coats, shoes, hats, and other items. This is important because it's really easy for entryway areas to become messy and unorganized when people have nowhere to put their things when they walk through the door. At the same time, though, most people also want a hall tree that is stylish and attractive. Since your entryway is part of the first impression that most people will get of your home, you want to make sure that it's a positive one. Here are 10 beautiful hall trees for your home's entryway.
Boasting a simply rustic design, this hall trees has plenty of space to hang coats and jackets as well as a bench with open storage space underneath that can be used for shoes and other items.
This beautiful white hall tree can easily blend in with the existing look of your home while also bringing some storage space along with it.
Hall trees are great, but some people may feel like they don't have enough space to accommodate one. Fortunately, hall trees are available in different sizes so you will likely be able to find something that can fit into your space.
Lots of people are tempted to just kick of their shoes as soon as they walk in the door. However, a hall tree gives you a designated place for shoes to help keep them organized.
Equipped with a mirror, this hall tree has a sophisticated and beautiful design that is great for homes with a more formal look.
With a compact design, this is another hall tree that is good for homes that may not have a lot of extra room to spare.
Hall trees can be bold and beautiful, but they can also be simple. If you're interested in a hall tree that does its job without stealing the show, this item should be on your list.
Featuring five hooks and some additional open storage space, this hall tree has lots of room to store your belongings.
With a sturdy and durable design, this hall tree was made to store your coats and shoes.
If you've got a small family or a small space, this hall tree will give you just enough space.
Lead (Photo by Justin Sullivan/Getty Images)