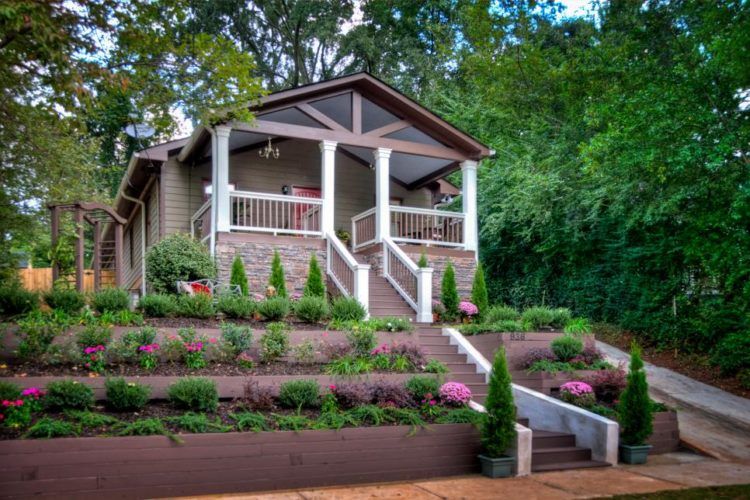 First impressions are everything – and that's true for people and houses. For that reason, curb appeal is easily one of the most essential aspects of any home. After all, it goes without saying that people will judge the inside of your home based on what they see from the outside. So this is why coming up with the perfect curb appeal ideas is a must. Unfortunately, however, it's easier said than done. With so many curb appeal ideas out there, it can be difficult to figure out which options will work best for your home. The first thing you'll want to consider is the size and shape of your yard. Although it's nice to have your yard decorated, you definitely don't want to overdo it by creating a cluttered environment that can overwhelm people looking at your house from the street. You'll also want to consider if there are any specific colors that will make your yard pop. Things like flowers, wreaths, and other accessories can be a great way to go. In reality, the possibilities are endless. Check out these 10 beautiful curb appeal ideas for your home.
While beautiful front landscaping is at the center of every good curb appeal idea, there are other things that can be included as well. For example, the color of your front door can be considered part of your curb appeal.
image via lowes.com
Beautiful curb appeal doesn't have to be over the top. Sometimes simplicity is the way to go, and this beautiful home is a great example.
image via ferrispropertygroup.com
Large round pots are perfect for holding plants in this beautiful wrong yard.
image via hgtv.com
One thing to keep in mind about curb appeal ideas is that they can be seasonal. For example, something that might work in the fall might need to be revamped a little bit for the spring and summer.
image via 1down.us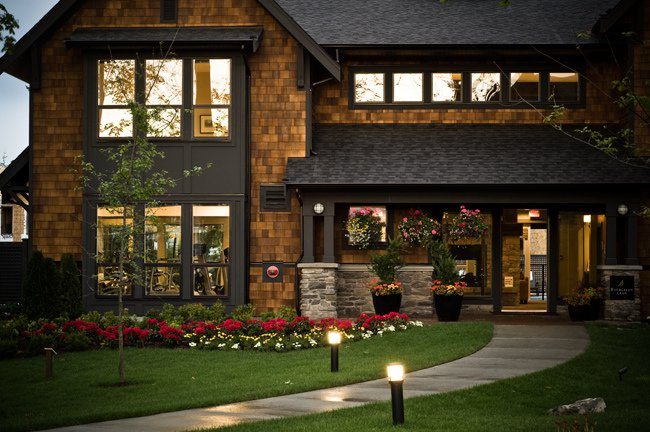 If you've got a long walk way leading up to your house, it's important to make sure that your lawn is kept neat and clean. You may also want to use lights to help brighten the path to your front door.
image via https://homebuilding.thefuntimesguide.com
Shrubbery is always something you should think about adding to your list of curb appeal ideas. It can give your yard a nice full and healthy look.
image via johnseidel.com
Colorful flowers are one of the most common things that people use to increase the curb appeal of their home.
image via betterdecoratingbible.com
This front yard is a little on the busy style, but it still manages to be neat and attractive – two things that are very important when it comes to curb appeal.
image via bhg.com
With every detail accounted for, this spacious front yard give this beautiful modern home all of the curb appeal it needs.
image via freshome.com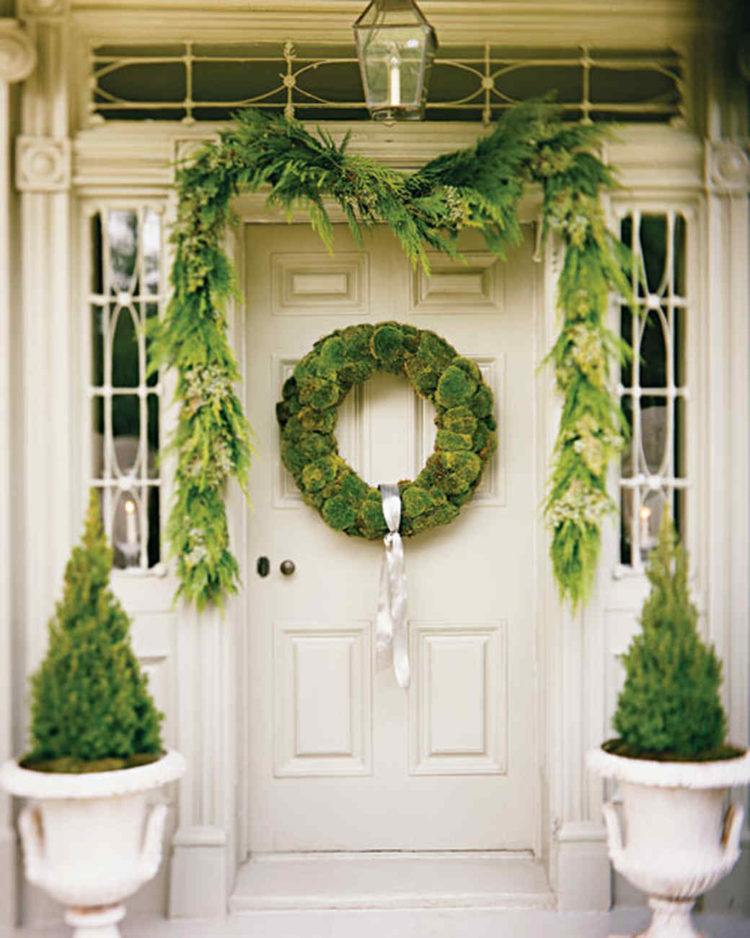 Curb appeal ideas can also include things like wreaths and other door decorations. If you don't have a big yard, this is something you'll definitely want to keep in mind.
image via marthastewart.com
lead image via hgtv.com